Follow my blog with Bloglovin
If you spend a lot of time in your car, you know it gets dirty pretty fast if you don't stay on top of it. But staying on top of it is actually easy when you know the most brilliant car cleaning hacks that we're sharing today. When you use these hacks, your car stays cleaner than ever!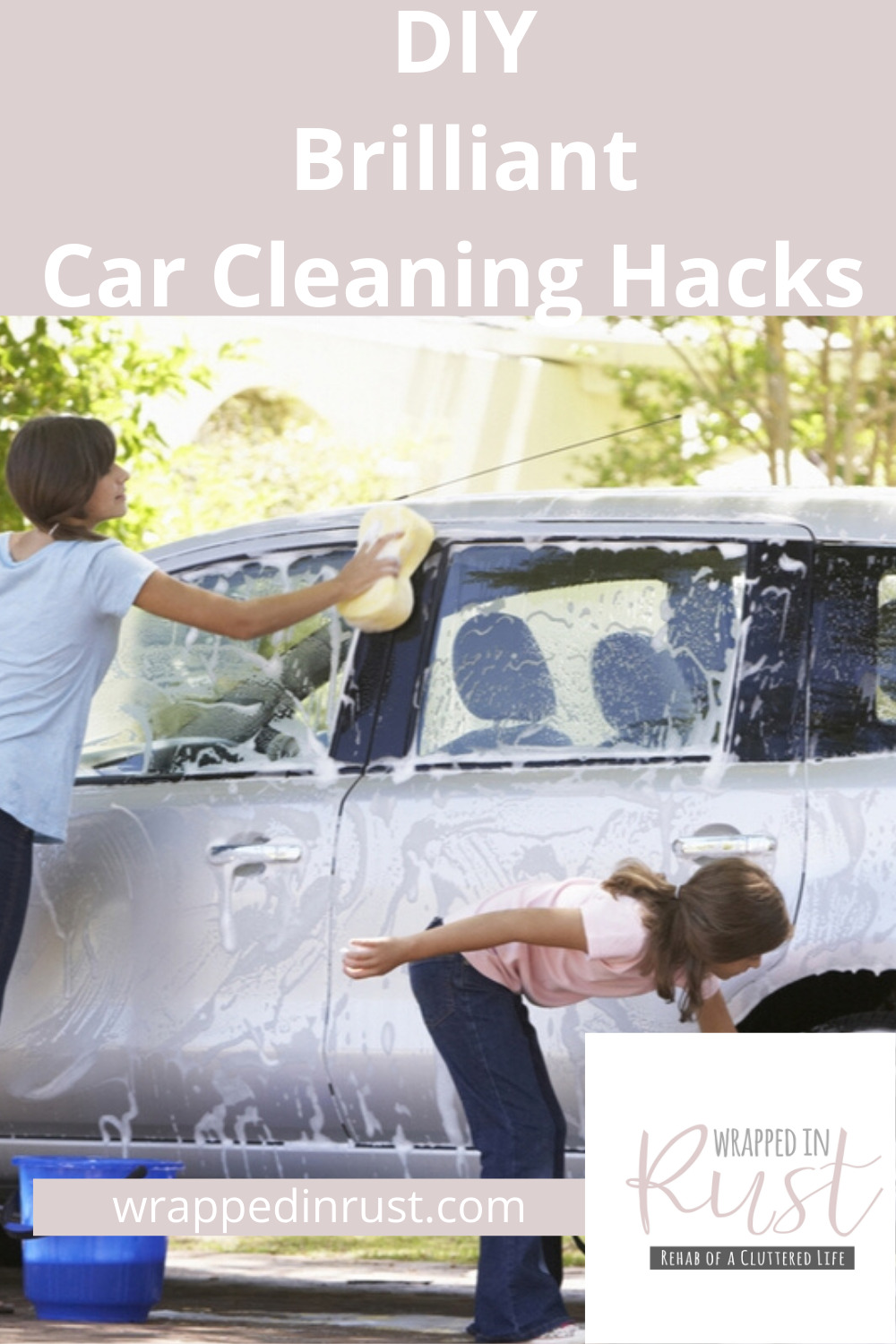 Brilliant Car Cleaning Hacks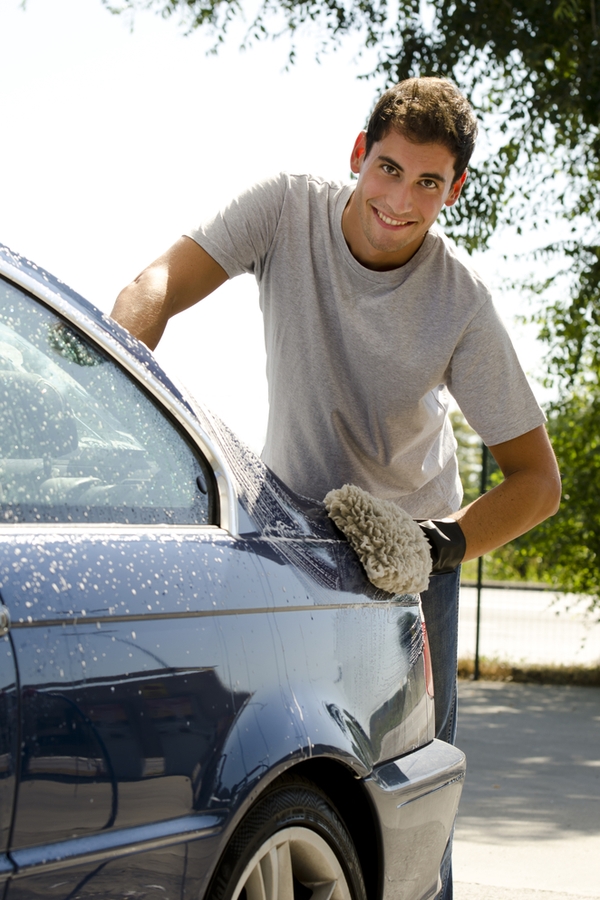 Interior
The first of our car cleaning hacks is to always start from the top and work your way down. This way, everything only needs to be cleaned once. Be sure to use car upholstery cleaner to get those seats clean. By the way, the upholstery cleaner also works great for the car ceiling!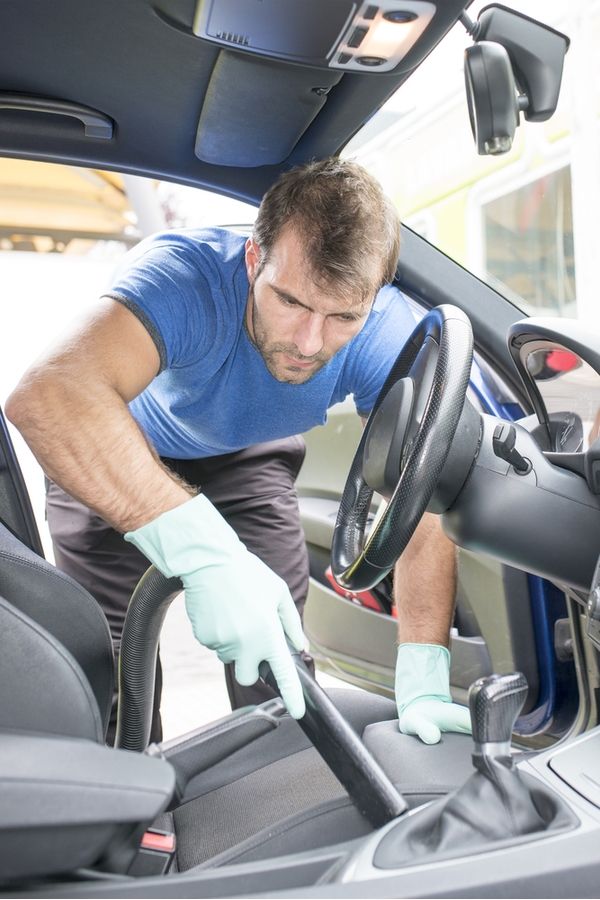 Exterior
Use dryer sheets to remove bugs from the front of your car. And a used dryer sheet works as well as a new one! Just wet it, wring it out a little, and then use it as a wipe for the front of the car.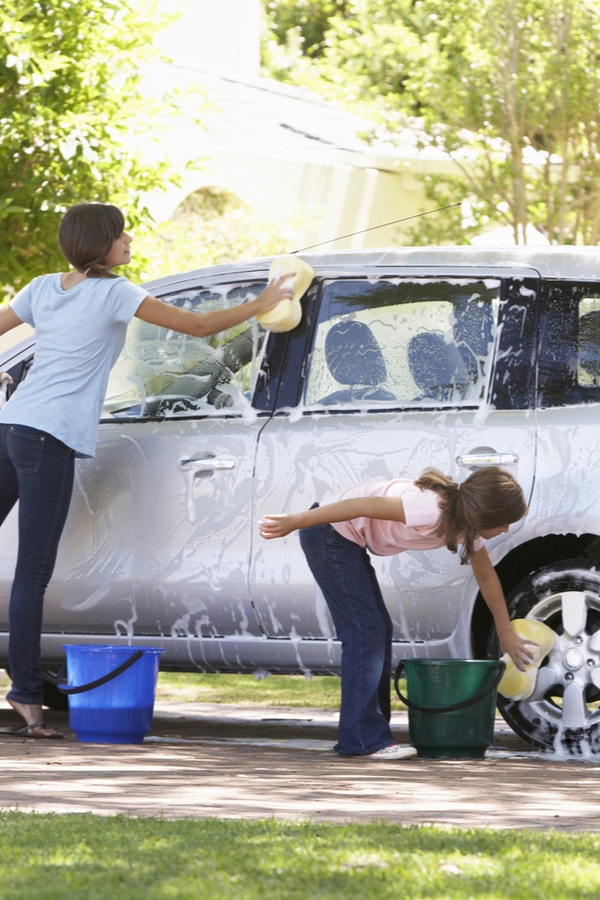 Your vacuum attachments are perfect to remove dust from the dashboard vents. And remember–work from the top down. Vacuum the vents before you vacuum the floor.
Rubbing alcohol cleans up your windshield wipers. If you're getting a smeary windshield when you use them, just wipe them down with an alcohol pad. No more smears!
An old toothbrush reaches into all the nooks and crannies of the car dashboard and console.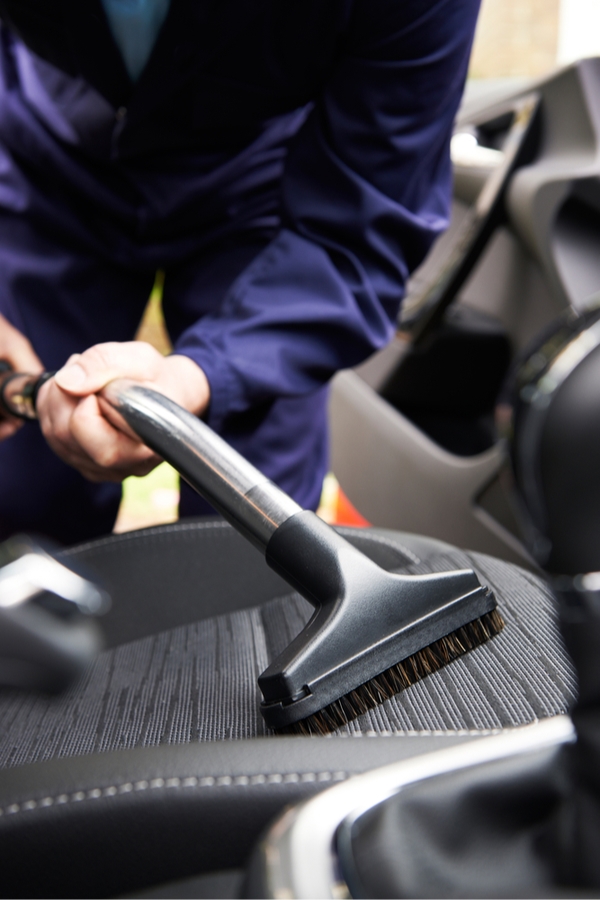 More Car Cleaning Hacks
Throw your car mats in the washing machine to get them clean. Use your machine's gentle cycle to avoid any damage to the machine or the mats. This is one of my favorite brilliant car cleaning hacks. Who would have thought?
Once your cupholders are clean, here's a hack to help them stay that way. Silicone cupcake liners fit perfectly in the bottom of your cupholders to protect them from dirt & crumbs. Genius!
WD-40 helps remove old bumper stickers. Just spray some on the bumper sticker and allow it to soak in for a few minutes. Then just pull the sticker off!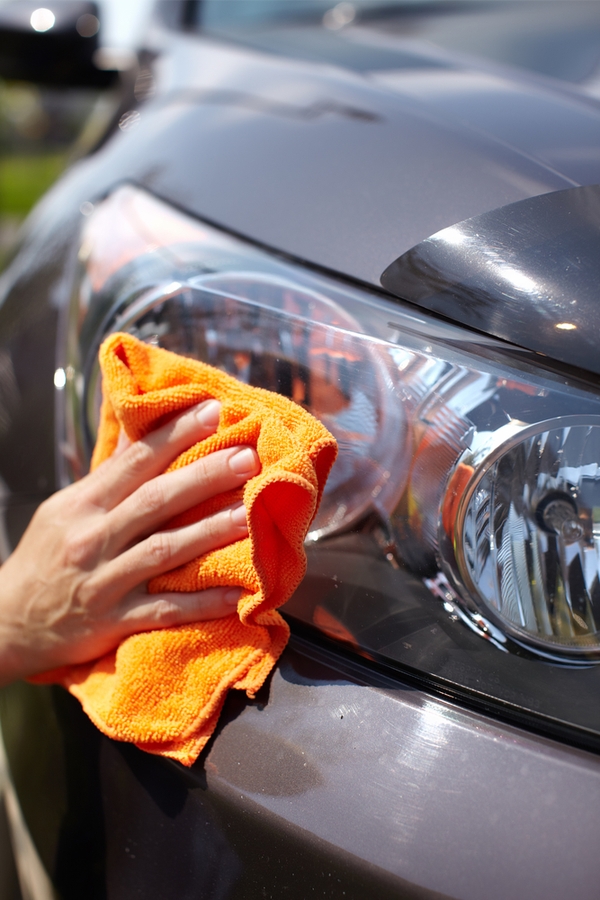 White toothpaste, not the gel kind, is amazing to remove build-up from your car's headlights. Just rub the toothpaste onto the headlight using a soft microfiber cloth. Let it sit for a bit, and then thoroughly rinse the toothpaste away.
Use soda to clean corrosion off your car's battery terminals. Dissolve 3-4 tablespoons of baking soda in a glass of warm water. Pour this mixture over the terminals and wait while it bubbles. Rinse with clear water. Repeat steps if necessary.
Wash your car's hubcaps and floor mats in the dishwasher to get them clean without elbow grease.
Compressed air is another effective way to clean the dashboard vents. Grab a can of air and blow the dust out of the vents. Do this before vacuuming the rest of the car! A soft paintbrush helps so loosen any stubborn dust particles that remain.
Use an old sock as a soft cloth for detailing. It's an effective budget-saver if you need one.