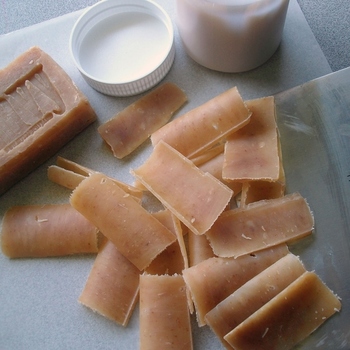 Follow my blog with Bloglovin
Camping can be a great activity to do with friends and family and also to help relieve stress. However, some aspects of camping can be pretty gross or stressful, which is never fun. Here are some awesome camping hacks that will make your next outdoor experience so much better!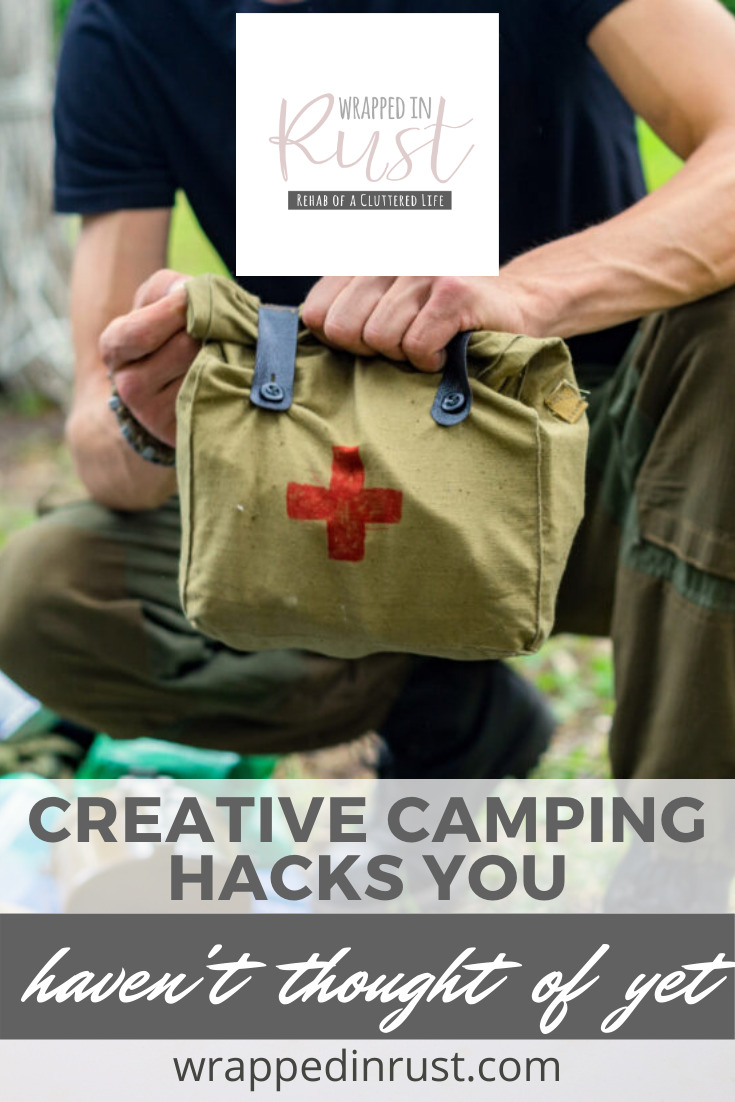 Camping Hacks
Don't just settle for a rocky or bumpy place to sleep at night. Invest in some foam floor tiles and you're camping experience will never be the same ever again! They're lightweight, easy to pack, and make sleeping so much better.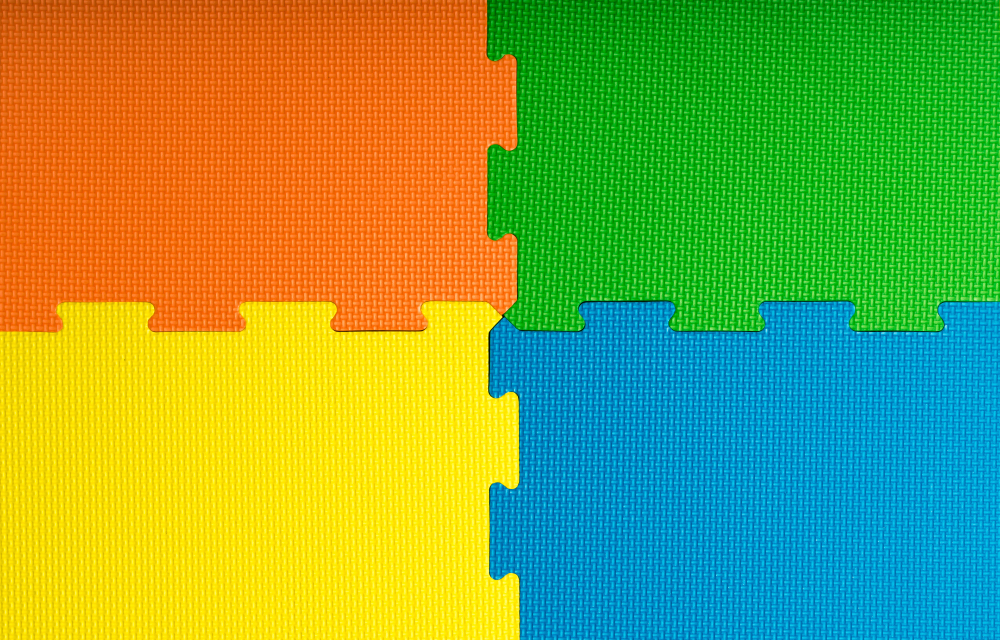 Water Lantern
Don't worry about buying an expensive lantern that may break or burn out. Just attach a light to a gallon of water and watch it light up your whole tent!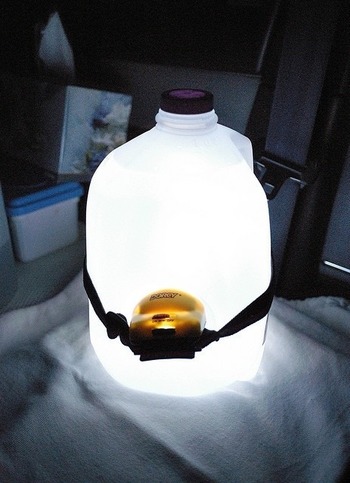 Can Bread
This requires some beforehand preparation, but it's awesome, especially for long trips. Make some bread in a can (or put some in it) and then you don't have to worry about it getting squished on the trip!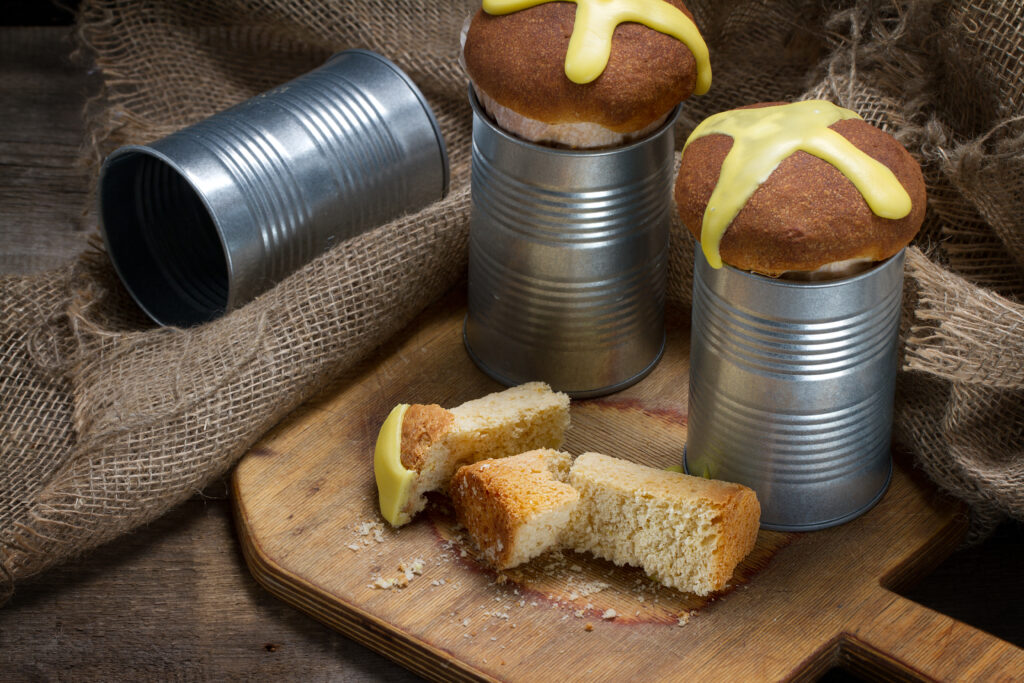 Match Holder
Putting your matches in a waterproof container is a really smart idea. But it can be difficult to light them if you don't have a match strip or something similar close by. Solve this problem by attaching a piece of sandpaper on whatever waterproof container you choose.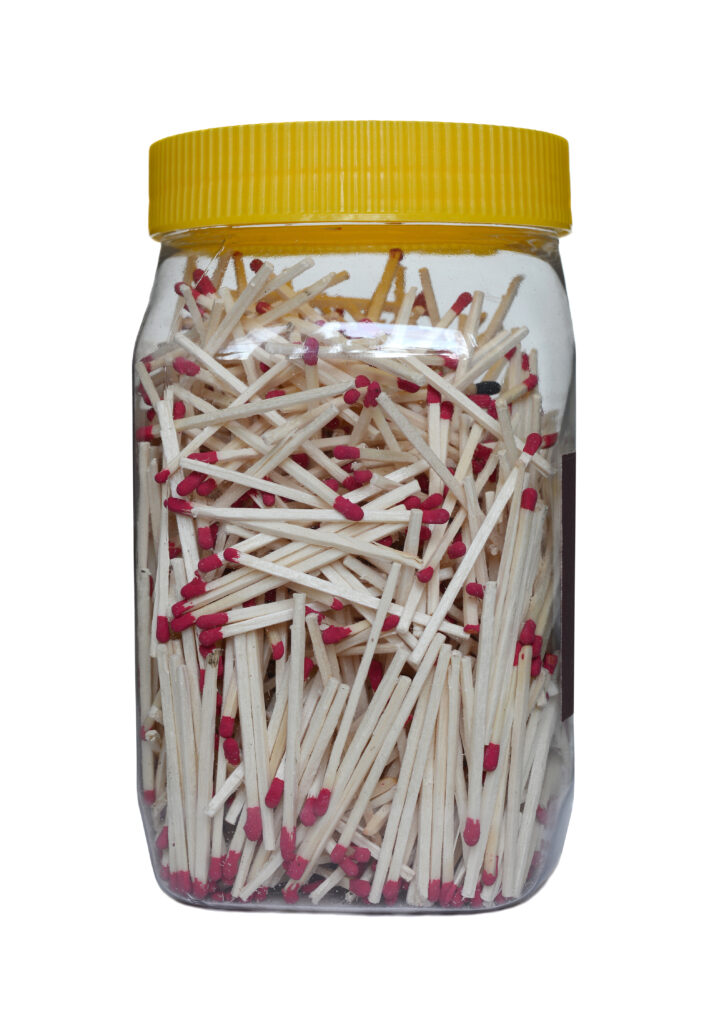 TP in Coffee Can
No more need for your toilet paper to get wet in the rain or for you to look like a weirdo carrying it around. Just modify a coffee can and you've got a quick and portable toilet paper dispenser!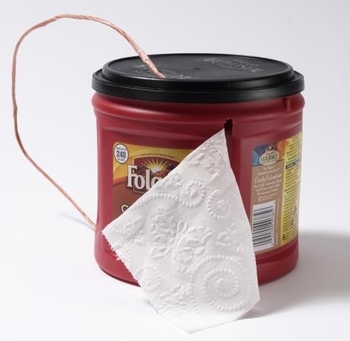 Spices
Put all your favorite spices into Tic-Tac containers. They seal in the flavor while making it easy and accessible for you to take all your spices with you on the road!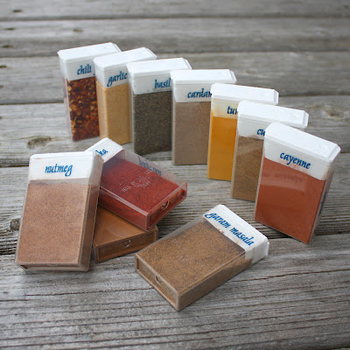 Candle Stakes
Add a little light (or make it a bit more romantic) with these great candle stakes. All you have to do is shove candles onto the end of stakes then stick them in the ground and light them! Simple as that!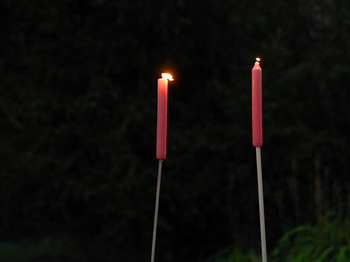 Single use Soap
Instead of carrying a full bar of soap back and forth between the bathroom and possibly losing it or dropping it, just make your own sheaves of single use soap. All you have to do is take the soap and use a vegetable peeler to get the little leaves of soap!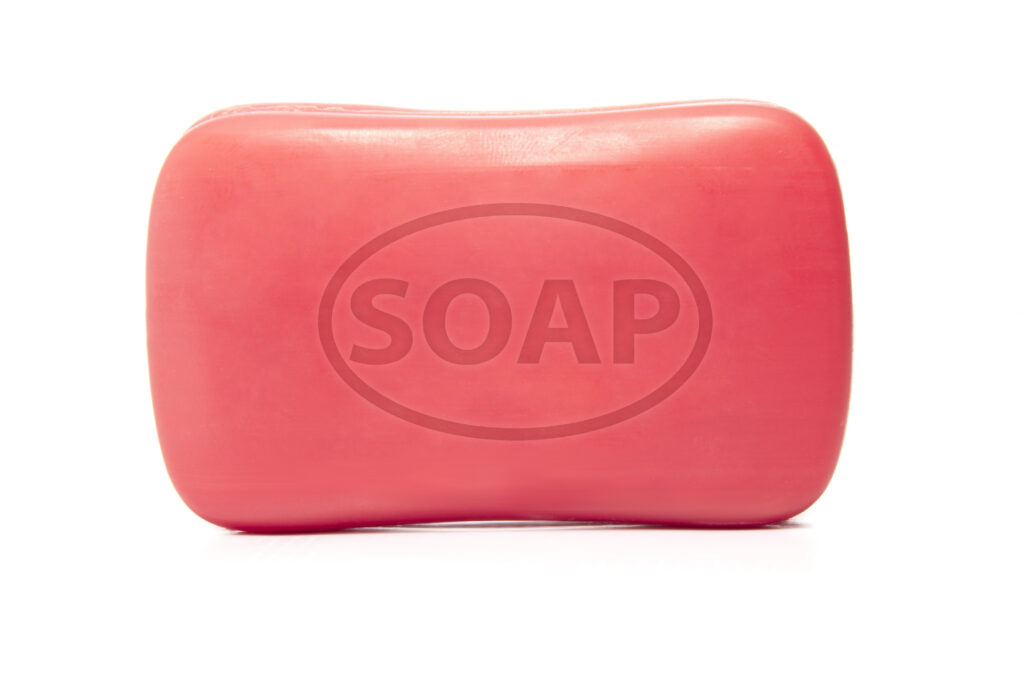 Handwashing Station
Repurpose an old laundry detergent jug by using it as a hand washing station. Make sure to clean it out thoroughly and then, with a few changes, it can be a quick and easy way to clean your hands with little hassle!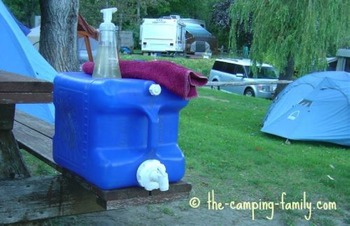 Hanging Pans
You don't need to worry about losing pans or having them sit on the ground and get dirty. Just wrap a belt around a tree, put some S hooks behind it, and then hang all the pots and pans that you need to!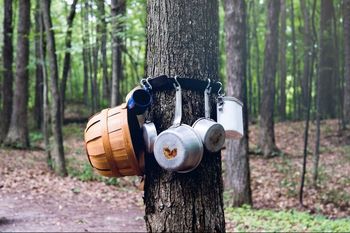 Mini First-Aid Kit
These are great for when you're out exploring and hiking. Just slip one of these little medicine bottles into your pocket or pack and, if you have any problems out in the woods, you're all prepared! This is one of the most important camping hacks!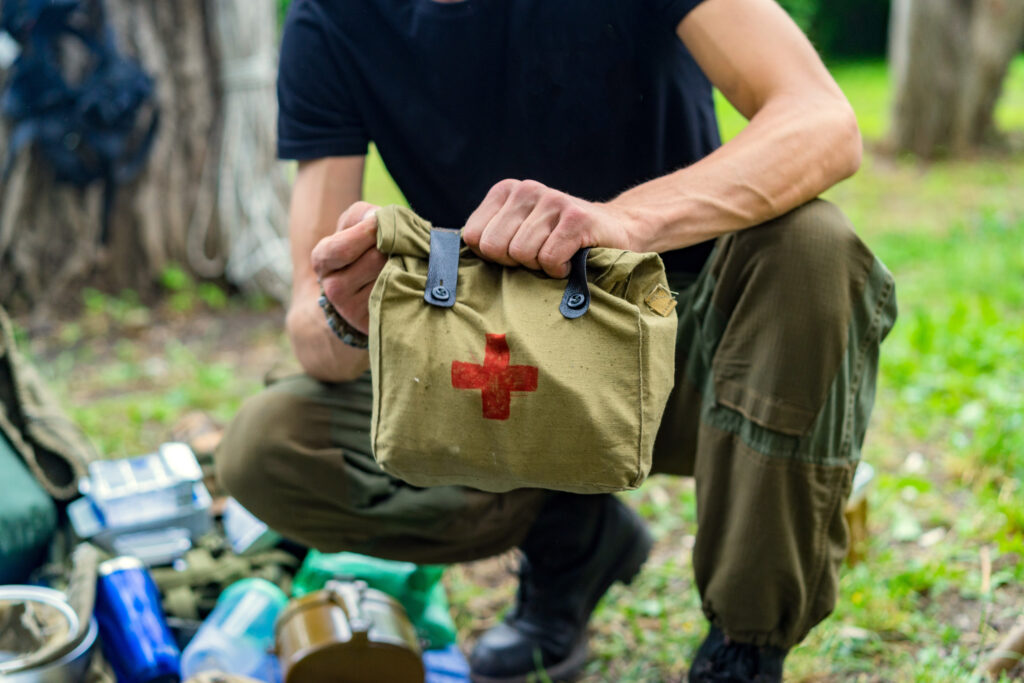 Premade Pancake Mix
This is an ingenious idea! Instead of hassling with eggs, milk, mix, and then stirring it all together, just make these awesome premade pancake mixes. Use shortening and dried milk, add the rest of the ingredients when you're ready, shake it up, pour, and enjoy!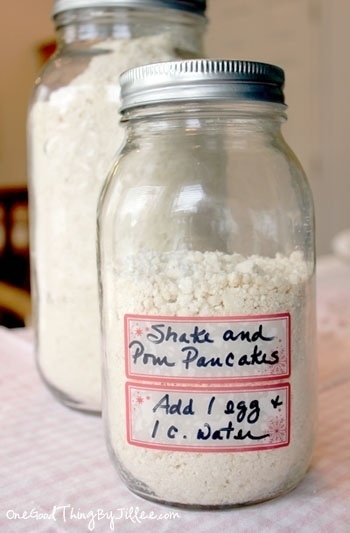 Portable Fire Starter
You never know when you'll need a fire or how fast you'll need to make it. Here's an easy and simple way to both make your fire starter portable and completely usable! Just stick the lumps of coal in an egg carton!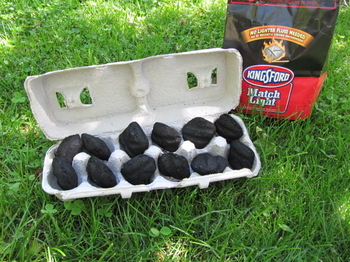 Sage
Mosquitoes while camping is possibly the worst thing that can happen. To help ward off mosquitoes, just throw clumps of sage into the fire. This should keep you from getting eaten alive!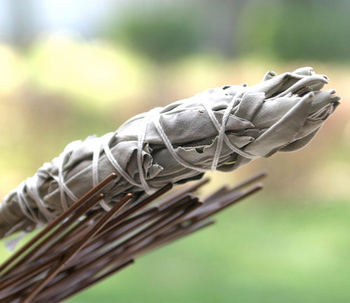 Cinnabon in Orange Halves
Come on, these just sound so delicious! Cook some of these and you're sure to have a great with some awesome dessert!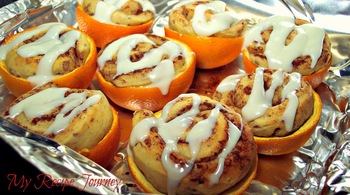 Cotton Pad/Wax Fire Starters
Here's another great fire starter that are small in case you need to take them in a pack or pocket. Just cover cotton swabs in wax, let them dry, and then they're good to use!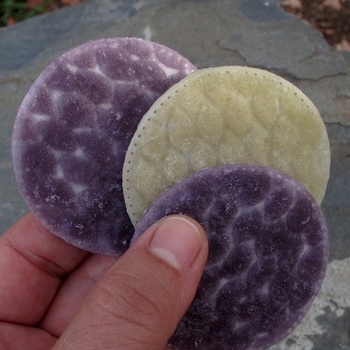 Freeze Water
Kill two birds with one stone by freezing water in gallon jugs and putting them in your cooler. This will keep your other foods cold and fresh while also giving you water to drink if you let the ice thaw.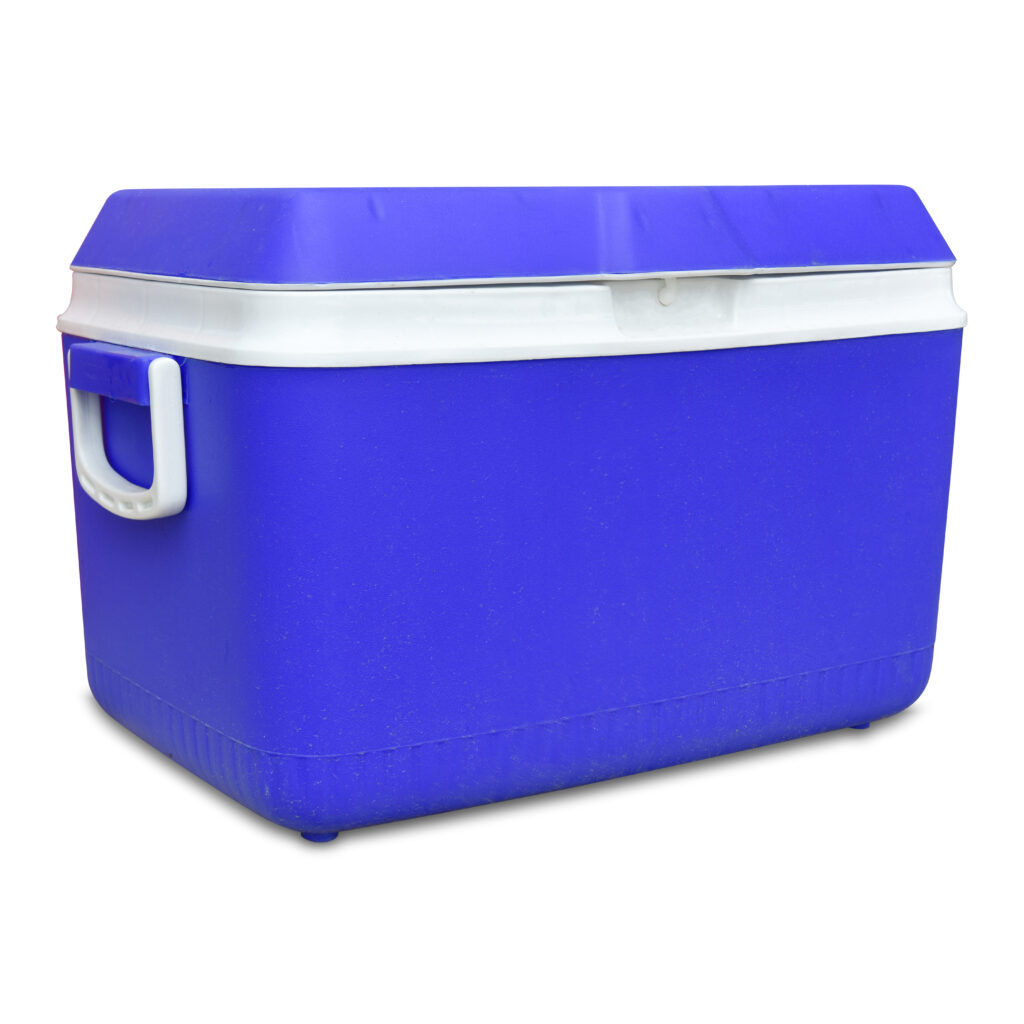 Duct Tape
Duct tape is one of the most useful things you can have while out camping. It can fix tents, mend patches, and even become rope if necessary. Wrap duct tape around everything you can: lighters, pens, pencils, etc. For more duct tape tips, see how you can make your life a breeze with duct tape!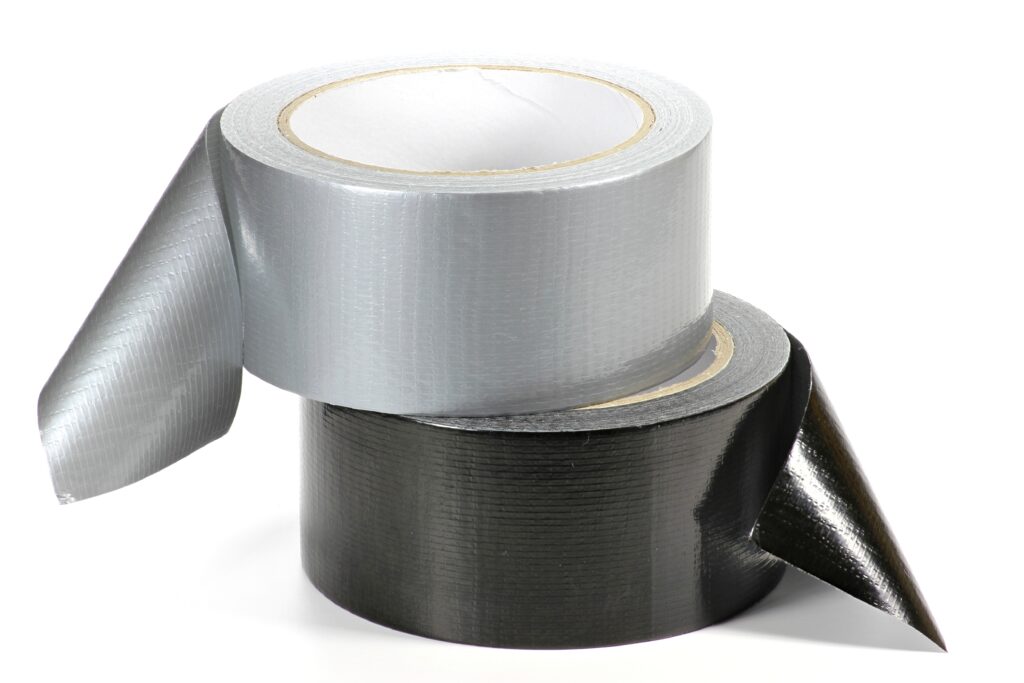 Floating Keys
Don't lose your keys in the lake and have to spend the whole afternoon searching for them. Solve this problem by screwing your keys into a cork. If you do end up dropping them in the water, the keys will just float on the surface!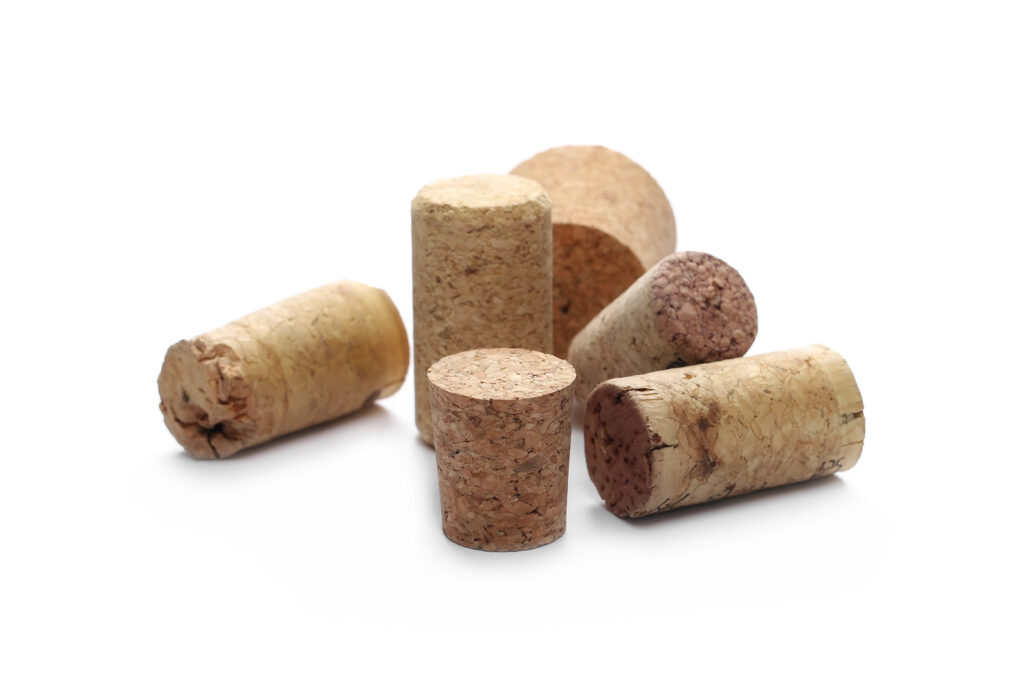 Now that you know these camping hacks, which of them will you try? Leave a comment below!
We also recommend the list of camping hacks curated by our friends at How to Build It!