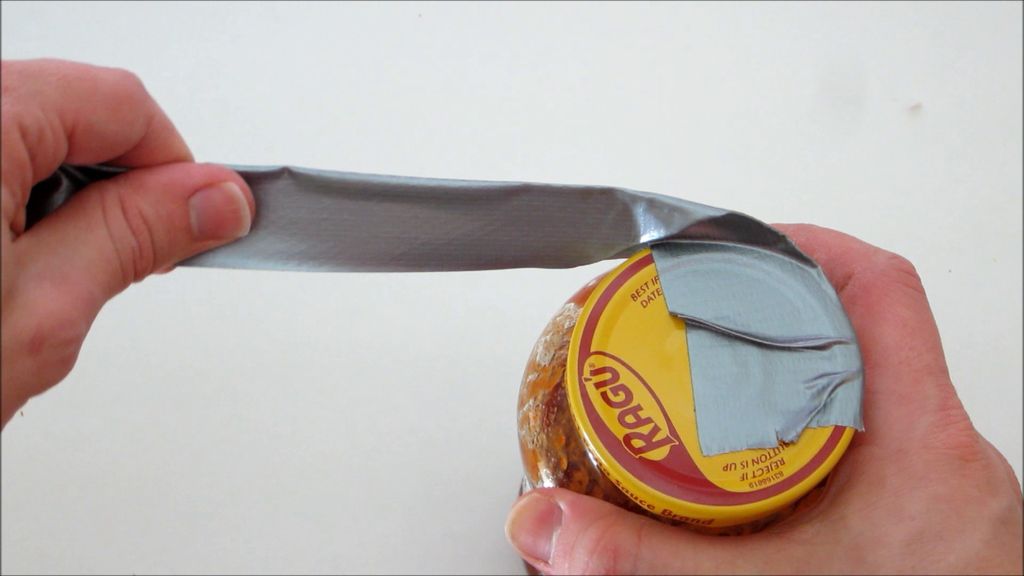 Follow my blog with Bloglovin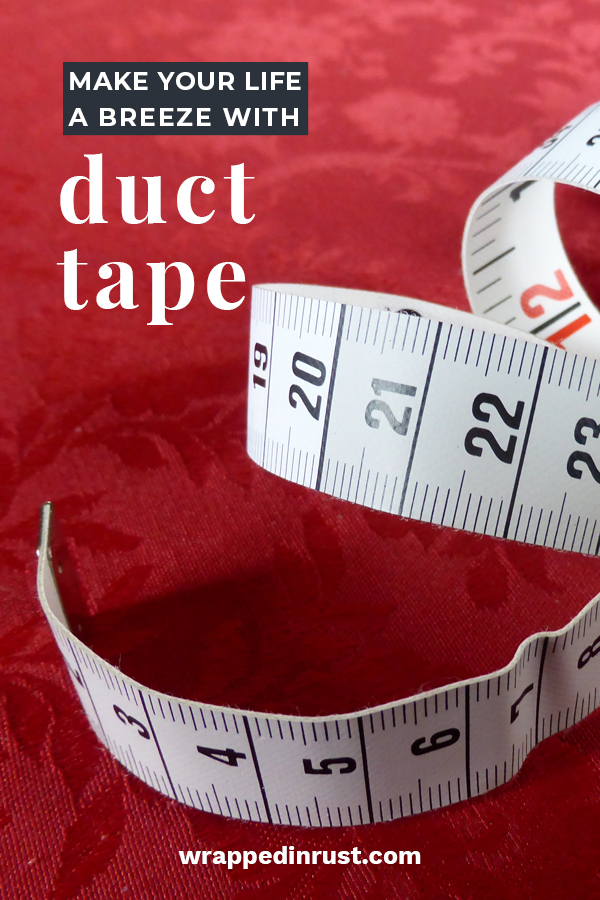 You can't argue the virtues of duct tape. For repairs, crafts, emergencies…it's a household staple that nobody should be without. You've probably used it for whole bunch of things other than its original purpose (duct work), but have you discovered all the out-of-the-box uses? Here are some great ideas on how to use duct tape for a slew of handy stuff.
1. Pull Out a Splinter
No really! Duct tape is so sticky, you can stick it onto your finger when you've got a splinter sticking out, and it'll pull it out. At the very least, it'll pull some of it out so you can reach it easier with the tweezers. Peel it off slowly for best results. You might need to try it a couple of times.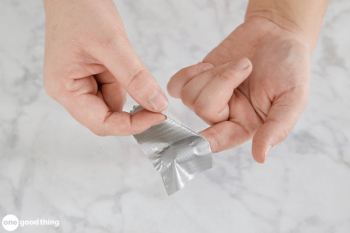 2. Improvise Fly Paper
Got flies? Grab a strip of duct tape and hang it from a light fixture, cupboard, or ceiling fan.
3. Hem Your Pants
Okay, it's only temporary, but it'll hold up for the office or the odd evening out. Just don't roll up your pants and nobody will know there's duct tape stuck there. Call it a crazy idea, but it's what you do when you're a sewing rookie in a pinch.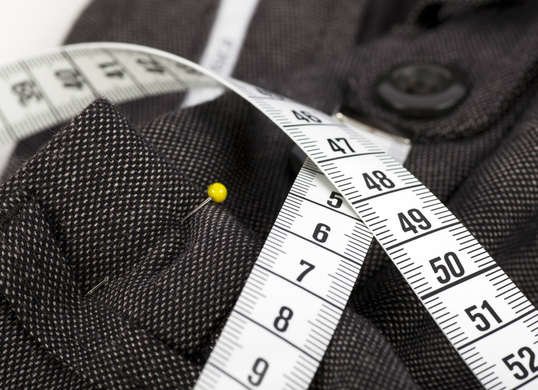 4. Clean Lint & Pet Hair
Wrap a piece of duct tape around your hand with the sticky side out. Use it to quickly and easily grab pet hair and lint off your furniture, clothes, drapes, and more.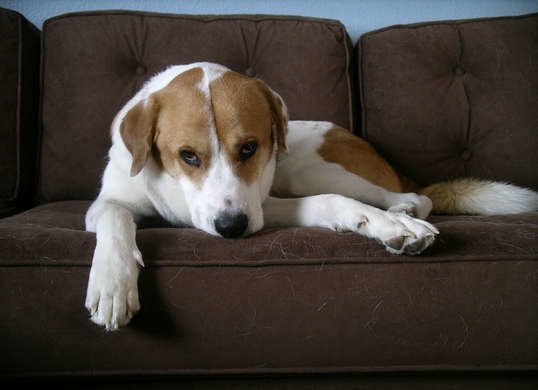 5. Get Rid of That Wart
Got an unsightly and totally annoying wart? Cut a piece of duct tape the same size as the wart and stick it on. Leave it there until the tape falls off, and replace as needed. After the 6th day, soak the wart in warm water (without tape) for about 15 minutes. Scrape away any loose or dead skin with a pumice stone. If the wart remains, you can repeat this came cycle for a couple of months.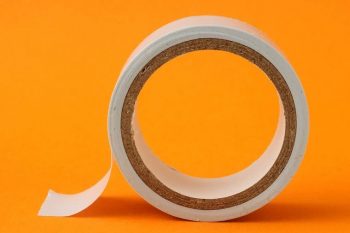 6. Open a Jar
Stupid jar won't open for you? No problem if you've got duct tape around. First, wrap a long piece around the lid without wrapping up the jar itself. Wrap it at least 1/4 of the way around, but maybe halfway or more. The more sticky surface is contacting the lid, the better. Fold the duct tape over so the end of it sticks to the top of the lid, then fold it lengthwise down the rest of the strip. Hold the jar with one hand and pull the duct tape with the other. It should come loose for you.