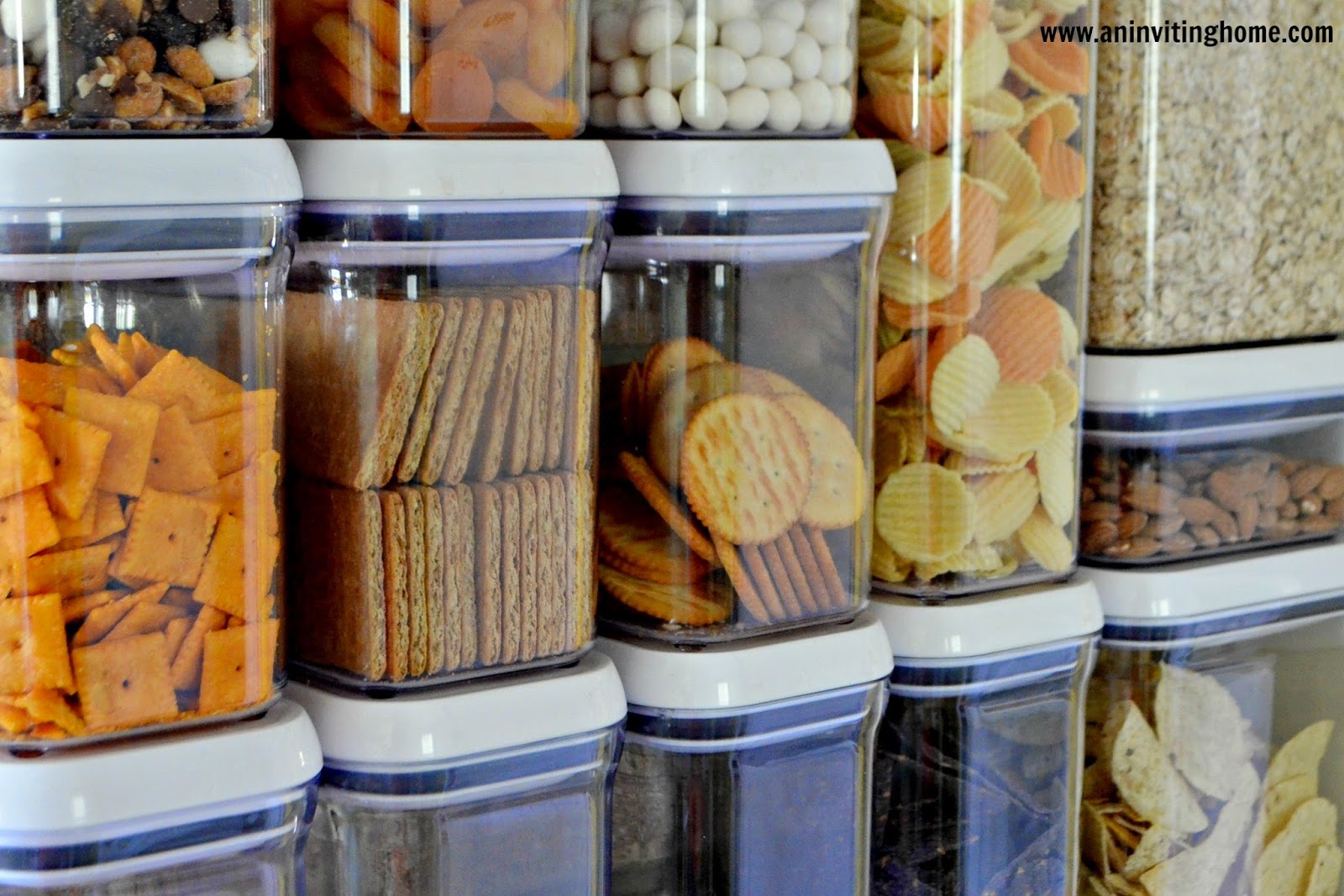 Follow my blog with Bloglovin

Get some cute fabric bins that you can use for storage! These go great in the laundry room, linen closet, or even as storage in your bedrooms and closets. They fit perfectly under the bed!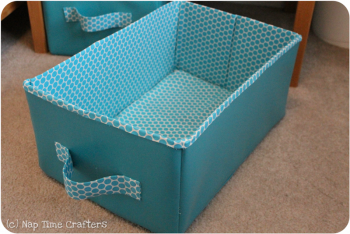 Wicker baskets are the perfect option for fashionable storage. This is great if you're going for a rustic farmhouse feel in your home. Use them on shelves, or in cubbies!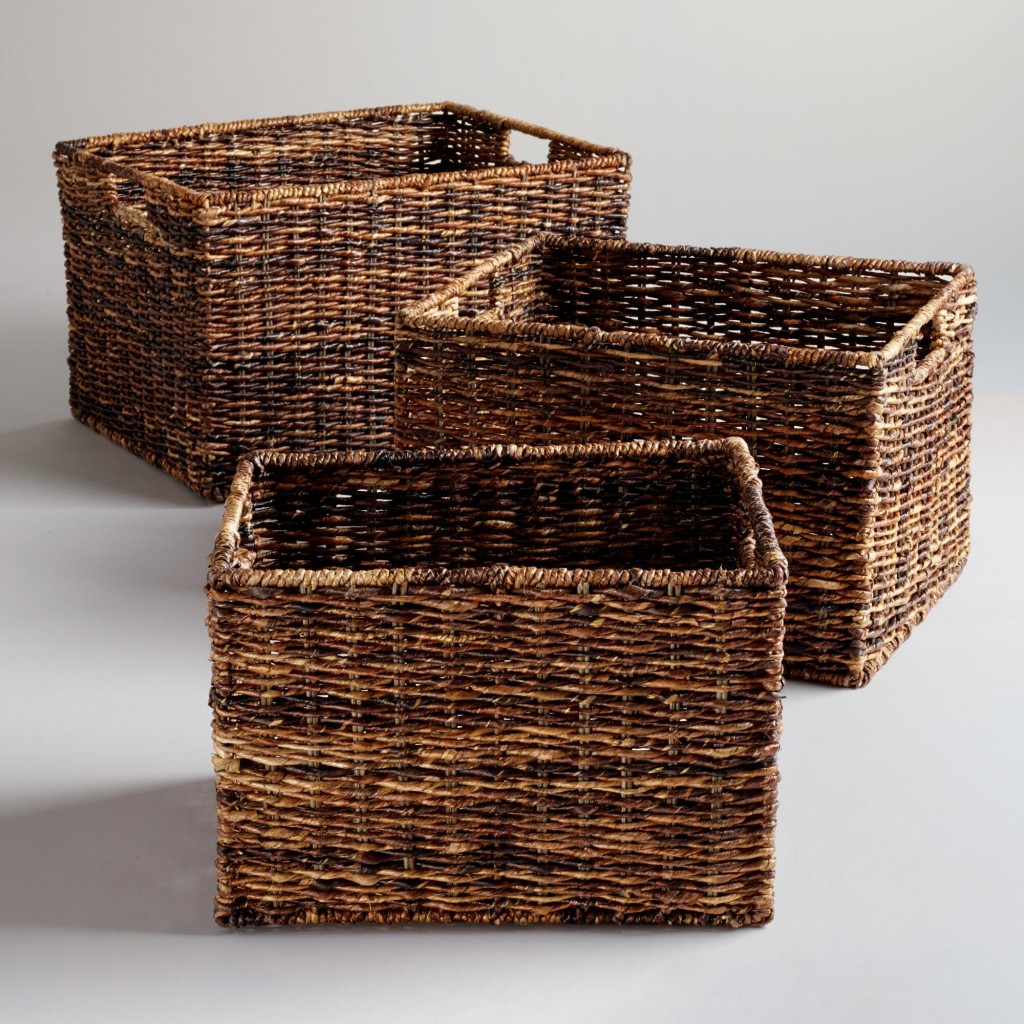 A storage ottoman is a great way to get some functional storage in your home! Not only does it add storage space, but it also looks good and is really comfy!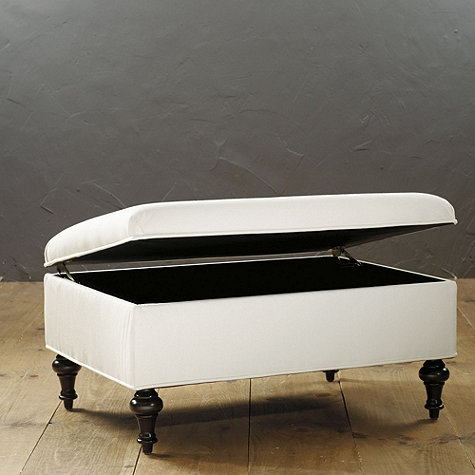 Install some floating shelves that save you space while maximizing storage. They're chic, modern, and look great in pretty much any home!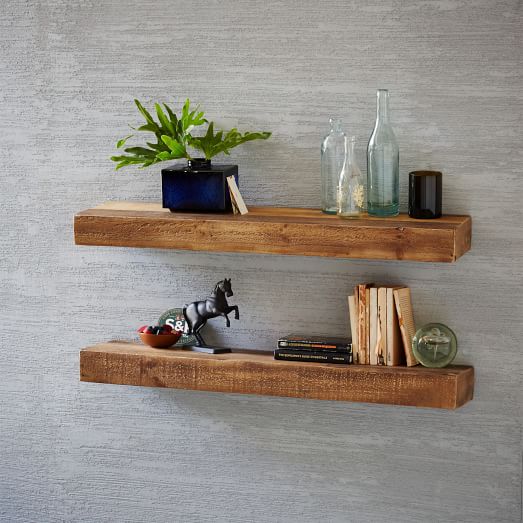 Add some wall hooks or other wall mounts that you can use to hang anything from backpacks to coats.  These look great in the entryway or anywhere else you think you need them.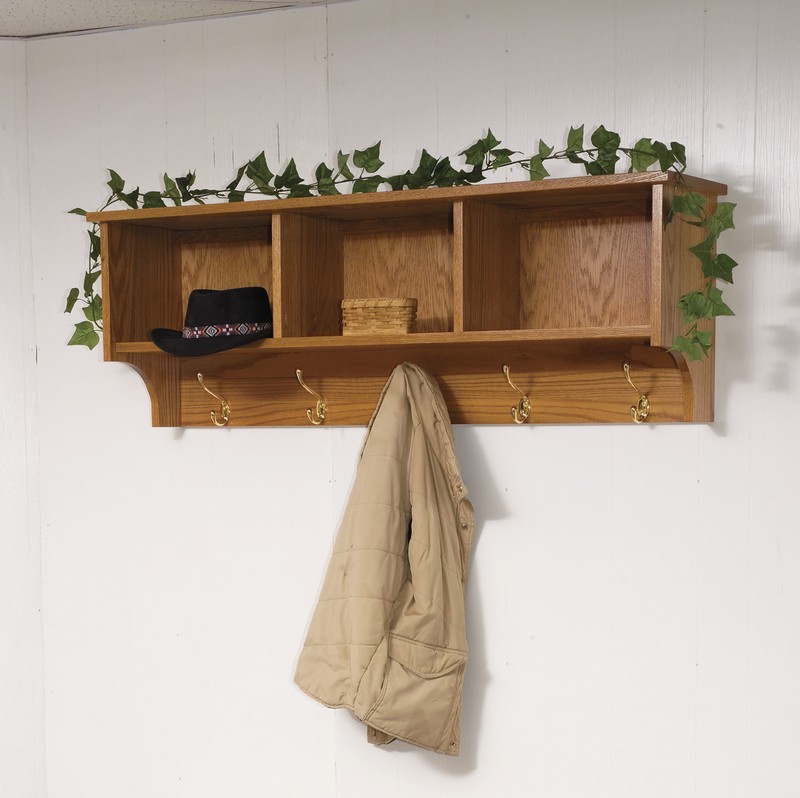 Organize your entryway to make it so much more accessible, functional, and open to storage.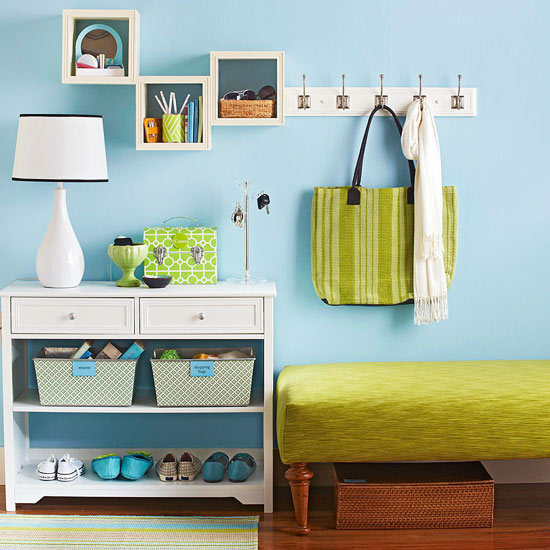 A great organization idea for the entryway (or anywhere else) is a storage bench! It's cute, comfortable, and gives you tons of more space for storage! Use wicker or fabric baskets to store items.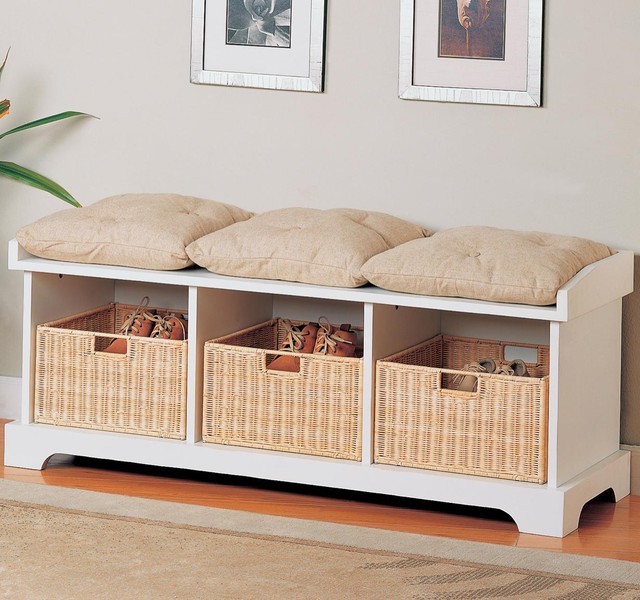 Take an old shutter and repurpose it into a  kitchen organizer! You can paint it, add hooks or pegboards, or anything else to make it cute and functional!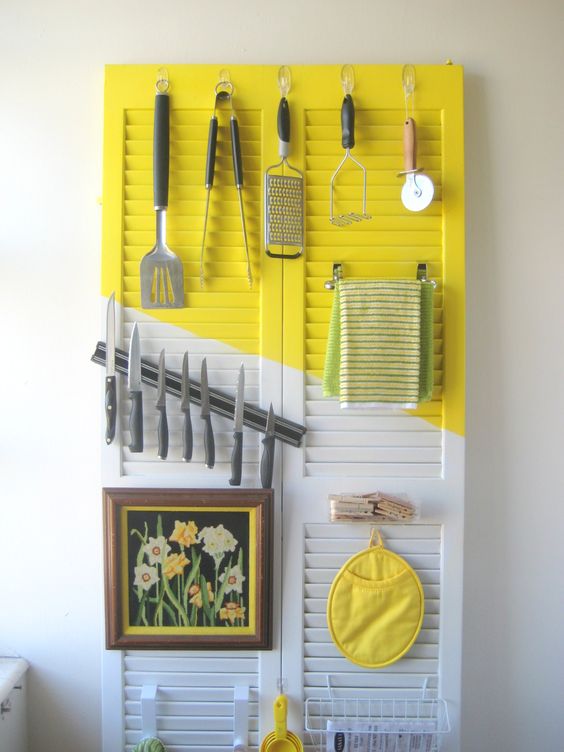 You can also use an old shutter for storing mail and managing paper clutter! Just put the envelopes between the slats and you're good to go!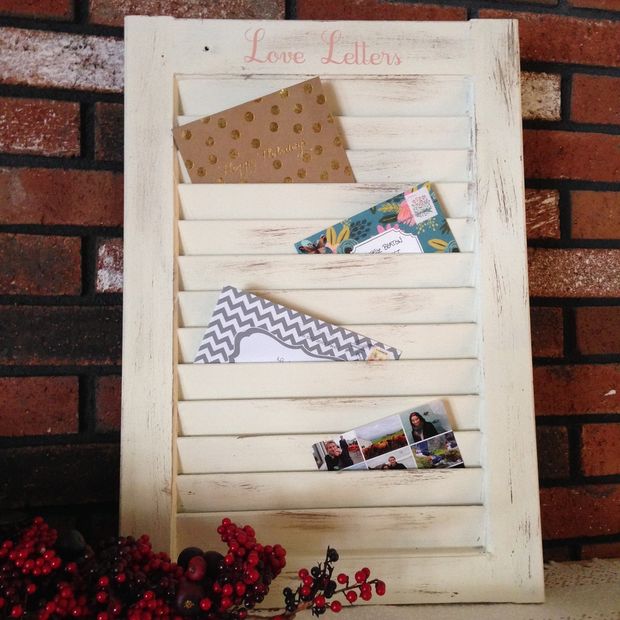 I absolutely love cubby systems. They make things that are cluttered and ugly look super clean and neat without having to do much work at all! This is especially great in the toy room!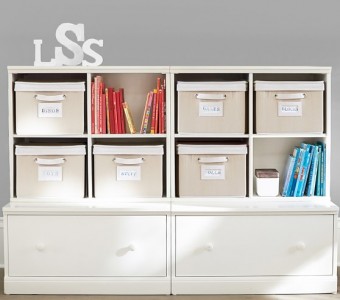 If you really need some space, then try ceiling storage. It allows you to store bins out of the way, but you'll want to make sure that you have tall ceilings.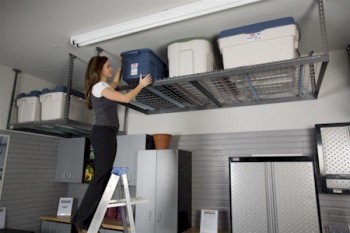 Use an over the door shoe rack to get things stored and organized. You can use this for shoes, wrapping paper, or even make up and other small items.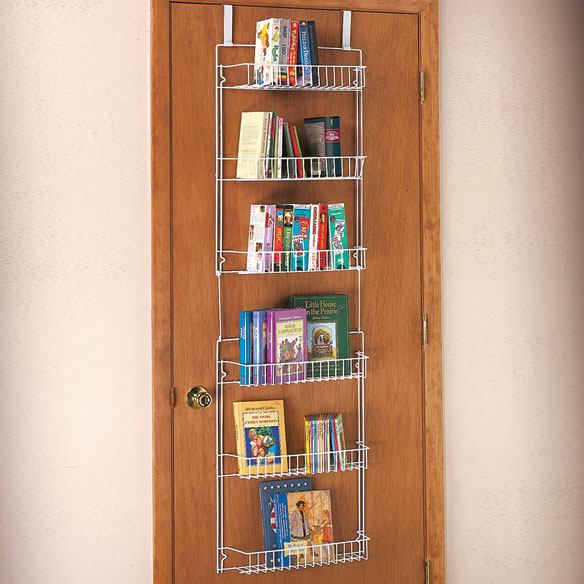 Magnetized containers are a great way to utilize dead space anywhere around your home. You can use them to store spices in the kitchen or screws or nails in the garage.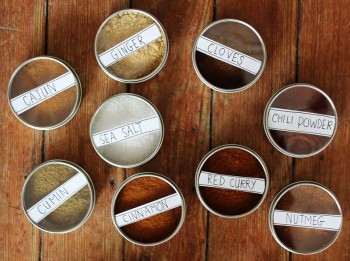 Clean out any old  paint cans and attach them to the walls in your closet to get some neat shoe storage!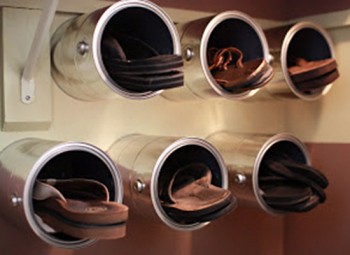 Turn your bedframe into a great storage device!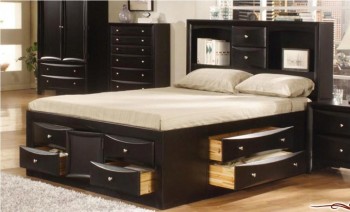 A gorgeous hutch is a great way to get storage in your home. Not only is a great decoration, but you can also store things like dishes and other family heirlooms.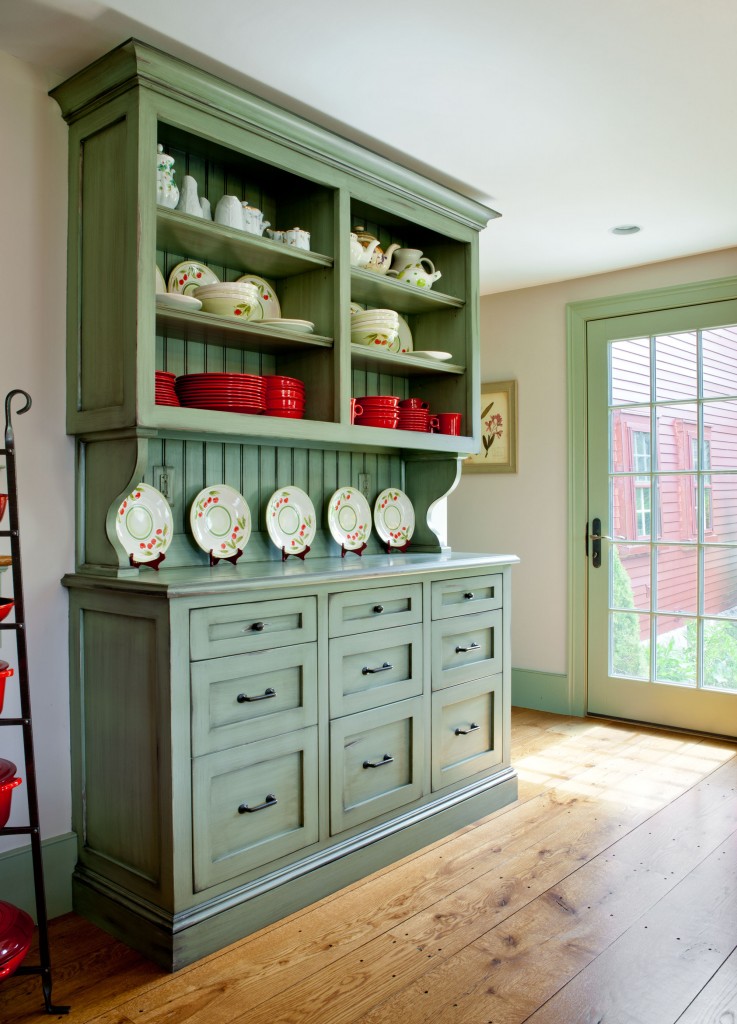 Install rods and baskets to the backsplash of your kitchen to nearly double the storage space on the counter. They're super cute and functional.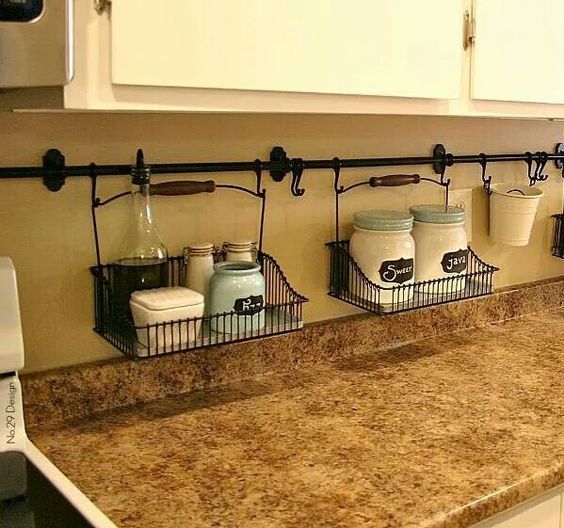 Get clear containers for storage in your pantry or anywhere else. This is a good idea because then you don't have to rifle around in the containers but you know exactly what's in them!