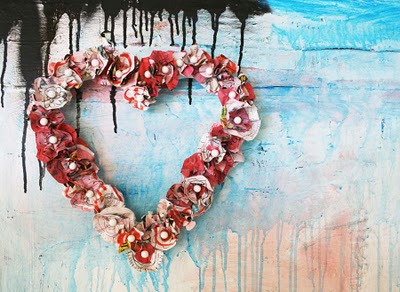 Follow my blog with Bloglovin

If you are just drowning in junk mail, then the first thing I would suggest is to immediately shred it, or throw it away. Don't just stockpile junk mail, as  that never solves anything. If it has your name or other information, shred it. If not, you can just recycle it.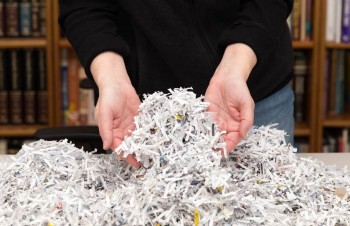 Another option (along with shredding) is to contact the company and request they stop sending you things or enroll in a service (like Catalog Choice) that helps you unsubscribe.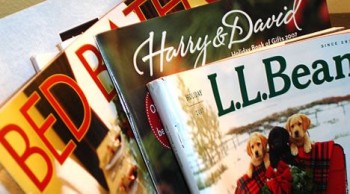 You could also use certain types of junk mail in your compost pile. You don't want anything glossy or overly covered in ink. Simply brown and white paper (like newspapers) are great for composting.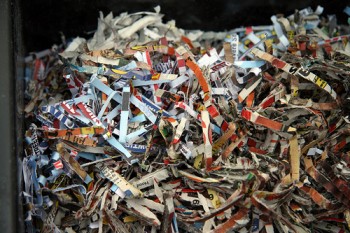 Try making a super cute notebook out of all the junk mail you get! This is a great way to put it to productive use without just throwing it away.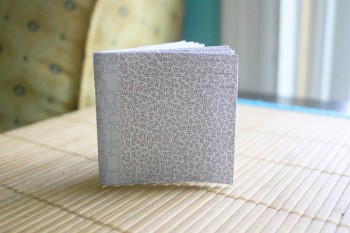 Along with a notebook, you could also make some stationary out of the junk mail that you get. I love this idea because it's taking something unwanted and turning it into something you use and need!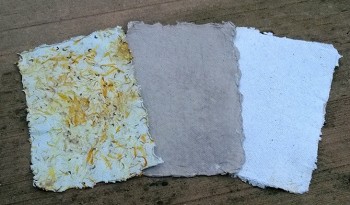 If winter's around, then have a fun craft day by making snowflakes out of the junk mail you get. The fun colors and textures can make the snowflakes even more creative and bright!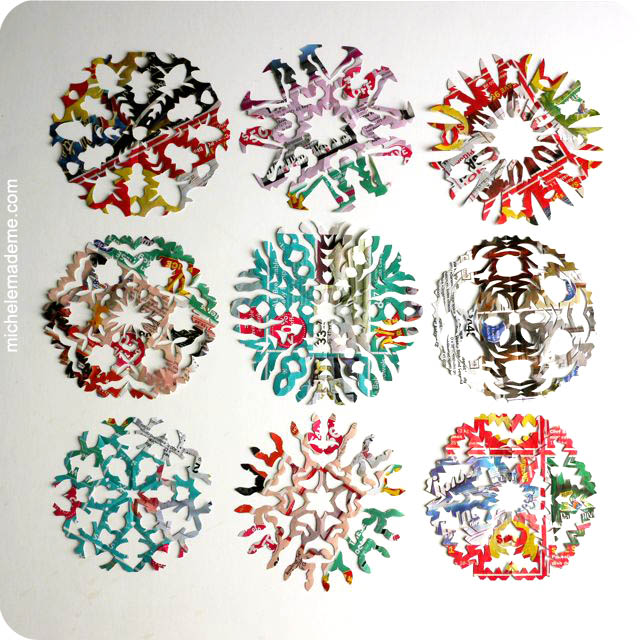 If you're gutting pumpkins, peeling veggies, or doing anything else that might make a mess, just lay down some junk mail! At the end, you can just crumple it all up and throw it away.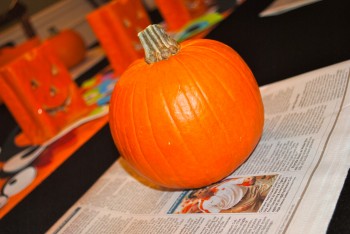 For junk mail that is glossy, cut out squares and then you can use them to make fun origami! This is MUCH cheaper than normal origami paper and the gloss adds a fun touch!
Be creative and make little bead decorations out of the junk mail that you have! If you mix the right colors, this can be a super cute craft that you can use to decorate anywhere with!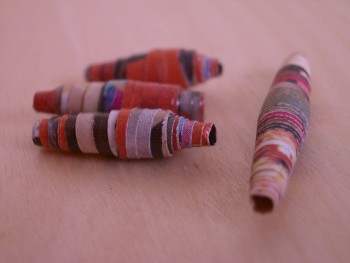 There are tons of different junk mail art projects that you and your kids can try out. The best part is that the materials don't cost you anything, you can make as much as you want!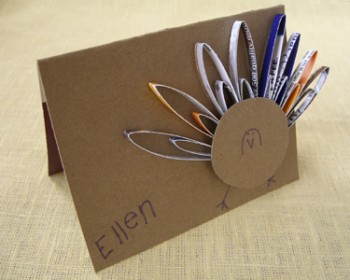 One of the classic uses for junk mail is to create a collage. I always loved doing those as a kids, and I bet your kids will love it too. This is especially great when your kids have school assignments!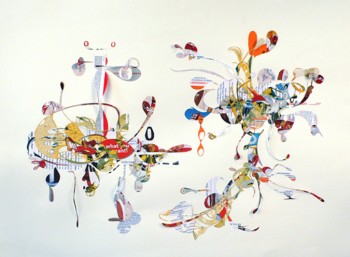 Another great use for junk mail is to make woven junk mail coasters. They're cheap and effective, and if they get ruined, it's really easy to make a new one!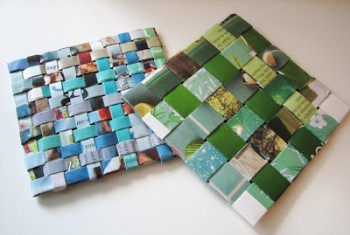 This craft idea actually makes me excited to receive junk mail! Make these gorgeous flower garlands out of junk mail that are perfect for anywhere!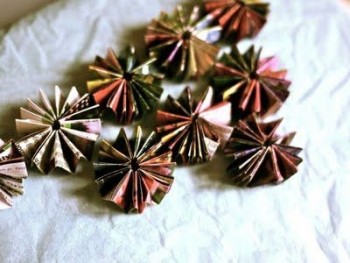 A real test of your craft skills is to make this awesome junk mail clock for your home. It's nice and retro, if you're into that, then it's a great idea!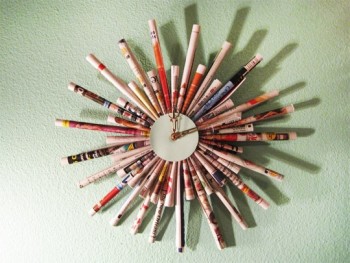 Junk mail can be easily converted into business card holders that look great and are super inexpensive. The best part is that you didn't have to spend any money to make them!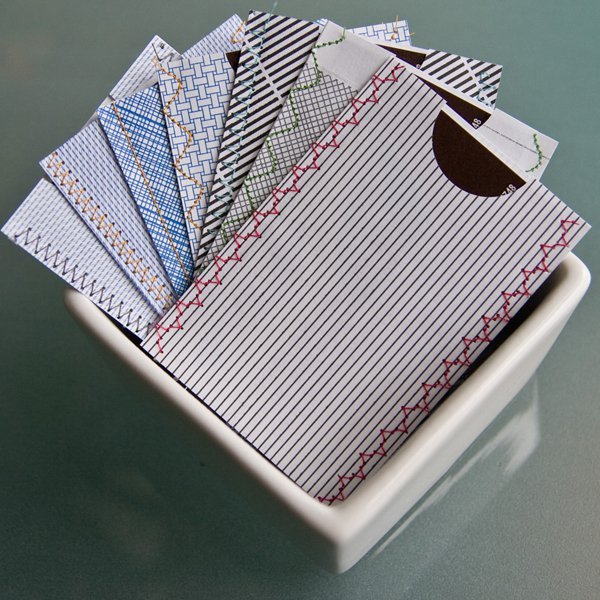 If the junk mail you get is particularly colorful or creative, then consider using it for gift wrap. You might have to mix and match the junk mail, but hey, it's better than just throwing it away!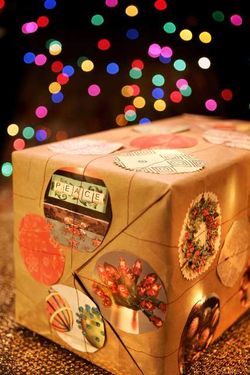 You could also select certain patterns and designs from the junk mail to make custom labels for any of the other products you make at home. Fun, cheap, and super easy!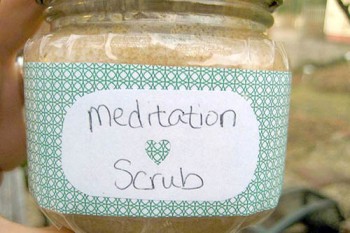 Put your arts and crafts skills to the test by making a junk mail wreath that you can hang up around your home. That's right, a wreath! Isn't that such an awesome idea? Perfect for Valentines Day!