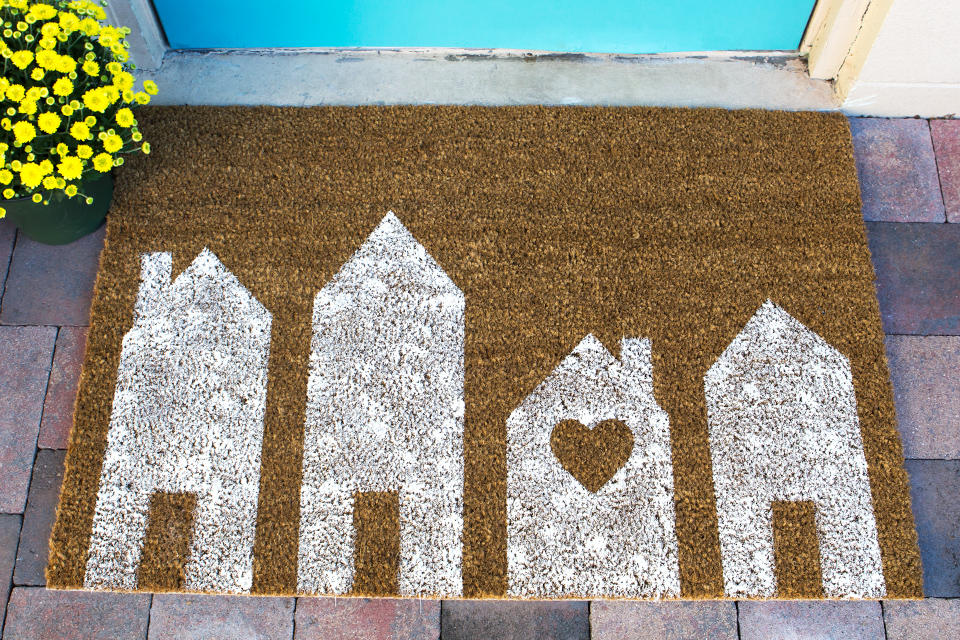 Follow my blog with Bloglovin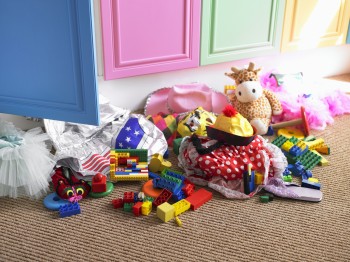 Five or ten minutes before you go to bed, get your whole family together to pick up the house! Everybody can take one room and just straighten the cushions, pillows, pick things up off the ground, etc.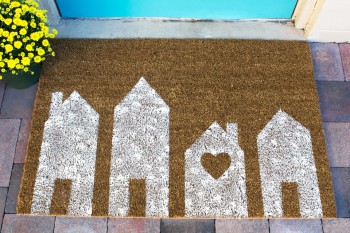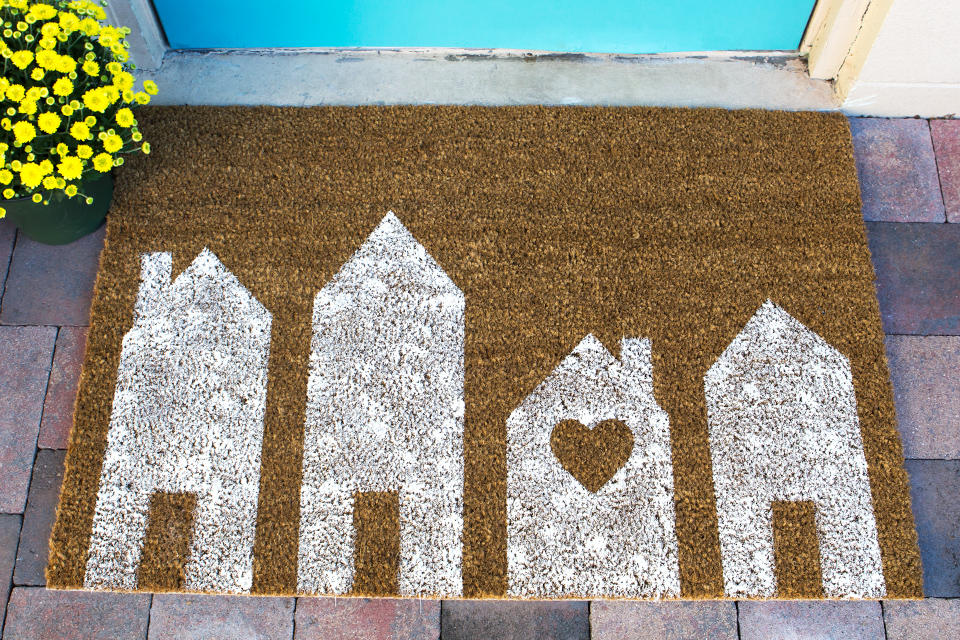 This may seem simple, but get a doormat (on both the inside and outside of your door) to keep dirt out. This way, you won't even have to worry about having a dirty house that you need to clean!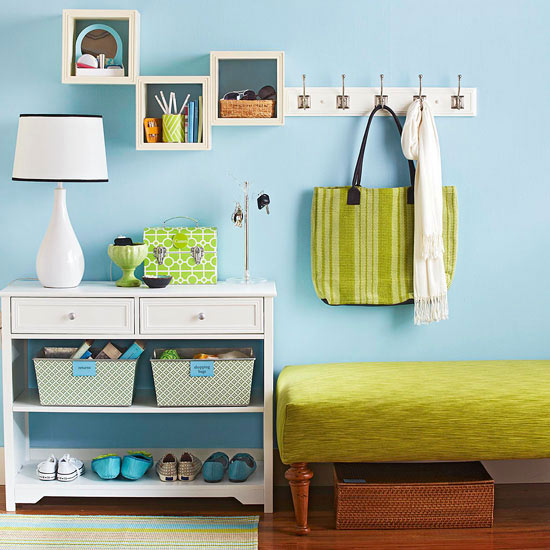 Along with the doormat, a whole entryway storage system is a great idea. Have hooks for coats and backpacks, cubbies for shoes, and a stand for umbrellas. The more mess you can get organized right when people come home, the less cleaning you'll have to do.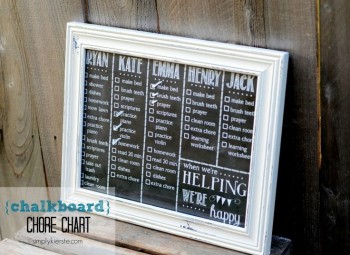 If you have kids that are old enough, then make a chore chart so the whole family helps clean the home. Talk with them to decide if you want a rotating chart or if the kids have chores they want to keep static.
No matter how tired you are when you get home, NEVER throw anything on the ground and tell yourself, "I'll pick it up later." Take the few seconds right there to put your coat away, place your papers in the right spot, tuck away your shoes, etc.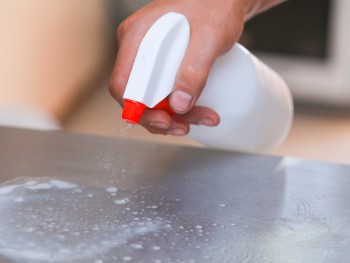 If you accidentally spill something or make a mess, clean it up immediately Don't wait a few hours or tell yourself you'll do it later. That probably won't happen. And messes are MUCH easier to clean up when they're fresh than when they're two days old.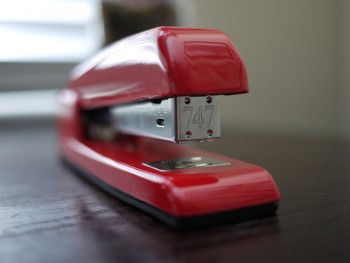 When cleaning, cooking, or doing office work, put things away right when you're done with them. Finished with the stapler? Put it away. Finished with the duster? Put it away. Instead of leaving things out, this will keep your home clean the whole time!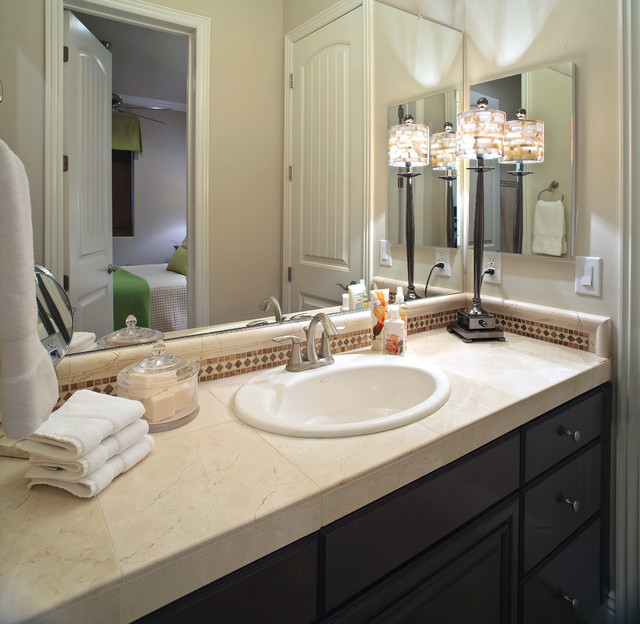 One of the messiest places in the home is probably the bathroom counter, am I right? Don't just let small messes accumulate until they become big. Get you and your whole family in the habit of washing the counter down and putting things away right when you've finished. That way the mess never gets out of hand!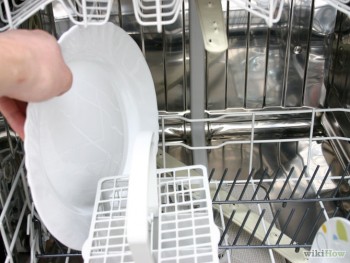 If you have a dishwasher, then empty it as SOON as its done cleaning. If you wait to put the clean dishes away, then the dirty ones will pile up in the sink. But, if you empty the dish washer immediately, then there's no excuse to put a dirty plate directly into the dish washer!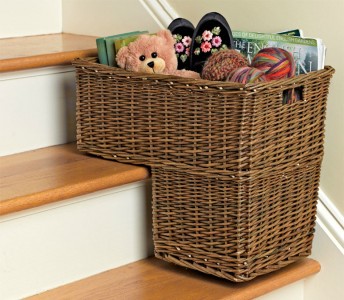 For two story homes, try this trick. Get a little stair basket (or two) that you put items in that are downstairs and belong upstairs, or vice versa. The basket keeps the items organized until you take them back to their rightful home.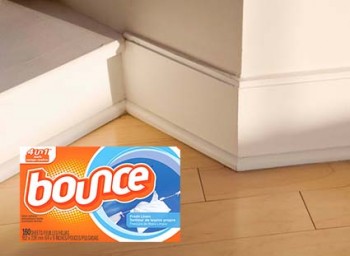 Clean your baseboards with dryer sheets to not only make them clean but also help repel dust longer! This trick is great because baseboards easily collect dust, but the dryer sheets help keep them clear.
If you have pets (especially furry dogs), then make sure to brush them off every single day! If you stay on top of their shedding, then minimal fur will enter your home.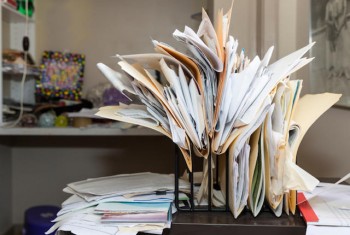 Paper clutter is one of the biggest problems when it comes to cleaning the house. So, get it under control with some sort of organizational system that the whole family can use!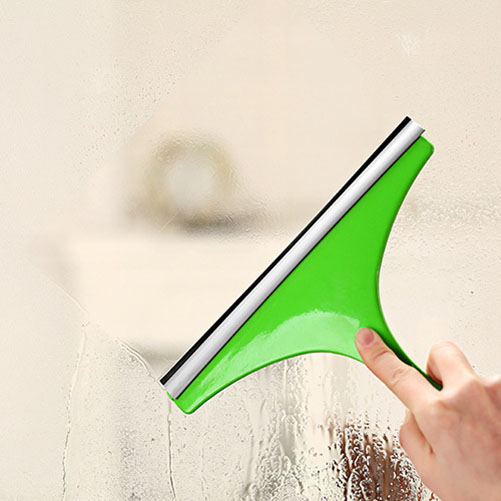 Instead of spending a few hours every week or two cleaning out the shower, just take a few minutes every day to wipe it down when you're down. Simply keep a squeegee or old towel nearby that you can use to clean the water up off the walls.
I know this may sound silly, but one of the best ways to keep your home clean is to make your bed every day. When you start your day off by being responsible, clean, and organized, then you're more likely to keep the rest of your home clean as well.