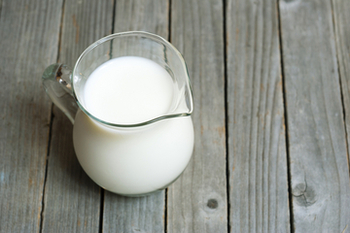 Follow my blog with Bloglovin
Saving money doesn't usually happen with large cuts in your budget. You can often save tons of money by making small adjustments to your grocery list. Here are 15 foods that you should stop buying right now to help save money.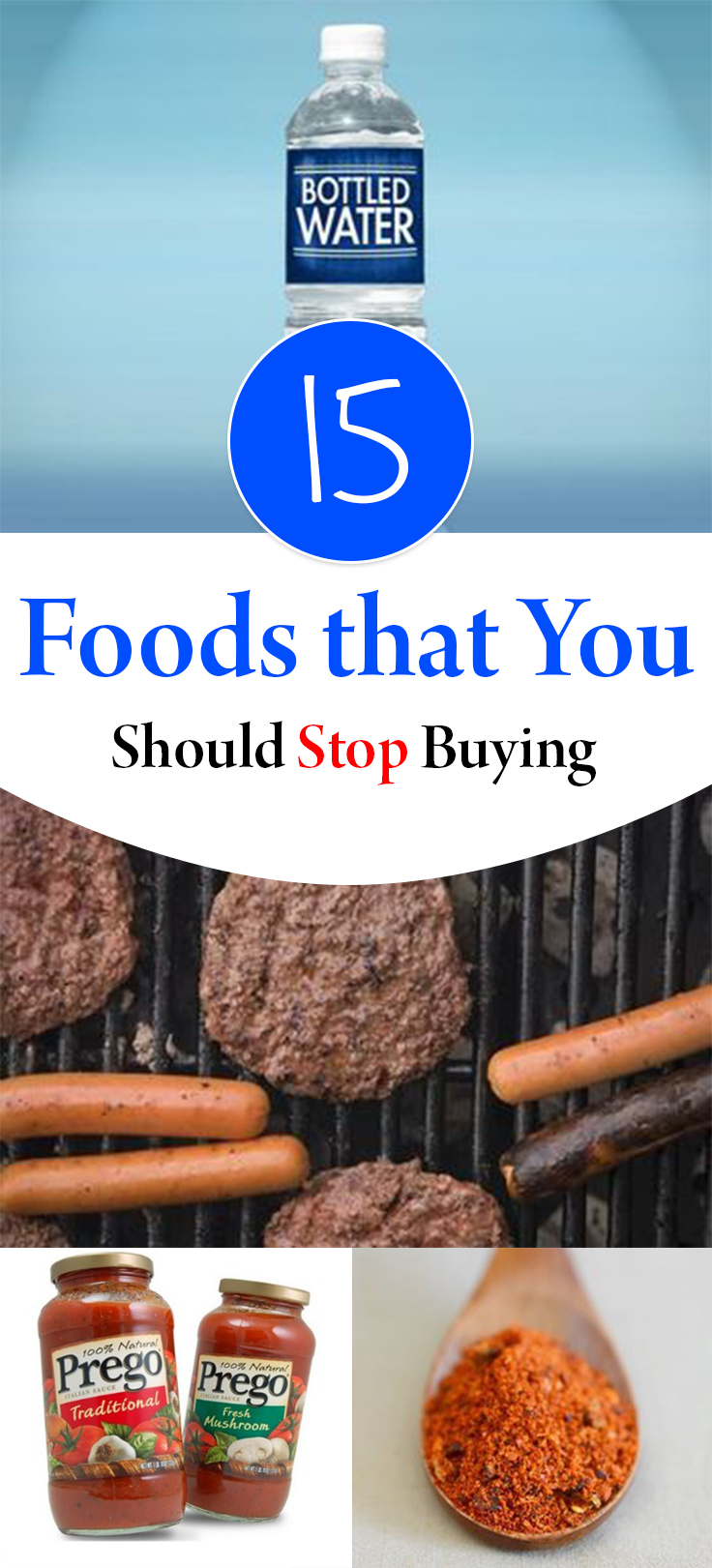 Spice Mixes
Most spice mixes (like taco seasoning) are just a combination of spices that you already have at home. Save some money and just mix them yourself without wasting money on extra mixes.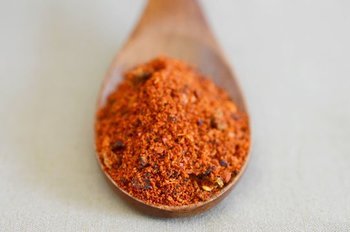 Lunch Kits
Things like Lunchables and other lunch kits may be handy but they're really just a waste of money. Have your kids make their own lunches or make them the night before and you'll save tons of money. Plus, it's a lot healthier this way, too.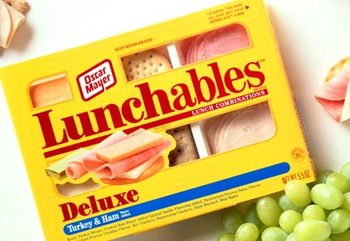 Brown Sugar
You can make your own brown sugar by mixing molasses and sugar together. It requires no other ingredients and takes less than a minute to make.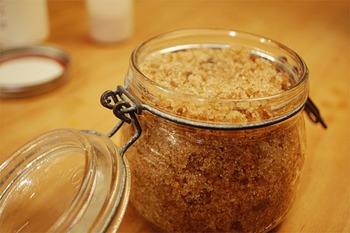 Pasta Sauce
Not only is store-bought pasta sauce full of all sorts of chemicals you don't want in your food, but it also can be easily made at home. In fact, if you have your own garden it may cost you zero dollars to make it!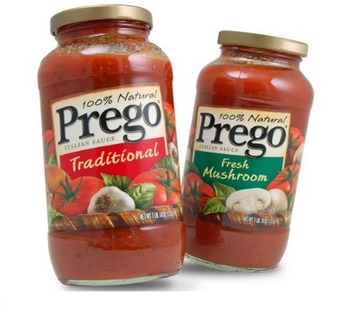 Pre-Made Sandwiches
Why buy pre-made sandwiches when you can just make your own in a few minutes? Pre-made sandwiches have all sorts of preservatives in them, too, so making your own is also the healthier option.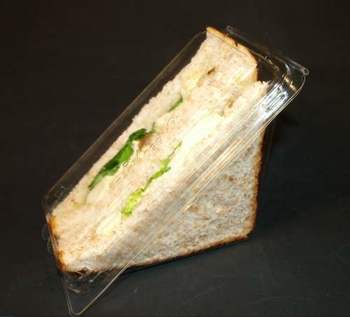 Buttermilk
If you're anything like me, you buy a half gallon of buttermilk only to use a quarter of it and the rest goes bad. Stop wasting money and buttermilk and just make your own. Vinegar or lemon juice mixed with milk makes buttermilk.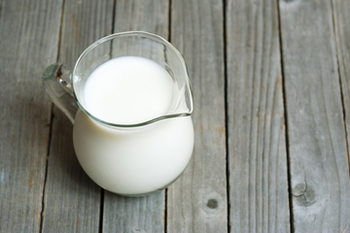 Juice
You can definitely make your own juice (which is probably a lot healthier), but that's not always the fastest and most efficient thing. For sure, though, you should make juice from concentrate instead of buying it already made. It may take a few extra minutes, but the concentrate is essentially the same thing as bottled juice.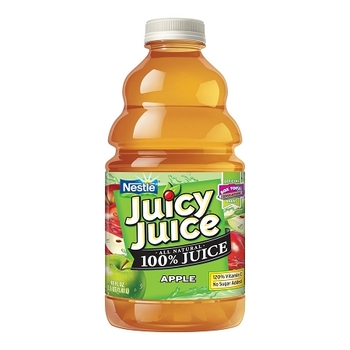 Yogurt Cups
Instead of getting pricey individual cups of yogurt (or applesauce or anything separated for that matter), just buy one big container and then divide it into reusable containers when needed.
Pancake Mix
There's no need to buy pancake mix from the store. You can find tons of recipes online that only require a few ingredients. This way, you save money and you know exactly what's going into your pancakes.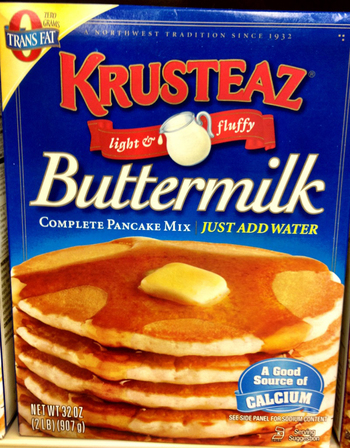 Fruit Bars
Fruit bars can get pretty expensive, especially if you buy name brand. Instead, just make your own fruit bars by freezing juice in molds! Add chopped up fruit, too, if you want to get the chunky texture.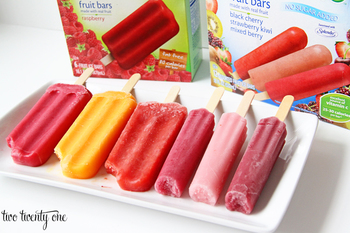 Chips
It may seem smarter, but buying packs of individualized chips is actually more expensive in the long run. Just buy a big bag of chips and divide them into smaller bags for lunches as necessary. This also allows you to control the portions your kids eat.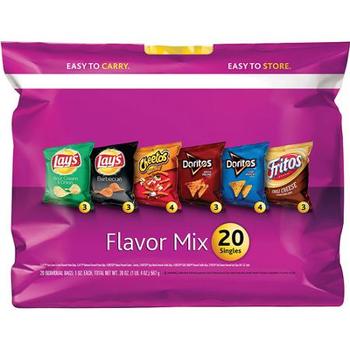 Pre-formed Meat Patties
Meat patties and ground beef can actually differ greatly in price, and the only real difference is that the meat patties are already pre-formed. Save yourself the cash and make your own meat patties with ground beef and shape it yourself.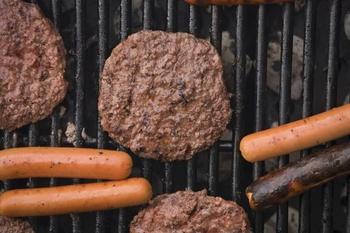 Bottled Water
Water literally comes out of the tap in your homes. Don't throw money away on bottled water, but just drink the water from the tap. If needed, get a filter to make the water fresher and safer.  Get a reusable plastic bottle that you can take with you.  Less disposal at the landfill and much more cost effective.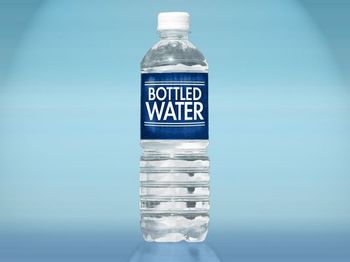 Granola Bars
Granola bars are a snack staple in virtually any household. But with that comes a high price markup. Instead of buying them, save some money and make some instead! Make your own granola bars using this great recipe from Pop Sugar. Plus, you can make this in bulk and freeze them!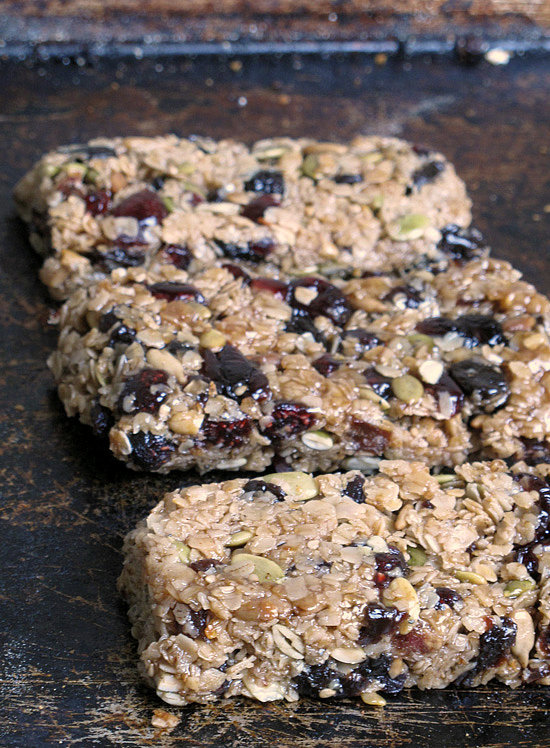 Pre-Cut Fruits and Veggies
It may be a little tedious, but if you decide to just buy whole fruits and veggies and cut them up when you want, you can actually save a lot of money. Plus, they'll stay fresher longer since they won't be cut up until exactly when you want them.