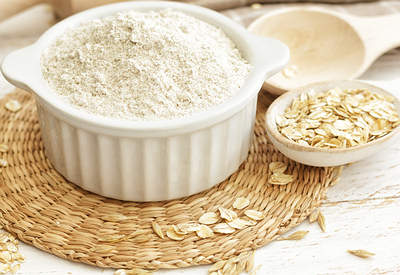 Follow my blog with Bloglovin
While oatmeal
 is yummy and is a great breakfast option, there are actually lots of other uses for it. Whether it's in your home or on your feet, oatmeal is incredibly versatile. Here are 15 clever uses for oatmeal!
Thicken Things
Grind oatmeal into oatmeal flour to get a fine powder. Then just mix the oatmeal flour into soups, dips, or sauces in order to thicken them up. This doesn't change the flavor but DOES change the consistency!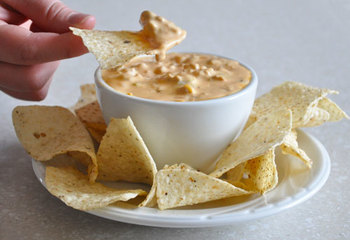 Bread Crumbs
Again, you'll want to grind the oatmeal into a flour. Then, just add the flour to the top of whatever it is your cooking to get a great bread crumb replacement. You don't have to grind it up, but the texture is usually better if you do.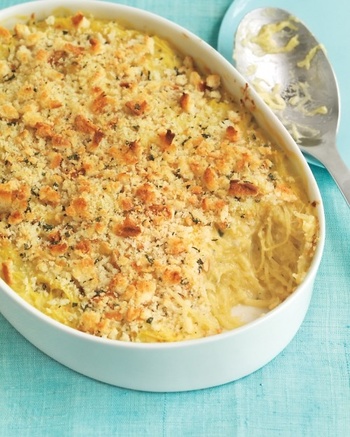 Deodorize Fridge
Leave an open bowl of oatmeal in the fridge for a few hours. Believe it or not, this will actually help absorb any funky smells that may be lurking and make your fridge smell normal again!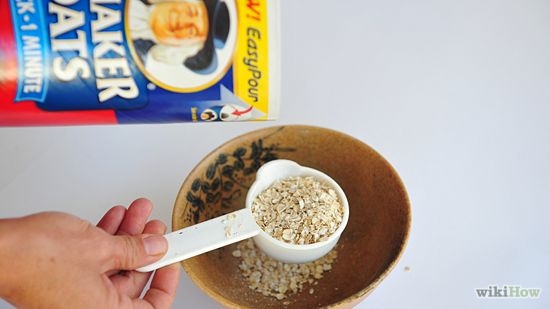 Clean Up Spills
If you spill something that leaves a stain, quickly cover it in oatmeal. Let the oatmeal sit for about five to ten minutes and it should have absorbed most of the mess. Then just follow normal cleaning instructions.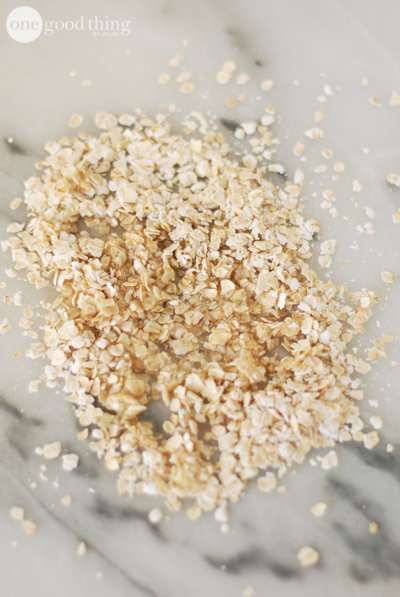 Stretch Ground Beef
If you're looking to stretch your budget and your ground beef supply, then try this idea! While browning the ground beef, mix a little bit of oatmeal into it. This won't do anything to change the flavor and blends perfectly with the rest of the ground beef!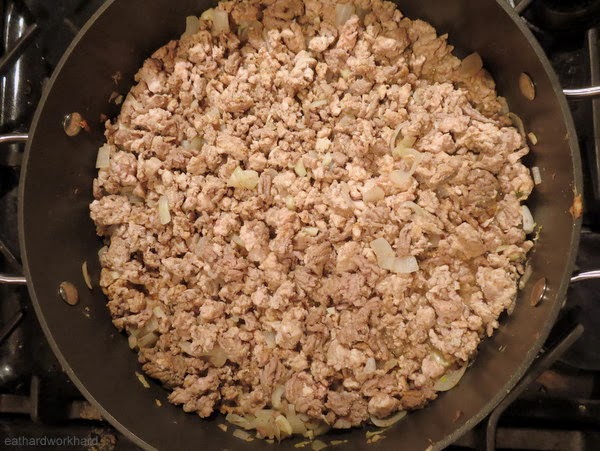 Dry Shampoo
If you have an itchy scalp or just want to treat your hair between showers, try making some dry shampoo. Mix equal parts oatmeal and baking soda and then just rub the mixture into your scalp!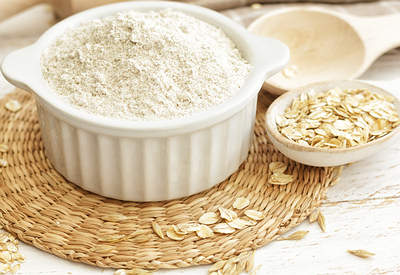 Sooth Burns
Oatmeal contains lots of chemicals that help sooth burning and itching skin. If you burn yourself, quickly make some cold oatmeal and put it on the burn mark. This will help cool things down.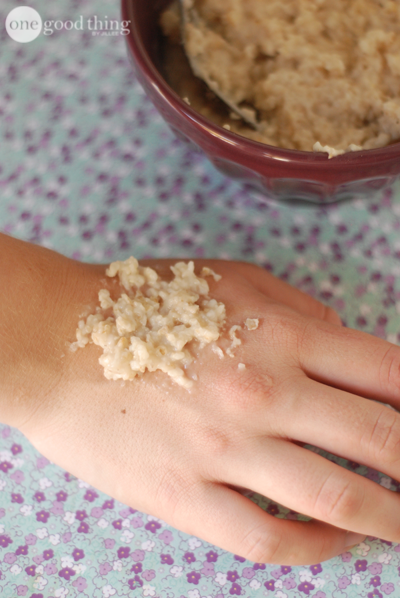 Exfoliate Skin
Oatmeal also makes an awesome skin exfoliator. Try to use coarse oat flour, if you can, since that works best. You can also mix it with tons of other scents and ingredients to customize your own unique exfoliator!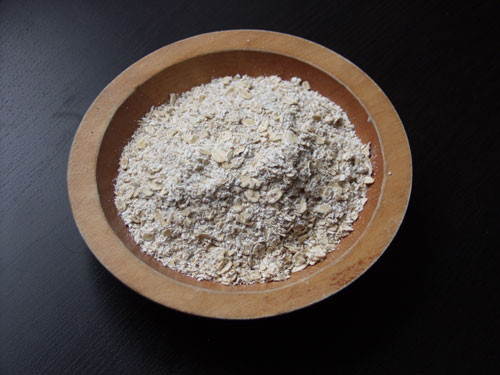 Heating Pad
While rice is the normal go-to for heating pads, oatmeal is a perfectly fine substitute. Use these for cramps, headaches, sore muscles, and so much more! You can even make your own pad!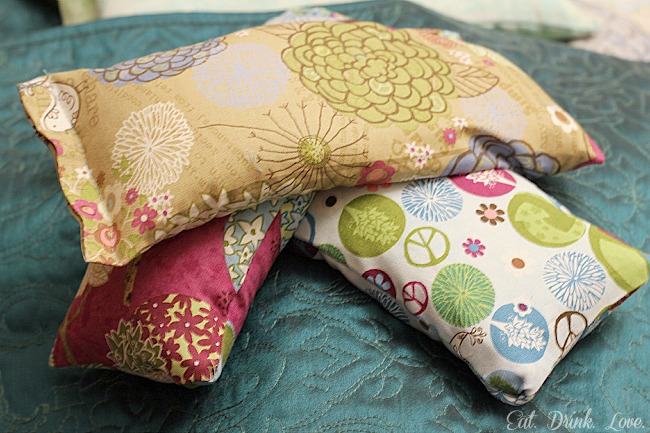 Dog Shampoo
Oatmeal mixed with equal parts of water is great for a dog's coat and skin. Simply mix the two together, rub the paste onto your dog (or just the spots that are dry and itchy), let it sit for about ten minutes, and then rinse!
Play Dough
This is a great idea if you have little kids to entertain but they always put things in their mouth. Make some kid-friendly play dough out of oatmeal and a few more ingredients. And it's completely edible, too, so no need to worry about it getting eaten!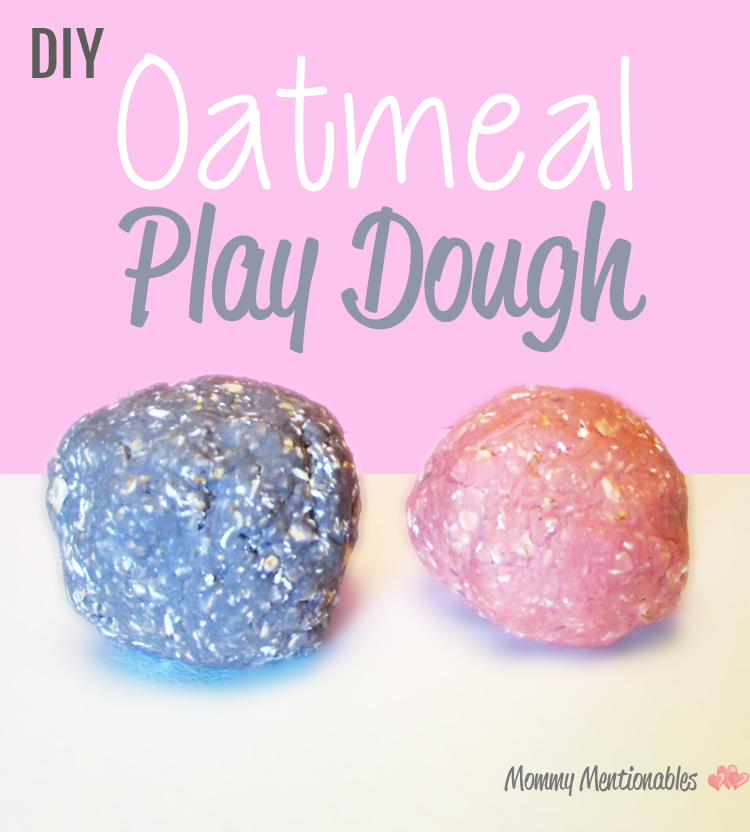 Oatmeal Bath
Oatmeal baths are a great way to end a stressful day and freshen you back up. It's also great for rashes, poison ivy, or itchy and irritated skin. Find a mixture with scents you like and then enjoy your bath!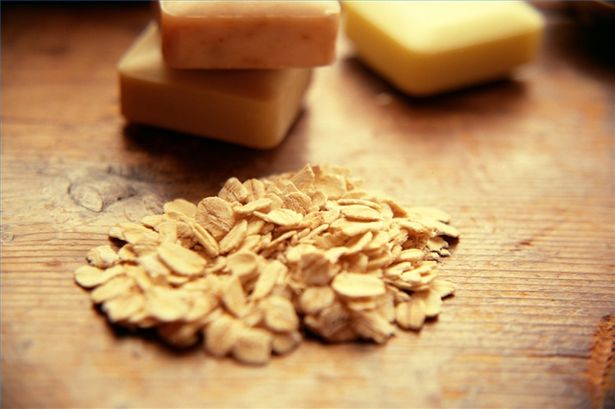 Face Mask
If you need to treat acne, dry skin, or just want smoother, softer skin then try an oatmeal face mask! Spread the mixture across your face and leave it on for ten to twenty minutes. Then wash off and you're good!
Foot Soak
Not only does this help with sore feet, but it also eliminates odor and softens your skin. If you have callouses or cracks on your feet, make an oatmeal foot soak to help out!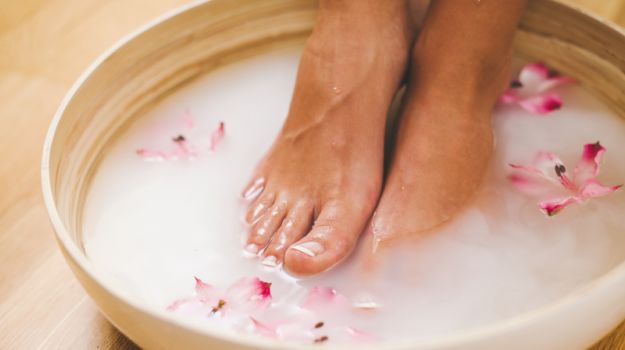 Energy Boost
Oatmeal in the morning may be great, but if you plan it right then it can be an awesome energy booster. Eating oatmeal about three hours before a big run or workout will give you energy you need to sustain yourself!