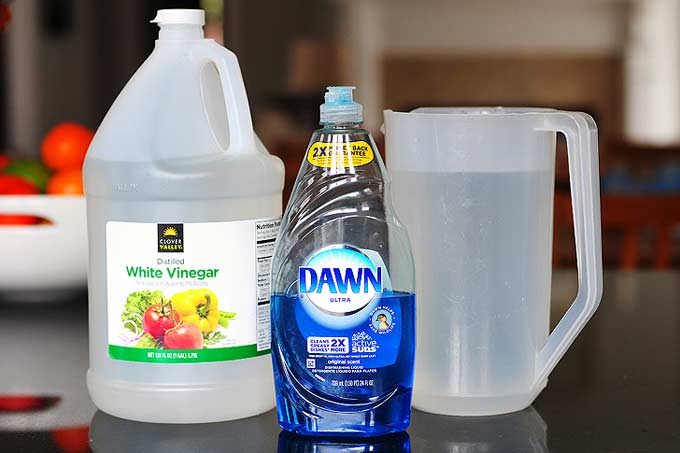 Follow my blog with Bloglovin

If you have pets, then they've probably gotten into a greasy mess at least once. A super easy way to clean that mess up is by using Dawn dish soap. Just rub it into their fur gently and then rinse. The grase should come right out.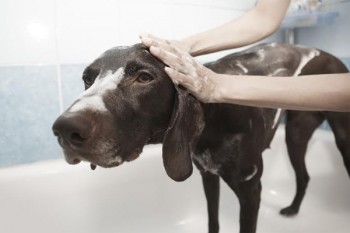 You can also use Dawn dish soap to make giant bubbles that your kids will love! Just mix ½ cup Ultra Dawn with ½ gallon of warm water and 1 tablespoon of glycerin (which you can get at almost any drug store).  Stir it well, skim the foam off the top, and you're good!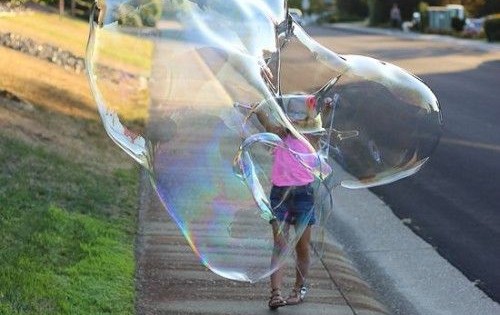 For kids who get a greasy mess in their hair, use Dawn to gently rub it out. However, can also use Dawn dish soap once a month as shampoo to clean out any stuck on hair product you may have on your scalp.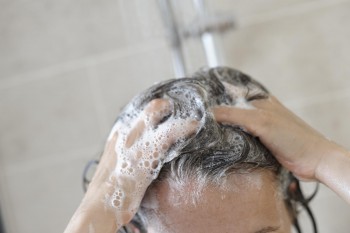 Before giving yourself a manicure, soak your fingers in full strength blue Dawn dish soap. This makes your skin soft and easier to work with, plus it removes oils from your nails, making the polish stick better.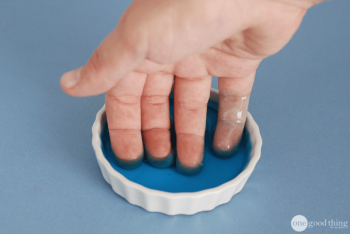 Add one drop of Dawn dish soap to a spray bottle and fill the rest with water. Spray this mixture onto household plants to help repel insects like aphids and spider mites.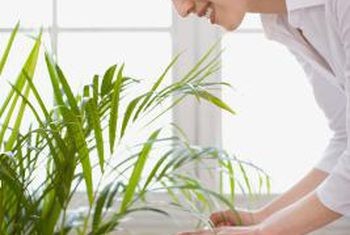 For a better way to clean windows, try this. Mix three drops of Dawn dish soap with three liters of water. Spray it onto your windows and treat like normal. They should be sparkling clean!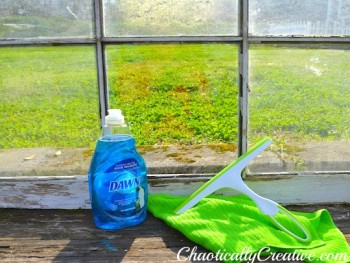 Soak your tools in Dawn dish soap for a while to help cut right through the grease and oil on them! This also helps prevent rust build up, which makes your tools last longer!
Heat some white vinegar for about 45 seconds in the microwave. Put it in a spray bottle and then fill the rest with Dawn dish soap. Spray this mixture onto your shower and tub, let it sit for a while, and then clean like normal. This spray should help cut through tons of grime and scum.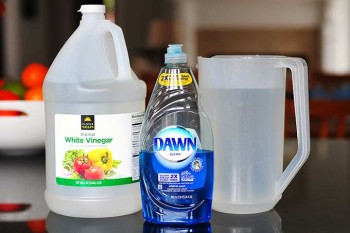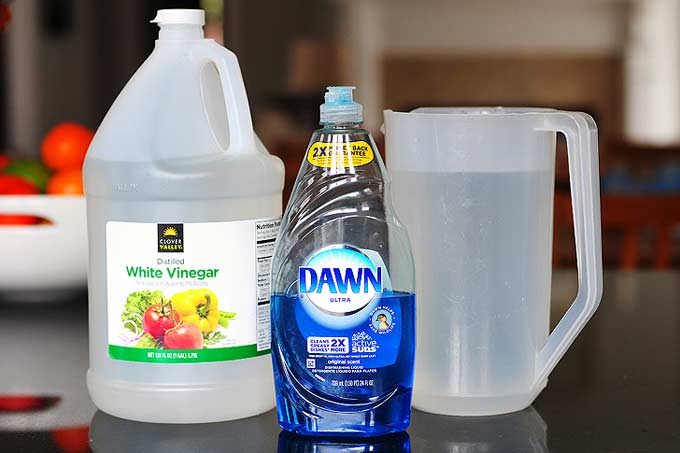 Make an ice pack with Dawn dish soap. Just fill a sandwich bag about halfway with Dawn dish soap and then freeze it. This stay cold longer than ice and can be refrozen multiple times.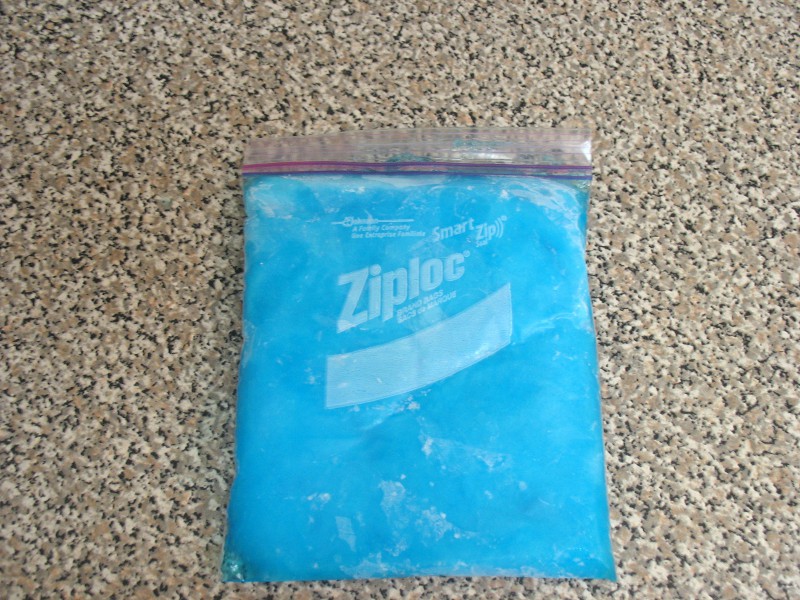 People swear that Dawn dish soap can help unclog a toilet. Just pour a cup of Dawn into the toilet, let it sit for about 15 minutes, and then pour a bucket of hot water down the drain. The clog should move right on.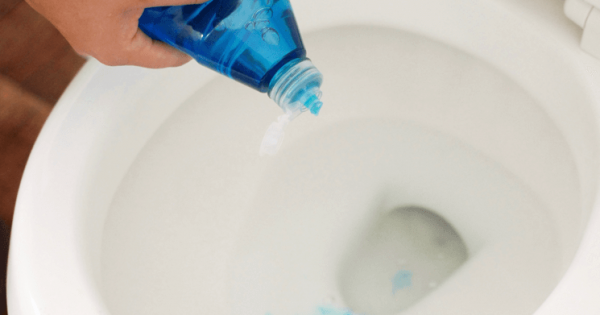 If you or your kids get into poison ivy, then treat it with Dawn dish soap as soon as possible. Gently rub warm water and soap onto the spot. This helps relieve the itching and also helps prevent the spread.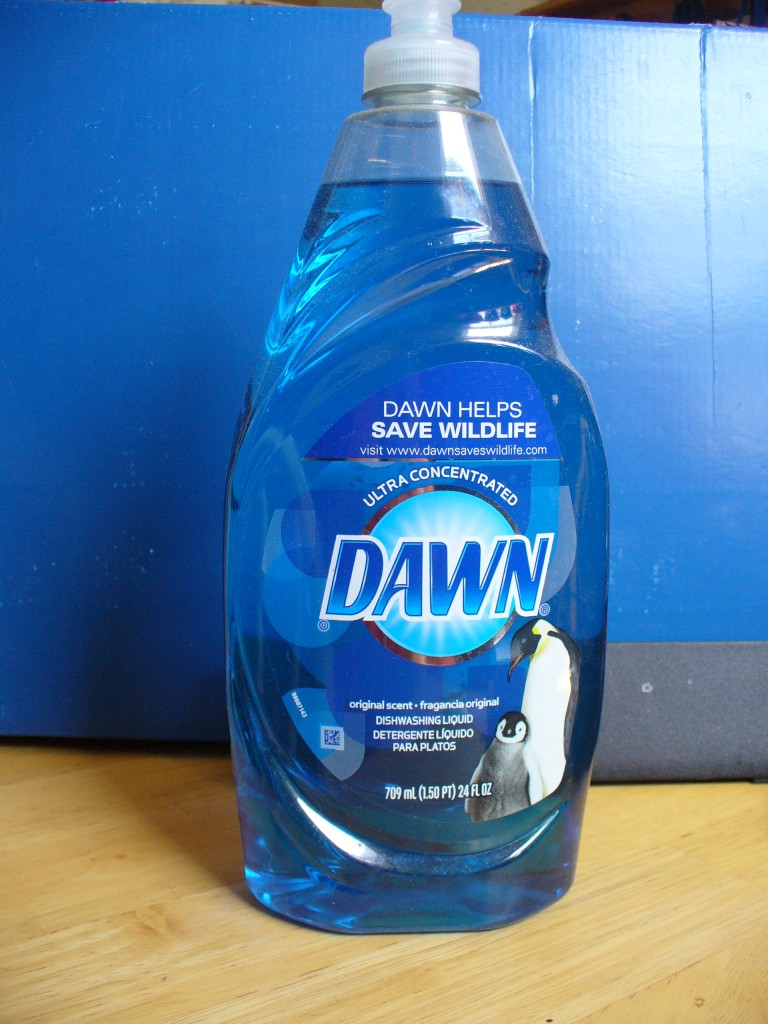 Before washing clothing with a stain on it, treat the stain with Dawn dish soap. Rub it into the stain and scrub with a toothbrush. Then launder like normal. The Dawn should help break the stain down.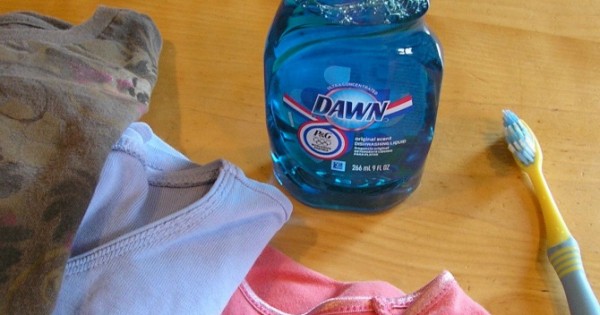 Dawn dish soap is said to be a great lubricant for around the house. Rub some into the track of your windows or sliding glass door to help them slide smoother. Plus, it smells good and cleans as well!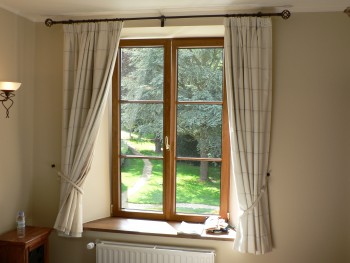 Rub a small drop of Dawn dish soap into your glasses. This creates a thin layer that will help prevent them from fogging up!