Follow my blog with Bloglovin
I am a lover of all natural products. Especially in the kitchen where all of our food is prepared! Vinegar is the perfect all purpose solution for any of your kitchen cleaning woes.

Brighten mugs and teacups. Use vinegar and baking soda to scrub pesky stains off of your ceramic mugs and cups!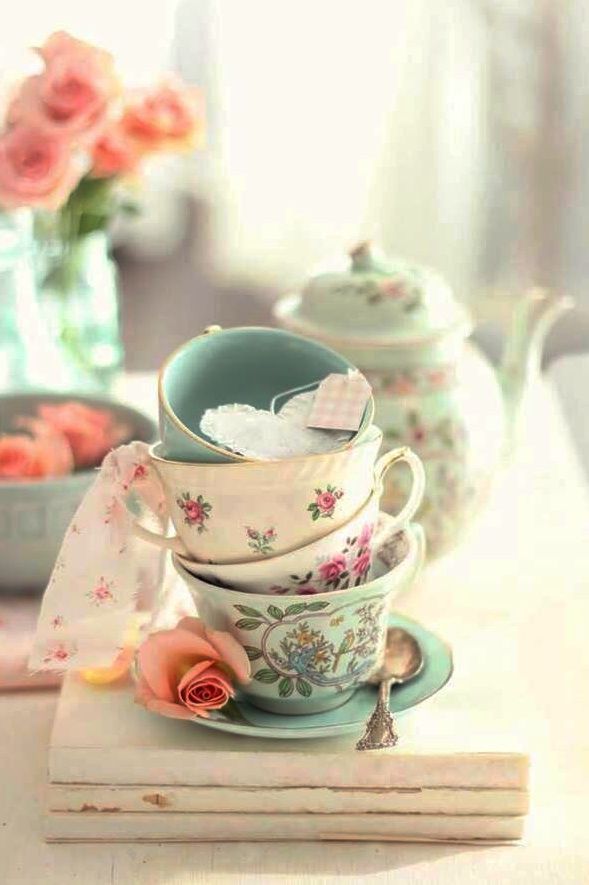 Image from This Ivy House.
Clean faucets. If you have problems with buildup around your faucets. Use 1 teaspoon of Vinegar and 1 teaspoon of salt. Idea from Wiki How.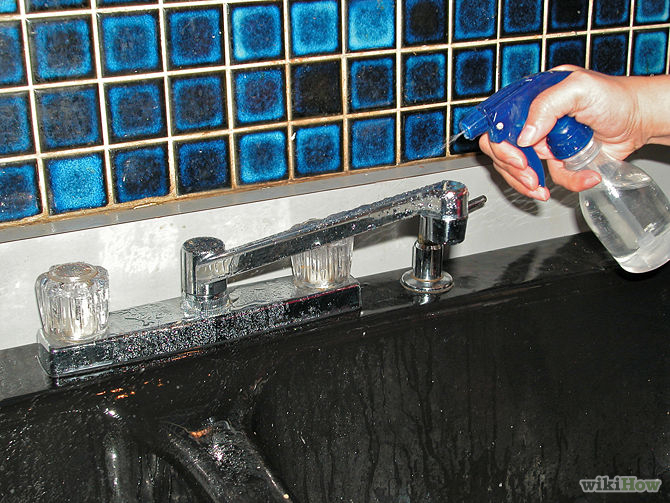 Keep cheese fresh. To prevent mold, wrap cheese in a vinegar soaked cloth. Place in an airtight container. Another terrific idea from All You.
Pest control. Pesticides are a scary thing to bring in a home. Vinegar is a terrific way to keep ants away from food! Spray on windowsills, doors, and anywhere you feel that ants could get into! I love this idea from The New Home Maker.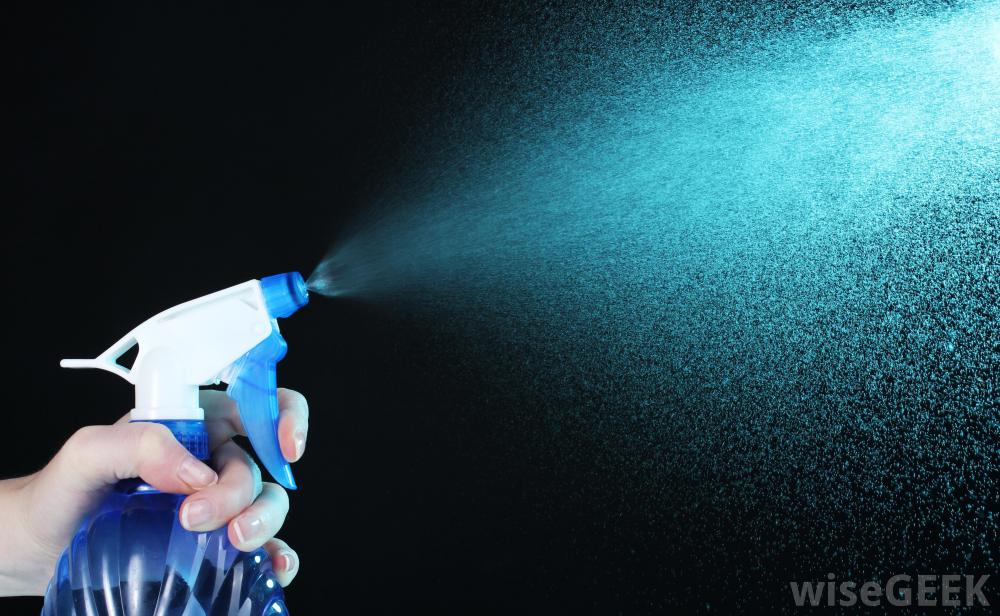 Clean your Coffee Maker. Fill with equal parts vinegar and water. Then brew. Great idea from Good Housekeeping.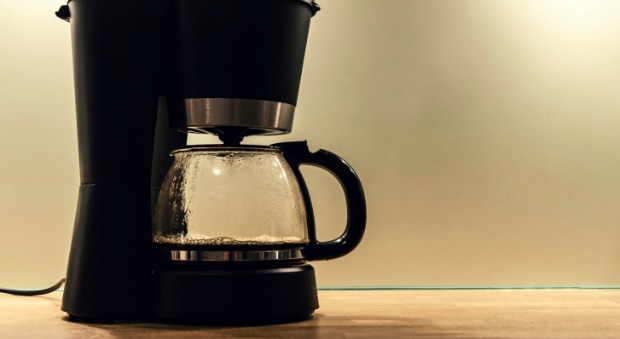 Wood cutting boards. Anything wood is tricky to clean. Harsh chemicals can warp the wood, ruining your favorite cutting board. Use distilled white vinegar to clean your wood cutting boards, without damaging them!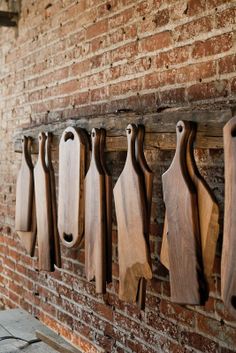 Image from Custom Made.
Strong smells. A broccoli smelling refrigerator can definitely make one lose their appetite. Simply place a cup of apple cider vinegar in your fridge. Within a few days, those strong smells will vanish! An idea from Versatile Vinegar.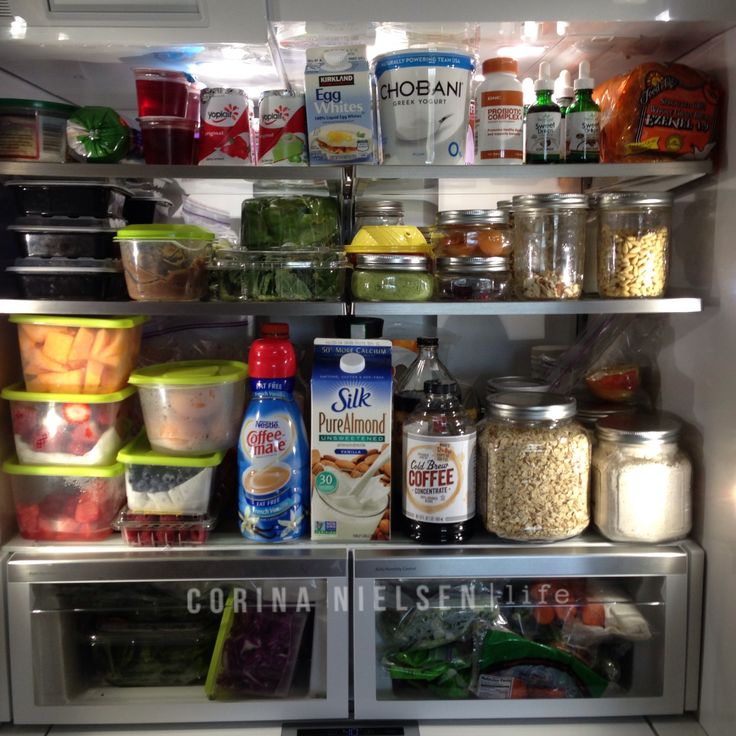 Freshen up your dishwasher. Add 1/2 a cup of vinegar to an empty dishwasher. Run the "rinse" cycle. Such a great tip from Home & Garden.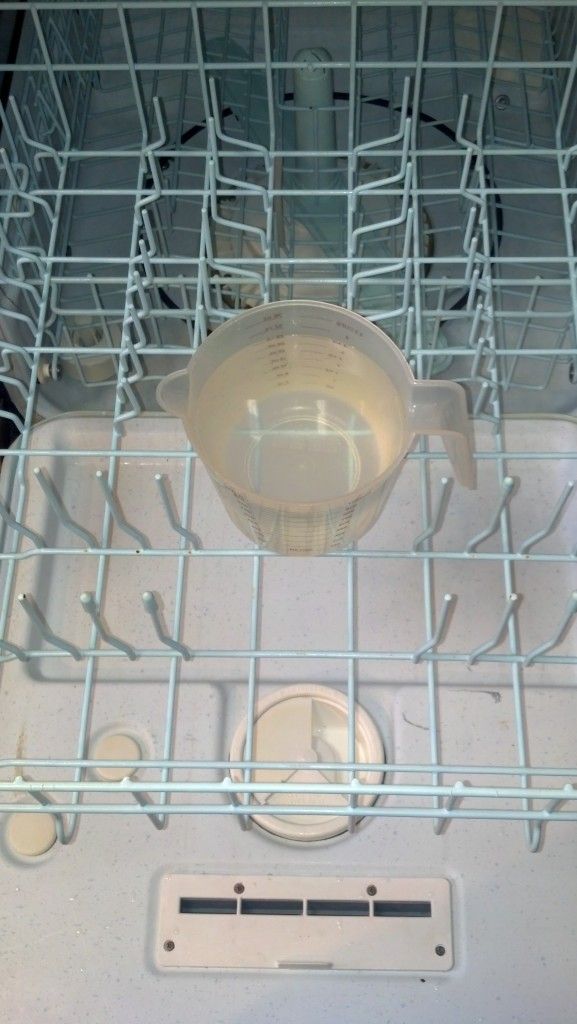 De-grease your oven. Cleaning the vents in your oven is often a forgotten chore. Simply remove the vents and soak for 15 minutes in 1 cup of vinegar and 3 cups of water.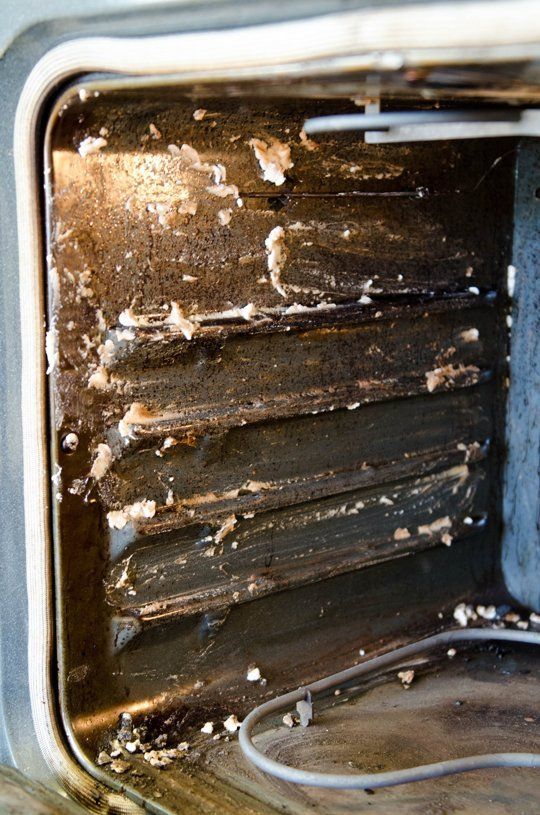 Unclog a sink. Without using harsh chemicals! Use salt, vinegar, and baking soda down the drain. Let it sit for an hour, then pour boiling water down the drain.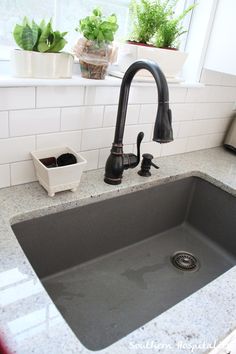 Image from Southern Hospitality.
Clean counter tops. Once a day, use vinegar to clean the counter tops and keep your kitchen smelling great! If you have tiled counter tops, use apple cider vinegar on the tile and the grout.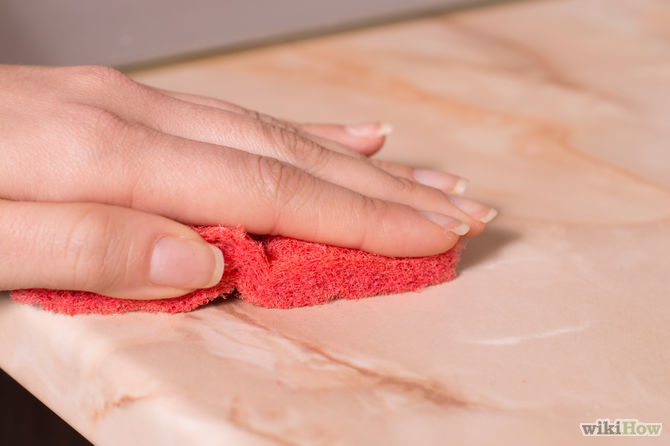 Image from Wiki How.
Polish silver. Vinegar, baking soda, salt, and boiling water will work together to remove any discoloring. One of my favorite tips from The Kitchn.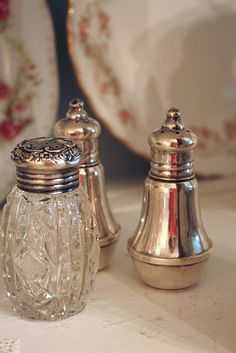 Image from Romantic Home.
Clean floors. Add a cup of baking soda and vinegar to a quart of water. Mop and rinse, and then wipe down with a cloth.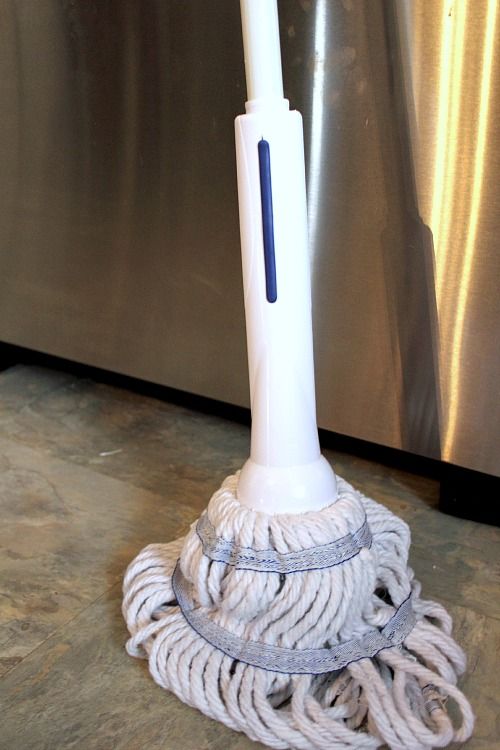 Image from Creekline House.
I had no idea that vinegar could be used in all of these ways. It is truly an all purpose cleaner, and it is natural! Now I have to get to the store to buy more!