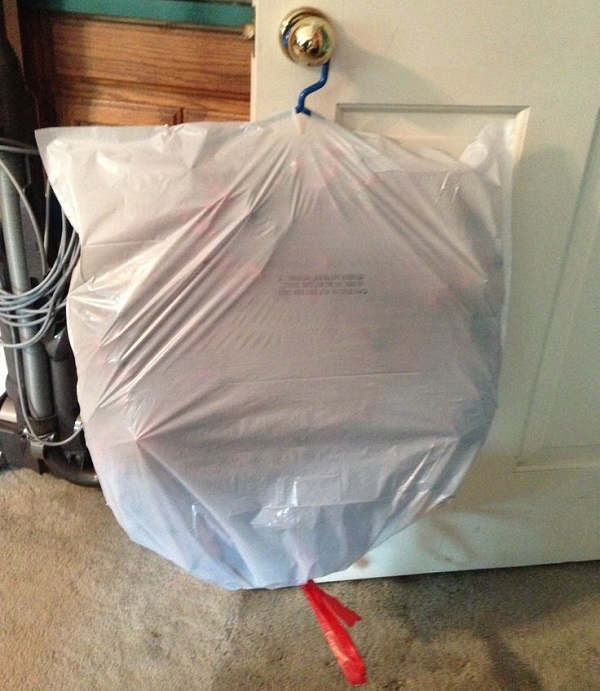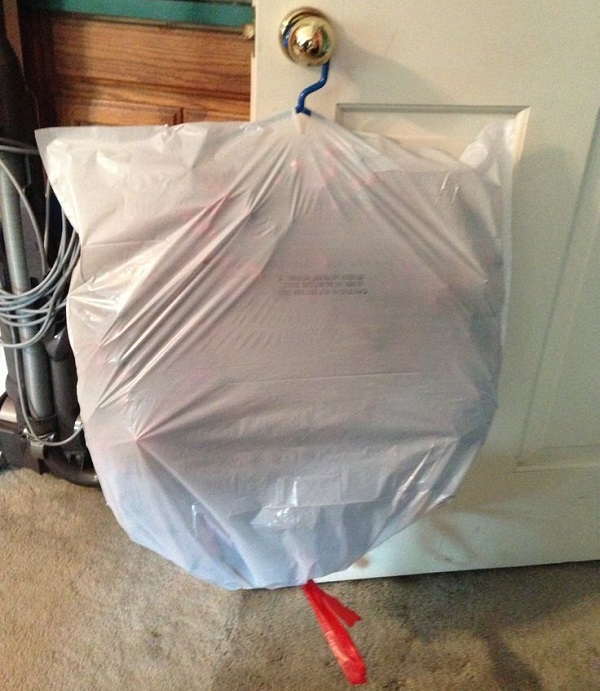 Follow my blog with Bloglovin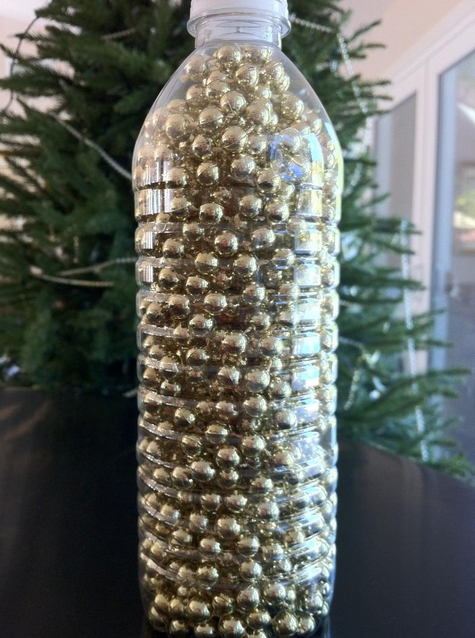 If you have a beaded garland, then store it in a water bottle! The whole thing should be able to fit in it and it keeps it tight and all in one spot!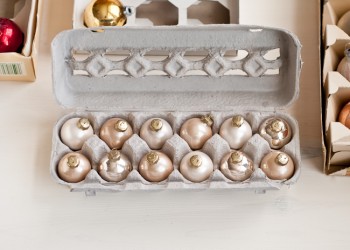 Take your most fragile ornaments and put them in an egg carton. This will help you remember they're fragile and also add an extra layer of protection.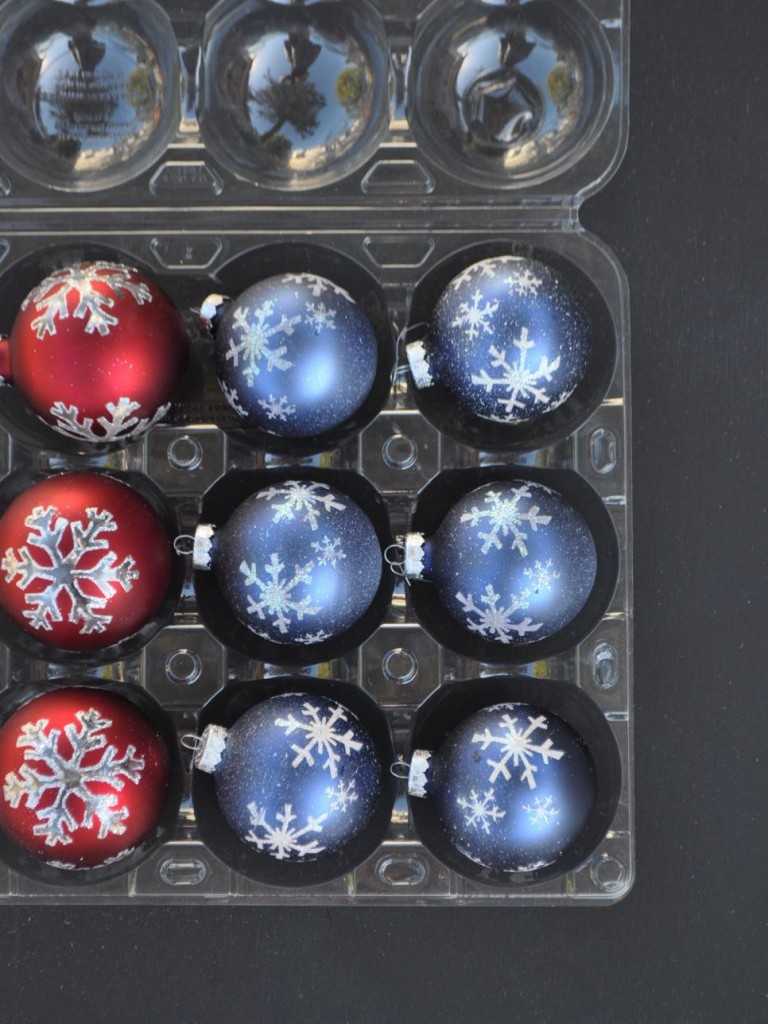 You can also do the same thing with those plastic apple containers. This works better with bigger ornaments, since they have more space, but you can put whatever you need to in them.
When storing your holiday décor, make sure you use clear bins. This will make it so much easier when you go to pull them out next year and are looking for a specific décor. Label the bins and write which holiday they're for, too.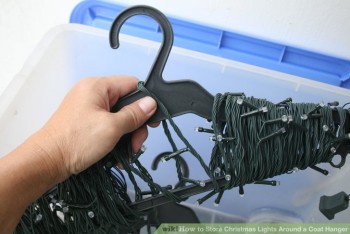 You can wrap Christmas lights around a hanger or a piece of cardboard. It's a cheap way to do that and it helps prevent them from getting tangled with each other.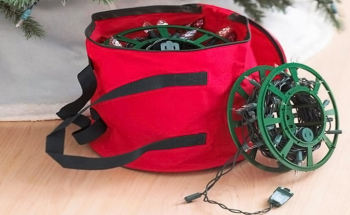 If you want to spend a bit of money, then a really great way to quickly and easily store your Christmas lights is by using a hose reel. You just twist the handle and the lights pretty much wrap themselves!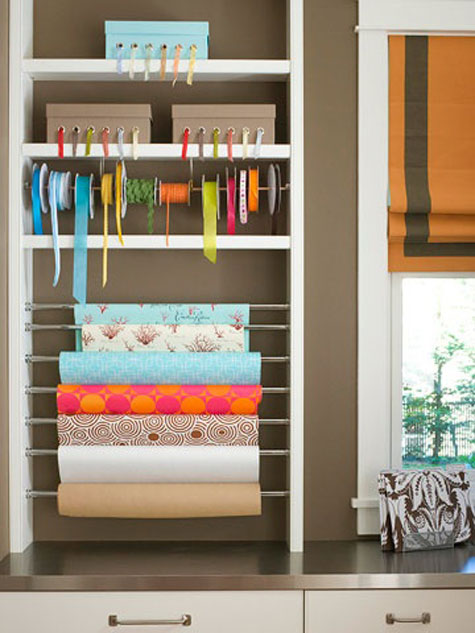 Use rods to store things like your ribbon and wrapping paper. You can put them in the garage or a space in the closet, whatever works best for you and your home.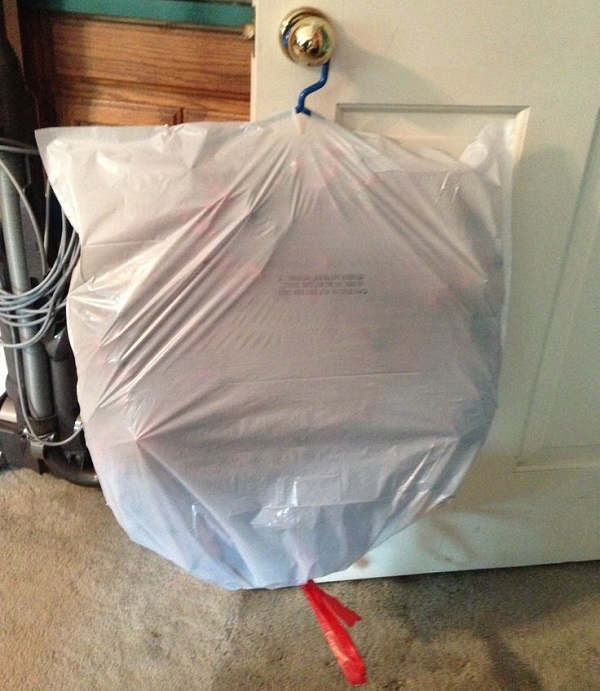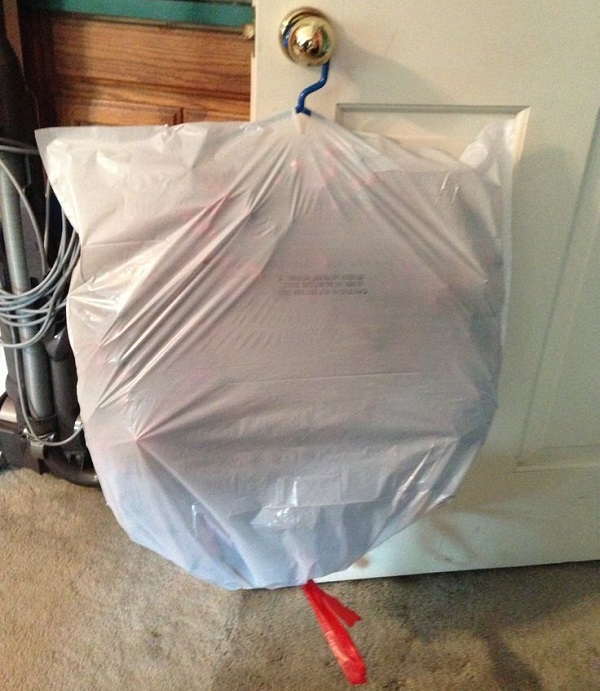 When putting your wreaths away, don't just throw them in the garage or attic and wait until next year. Take a bit of time and put them in a trash bag (clear, if possible) and hang them on a hanger. This prevents them from getting squished and also repels any dust.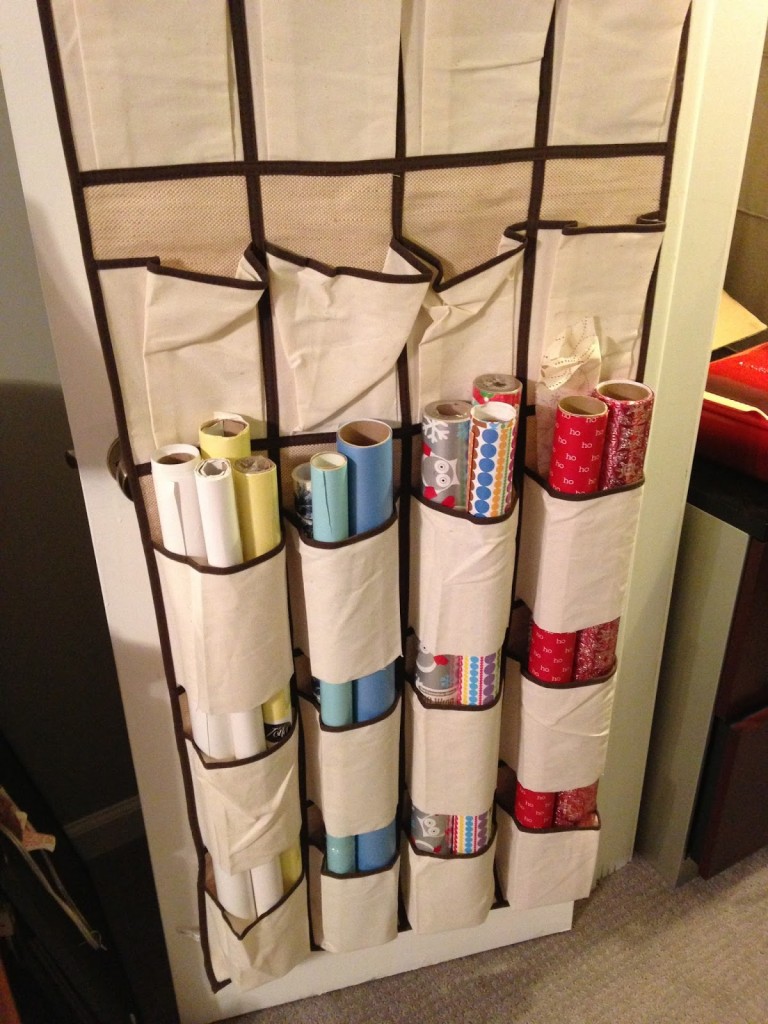 Take an over-the-door shoe organizer, cut out the bottom of some of the pockets, and then use it to store your wrapping paper! It keeps it all tight and can easily go behind a door or anywhere else you want.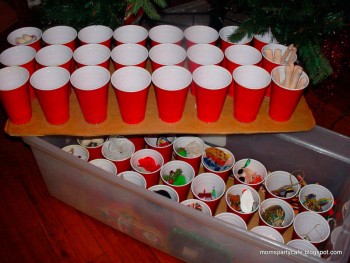 Glue plastic cups to a piece of cardboard and use it as a makeshift ornament organizer. This separates the ornaments so they're less likely to break and provides an easy storage option!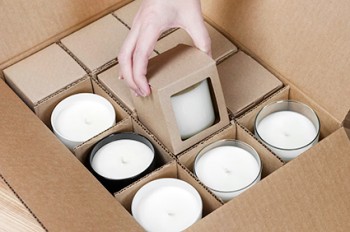 Take your candles and gently place them in a box. Swaddle them in some newspaper or a cloth to prevent any breaking or cracking, and you should be good!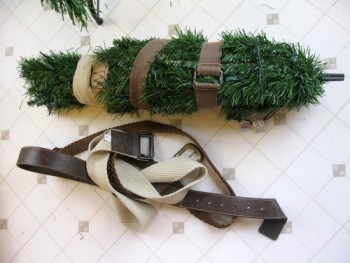 Make your Christmas tree storage a little more manageable this year by using belts! Cinch them around the tree to make it really tight and you will be able to handle it much easier!