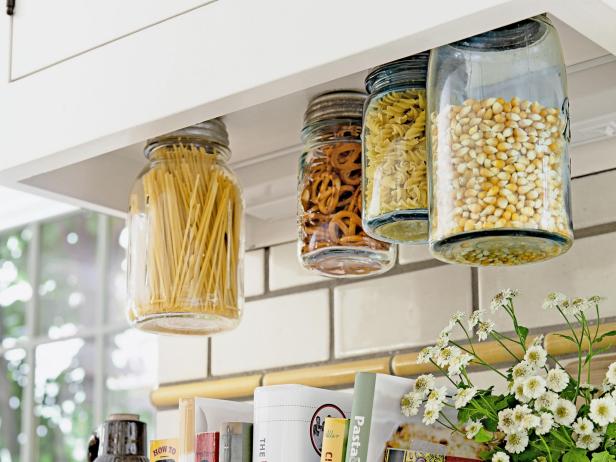 Follow my blog with Bloglovin
There is nothing worse than having a counter full of clutter! These counter clutter solutions will make your world so much easier! You will be amazed at the difference.

Counter Clutter Solutions
The first thing you need to get rid of when it comes to counter clutter is all the paper. No doubt, you have bills, mail, homework, paperwork, and other types of papers sitting on your counter. You and your family should come up with a system for making sure paper doesn't just pile up on the counters.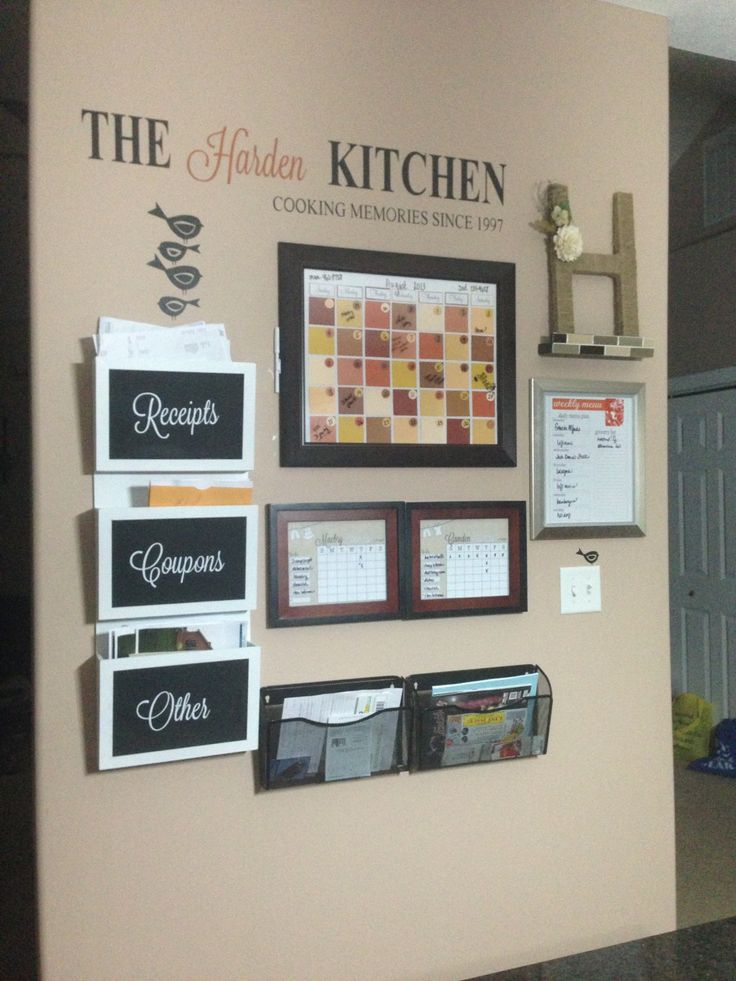 A great way to do that is by making a command center. Have a place for incoming and outgoing paper (like bills you have to pay or homework that needs to go to school).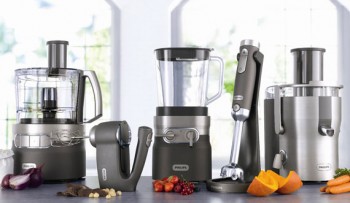 Another big cause of counter clutter is appliances. Only keep the appliances on the counter that you use every day (coffee maker, microwave, etc.). Don't let smaller, less used appliance take up space as well; keep them stored away until you need to use them.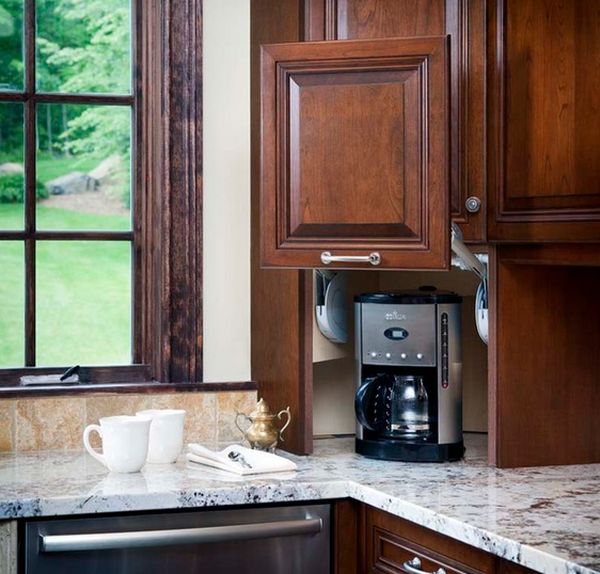 On another hand, you can invest in appliance blinders that you can simply shut when the appliance isn't in use in order to cut away your clutter.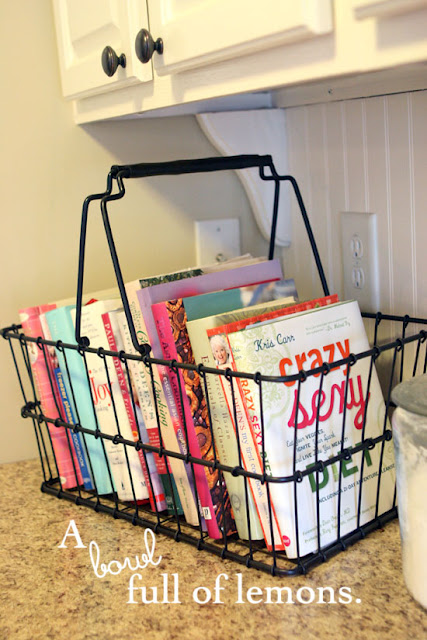 Get a basket that you can store all your commonly used cookbooks in. You still have them on the counter for access, but it doesn't look as messy as books randomly sprawled on the counter.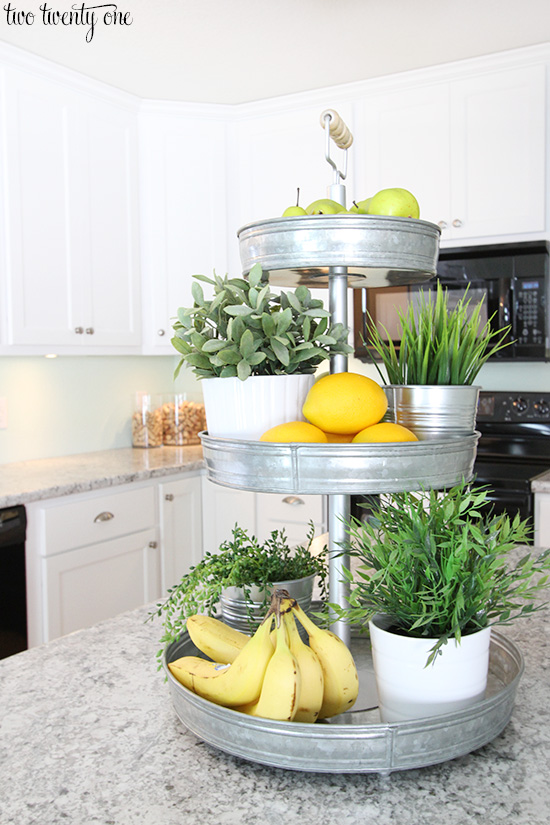 Invest in a tiered tray you can use to both store and add decorations. Tiered trays are great because they allow you to use vertical space so less counter space is taken up.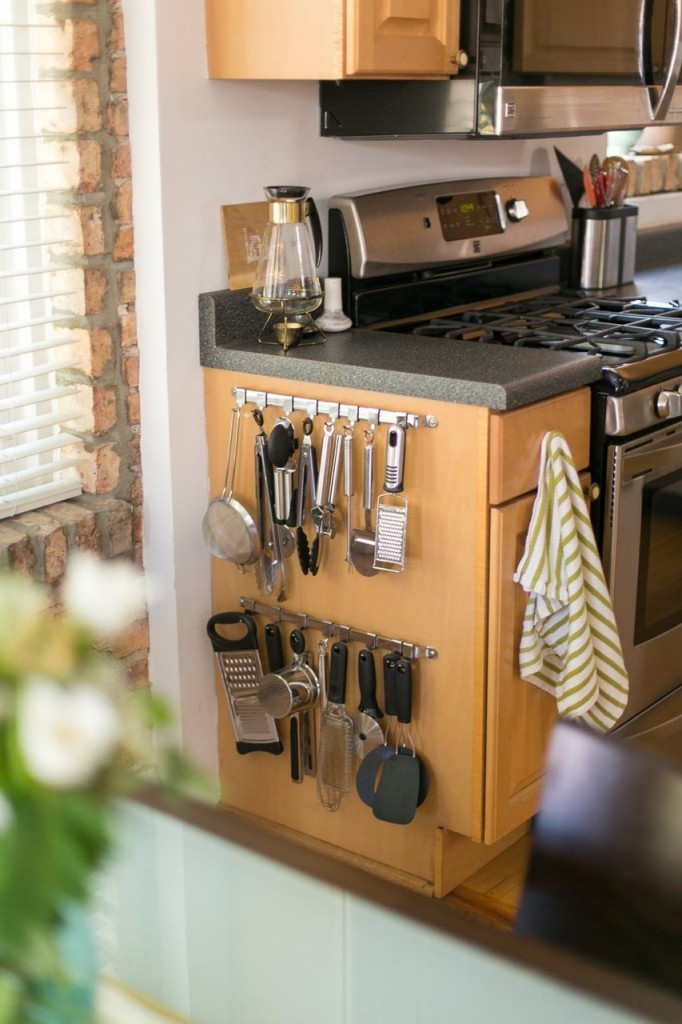 Hooks are a great way to add storage to random spots in your kitchen. You can add them to the side of your cabinets, on the backsplash, or anywhere else you feel is helpful.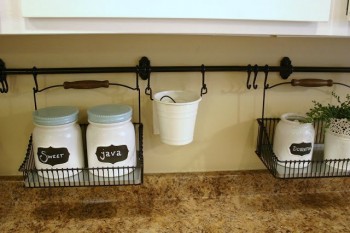 Baskets and caddies along the wall below your cabinets is a really helpful way to get storage without taking up counter space. Plus, if you choose a good material, they look really nice.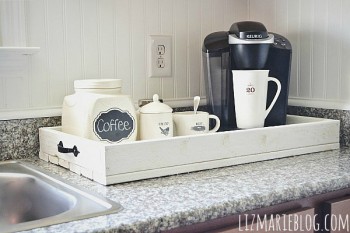 Get a wood tray that you can keep something like all your coffee supplies on. This fences things in so the mess doesn't spread to the rest of the counter.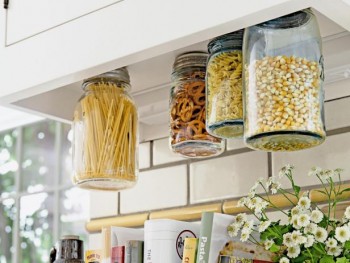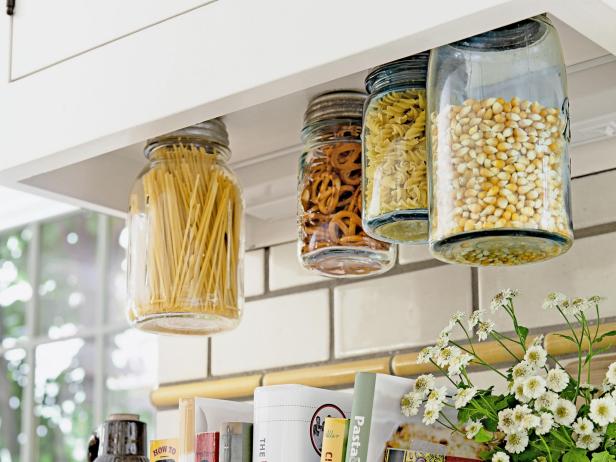 I really like jars with magnetized lids on them that I can just stick to a magnet underneath the cabinets. It keeps things in easy access without having them stored away.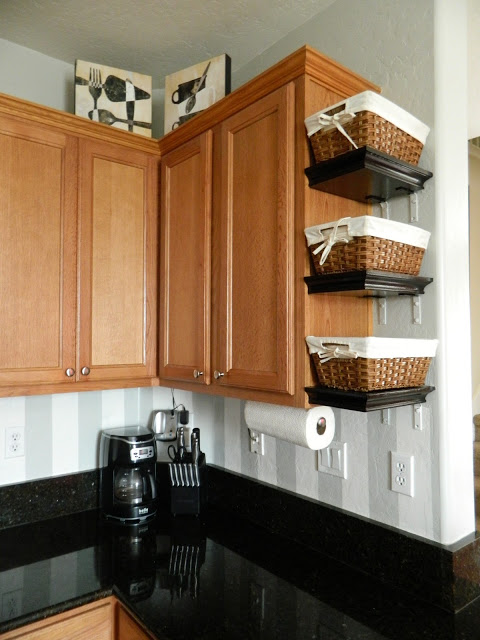 If you have an open side of your cabinet or pantry, then use that to install some wall shelving. You can add wicker baskets to the shelves to make the storage useful and good-looking.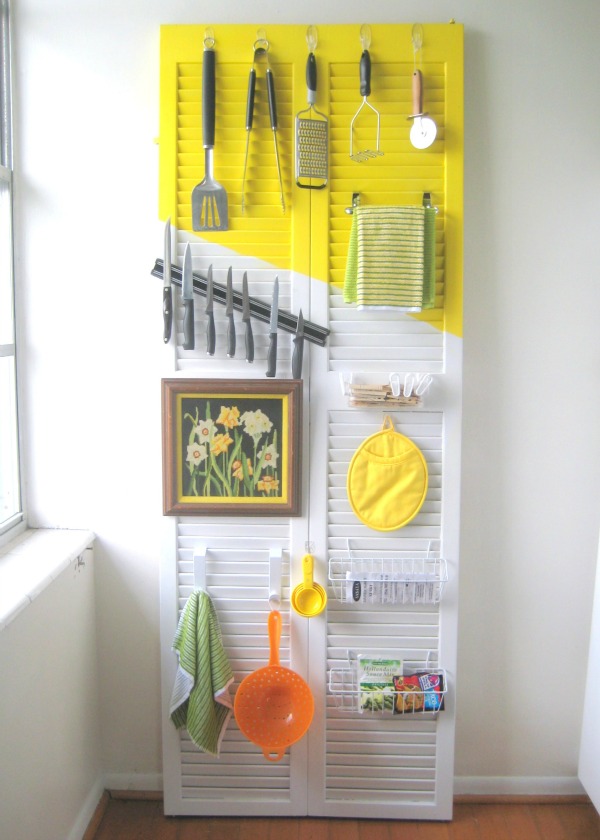 You can always just build or buy a completely separate kitchen organizer that lets you store all the items you use without having to use any of the counter space at all.
I hope these counter clutter solutions help you!