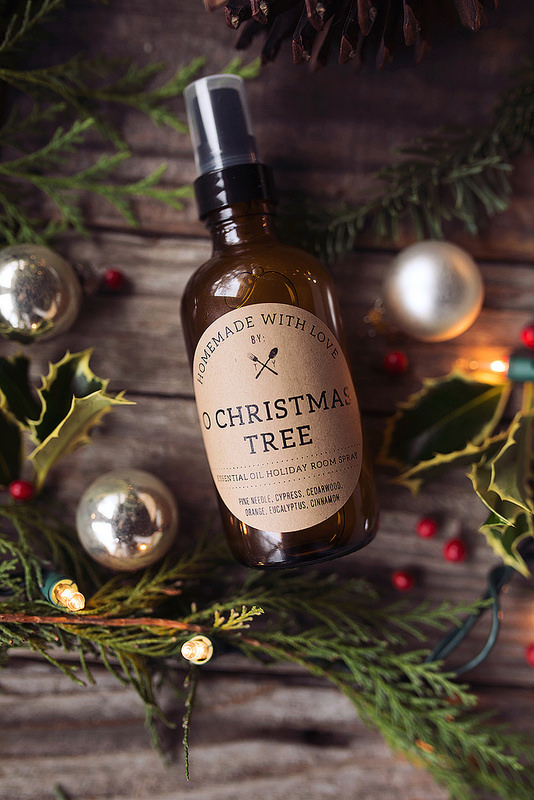 Follow my blog with Bloglovin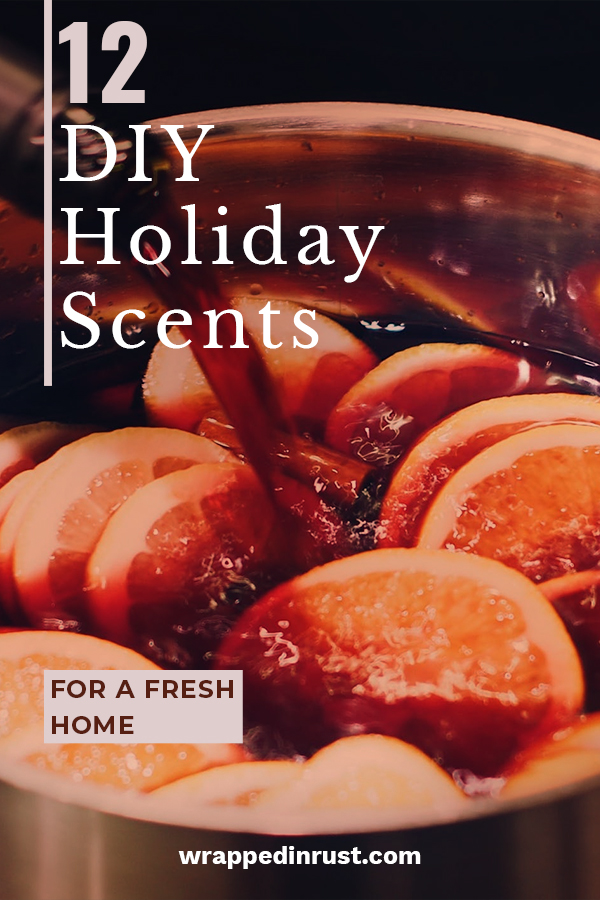 Make this gorgeous and delicious smelling stovetop potpourri. It will make your home smell like Christmas for days!  Get the recipe from Half Baked Harvest.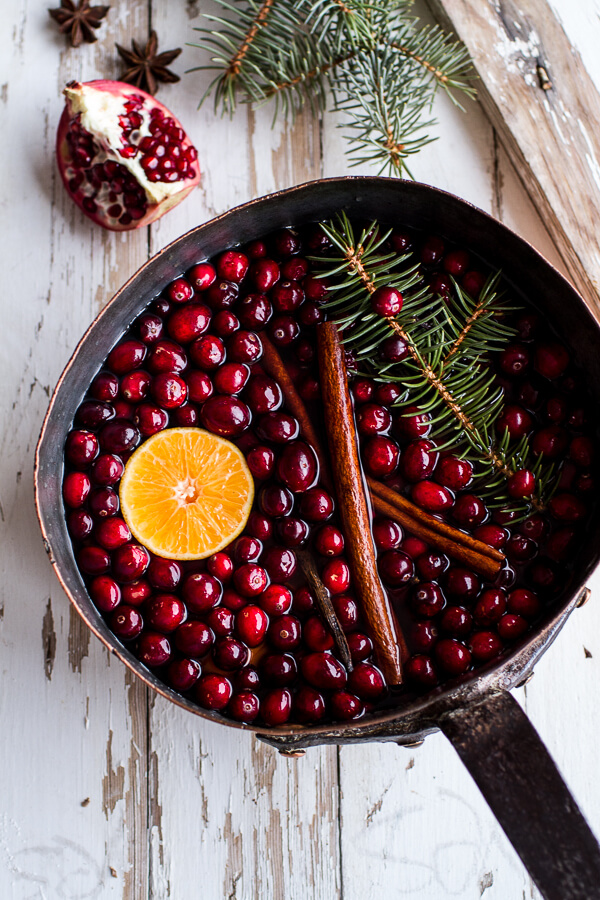 If you don't want to make a simmering potpourri pot, then just make old fashioned potpourri. Grab the materials you want and then stick them in bowls around your house for a great freshener! Check out this article for my favorite potpourri pot.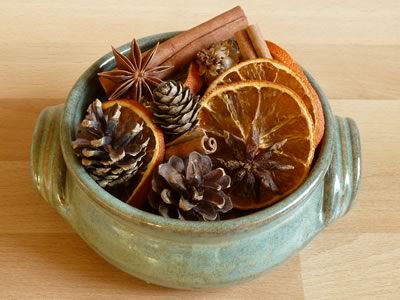 Make a Christmas tree scent with the following recipe:
  Putting 32 ounces of distilled water in a spray bottle and combinie 20 drops of pine or fir needle essential oil, 10 drops of both cypress and cedar wood essential oil, 5 drops each of orange and eucalyptus, and 2 drops of cinnamon leaf. Such a yummy combination. Click the link above for the printable label.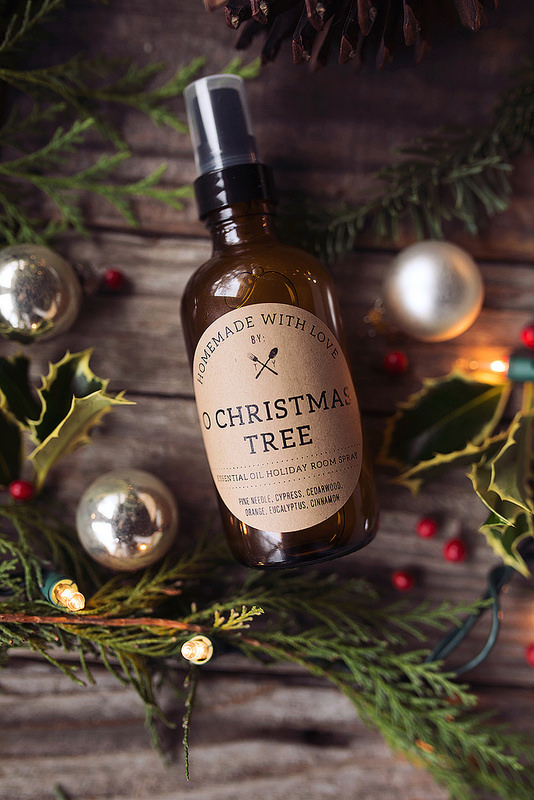 A short while before you have guests coming over, just put some cookies into the oven to make your house smell great! If you just want the smell (and not the actual cookie) then you can just put unformed cookie dough on the pan (just make sure  they don't burn!)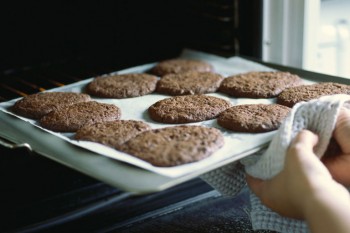 Try this "home for the holidays" scent:
Add together 10 drops of orange, nutmeg, and cedar wood, add 5 drops each of clove and cinnamon bark essential oil. Finally, add ¼ teaspoon of vanilla extract! You will combine this mixture with 32 ounces of distilled water and then just spray around the home!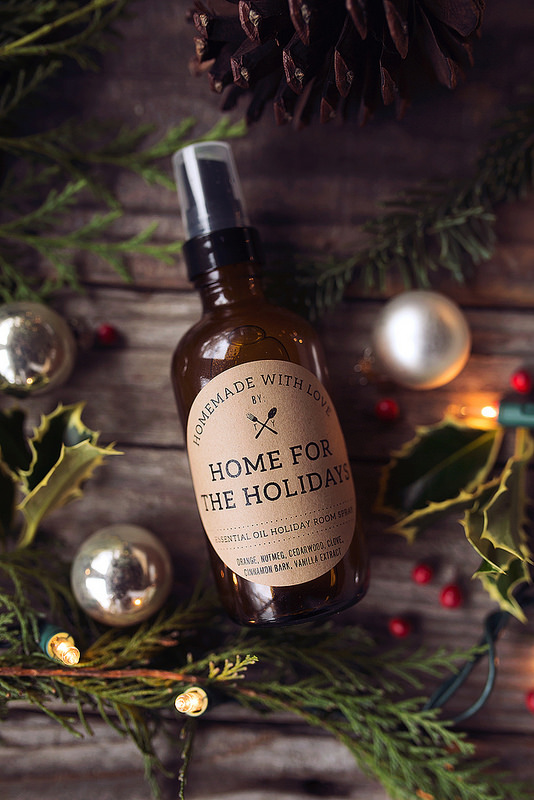 "Winter wonderland" is a great scent made very similar to the previous recipe:
To the distilled water add 20 drops of pine needle essential oil and then 10 drops each of peppermint and wintergreen oils!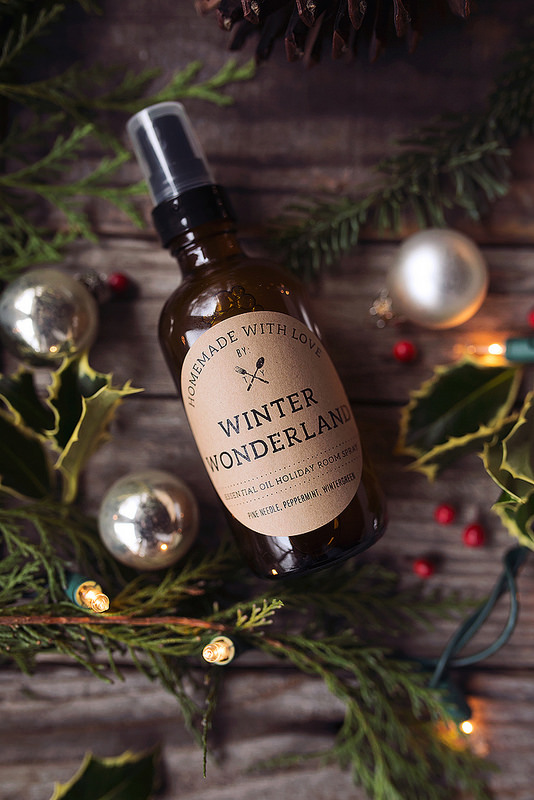 Take your Christmas tree trimmings and place them in fabric bags. Now just place those bags all over your home and each room will smell like a fresh cut Christmas tree!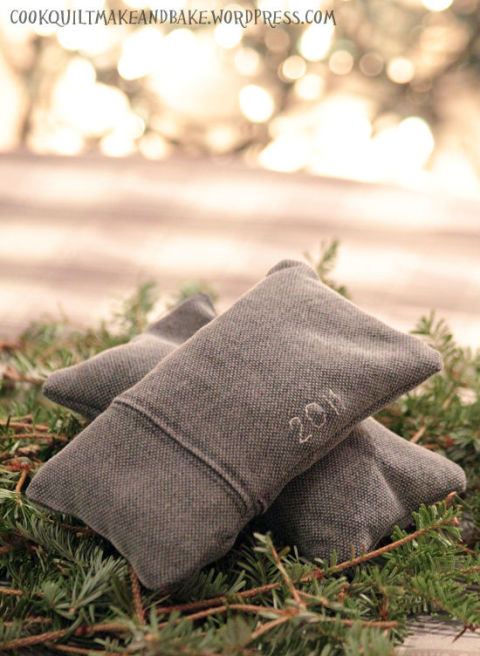 For a classic idea that adds both decoration and scent to your home, make a potpourri garland! Add things like dried orange slices, cinnamon stick, gingerbread men, and other things to get a great garland!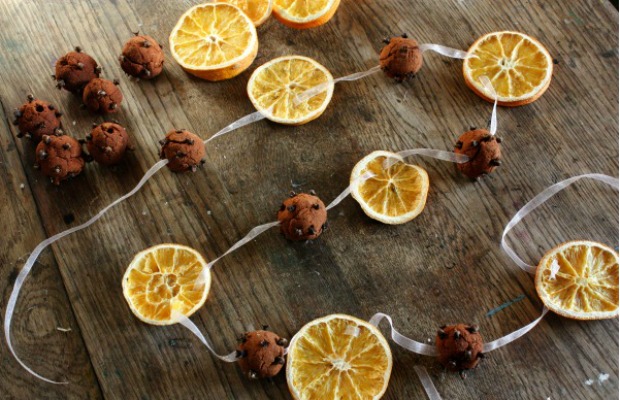 A really clever way to get the Christmas smell in your home is to make or buy scented Christmas tree ornaments! Not only do they work great as decorations, but they also bring a festive aroma to the area around your Christmas tree.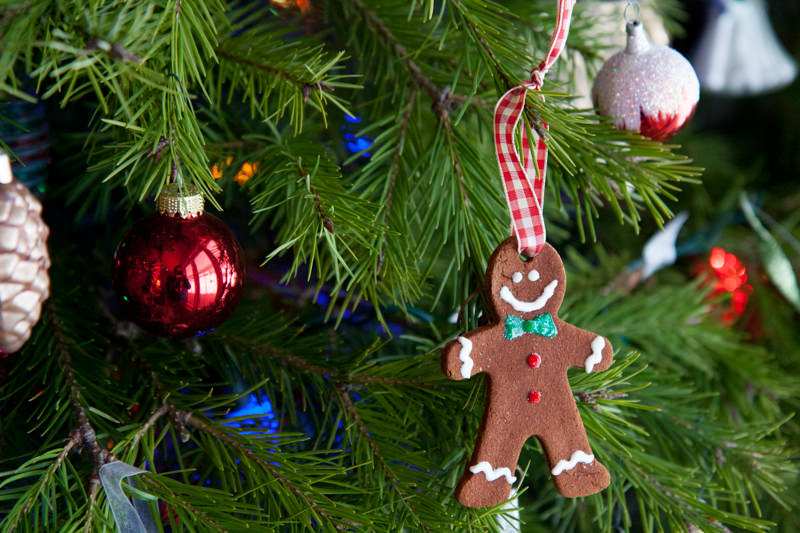 With a bit of crafting, you can make some fantastic DIY mint candles for anywhere in your home. Not only do they add a beautiful touch of color, but burn them and you get a blast of peppermint scent!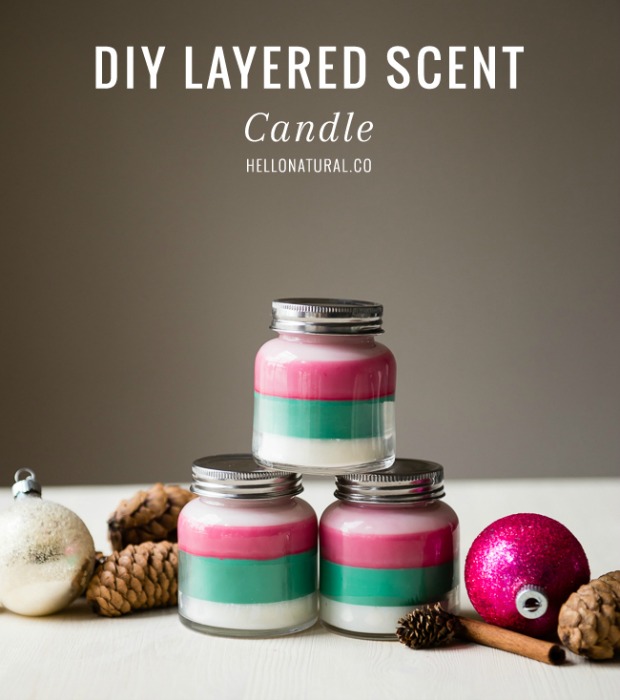 Wreaths are a great Christmas decoration, so why not make one out of delicious scented materials? For example, you could make a sage wreath for a festive look (and scent!) Decorate with these indoors.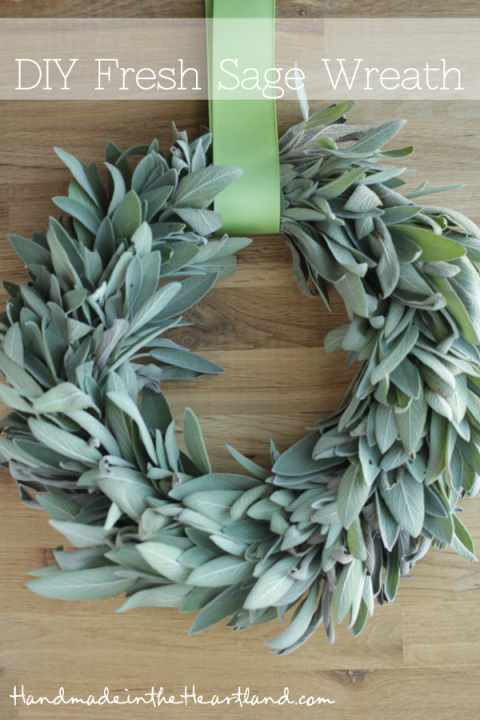 Add scents into your home by spritzing pinecones with your favorite Christmas smells. You can put the pinecones in pretty much any Christmas decoration and it will add texture, color, and a good aroma!