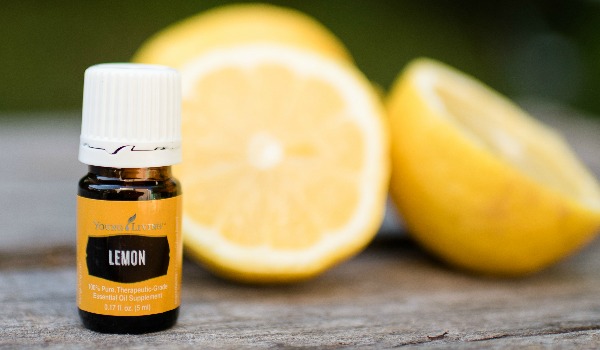 Follow my blog with Bloglovin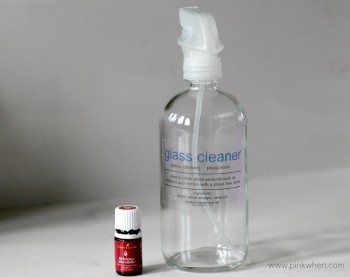 Make an all-natural glass cleaner by combining 2/3 water into a spray bottle and topping it off with white vinegar. Add 30 drops of your favorite essential oil!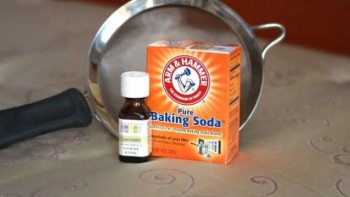 Use baking soda and your favorite essential oil to clean your mattress. Mix the two together (but not enough to make a paste) and then use a sifter to sprinkle it over the top of your mattress. Let it sit for a while and then vacuum it up!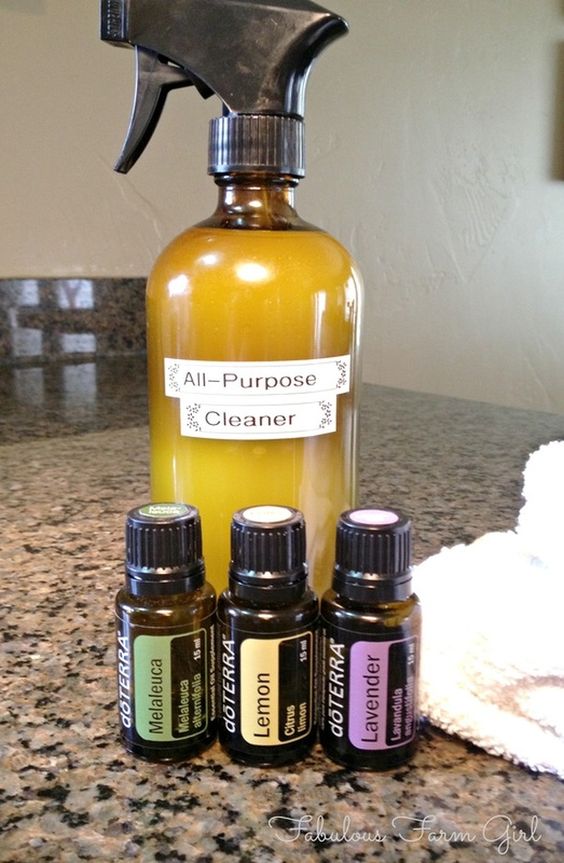 Make an all-purpose cleaner with ¼ cup castile soap and water and 12 drops of orange or lemon. Use this mixture to wipe down your counters, stovetop, or any other surfaces.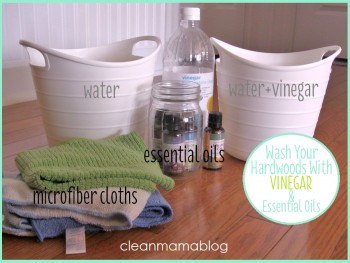 Make a fantastic bathroom floor deodorizer with this great mixture! In a bucket of hot water, add ¼ cup baking soda, ¼ cup white vinegar, 2 drops of Purification essential oil, 2 drops of lemon essential oil, and a squeeze of dish soap! Fantastic and all natural!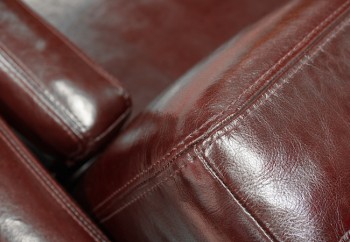 If you need to polish your leather, then make this mixture from essential oils. Just add 10 drops of lemon into ½ cup of olive oil. Dip a rag into the mixture, rub the leather down, and dry off.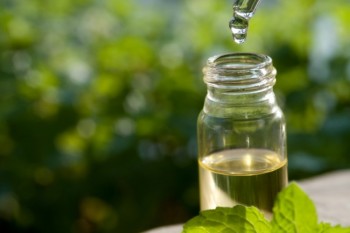 Keeping your house clean includes repelling ants and other obnoxious insects. Do this by mixing tea tree oil and water into a spray bottle and spraying down your entrances. This will help deter bugs.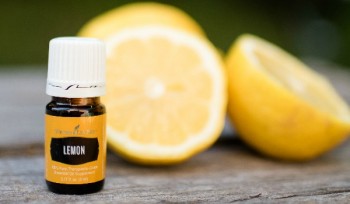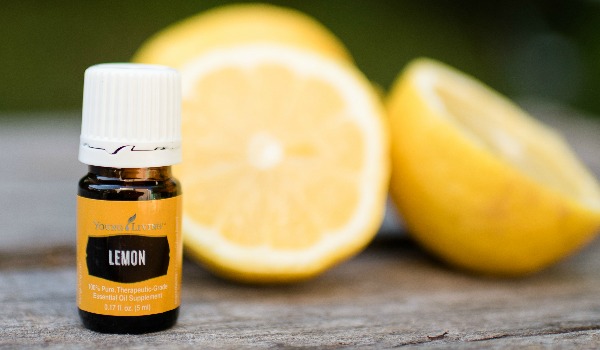 Make an all-natural grease buster by just applying 1 or 2 drops of lemon or orange essential oil to the stain. Rub it in and over the mess and the grease should start to come up.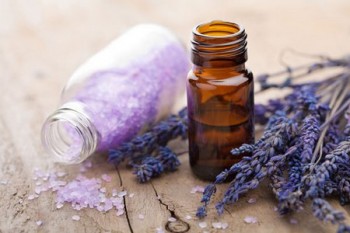 Vinegar cleaners are nice, but they can be pretty smelly sometimes. Make it better with 4-5 drops of lavender to the vinegar mixture. Not only does it smell better, but it also adds antibacterial properties!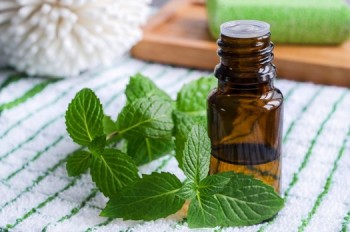 Eucalyptus is great if you're trying to deodorize and make your house smell better! Put it in a bottle with water and spray it around your home, or you can even add a few drops to your wash to freshen your clothes.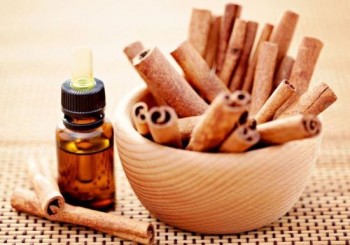 Another great essential oil for deodorizing is cinnamon! Mix about 10 to 15 drops of it into a cup of water and then spray around the home. This also helps repel ants!