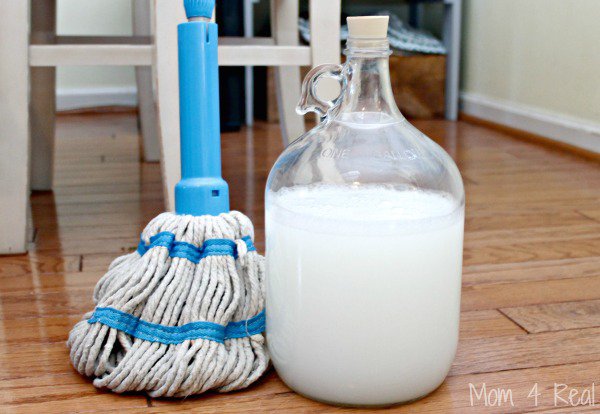 Follow my blog with Bloglovin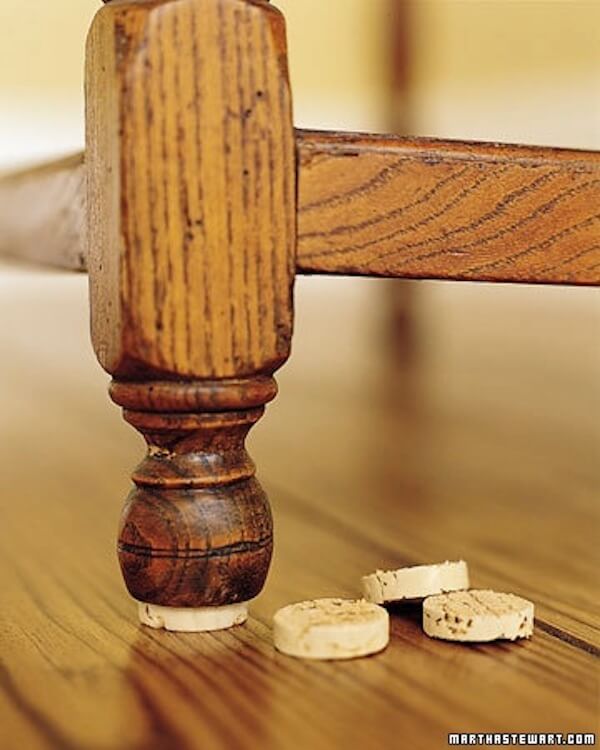 To keep your favorite furniture on the wood floor without it causing damage (or making that terrible squeaking noise) then attach small pieces of cork to the ends of the legs. This is a cheap and easy way to take care of these two problems!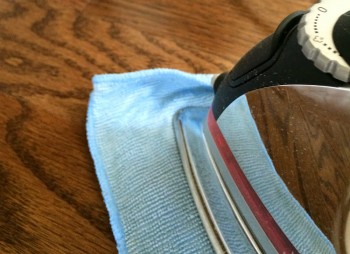 If you have dents in your wooden floor, then here's a great fix! Get a cloth wet and place it over the dent and then use an iron to fix it! The dent should pop right out after a while!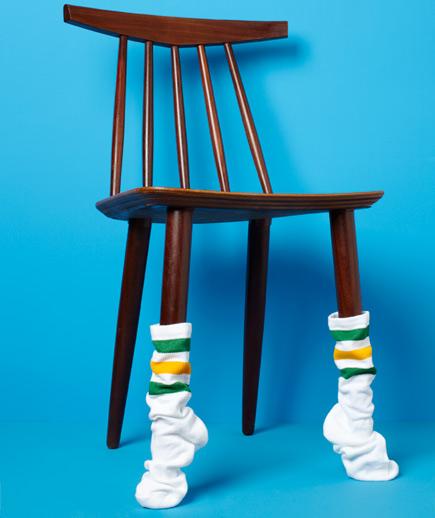 For those of you who love to move your furniture around and play with the arrangement of the room, then this tip is for you!  Just stick socks on the legs of the furniture so you can easily slide them around without causing too much damage or noise.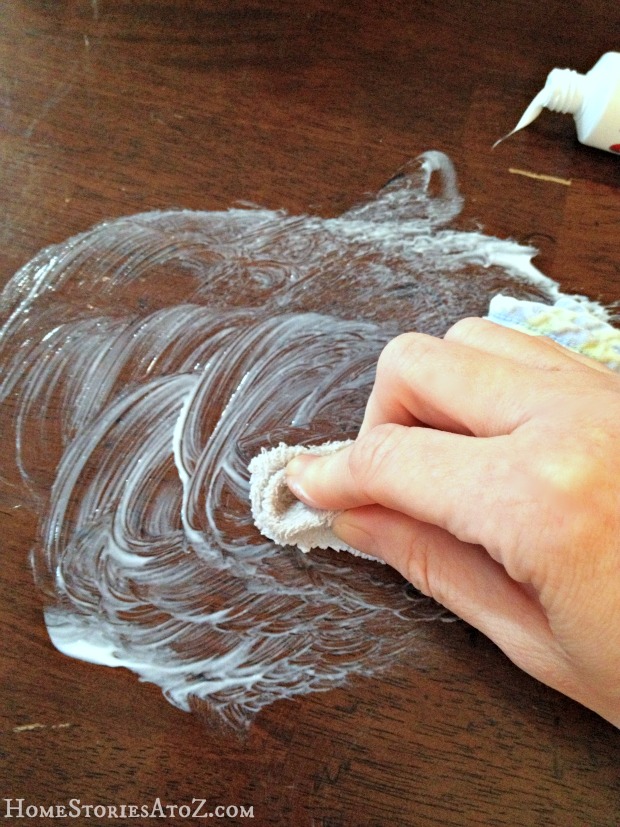 Remove permanent marker on your wood floor with a bit of toothpaste and a wet cloth. Just dab the toothpaste onto the spot and rub it with the wet cloth. Repeat as needed and the stain will come right out.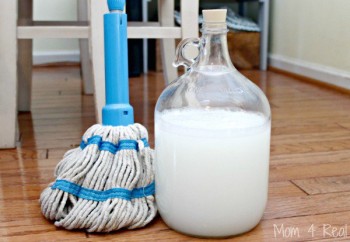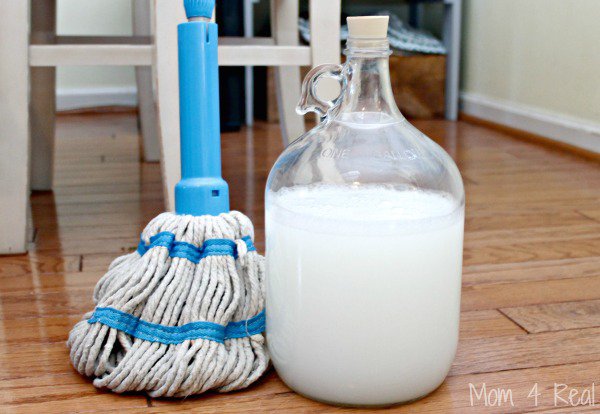 Make your very own wood flood cleaner for your home! It's great because you know exactly what's in the cleaner and it's a natural solution without harsh chemicals. Get the recipe here!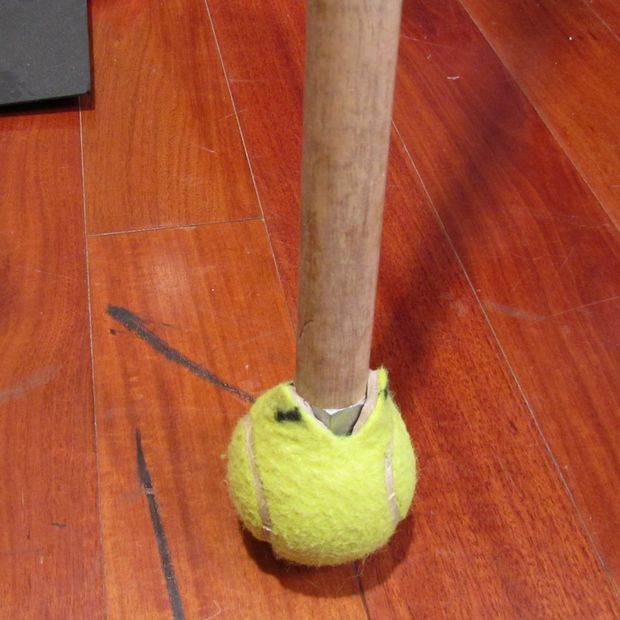 For scuff marks on your wood floors, use a tennis ball to get them out. Just lightly rub the tennis ball on the mark until it goes away. It shouldn't take too much time, or energy to fix this.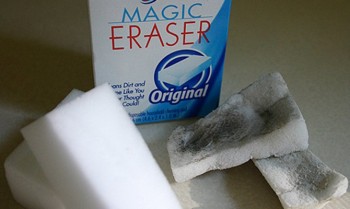 If the scuff mark is a little more stubborn than what you were hoping for, you can use a magic eraser. This is a great solution and, although it's a bit more spendy than a tennis ball, it works very well.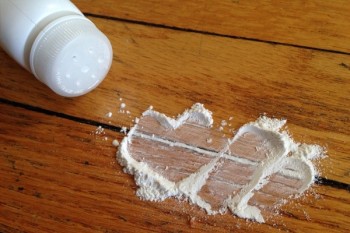 One of the things I hate about wood floors is how quickly they can get squeaky!  To fix that problem, just dust it with some baby powder until it's back to being quiet!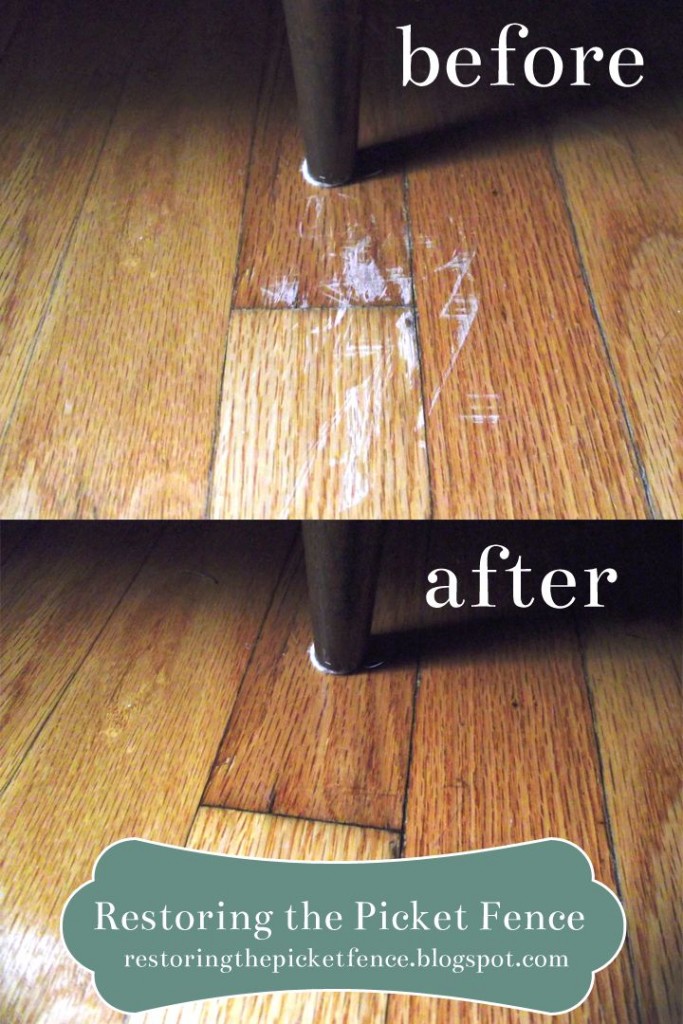 Scratches on wood floors are incredibly obnoxious and kind of ugly. An easy way to fix this is by mixing together 1 part vinegar and 3 parts canola oil. Just rub it into the wood and the scratch will  eventually disappear.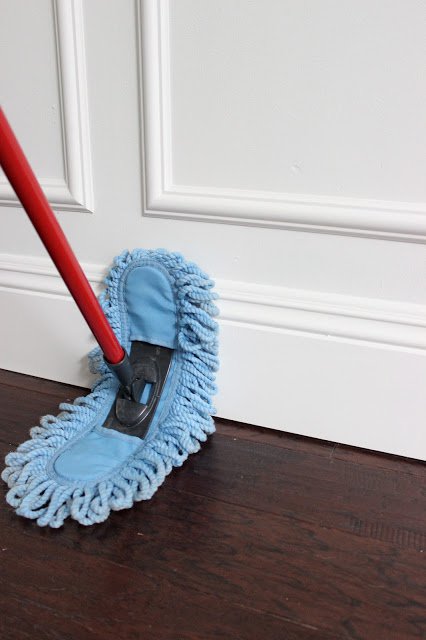 One of the best cleaning tools for a wood floor is a microfiber cloth or mop! It picks up dust, pet hair, and all sorts of other nasty things. Plus, the floor duster has a bendable end to get part of the wall as well!