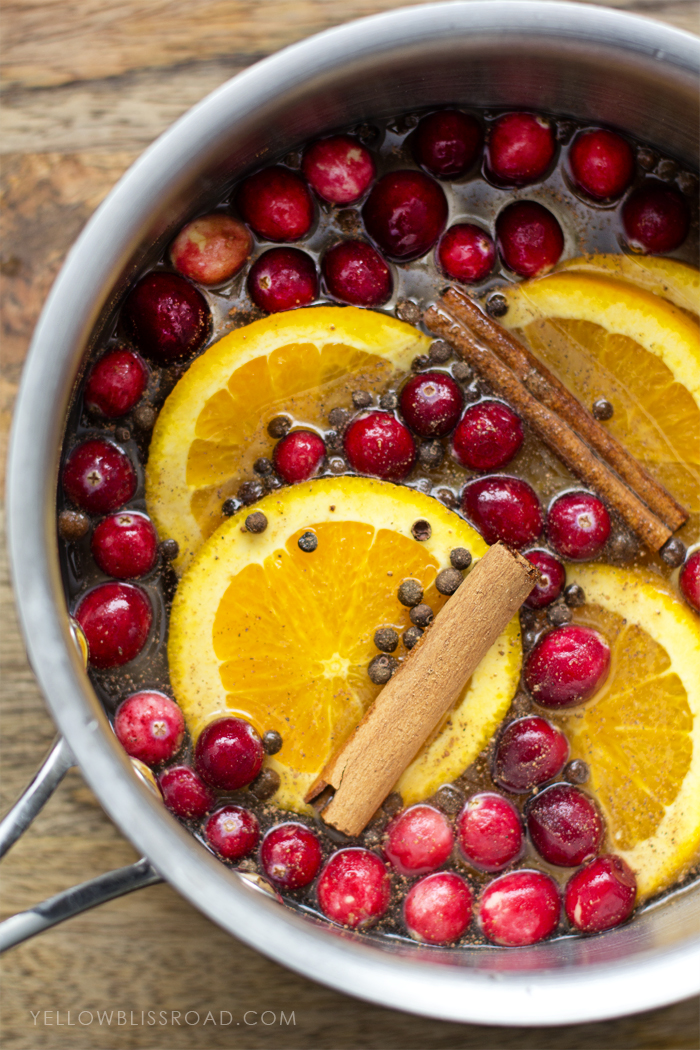 Follow my blog with Bloglovin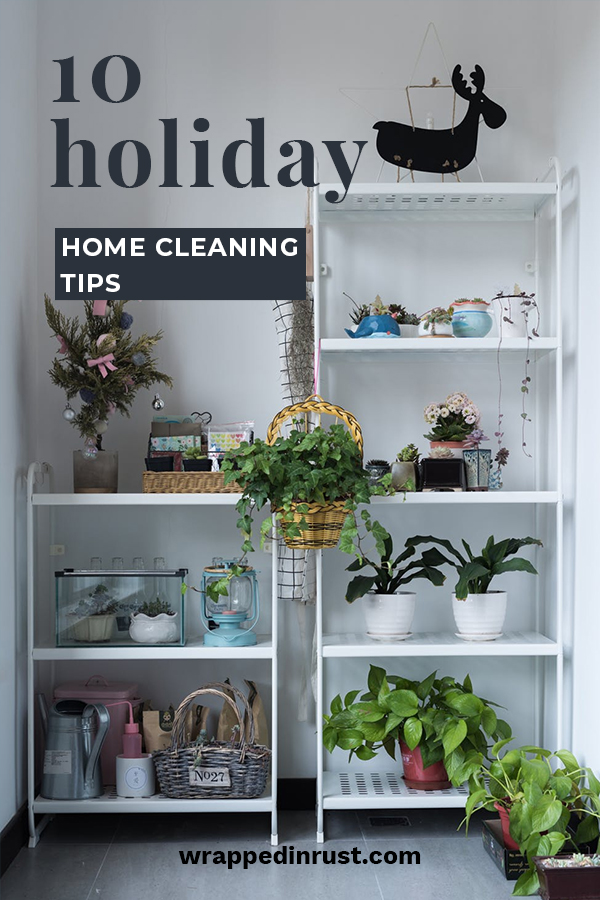 One of the first things that your guests will notice is the smell of your home. Whether it smells of fresh cookies or dirty shoes, your guests will notice. A great way to do this is by making a stovetop potpourri that simmers all day and makes your home smell like Christmas.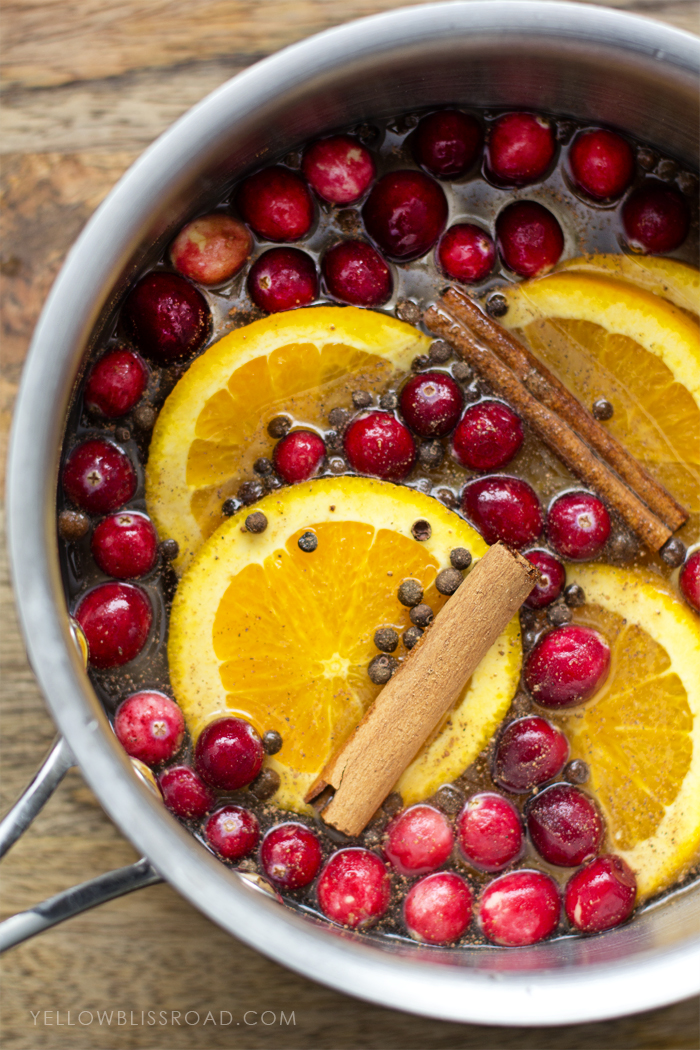 This may sound strange, but walk through your home with a visitor's eye! Look for things that may stand out to a guest, such as misplaced pillows, shoes or bags in the middle of a walkway, or stinky and gunky doorknobs. It's attention to detail that will leave your guests most impressed!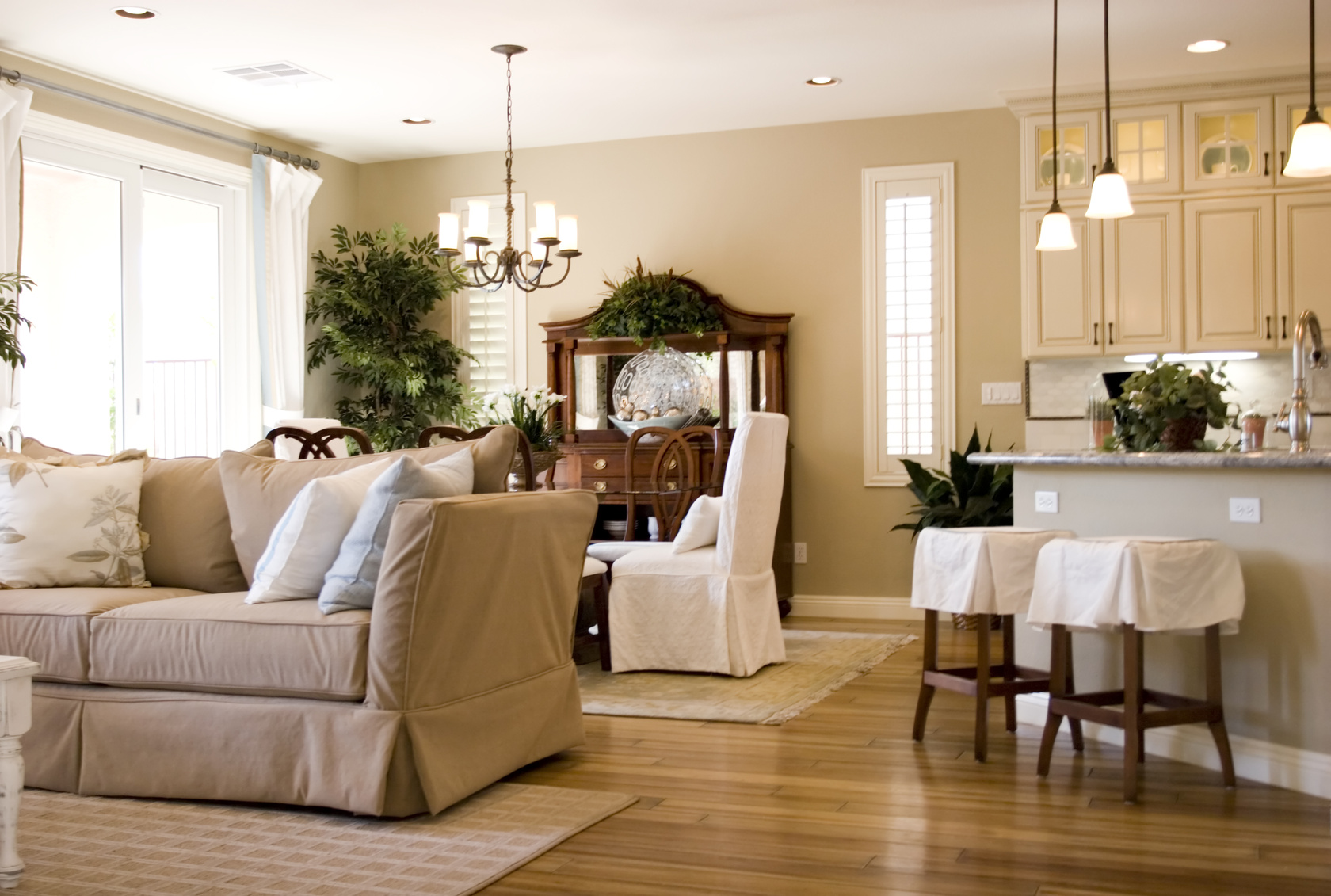 That leads me to my next tip: make sure to clean all the handles and doorknobs in your home! This is especially important if you have little kids or little kids are coming over, because they seem to get gunk everywhere! Here's a recipe for an incredible homemade degunker, it'll work on any surface!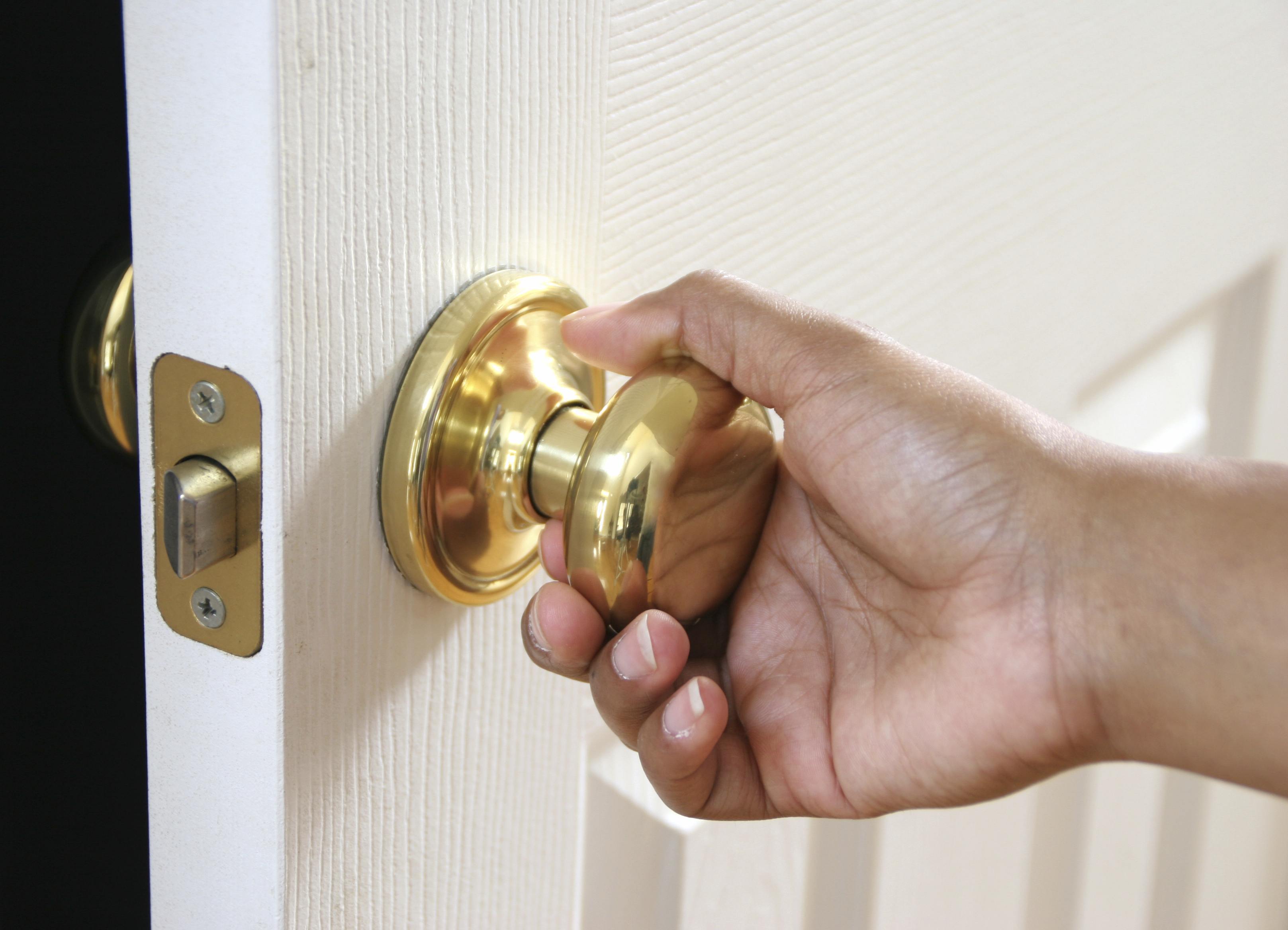 Something else you want to clean if you have kids (or kids coming over) is the toys! A super easy way to do this is take all the plastic toys, put them in a laundry or lingerie bag, and then stick them on the top shelf of the dishwasher! This will remove any gunk and germs on any toys. Any mom knows that toys are a germ hotspot during cold and flu season!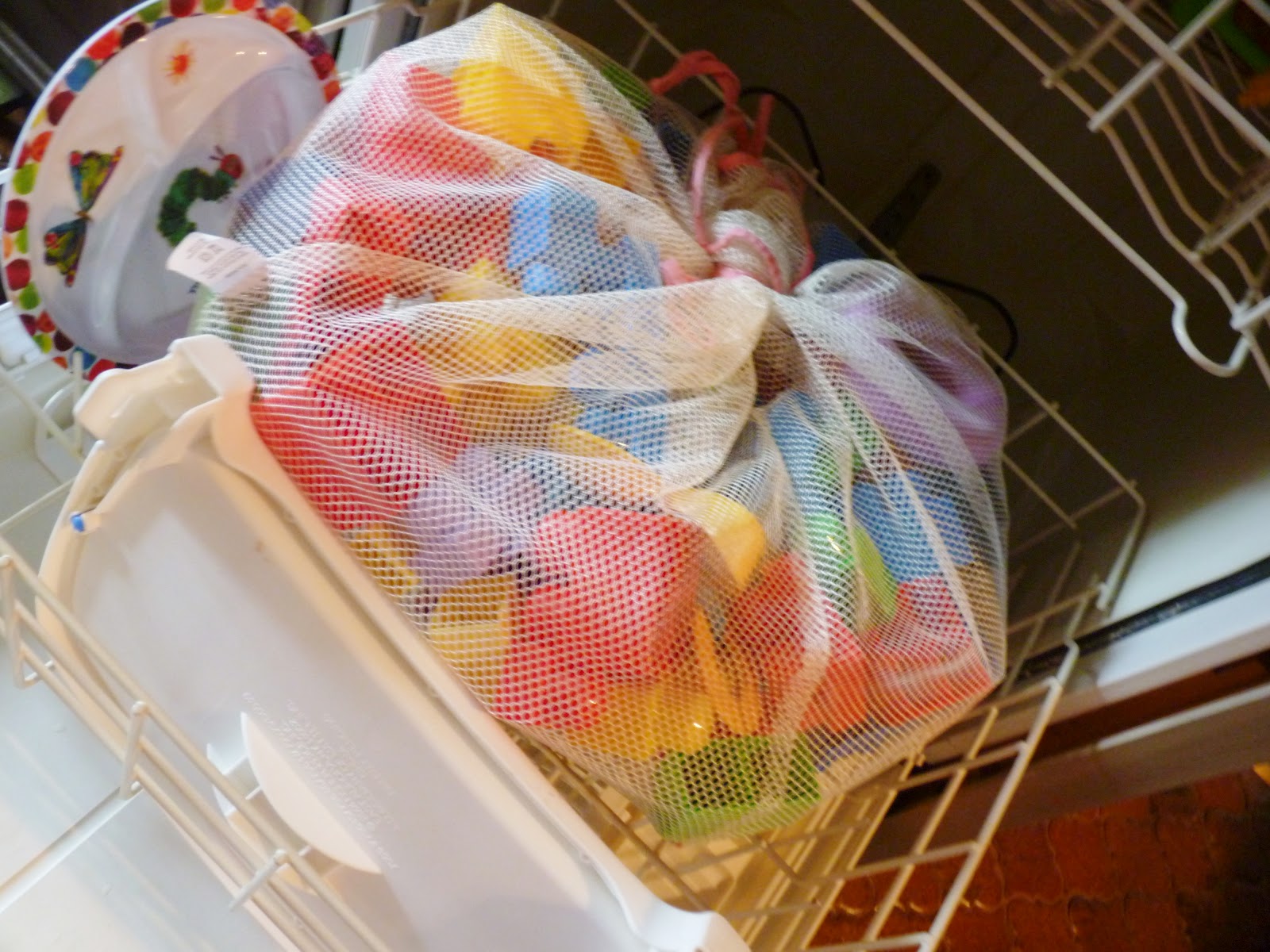 When it comes time to have guests over for the holidays, you probably want to clean from floor to ceiling, but you might not have a whole lot of time! A super easy way to clean the baseboards of your home is by using a dryer sheet. Simply rub it on the surface and it will pick up dirt and prevent dust from settling back onto the surface. Easier than scrubbing with soapy water for hours on end!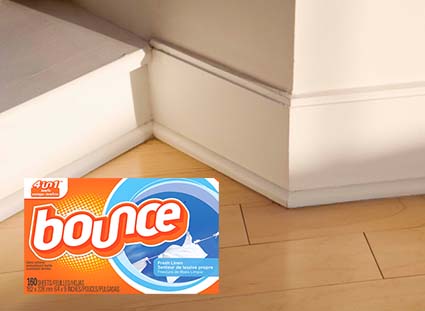 No need to clean the home all by yourself for the holidays. Get the family involved and cut the work and time in half! Assign certain rooms or chores to certain family members to make things easier on you.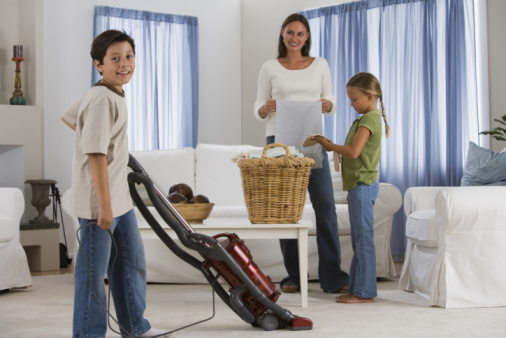 You probably don't notice this very often, but look at your windows to see how clean (or dirty) they are. Before your guests get here, clean them on the inside and outside! Not only will it be cleaner, but it will also bring in more light which helps to transform the interior of your home.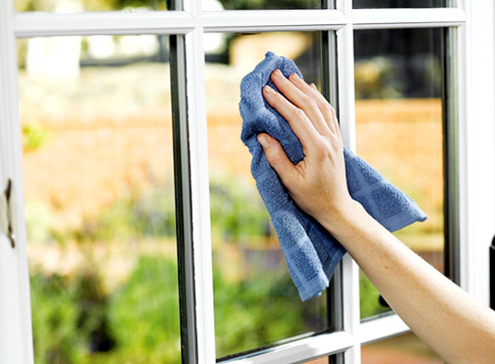 If your family is anything like mine, then you probably run into a lot of problems when it comes to cleaning your toilet. As in, it never seems to stay clean, and no one ever wants to help clean it! Help combat this by making  toilet bombs and dropping them in the toilet every now and then to keep it clean with no scrubbing from you!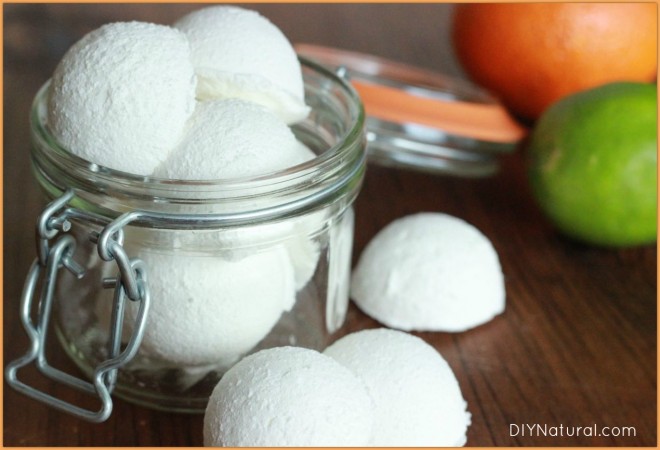 The first thing your guests will see when they come in is your entryway. So if that's a disaster, then it's essentially downhill from there. Make sure to hang up coats, bags, and purses and put away shoes or other items.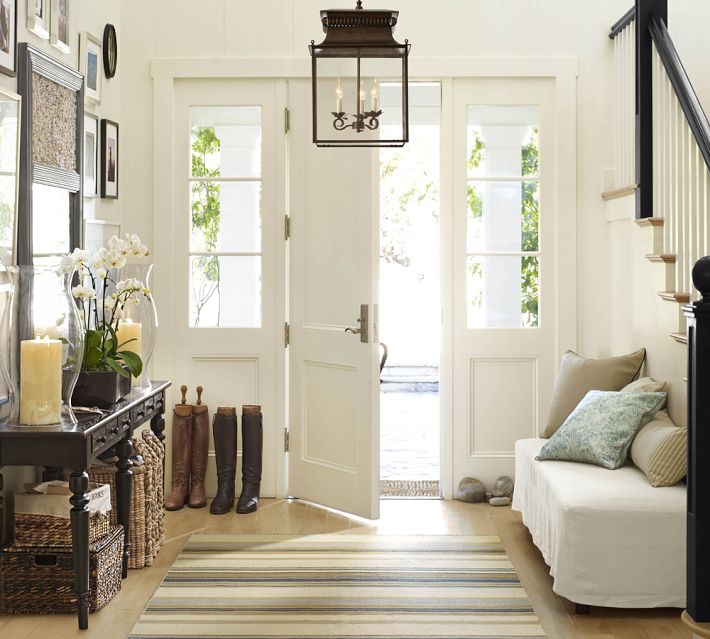 Because it's winter, anyone that comes over is going to probably have a heavy winter coat. That means you need to clean up and organize your coat closet so that things can fit and that it actually looks good!