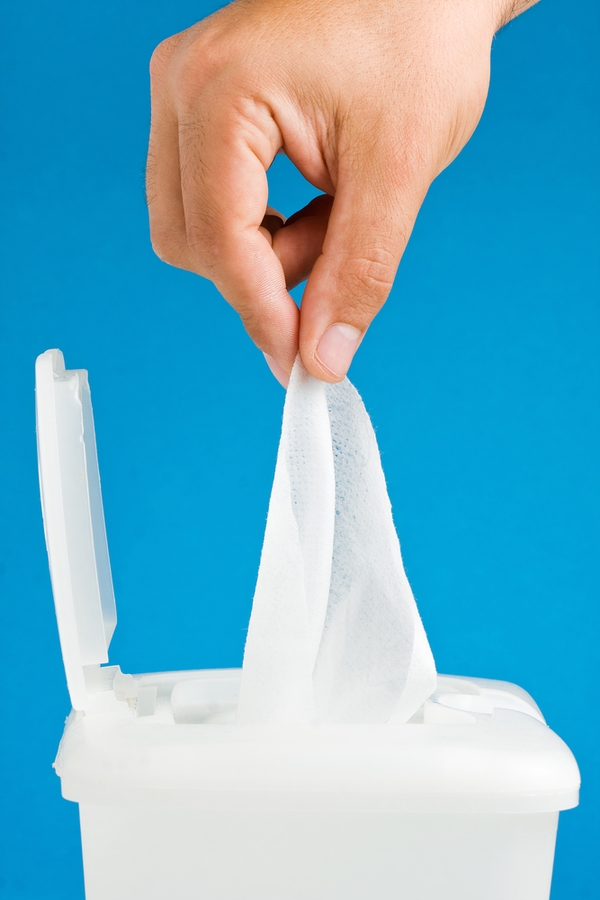 Follow my blog with Bloglovin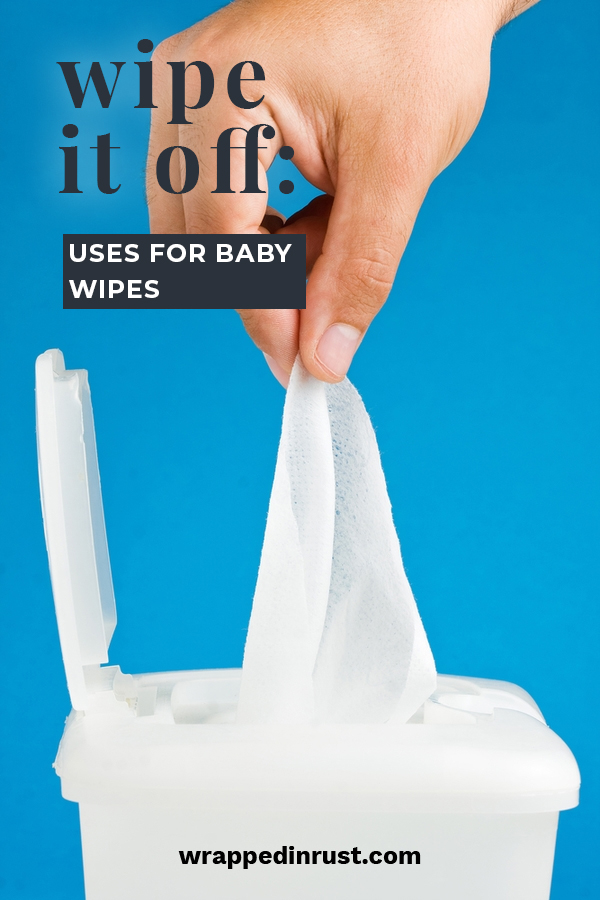 There are so many helpful uses for baby wipes that even if you don't have a baby at home, you should keep a supply handy. Baby wipes are the perfect combination of cleaning ability and gentle non-toxicity. Adults can use them too! Take a look at today's list of uses for baby wipes, and you will see exactly why you should keep a supply of them at your house.
Personal uses for baby wipes
If baby wipes are gentle enough for a baby's skin, they're certainly gentle enough for yours. If you have sensitive skin, consider the ways baby wipes can enhance your beauty routine:
Baby wipes are perfect for removing your eye makeup at the end of the day, and cost less money than a much smaller pack of makeup remover wipes. Try it and see how they work for you!
When you're painting your own fingernails and toenails, baby wipes quickly wipe away little mistakes with the nail polish from your skin.
If you color your hair at home, keep baby wipes handy to wipe away any hair dye drips before they stain your skin. They really work great for this!
Use a baby wipe to remove white deodorant marks from your clothing.
During the summer, keep a pack of baby wipes in your refrigerator for a refreshing cool off after a workout or yard work.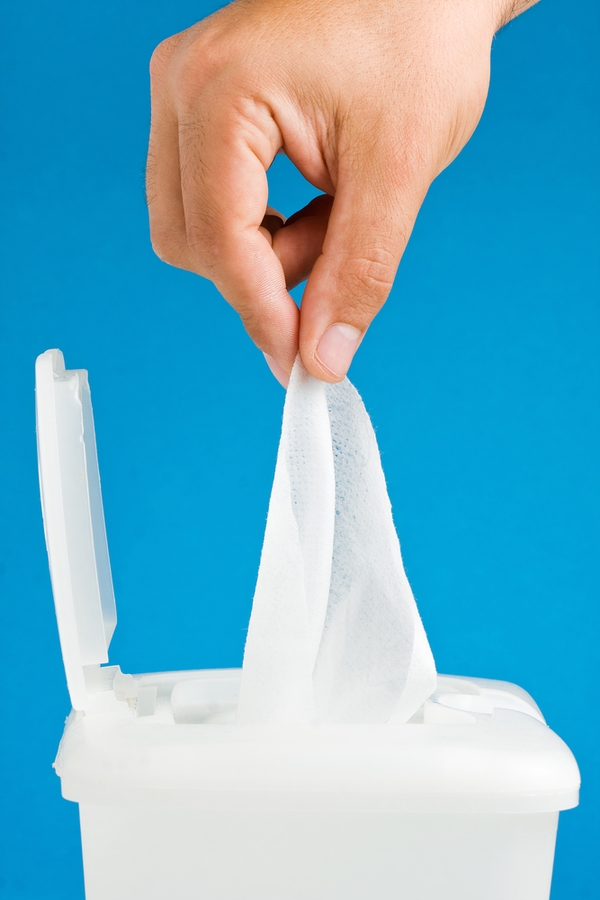 Pet uses for baby wipes
Baby wipes are gentle enough for your pets!
A baby wipe helps remove stray hairs from your pet's back, before they can come off on your furniture.
Freshen up your pet's dirty paws with a baby wipe. Keep a pack by the pet door on rainy days.
Is your pet needing a bath, but you're out of time? Wipe him down with a baby wipe to extend the time until his next bath.
Household uses for baby wipes
There are plenty of uses for baby wipes around the house. Here are just few.
Use a non-toxic baby wipe to dust the leaves of your houseplants. You'll be surprised how well this works!
Clean off the keyboard of your laptop computer.
Wipe down the kids' toys.
Give your leather sofa a quick clean when you're pressed for time.
These and more uses for baby wipes really justify keeping a stash on hand. Did you know there are lots of uses for Q-tips too?