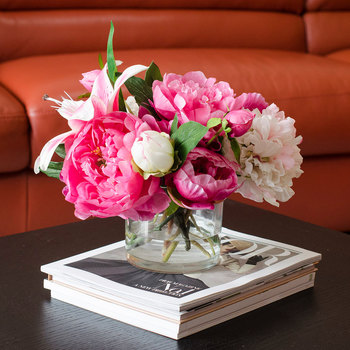 Follow my blog with Bloglovin
While  a lot of people don't think the dollar store is a good place to shop, they're actually wrong. Buying certain items at the dollar store may not be the smartest, but there are actually quite a few things you should get from there to save money. Here is a list of just a few of those items that you should buy.

Seasonal Decorations
For those items that are just going to be around for a little bit, then get them from the dollar store. Whether it's Halloween, Christmas, or Easter decorations, get them from the dollar store so you can throw them away or not feel bad if they get ruined.
Faux Flowers
Decorating with faux flowers is pretty common, and unless you're going to spend lots of money on high end flowers, the rest of all pretty similar. Get faux flowers from the dollar store and you can save money while getting a wide selection of colors and shapes.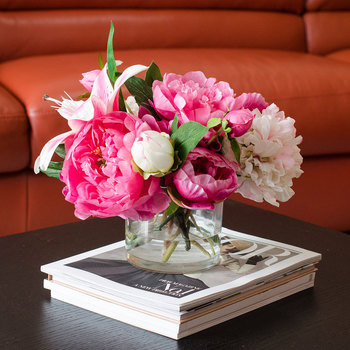 Paper Goods
There's really no need to buy expensive paper goods, especially since you're just going to throw them away when they're done. You can get paper plates, paper bowls, napkins, etc.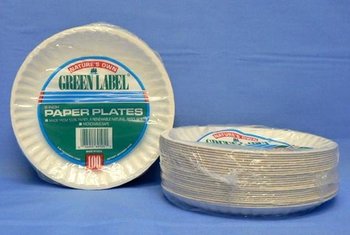 Kids' Art Supplies
While we all love our kids' art projects, the money we can spend on their supplies isn't as great. Save money by getting the supplies at the dollar store; your kids won't notice the difference at all.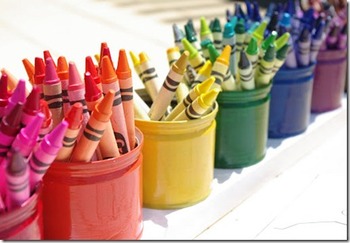 Plastic Bins
Plastic bins are essential if you want an organized home, but they can get pretty spendy if you buy them at a normal store. Save tons of money and start getting organized by buying the plastic bins at the dollar store.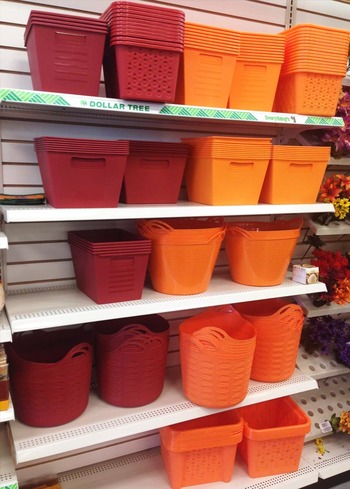 Cleaning Supplies
Cleaning supplies at the dollar store are just as good as most other products, but they come at a fraction of the price! Stock up and keep supplies in all of the rooms you feel necessary.
Glass Beads
If you like using glass beads to fill vases, jars, or for other decorations, then go to the dollar store. You can get a big bag of the beads at a great price.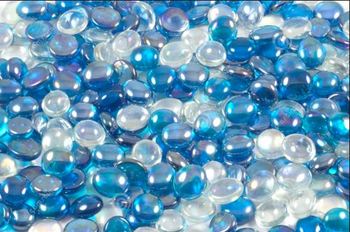 Greeting Cards
Why spend up to $5 on a greeting card when you can get them at the dollar store for much less? There's no need to get extravagant in a greeting card, so periodically find good ones at the dollar store and stock up.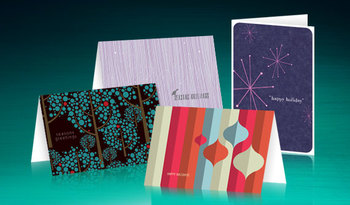 Glassware
Whether it's for decoration or for dinner parties, you can actually get some pretty good glassware at the dollar store. When needed, you can even decorate or paint the glassware!
Socks
Socks are one of those things that we all seem to lose, all the time. Don't waste money just to lose the socks; get them from the dollar store and everyone is happy! That way, when your dryer eats one, you don't need to feel bad.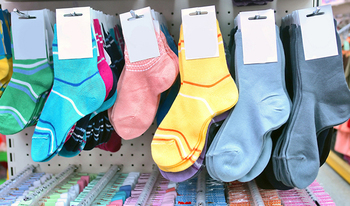 Decorative Moss
There are tons of projects you can do with decorative moss, and you can save lots of money by getting the supplies at the dollar store. Whether you're making a moss covered monogram or decorating vase, the dollar store will be able to help you out.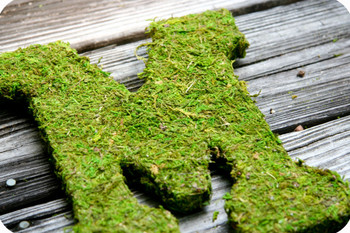 Floral Foam
You can buy chunks of floral foam at the dollar store at a much cheaper rate than the grocery store or a craft store. And you can chose the amount of floral foam you want so you don' t have a bunch of extra pieces lying around.
Hair Accessories
Whether it's hair ties, clips, or something else, hair accessories are a great catch at the dollar store. Buy them in all sorts of colors, sizes, and shapes and just have fun!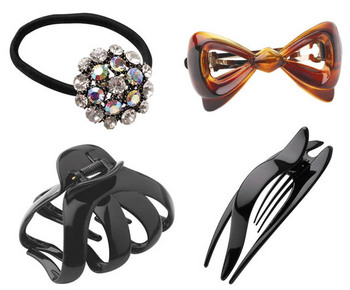 Ribbon
Really, most craft supplies at the dollar store are a great thing to buy. And ribbon is no exception. You can get lots of colors and just enough ribbon to get your projects done without having yards of leftovers.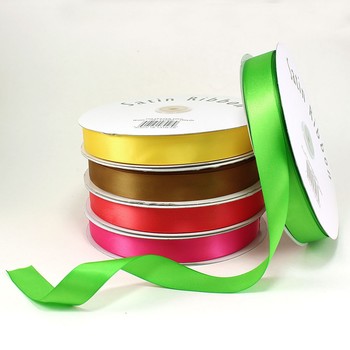 Picture Frames
There's really no reason to buy picture frames at full price at any store besides the dollar store. Even if the picture frame is used, there usually isn't much damage to the surface. The dollar store guarantees new frames at a great price.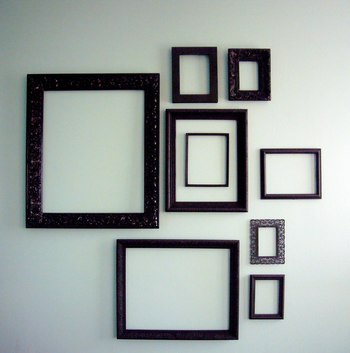 Party Supplies
If you're looking for napkins, party hats, or decorations for a party, then the dollar store is the place to go. Usually those things get thrown out right after the party, so there's no reason to spend lots of money on them.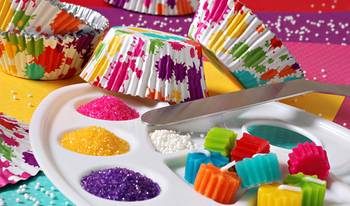 Cotton Swabs
You can get cotton swabs at the dollar store and, even though they're not the name brand, they're still just as effective. They might not come in as big a bulk, but you still save money.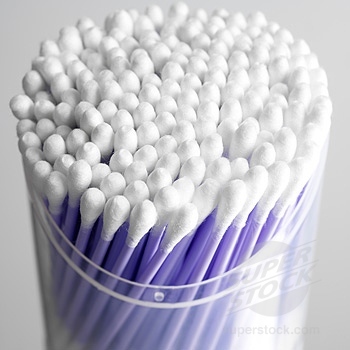 Clay Pots
Terracotta clay pots for gardening are a great find at the dollar store. Not only are they cheap, but you can get tons of them to do projects and other crafts with. Plus, if one breaks, you won't feel as bad!
Paper Clips
Paper clips and other office supplies are usually a pretty good deal at the dollar store. You can get normal paper clips or all sorts of fun arts and crafts ones.
Plastic Utensils
Plastic utensils at the dollar store are actually a great investment. That way, when you go to a dinner party, you don't have to worry about leaving behind any utensils, you can just leave them behind or throw them away.