Follow my blog with Bloglovin
Smartphones have become a necessity in everyday life, imagine what we did before we had maps accessible on our phone? On average, Americans spend approximately 4.5 hours a day engrossed on their smart phone. That's about 23 days a year! If you find yourself on your phone a large majority of the time (and lets be honest, many of us do find ourselves on the phone) you may want to consider turning it into a money making venture. Here are 15 great smartphone apps that you can use to make money, and it's just as easy as getting on the phone!

PACT- For the health and fitness guru's out there, Pact actually pays you to get fit! Use the different app options (Veggie Pact, Gym Pact, and Food Log Pact) and set attainable goals. Log your progress on the app, and you will get paid for reaching your goals! The only downside is that you have to pay up if you don't hit your goal. Is there really any better motivation than money? Download for free on Apple and Android phones.

VIGGLE- Many of us spend about as much time watching television as we do on our phones (and sometimes we do both all at once!) Viggle issues you points for watching television and listening to music. The points can be redeemed for gift cards or other prizes. Simply keep the app open while listening to music or watching your favorite show so Viggle can recognize what you are listening to. You can even take polls or surveys during the show to earn additional points. Download for free!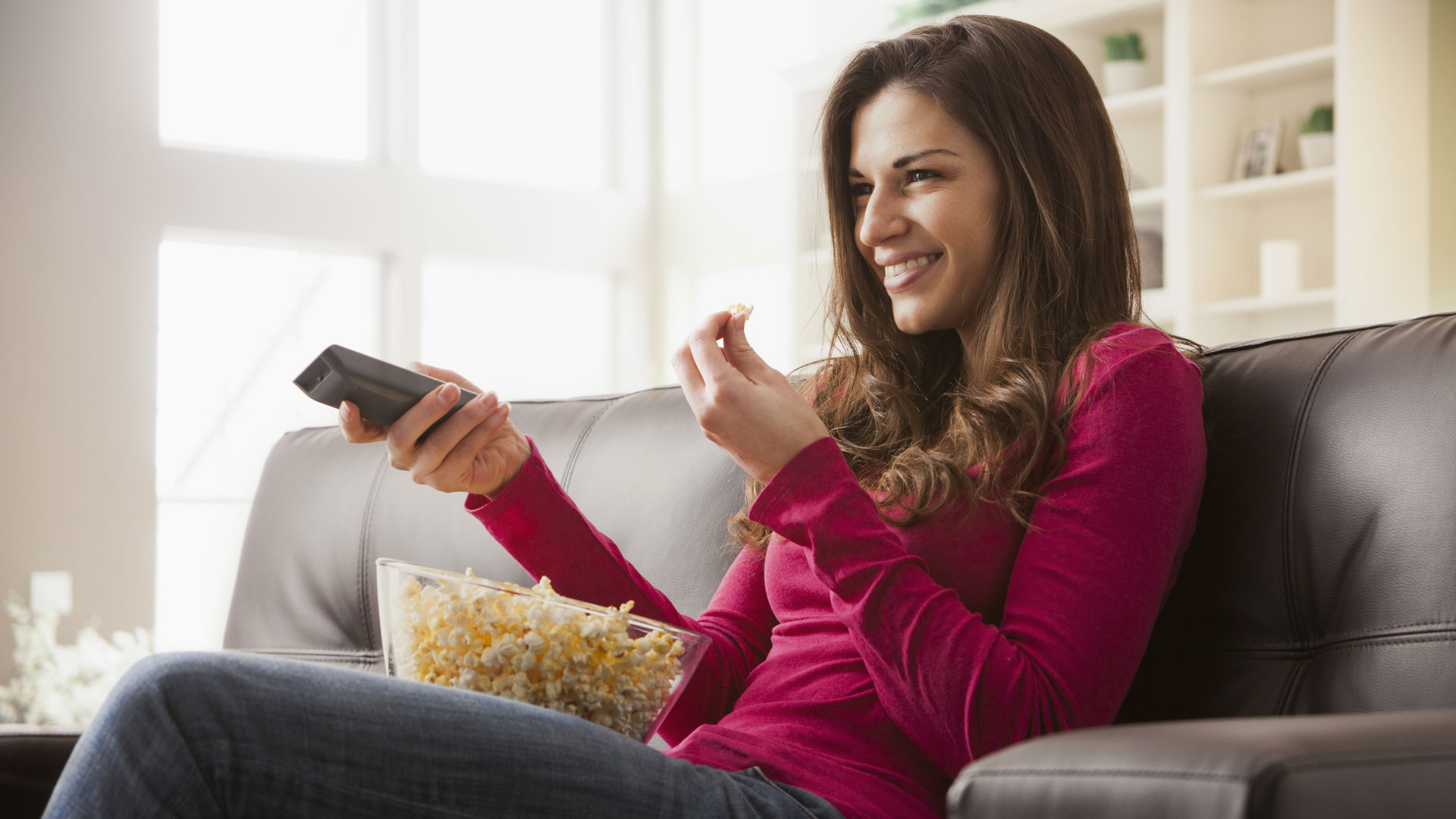 IBOTTA- Available for free through the Android or Apple App stores, Ibotta is used to save money grocery shopping, eating out at a restaurant, or visiting the movie theater. Before heading out, unblock a rebate offer by posting the offer to your social media account or answering a trivia account. Buy the product featured in the offer, upload your receipt, and receive a cash reward.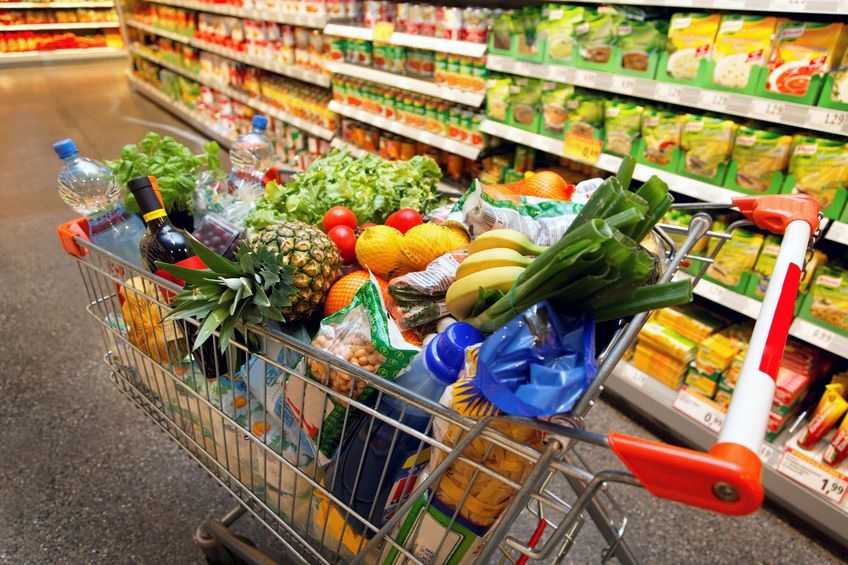 CHECKOUT 51-Perfect for the coupon queens, Checkout 51 allows you to redeem coupon offers. For example, there is a $1 offer on a window cleaning product. After you purchase the item, upload your receipt and get a $1 cash credit. Of course, there are thousands of offers available, so pick the ones that interest you!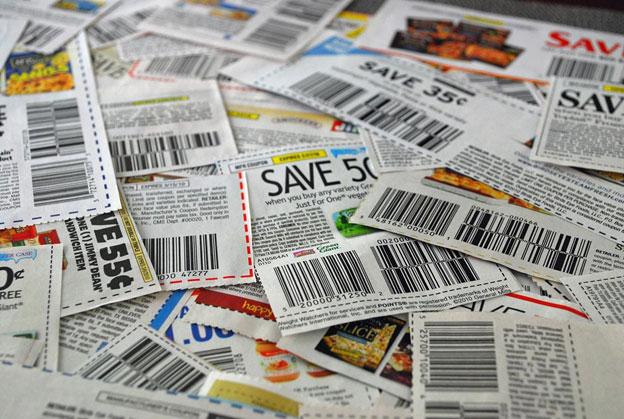 RECEIPTHOG- Take photos of your receipts and upload them to your account. Receipt Hog will give you credit for your receipts (you don't even have to purchase a specific item) and you can redeem this credit for cash rewards or gift cards. ReceiptHog is interested in your receipts because they are running a research study, and are putting together reports.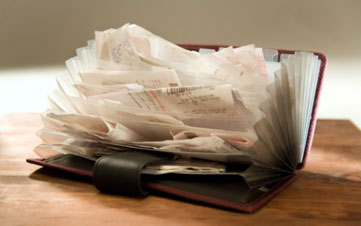 SHOPKICK- Shopkick offers you rewards to visit specific stores. Earn additional points by purchasing the recommended items, and scanning your purchases. You can cash in your rewards for gift cards and other items.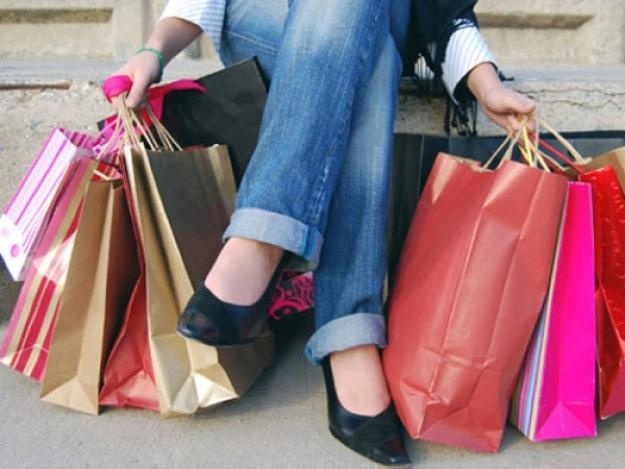 CHECK POINTS- Scan products and check in at stores. Not only can you receive rewards by  shopping, you can watch movies, and even take quizzes! Points earned can be redeemed for gift cards.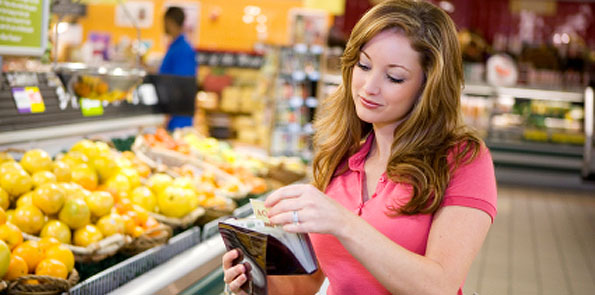 FIVERR- For the artistic genius, you can sell services for $5 each. Services may include, providing advice, creating jewelry, or some easy graphic design work. Use the app to track your sales and services.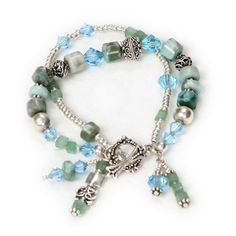 FIELD AGENT- Complete market research tasks for $3 to $12 dollars depending on the task. Tasks can be as simple as checking if certain items are in stock at a store or taking a survey. Use PayPal to manage your rewards. Does not work for Andriod.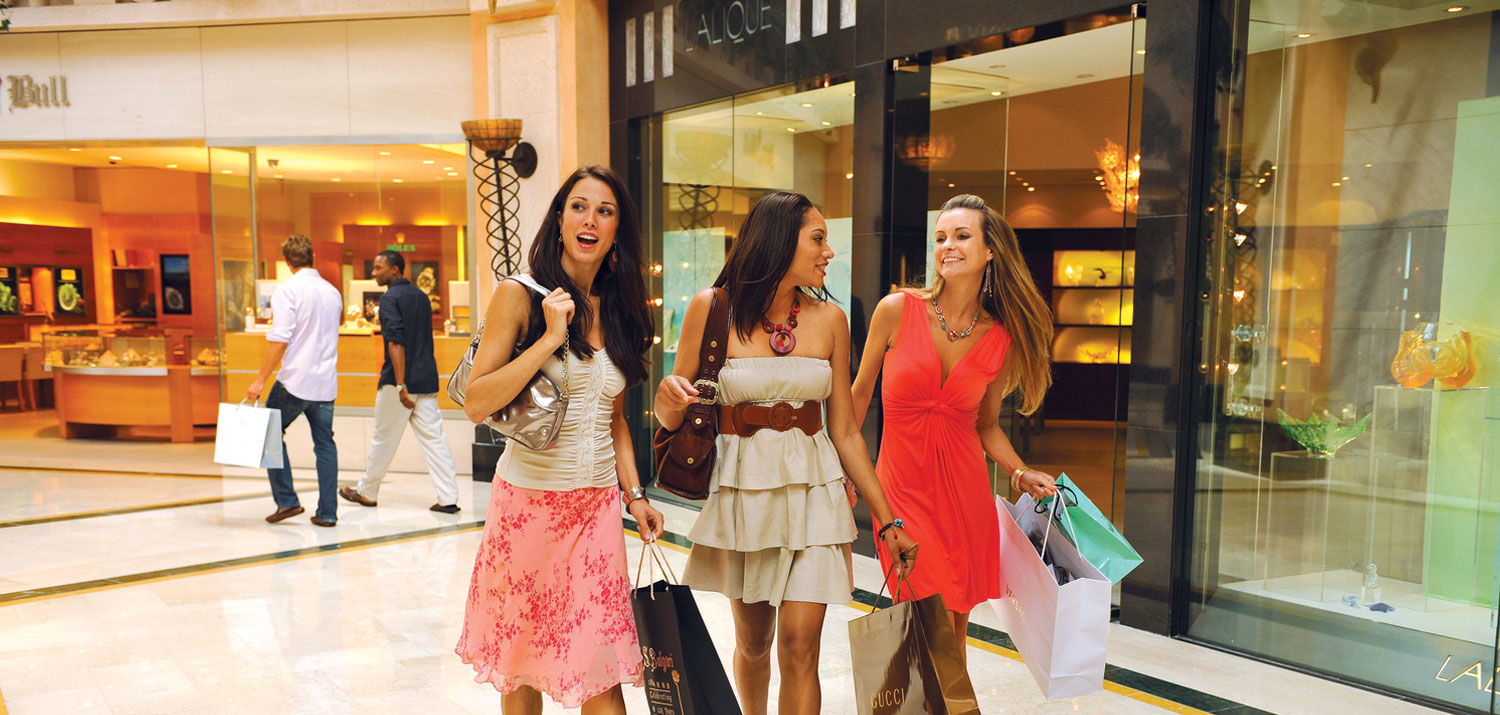 EASY SHIFT- Get paid for taking photos of promotions (or something similar). Complete within 24-48 hours after the task is assigned and get paid through PayPal. Not available for Android users.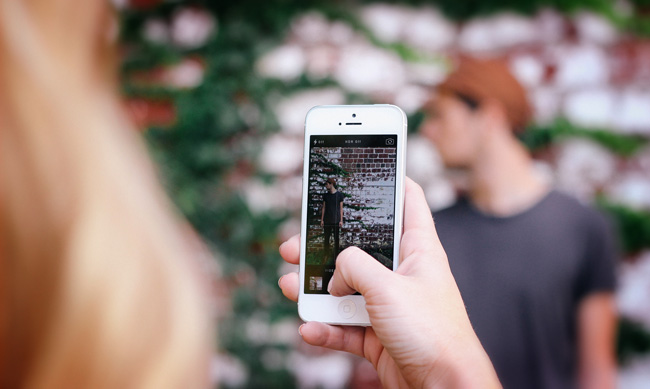 GIGWALK- This is is available for both Apple and Android users, and has the same premise as both Field Agent and Easy Shift.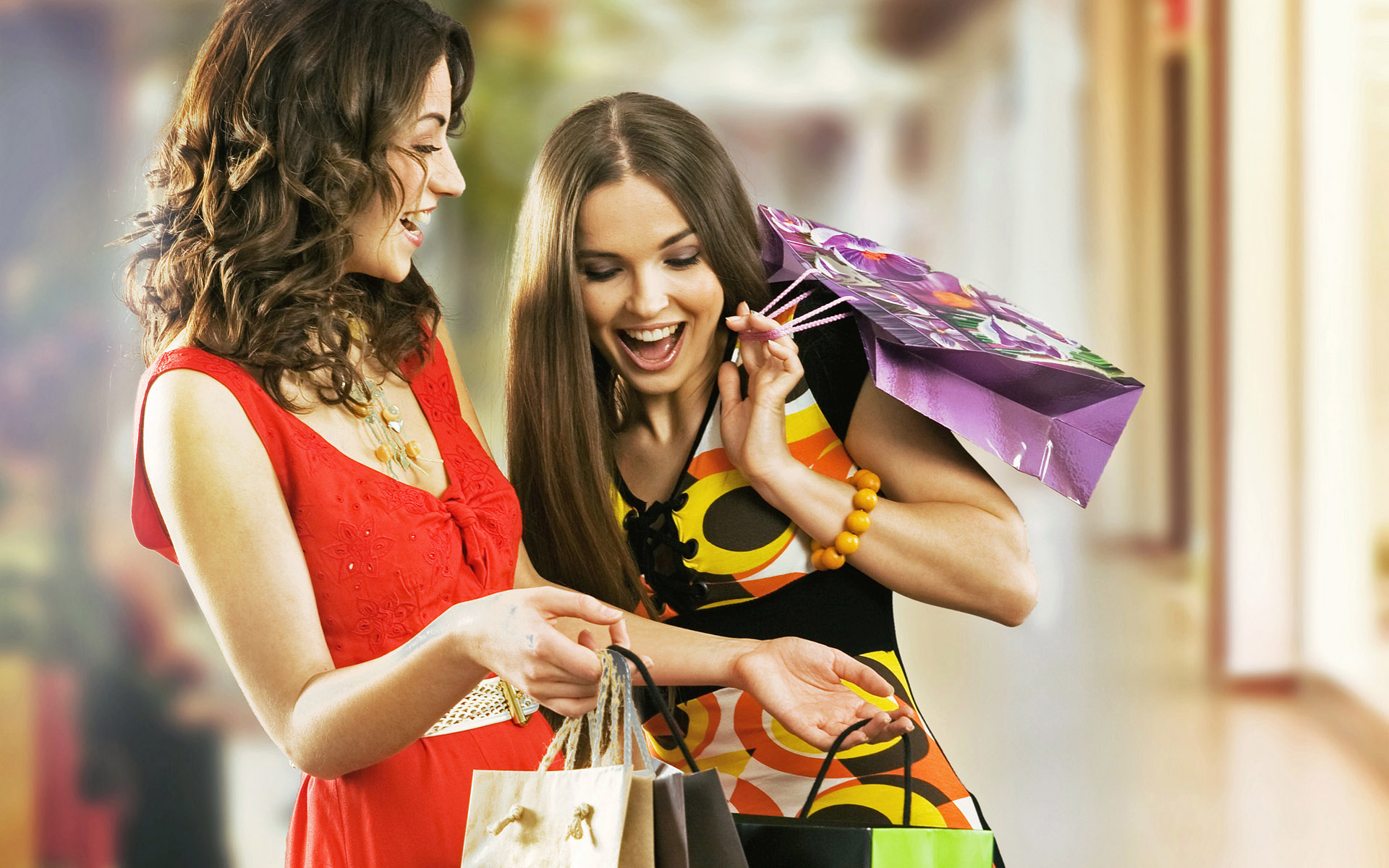 REWARDABLE– Like the apps mentioned above, this is completely task oriented. Tasks usually only take 5-15 minutes and you can make up to $20!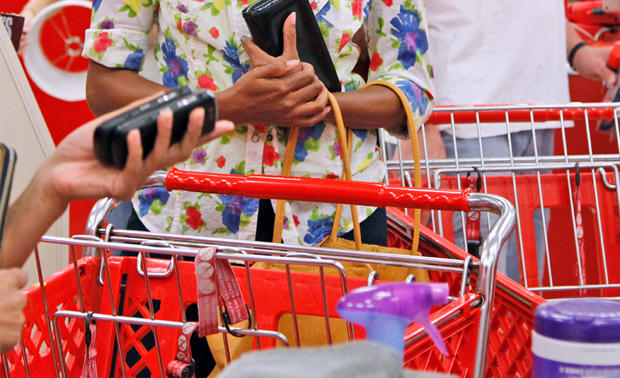 iPOLL- Provide feedback on products and take photos of product displays. The only downside is that you have to share feedback opportunities with those in your area, it can be difficult to make a few bucks when everyone else has a similar idea.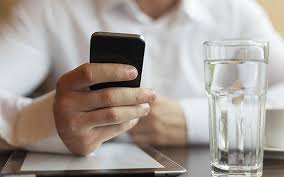 APP TRAILERS- Watch those 30 second ad trailers (you know, the really obnoxious ones) and get paid for it! Finally, a reason not to immediately hit the exit button.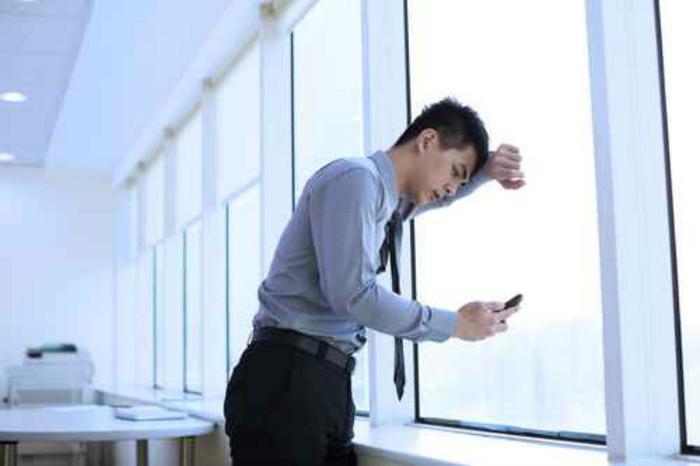 ESPN STREAK FOR THE CASH- Predict weekly sporting events. If you predict all of the events correctly, you could win up to $20,000 a month.