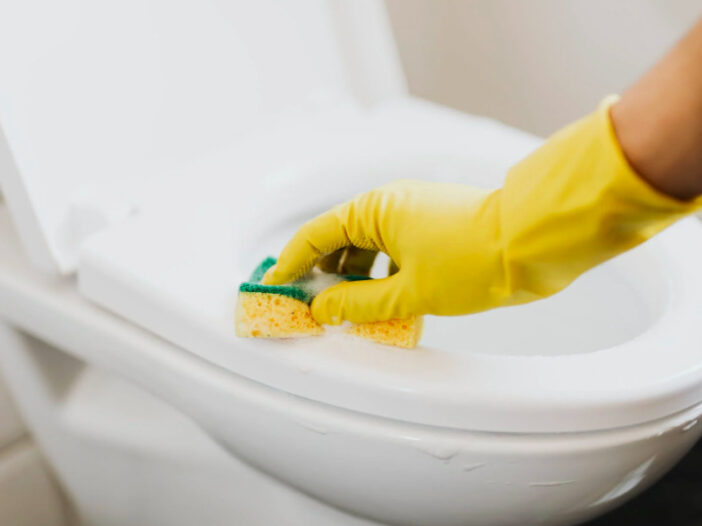 Follow my blog with Bloglovin
The most embarrassing yet commonly asked question that people cringe away from is getting the how to get rid of toilet bowl stains. Either the ugly, disgusting bowl ring refuses to go away, or it just keeps coming back.
You may also feel humiliated each time your friends ask to use the bathroom, fearing that they will think that you aren't a super clean person.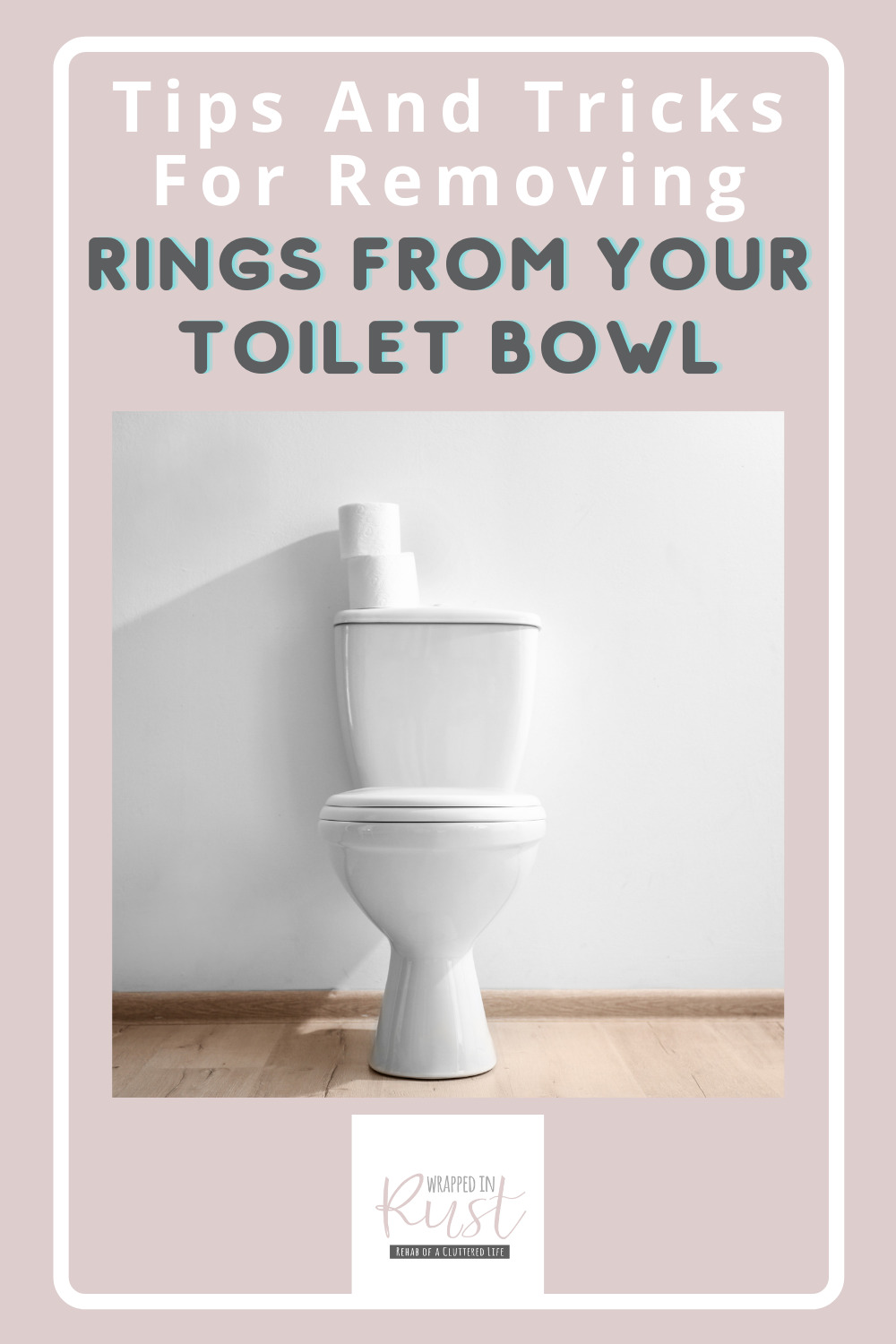 However, the truth is that toilet bowls naturally get discolored over time. This has nothing to do with how clean you keep your bathroom. Because of the prolonged use of hard water that stays stagnant in the toilet, the bowl starts to lose its color.
Even though there are loads of hard chemicals available in the market that promise to get rid of hard stains in the toilet bowl, you can use regular household pantry products as well.
What are Toilet Bowl Stains? Are They Really Poop Stains?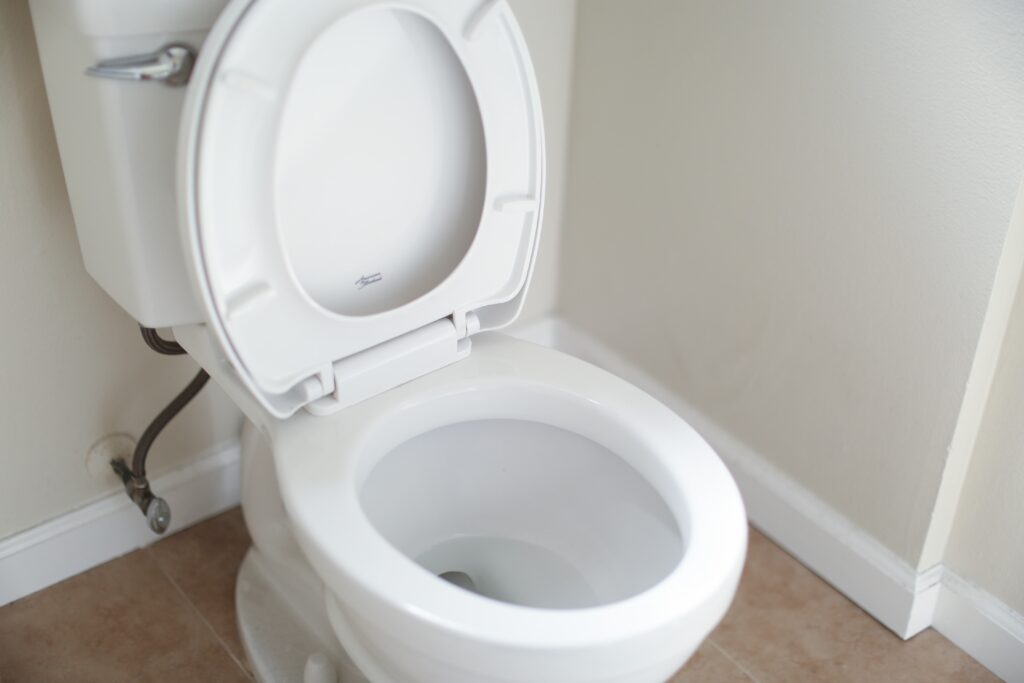 Absolutely not. Even though toilet bowl stains may look rust-colored, they are actually caused because of stagnant hard water and mineral deposits.
If you find streaks of green, orange, or black, consider them to be mold. Pink stains are caused by bacteria known as Serratia marcescens. Once you understand why the ring is present, you can figure out how to get rid of it.
Usually, deep cleaning on a weekly basis reduces the buildup of stains and removes any old stains, keeping the toilet bowl white and clean-looking.
However, if regular cleaning doesn't seem to cut it, here are a few other methods you can use to get the ring out of your toilet.
However, make sure to wear rubber gloves to keep your hands protected and to only ever mix bleach with water; otherwise, there may be a chemical reaction.
1. Vinegar and Baking Soda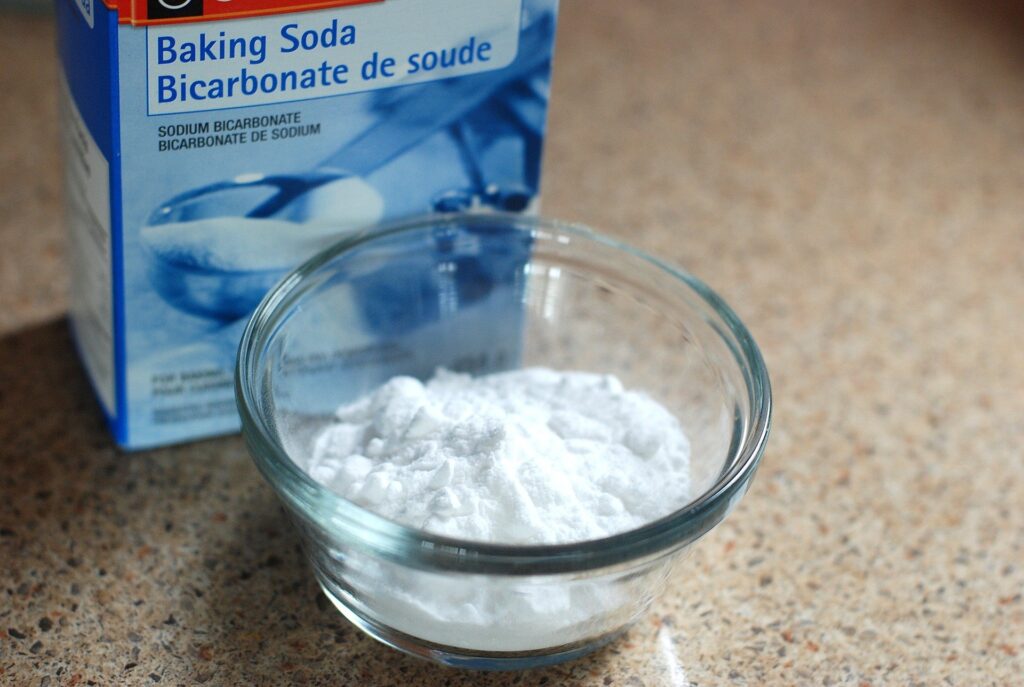 Vinegar and baking soda are non-toxic and completely harmless ingredients. When combined, they make a solution that is strong enough to wipe out hard water stains and toilet rings.
Bring out the toilet brush. Pour 1 cup of white vinegar directly into the bowl, and swish it here and there. Let it stay in the bowl for a minute or two.
Take a cup of baking soda and sprinkle it into the bowl. Be generous. Throw in 2 more cups of vinegar. Wait and watch the fizzing reaction that takes place. Don't worry; you are safe. Let this take place for 10 minutes.
Pick up the toilet brush again, and swish around. Try to get under the rim and cover all surfaces to give your toilet a deep clean.
Leave the solution in the toilet for 30 minutes, using your brush to swish every now and then. Notice the stains start to disappear. If you see any lingering stain, use a toiler brush to scrub it out. Once you are satisfied, flush the toilet.
2. Vinegar and Borax
You'll find borax in most homes. This multi-purpose cleaning product is strong enough to remove hard water stains that can build up in the toilet.
Take 1/4th cup of borax and sprinkle it directly into the toilet bowl. Using a toilet brush, swish it around.
Throw in 1 cup of vinegar, and keep swishing. Allow the mixture to sit for 20 minutes.
Get hold of a toilet brush and scrub vigorously to remove leftover stains. Once satisfied, flush the toilet.
3. Bleach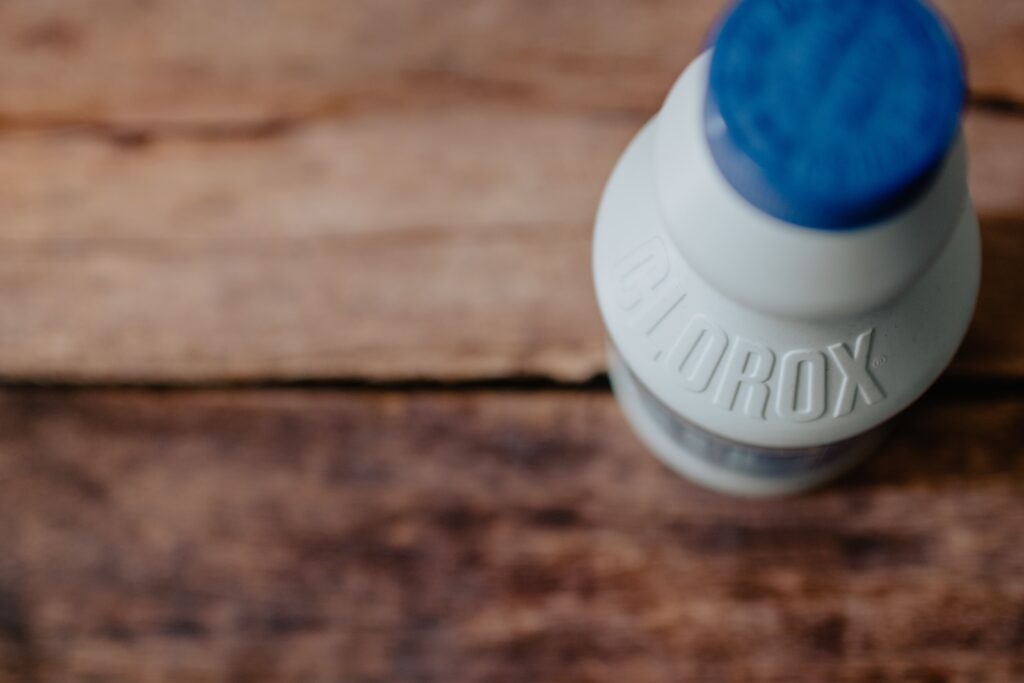 Bleach is an extremely powerful solution. Be careful when using it, and ensure that you do not take off your plastic hand gloves.
Measure out 1 cup of liquid chlorine bleach and pour it into the toilet bowl. In case you are dealing with mold or bacteria, let the bleach sit for 30 minutes. Make sure that you do not use any cleaners containing bleach, as this can make the mold stay permanently in your toilet.
Take a toilet brush and scrub inside the toilet. Try to reach the spot underneath the rim.
Once done, flush the toilet.
What to Do to Ensure There is No Buildup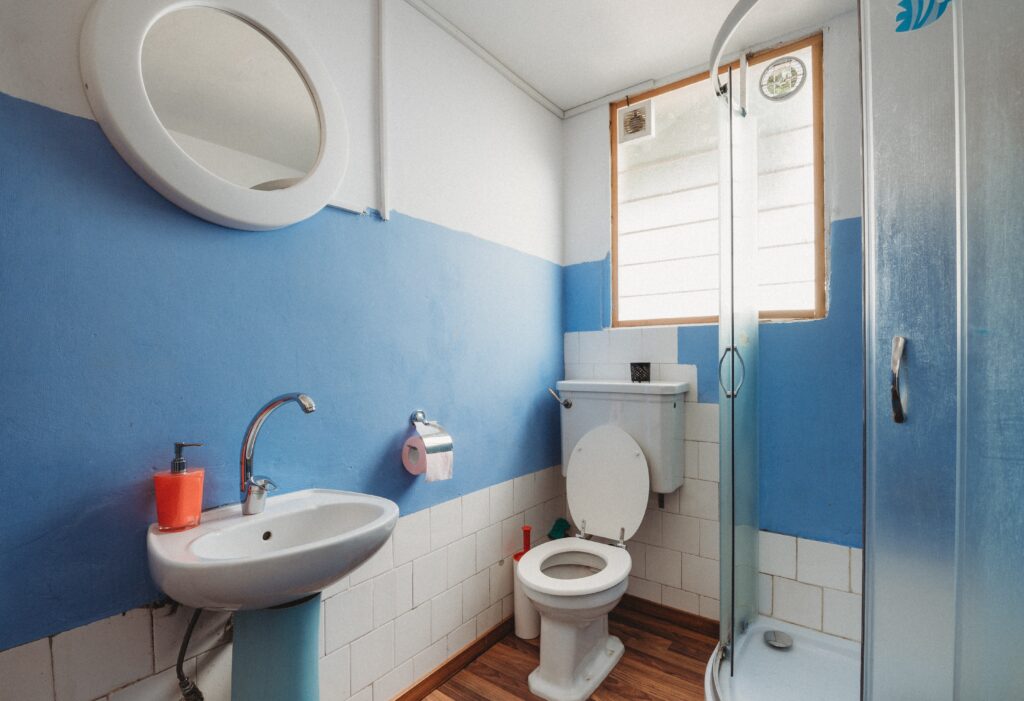 Maintenance is extremely important if you do not want any rings in your toilet. Many people believe that regular maintenance means cleaning the toilet once a month.
However, to avoid hard water buildup, mold, and germs, here is what you can do every week:
Take 1 cup of borax and sprinkle it into the toilet. Do this at bedtime so that you can leave it in overnight. Make sure to reach all sides of the bowl, including the rim.
When you wake up in the morning, take a brush and scrub thoroughly. Once done, flush the toilet. The purpose of the borax is to loosen up stains, so that scrub time is easier and convenient. This method allows you to get rid of odors and stubborn stains with close to zero effort!
If you're looking to get rid of toilet bowl stains, the information above will help ensure that you're able to keep your toilet bowl sparkly clean at all times!