Follow my blog with Bloglovin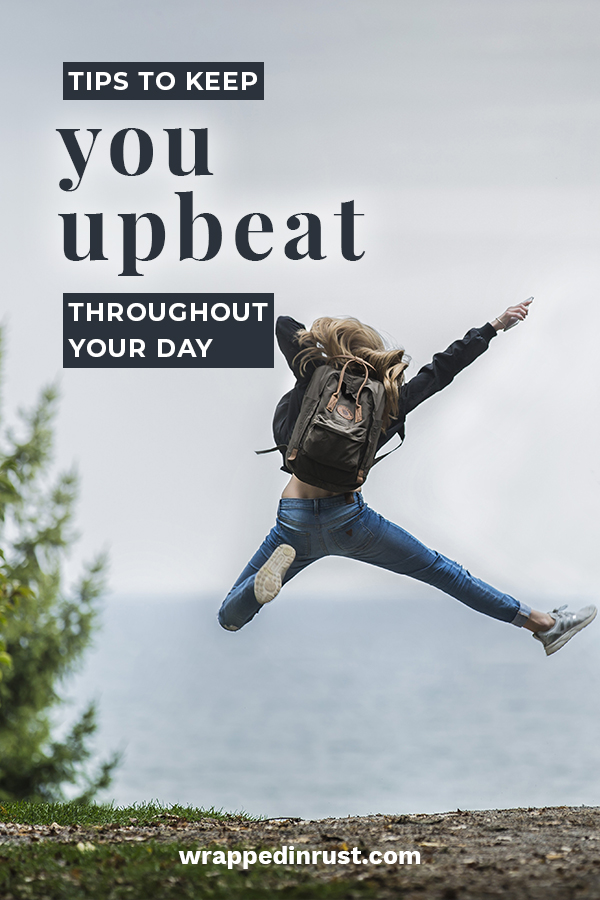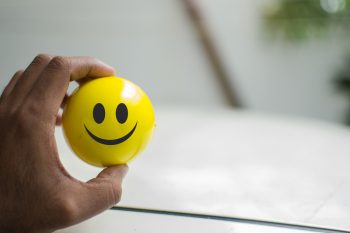 Do you have trouble staying awake and positive throughout your day? We all hit that afternoon slump sometimes! Today we have some tips to keep you upbeat throughout your day. You'll want to use these hacks every day, because they really work. Check them out!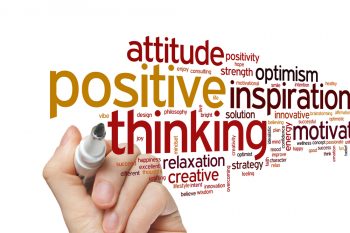 Keeping a positive, upbeat attitude is important. Not only is it a better way to live, it's a better way to be. Whatever you are, whether it be a manager, Mom-ager, teacher or student, tips to keep you upbeat are tips for a happier life!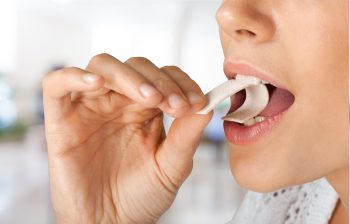 Choose three little things that make you happy, and adopt them into your every day routine. They can be as simple as chewing on a stick of gum, getting your favorite concoction at the corner soda shop, or having a stash of chocolate in your desk. Whatever it is, indulge a little if it has a way of boosting your mood!
Devote as little as 10 minutes per day for meditation. It doesn't matter if that's a few minutes of religious study or prayer, or reading a good self-help book. What does it look like to you?
The next time you feel that afternoon lag start to hit, get up, stretch, and breathe. It's amazing what a few minutes of deep breathing and movement can do for your mind!
Turn on your favorite tunes! I like to ask Alexa to play me something upbeat and fun. What's your favorite music?
Make a commitment to eliminate something from your day that is just taking up space. Getting rid of clutter does wonders for an upbeat attitude!
Give yourself a social media break. Seriously! You might be amazed at how much looking at other people's seemingly perfect lives and vacations drags you down. Give it up one day a week, or shut it down during certain hours of your day. See how much better you feel afterwards.
Exercise needs to be included on this list. There is just nothing like kicking up those good-feeling endorphins by getting your blood pumping every day.
Take these tips to keep you upbeat throughout your day and adapt them to work for you. Do you have any other tips I didn't mention? Leave a comment!