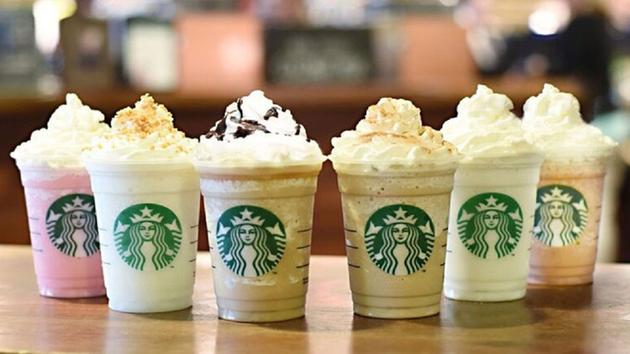 Follow my blog with Bloglovin
Who doesn't love Starbucks? Even if you aren't a coffee drinker, Starbucks has the best variety of hot chocolate, teas, and pastries. Wouldn't it be awesome if there were a way to get your usual Starbucks order for free? It definitely would! That's why we have figured out how to get you a free Starbucks gift card. Keep reading for more information!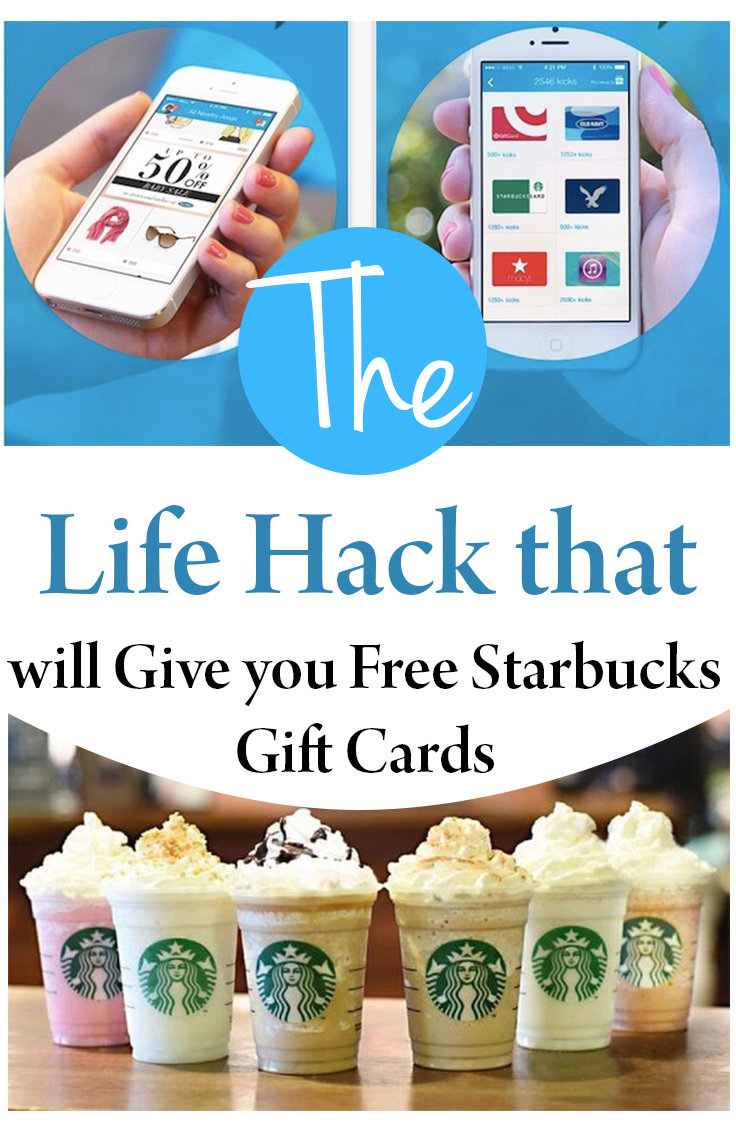 Getting your free gift card is as simple as registering for the Shopkick app. Shopkick is an online rewards program where you rack up points, and then exchange them for gift cards and other awesome goodies. Starbucks isn't the only option! You can get gift cards to Target, Walmart, TJ Maxx, JC Penney, and even Sephora!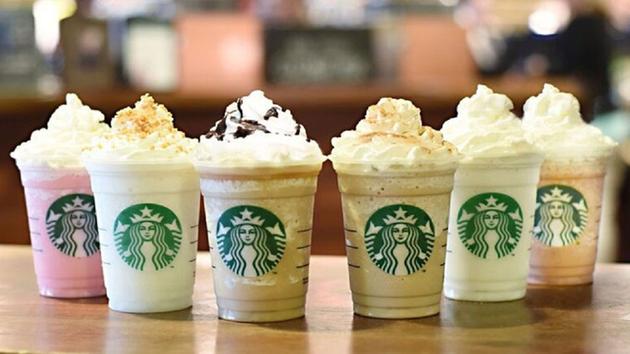 To get started, download the Shopkick app on your phone. Open the app before you walk into a variety of different stores (in some cases, you even get points just for walking in to the store!). The app will reward you points using the location service on your phone. After you have earned 1250 points, you get a free $5 gift card to any of the stores on the list! Totally easy for frequent shoppers!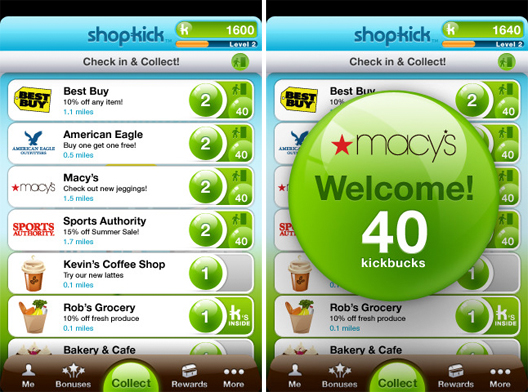 A lot of the stores on the Shopkick app offering points for walking in are usually in a close radius to one another. Malls usually have about 5 stores that you can get points from! Points also add up extremely quickly. If you visit Target or Walmart once a week, it is super easy to get your gift card of choice by the end of the month!