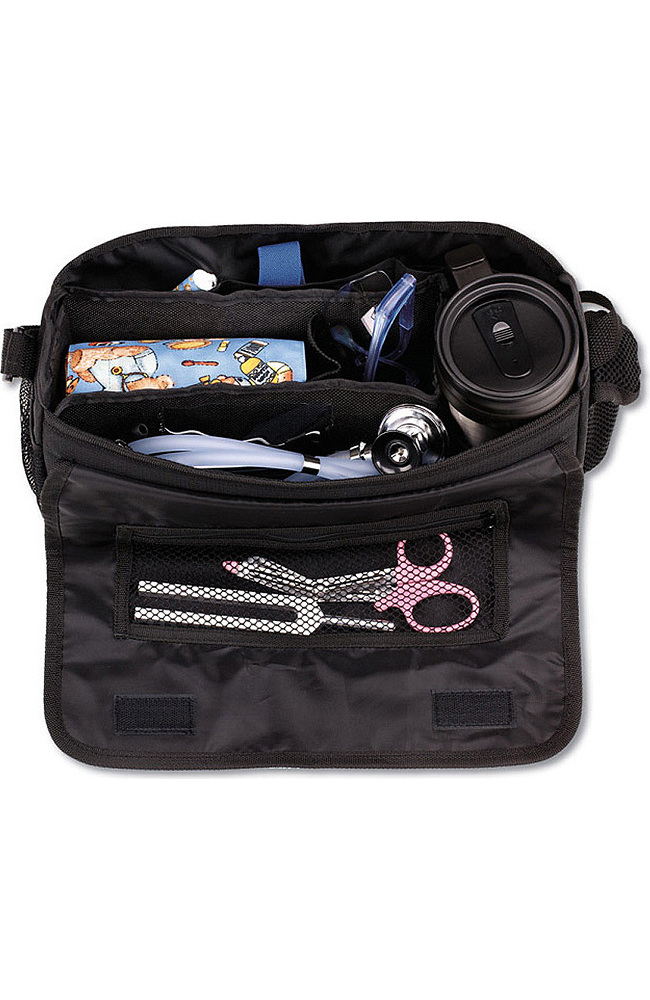 Follow my blog with Bloglovin

Maybe you have a lot of first aid. Maybe you or someone in your household has a condition that requires certain supplies. But either way, you need a method for keeping it all organized and ready to go in a moment's notice. Here are 10 ways to keep all your medical supplies organized and easy to find.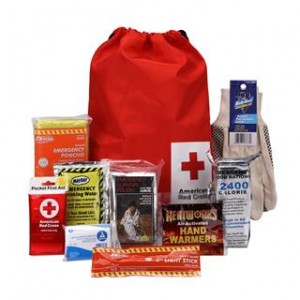 1. Create a Grab Bag
When circumstances demand on-the-go preparations, create a medical bag that's packed all the time with the necessary supplies you might need for a day trip.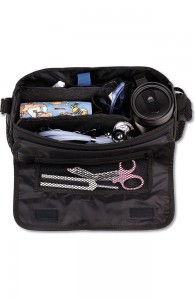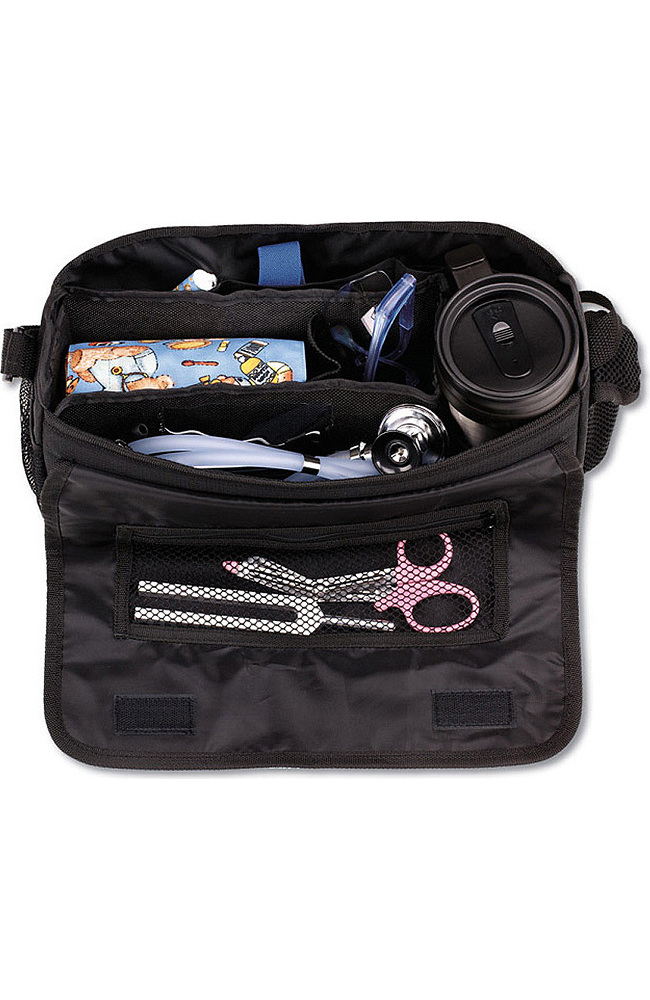 2. Dedicate a Space
Pick a shelf, closet, or cabinet and dedicate it to your medical supplies. When you use something, be sure to put it back right away so you'll always know where to look.
3. Use Clear Bins
Clear plastic storage bins help you see what's inside without searching through 17 different boxes. That's really important when time is of the essence.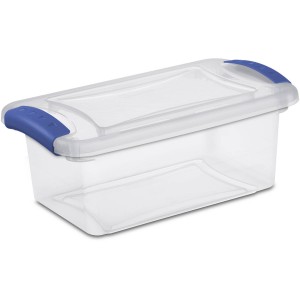 4. Store in Categories
Keep products for eyes in one bin. Cuts and scrapes in another. Pain relievers in another. When you're sorting your supplies, consider which items are likely to be used together and store them that way. Then you won't have to hunt for the right combination.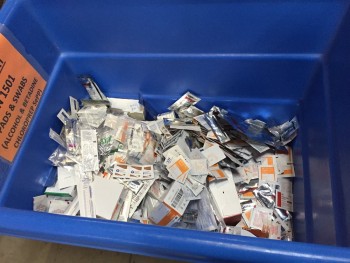 5. Label Everything
Use a label maker or stick-on labels to mark what belongs on each shelf or what goes in each bin. Even if you use clear storage, this can save you time and headaches when looking for something specific.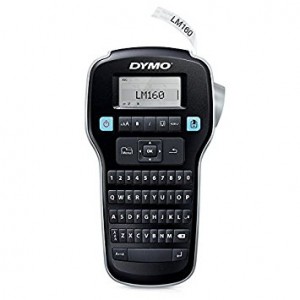 6. Remove Bulky Packaging
Sometimes you need packaging for the information on it, but if not, remove boxes and wrappers before storing supplies. It's amazing the amount of space you can save. Example: store rubber gloves in a ziplock bag instead of the bulky box.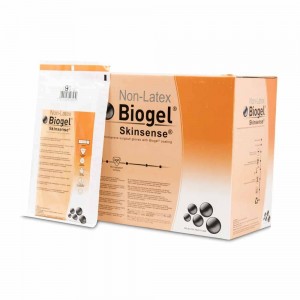 7. Use Empty Space
The first rule of storage is to utilize empty space. Stacking shelves, plastic drawers, and other tools can help you store more in your cabinet.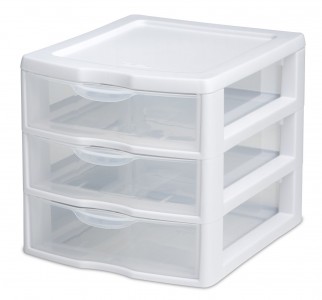 8. Choose a Good Location
Choose a location that's easy to get to. Instead of tucking everything into the basement or upstairs bedroom, consider your real-world needs and where the most appropriate place will be when the need for supplies arises. If you choose an attractive cabinet, you won't mind keeping it in the kitchen.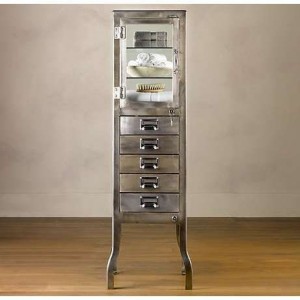 9. Add Door Storage
Carve out some hidden (yet accessible) storage space on the back of a door with a shoe organizer. You can keep it in your pantry or coat closet for a central location.
10. Use Magnets
Magnetic containers inside a medicine cabinet or on a metal board can help you store small medical supplies neatly.