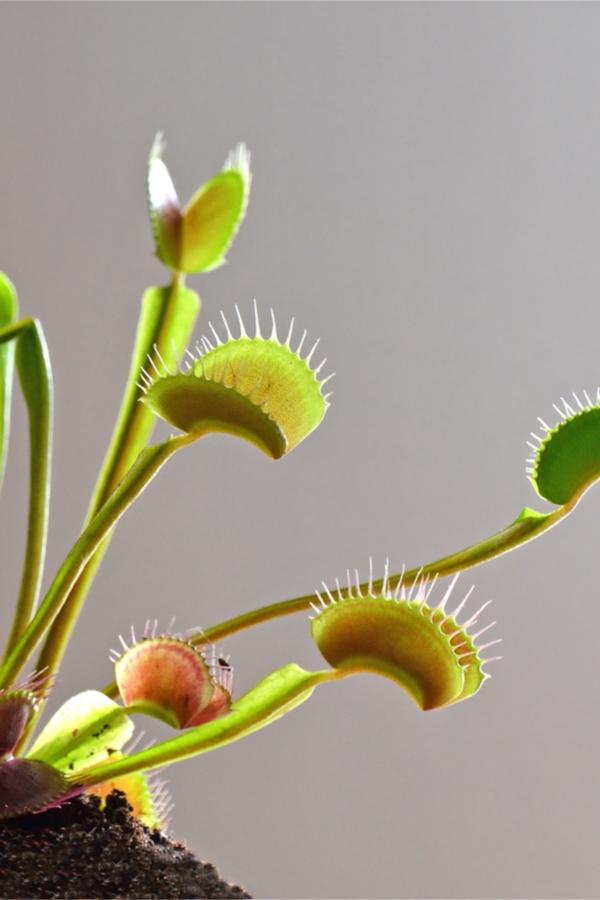 Follow my blog with Bloglovin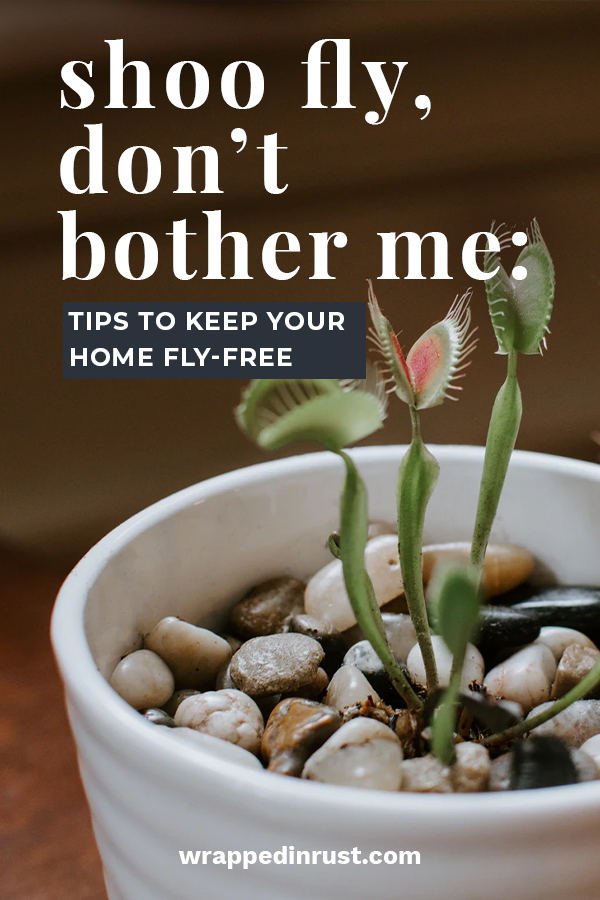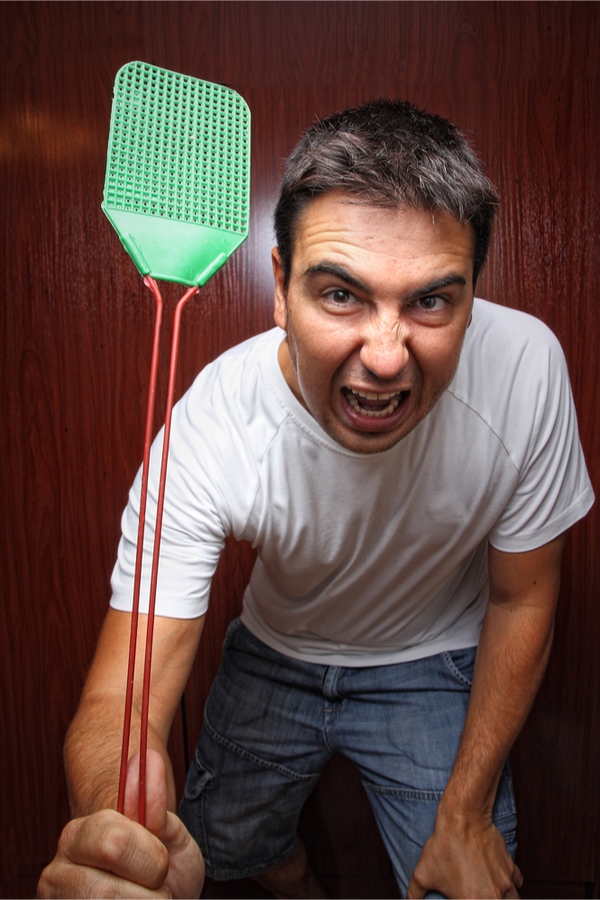 Would you love to be able to keep your home fly-free? When summer comes do you find yourself saying, "Shoo fly, don't bother me!" way too many times? If it's not many, then you're lucky. If it is too many, then today's post is for you! I've got tips to help you keep your home fly-free this summer. Keep reading. It just might save your sanity!
Tips To Keep Your Home Fly-Free
Natural Tips
Depending on where you live, keeping your home fly-free can seem like a hopeless task. But if you know the right tips, it isn't helpless at all. Don't worry, you won't have to spend all day long with a swatter in your hands, although you could if you want to. A swatter is good for the occasional fly, but there are more effective methods.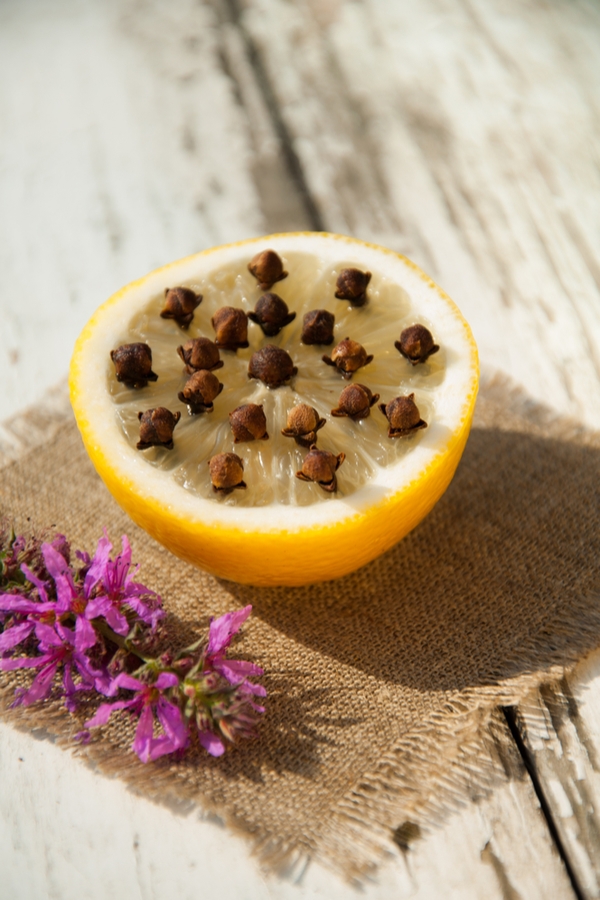 One tip to keep your home fly-free is to repel them from coming inside in the first place. How do you do that? There are some effective natural methods to repel flies, including lavender, lemon and cloves. Stick whole cloves into half of a lemon, and place the lemon half near openings where flies are getting access to your home, such as an open window or near a sliding door. Dried lavender helps with this too.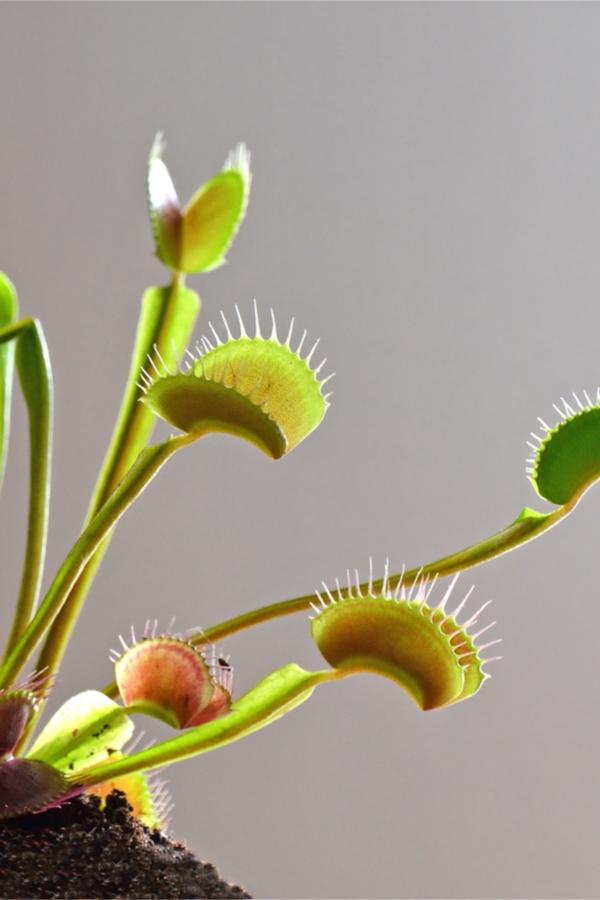 Timeless Tips
Did you know that there is an actual houseplant that eats those pesky flies? If you don't know about the Venus flytrap, you've been missing out! Not only is it a very interesting looking plant, it's fun to watch it do its job. How does it work? The Venus flytrap is carnivorous. Its leaves look like little jaws with little spines extending from the edges. The leaves are open, and the inside is sweet and attractive to flies. As soon as a fly or any other insect lands on the sweet leaves, the "jaws" of the Venus flytrap snap closed, trapping the fly. After the fly has been digested, the leaves will open up and the process starts again. Each little trap dies after trapping 3-4 insects.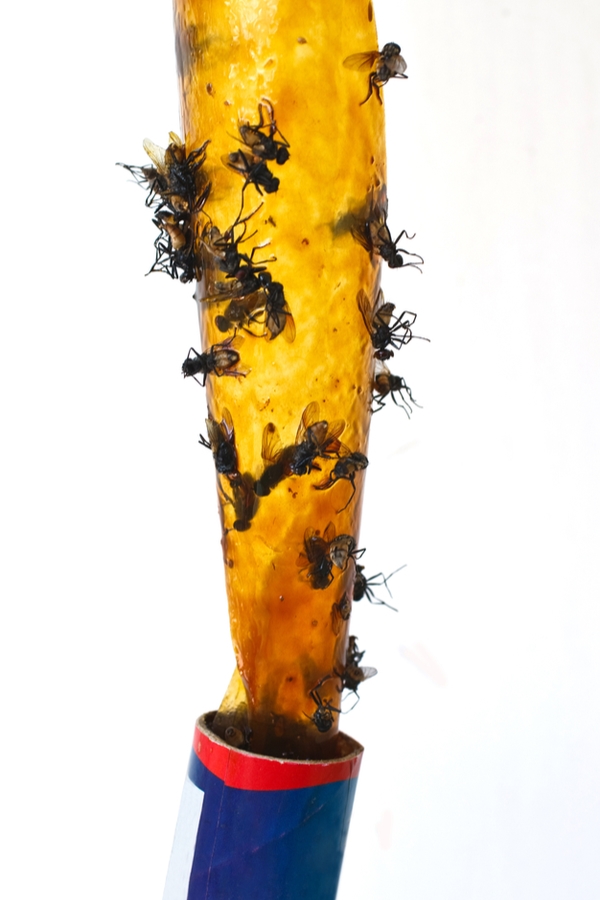 The last method to keep your home fly-free isn't as attractive or interesting as a Venus flytrap, but it's a time-tested method people have used for decades. Fly paper is still used today, because it works. What many people like about fly paper is that it's environmentally friendly, and safe to use around your whole family, kids and pets included. It's easy to use. There are no odors and no mess. Just a sweet-scented, sticky paper that attracts and grabs onto flies and other pesky insects. Hang it around your home where flies are a problem. The fly paper will control them for you!
Follow these tips to keep your home fly-free this summer, and you'll save your sanity as well. Do moths bother you as much as flies do? Try these 4 ways to get of moths!