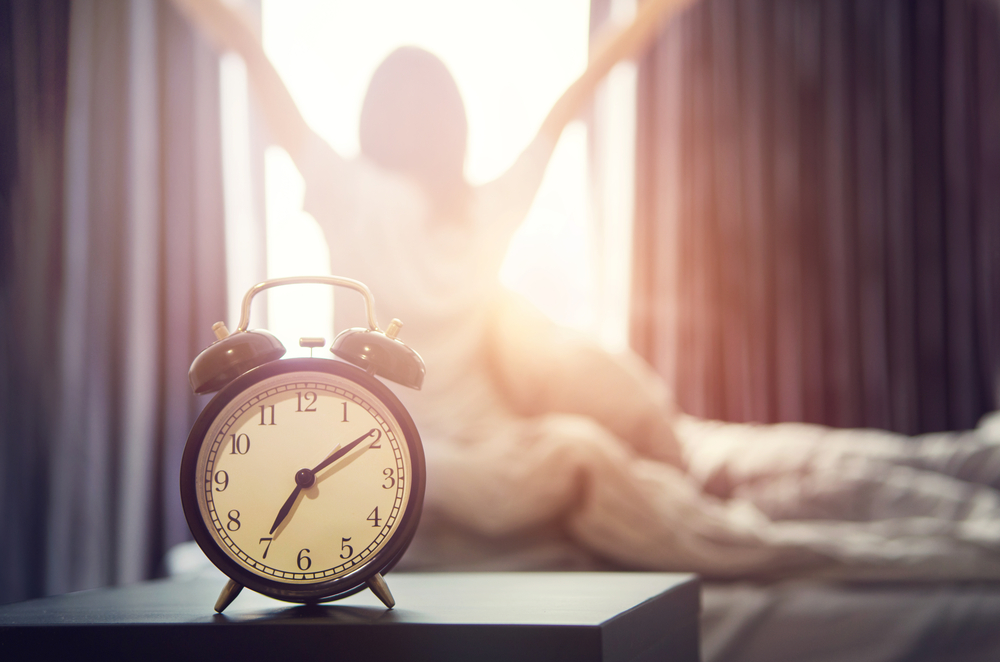 Follow my blog with Bloglovin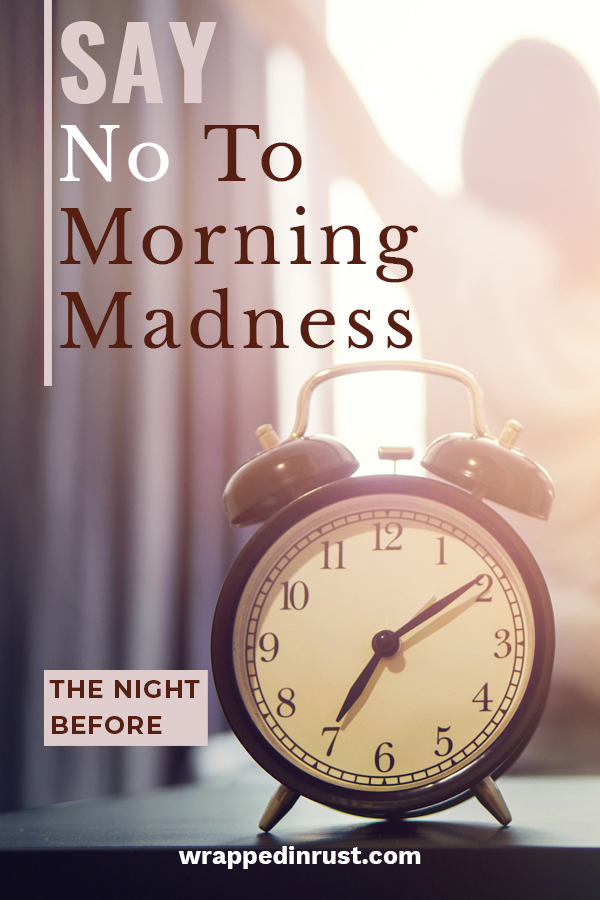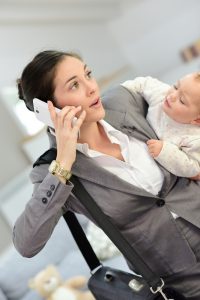 The morning rush is no joke! Whether you're trying to get yourself to work, the kids to school, or both, it's better with helpful morning organizational ideas. There are some great ways to just say no to morning madness the night before. Check out the following easy ways to simplify your morning routine and be more organized.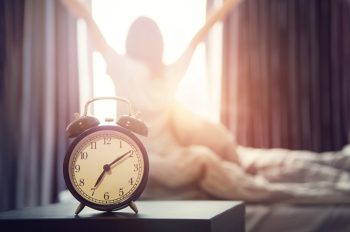 The night before, set your alarm for 10 minutes earlier than you think you need. Sounds pretty simple, right? Not always! The hard part is getting up when it goes off. But if you can get in the habit of getting up just a little bit earlier, how much will those extra 10 minutes impact your morning organization? A lot more than you think!
Here's what else you can do:
Think ahead. Do you like to run the dishwasher in the morning? Try switching things up so you run it at night instead. I like to get up with a clean kitchen, because it really does simplify my morning and make it go easier. 
Plan breakfast the night before. One super easy, delicious breakfast that is also healthy and satisfying is overnight oats. Yummy recipes are all over the internet, so it won't take much work to find one you want to try. When morning hits, just pull breakfast out of the refrigerator and dig in. The whole family will be impressed!
If you've got kids in school, make a habit of checking their homework and backpacks the night before. If there are any permission slips to sign, do that too. That's one morning organizational idea worth doing!. It's also one less thing to make your morning crazier than it already is!
Before you go to bed, walk through the house and spend just a few minutes straightening up. It really does impact your morning organization in a positive way.

Streamline your makeup routine. Do you really need to spend precious time grooming your eyebrows or applying a full face of makeup? Maybe not. If you can get away with some mascara and lip gloss, do it. No more applying makeup in the car!
With these morning organizational ideas, you're on your way to less stressful mornings. Good luck!