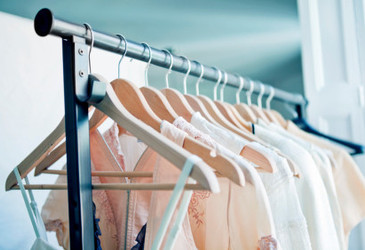 Follow my blog with Bloglovin

There's nothing like the scent of freshly-washed laundry. Well, at least if you're doing it right. If you love pulling out a favorite tee or fluffy towel and inhaling a fresh, amazing smell, stay tuned. We're going to tell you how to make every load of laundry smell freaking amazing.
1. Keep Your Washer Clean
Today's washing machines have a cleaning cycle for a reason. To keep your laundry smelling fresh, you've got to keep your washer clean. When the light goes on, it's time to run the clean cycle with bleach or an additive like Afresh. You'll keep that mildew smell at bay.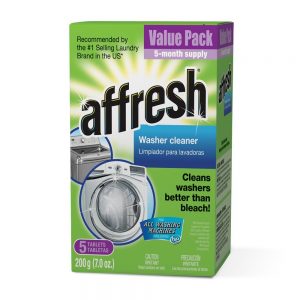 2. Laundry Additives
Ever tried those laundry scent boosters that have the express purpose of making everything smell awesome? Hit your local laundry isle and pick one you like.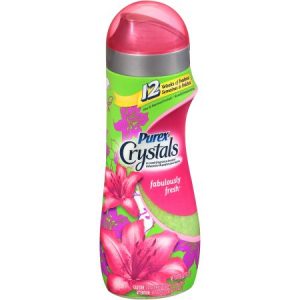 3. Vinegar
White vinegar will not only remove unpleasant odors, but it can also make your laundry softer and fluffier. Add 1/2 cup t the detergent cup before starting the cycle, and another 1/2 cup during the rinse.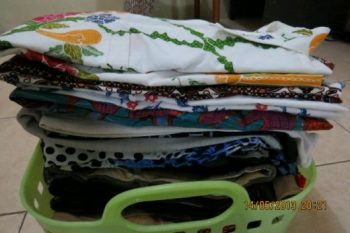 4. Borax or Washing Soda
Borax or washing soda can help clean, whiten, and remove odors. Add 1/2 cup to the wash cycle, following package directions.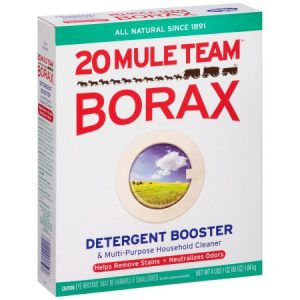 5. Essential Oils in the Dryer
There are a few ways to use essential oils to add fragrance to your laundry in the dryer. Methods include adding them to wool dryer balls, a damp washcloth, and more.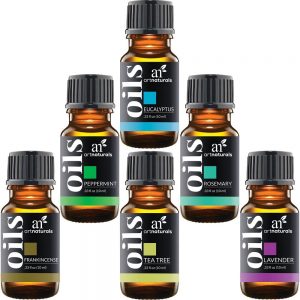 6. Essential Oils in the Wash
Prior to starting the cycle, add several drops of essential oil (lemon, grapefruit, lavender, or a mix) in the detergent dispenser along with your detergent. You can even make your own essential oil solution just for laundry.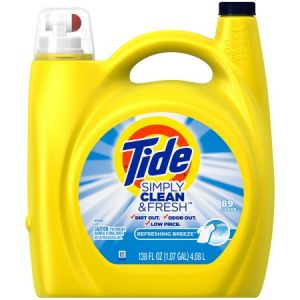 7. DIY Dryer Sheets
Dryer sheets can add a nice scent to laundry, especially if you make them yourself. All you need are some rags, fabric softener, and a container you can seal. Re-use the sheets lots of times!