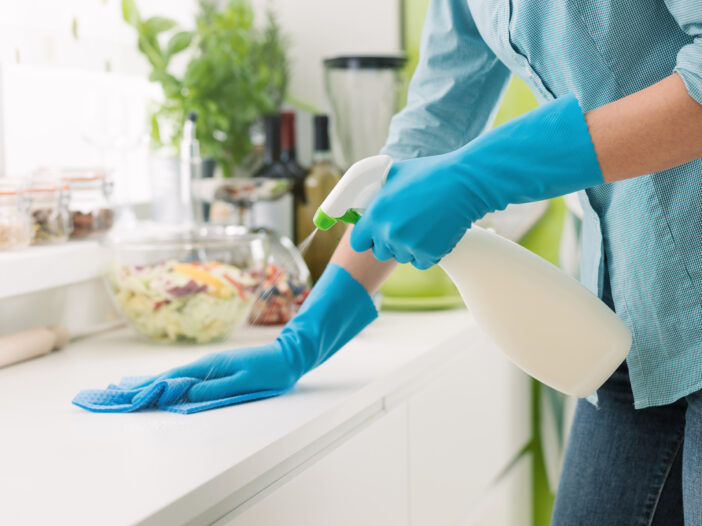 Follow my blog with Bloglovin
Lestoil cleaner has been ruling the cleaning industry for quite some time now. It is highly effective and removes stubborn stains like oil, grease, dirt, and grime that refuse to leave otherwise. In this article, Lestoil – Everything you need to know, we will discuss everything about this product.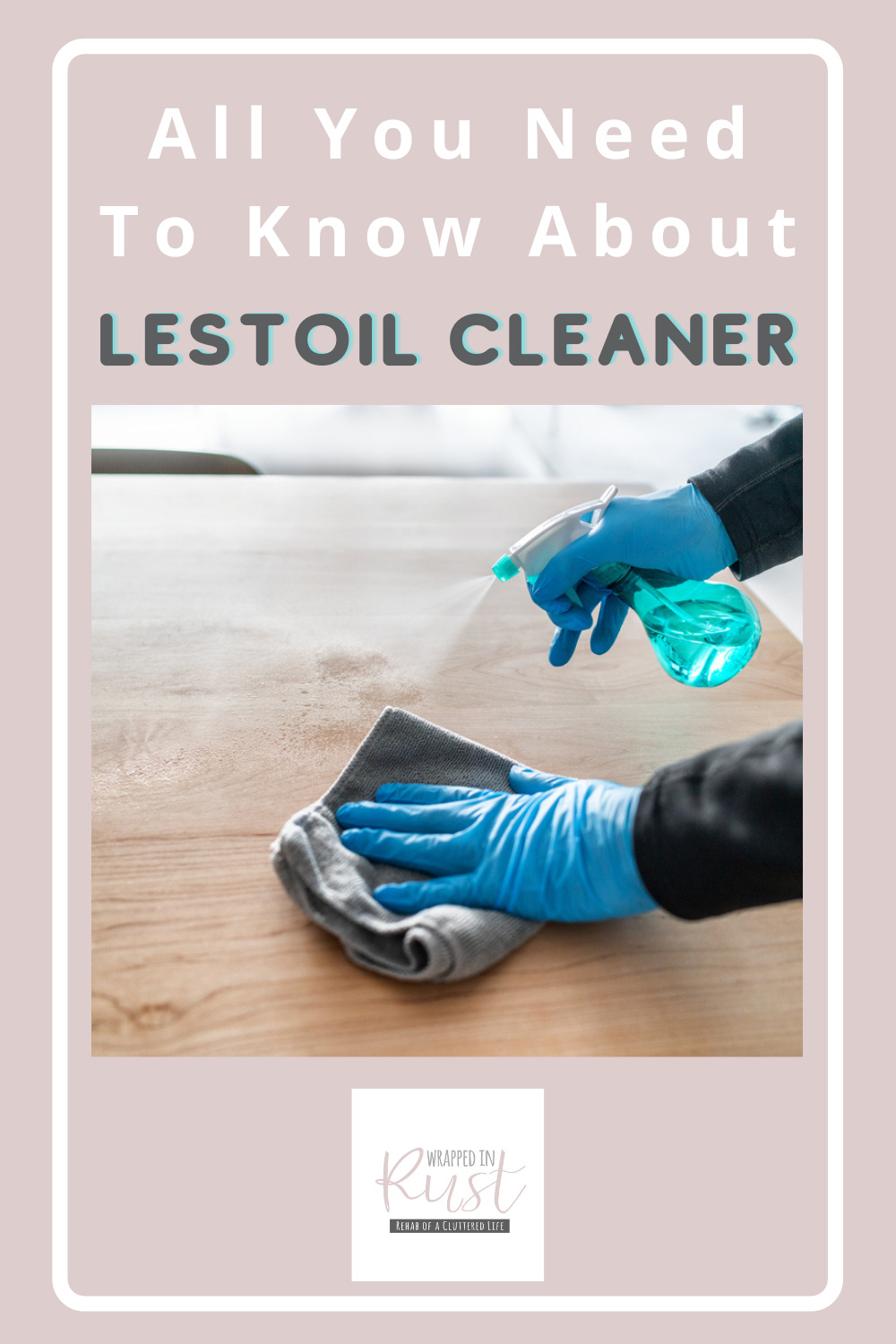 There are many cleaners available in the market that claim to be the best. However, very few products fulfill their promise. Lestoil is one of them; if anything, it is better than any other cleaner that you may find in the market
. Here are some of the attributes that might convince you to grab this product off the rack today itself: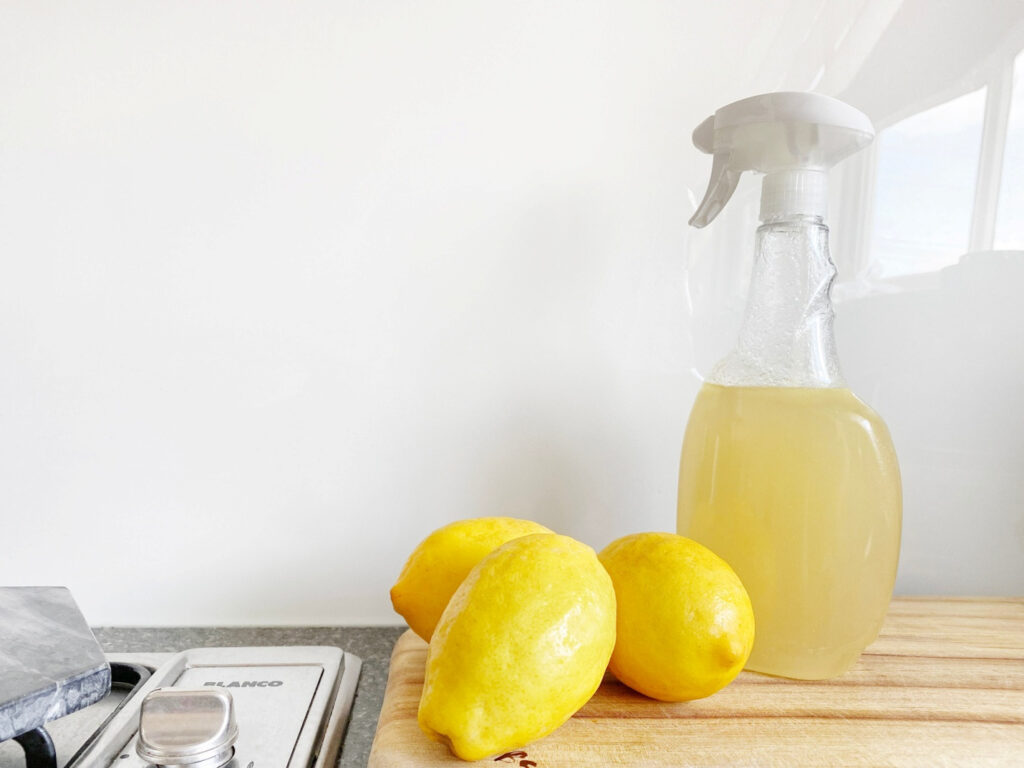 Lestoil Cleaner – A Cleaner with Some History
Lestoil has been hailing since the 1930s. It is a trademark brand of Clorox. Most people associate Clorox with an excessive dose of chlorine. However, Lestoil cleaner is free of the said material. It is a reliable brand, earning the trust of its customers for almost 90 years.
What is better than opting for a product everyone can vouch for?  All the more reason to buy it, right?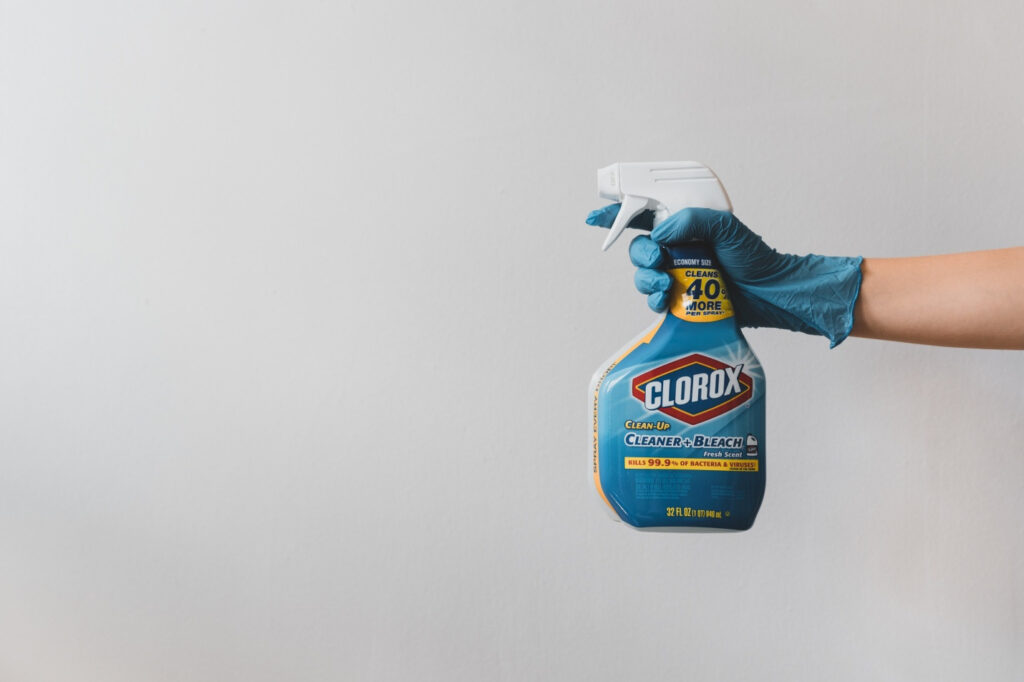 Concentrated Heavy-Duty Material
Lestoil looks like an oil, as the name suggests. It is a highly concentrated, heavy-duty material that takes off brazen stains that are hard to wash. When faced with defeat repeatedly, most people tend to give up on these stains.
However, the Lestoil cleaner wipes them clean and makes it look like they were never there. This product is all you need to clean the stubborn stains of ink, pen, crayons, paints, nail polish, etc.
Removes Greasy Stains
Greasy stains are harder to get rid of. They get stuck, ruining the entire piece of clothing. Most cleaners treat regular stains; however, when it comes to greasy stains, they fail to perform their job. On the other hand, Lestoil tends to remove greasy stains within a wash.
This quality of Lestoil is not just limited to the clothes. It applies to hard surfaces as well. You can clean your appliances as well. If there is a wax stain on the counter's surface, a few drops of Lestoil are enough to wipe it clean.
Or you may have accumulated greasy stains on your stoves; you can wash them clean using Lestoil.
Cleans In-House Dirt
Lestoil never disappoints. Not only does it clean the dirt inside the house, but it also cleans tough stains you may have accumulated inside or outside of your home. It is the perfect cleaner as it deals with all kinds of stains that are hard to deal with otherwise.
If you have a garage, you know how common it is to get grease on your shirt. Instead of throwing it out, you should try Lestoil cleaner. Or maybe you have dripped wax on the carpet. The carpet can be a bit tricky to clean.
But not anymore! Lestoil tackles it all!
It can clean patio furniture as well as molded plastic. You might have noticed the gross residue cleaners leave behind on vinyl or plastic. Lestoil not only refrains from this practice, but it also restores the material to its former glory.
There is no stain this cleaner cannot treat. A few drops and a little effort can go a long way.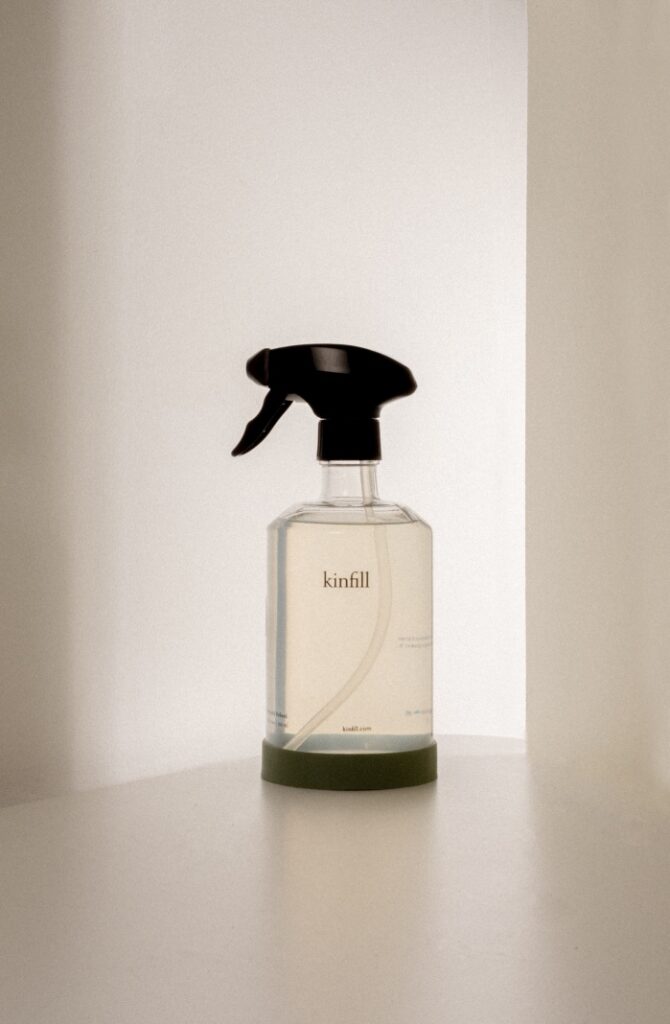 Soapy Texture
Lestoil has a soapy texture; therefore, it is easier clean. Most soaps leave behind a mark on the clothes. This is because they are not rinsed and cleaned properly. Lestoil tends to clean the stain without leaving a gross residue behind.
Make sure to wash the cloth on time to avoid unnecessary excess of soap.
Syrup-Like
Lestoil has a stinky, thick, syrup-like appearance. This product is highly concentrated; therefore, it should only be used directly on the stain. Avoid using on the entire piece of clothing as it might affect its color or material.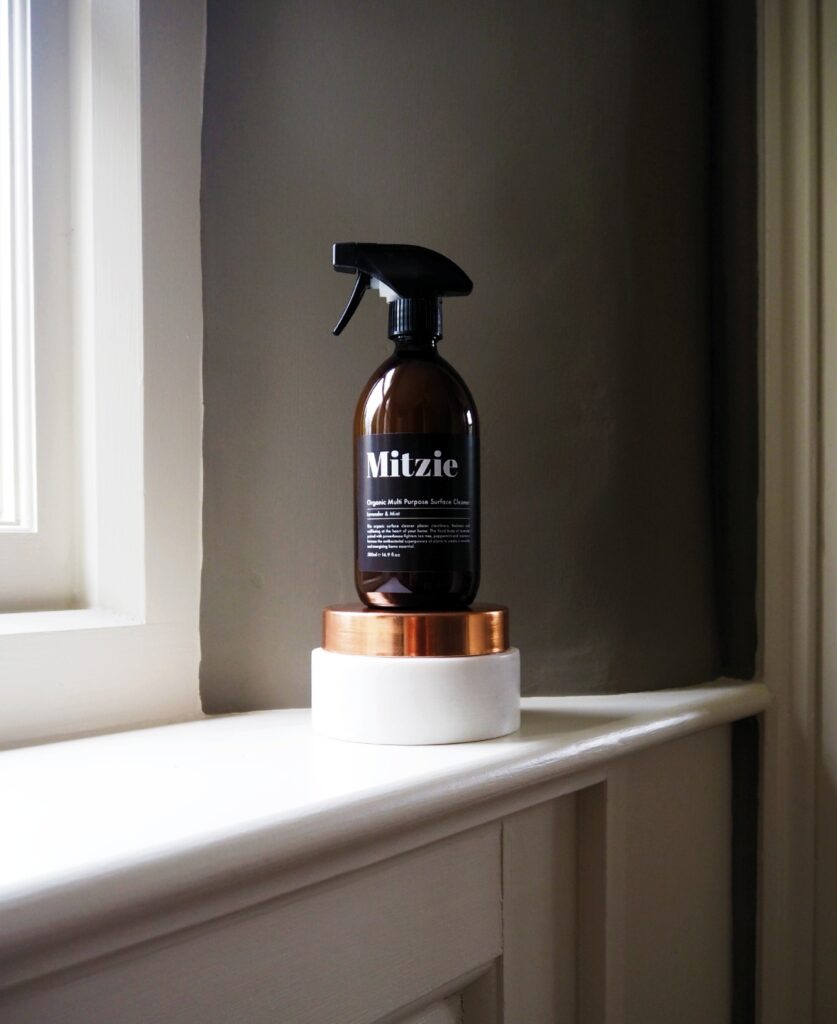 All you need is a few drops and a toothbrush. Apply it directly on the stain and scrub it using a toothbrush. Leave it for a few minutes, and then rinse the surface off.
If you are using it on a wide surface, you can dilute it by mixing a considerable amount of water inside a spray bottle. Diluted Lestoil affects the concentration of the product.
Be mindful that this product has a strong, pungent smell because of the presence of essential oils. You might feel like you are standing in a cleaning factory. It might not be pleasant, but don't worry!
The cleaner is doing its job, and the odor will fade away after a while. In case you love the after-cleaning smell, this is your heaven!
Watch Out on Painted Surfaces
As mentioned above, Lestoil is a strong, concentrated product. Therefore, it should not be used directly on the surface of painted walls or furniture.
The water-based or oil-based paint can come off when it comes in direct contact with this product.
If you want to clean your dirty walls, wipe the grime off the surface of your furniture, use a diluted form of the Lestoil cleaner. Take one cup of warm water and add few drops of Lestoil. Shake vigorously before using on the dirty surface.
Clean Your Garage Floors
Garage floors are covered with grease that makes the entire place look dirty. It cannot be easy to wash off those greasy marks. However, you can use full strength Lestoil to clean your garage floor, and it will be spotless within no time!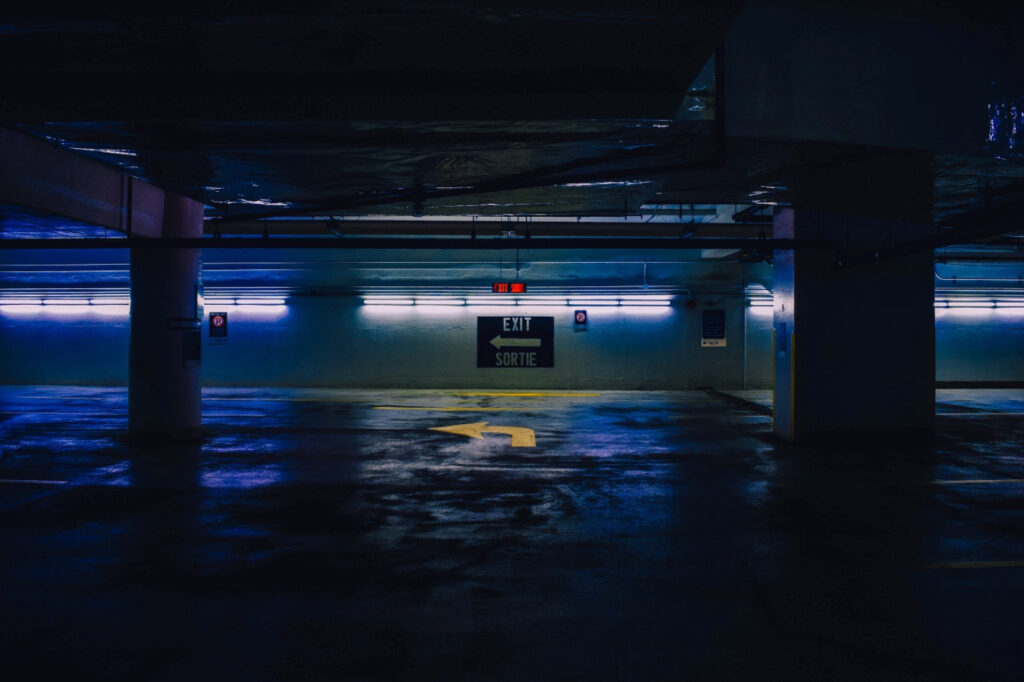 Availability
Even though Lestoil is readily available at online stores, it can be hard to find in local supermarkets. Make sure you do your research online, and then step out to buy in person. Some of the places where you can find this cleaner are home depot, Walmart, and Ace.
Things to Remember
Do not use this product directly on the surface of the clothes, walls, or wooden floors as it tends to fade the color and might damage the material.
Always try out a little in a separate, unused corner to see the result before applying it directly to the surface.
End Note
There are numerous cleaners available in the market; however, not many can stand true to their promise like Lestoil cleaner can. This product, Lestoil, cleans it all without leaving a mark behind. So, say goodbye to the stubborn stains and hello to a clean, spotless surface!