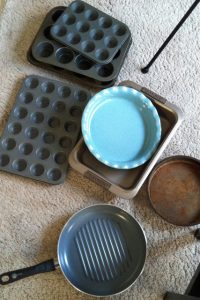 Follow my blog with Bloglovin

Whether you're spring cleaning, holiday de-junking, or just feel the need to lighten your load, there's nothing like getting rid of stuff you don't need. It's liberating. It helps you organize. And it just plain feels good. If you're looking for some clarity — and a little extra space — here are some key things to consider getting rid of in every room.
1. Kitchen
Chances are, you've got plasticware that's stained, cracked, or missing lids. Why do you keep it? You probably also have small appliances that don't work, old kitchen tools, and expired food in the pantry and fridge. And don't even start on the unused cookbooks. Grab a box and free yourself!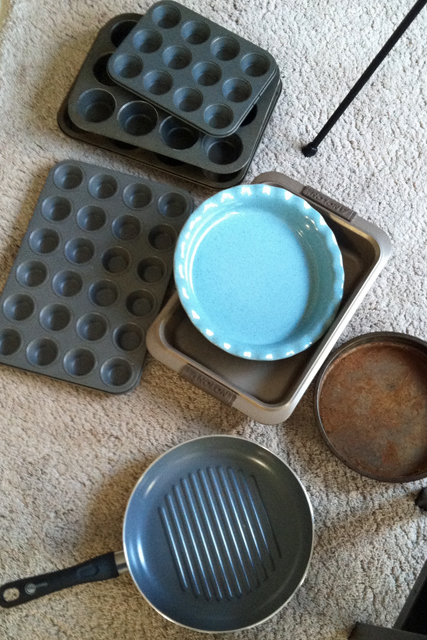 2. Bathroom
Go through your makeup drawer and throw away anything that's expired or not the right color. While you're at it, clear your medicine cabinet and other storage spaces of old sunscreen, expired OTC and prescription drugs. Get rid of broken combs and brushes. You probably have nail polish that's been dried up forever, along with ratty hair ties and towels. If it's not useful anymore or doesn't even belong in the bathroom, throw it out.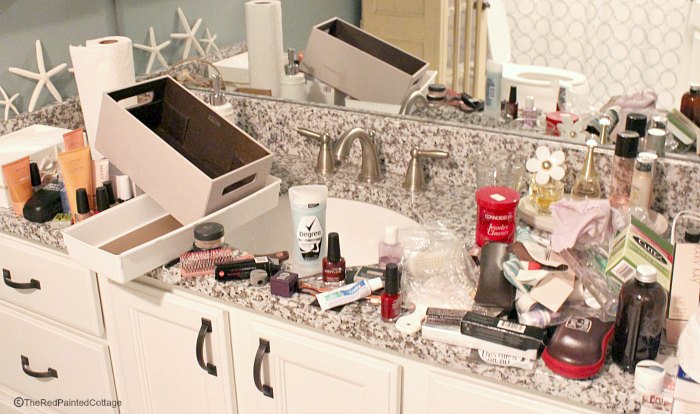 3. Office
Your office or desk area is likely full of old chargers and phones, dried-up pens, and old receipts. Then there's those outdated software discs, old school papers, mystery keys, and that collection of business cards. If it doesn't work, isn't important, or you can't remember where you got it, pitch it.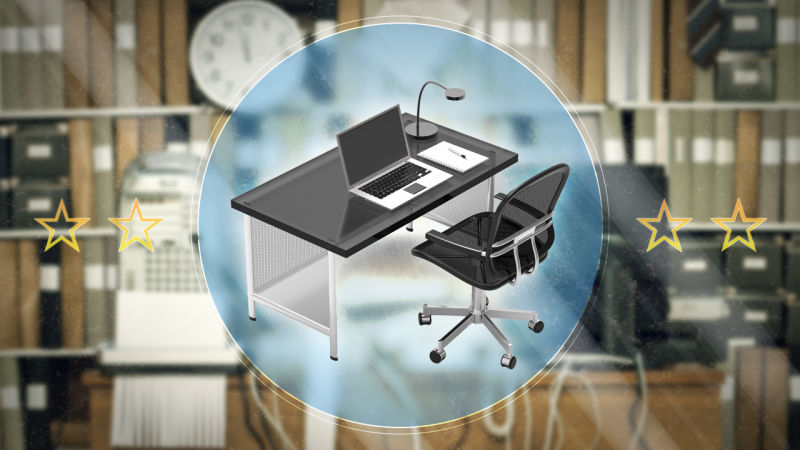 4. Bedroom
Start with your closet. Get rid of anything that doesn't fit or make you feel good. Can't get rid of that stain on your once-favorite tee? Let it go, or donate items that are still in good condition to a local thrift store. Then search your armoire for broken or outdated jewelry. If it's out of style or not worth getting fixed, say goodbye. Then go through your nightstand and check the top of your dresser for old papers, wrappers, and other clutter.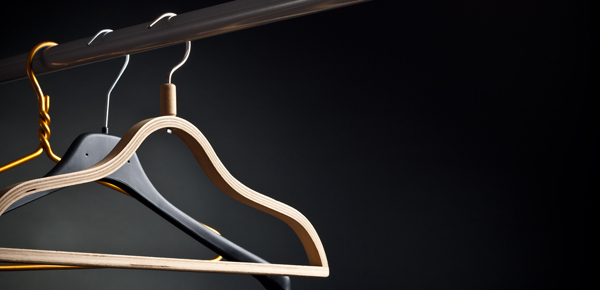 5. Playroom
Broken toys and crayons. Games with missing pieces. Filled-up coloring books. Stuffed animals with holes. Books that are long out-grown. Sentimental or not, it's time to get rid of stuff that isn't adding to the playroom fun. Give away or donate what might be useful to someone else.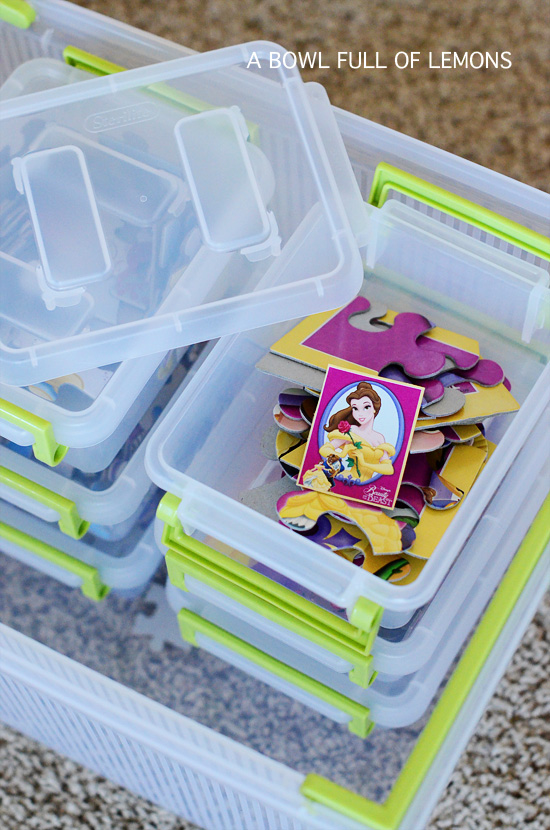 6. Garage
If you take a look around your garage, you'd probably find old paint and unloved sports equipment. It's time to unburden yourself with these things that will never be used. The same goes for duplicate or broken tools, outdated Christmas or Halloween decorations, and bikes the kids have outgrown.