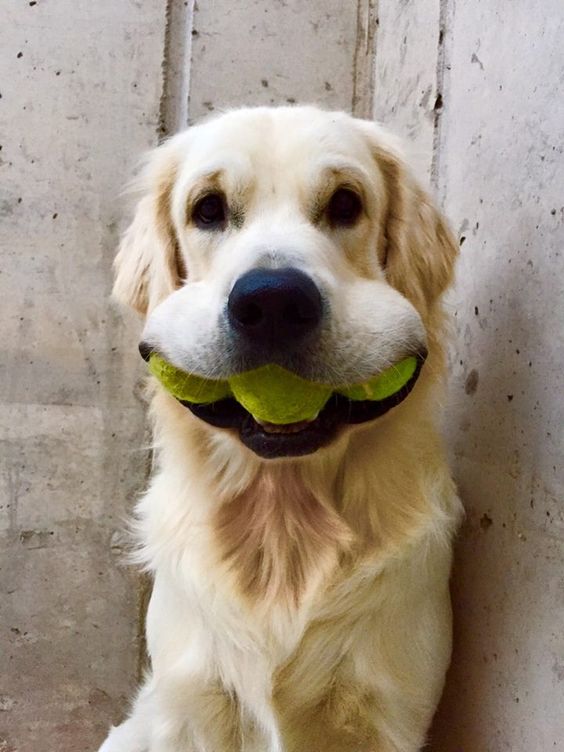 Follow my blog with Bloglovin

You love your pets. They're an important part of your family, bringing extra love and a big dose of comic relief. Sadly, they also bring a big dose of extra dirt, hair, and even poop into your home. Sometimes it's enough to make you question your relationship. 😉 But believe it or not, there are plenty of ways to keep your house clean, even if you can't convince Rufus to clean up after himself. Here are 12.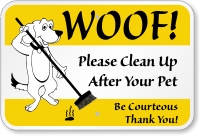 1. What is That Pleasing Aroma?
Unfortunately, it's probably not your dog. Pets usually bring some kind of smell with them. Whether it's a mess they made (ahem) or something they bring in from outside, there are bound to be smells when you have pets. The best thing we've found for neutralizing those odors is an enzyme-based cleaner, like Nature's Miracle. In carpet or upholstery, this stuff really does work! There are even specific formulas for urine.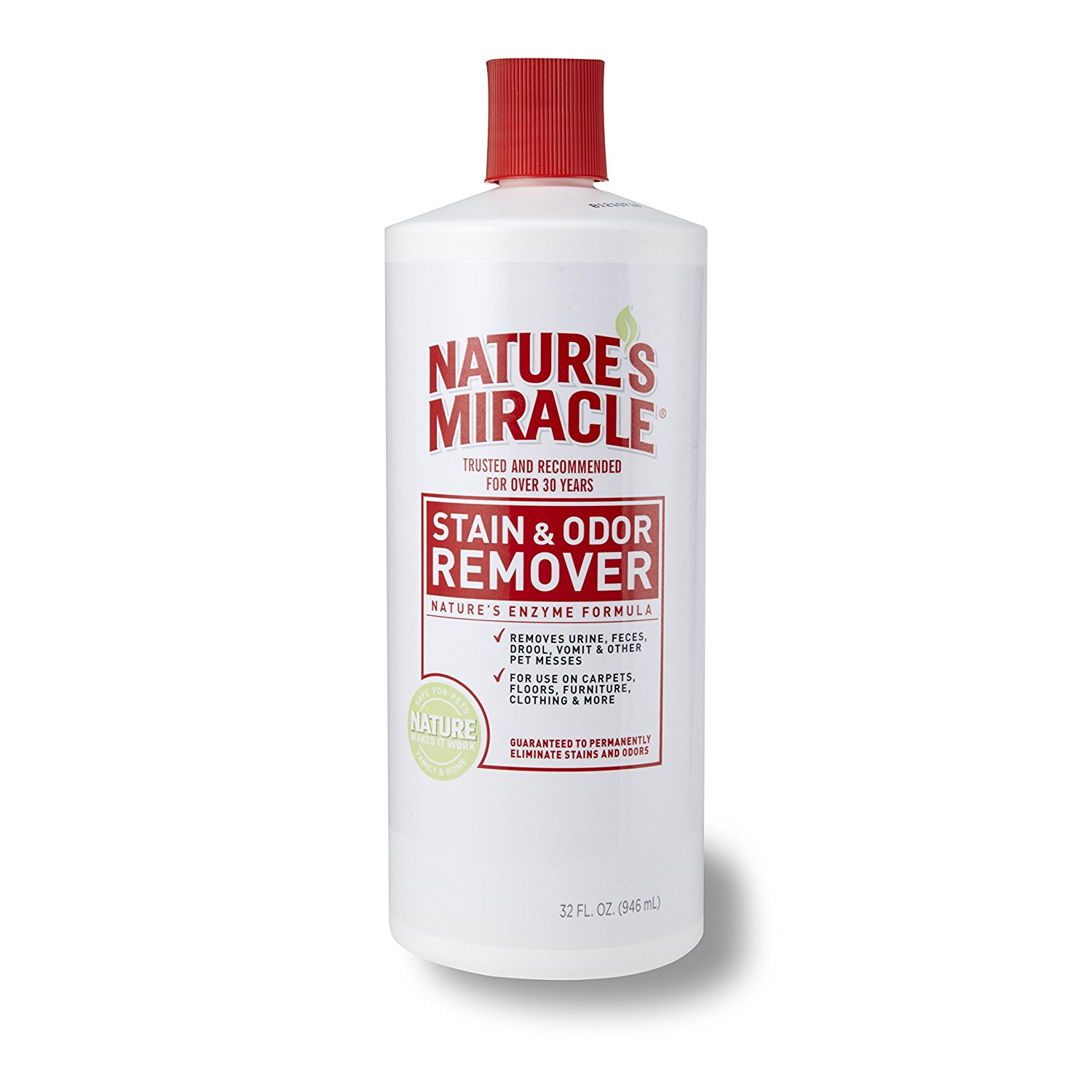 2. Love is in the Air
Whether you have allergies in the family or are just concerned about the overall scent in the air, an air purifier can help with both odors and dander. The only thing in the air should be the love between you and your pets.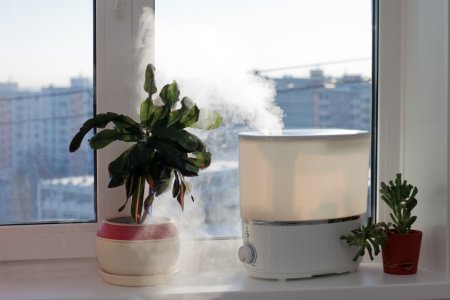 3. Because Pets Don't Suck, You Should
Let's face it: your cat isn't about to help you with the chores. But if you have a small vacuum or one with good attachments, you can keep her hair from building up on the couch…and your guests. Whatever animals you have, vacuuming is essential, and we could all stand to do it more often. Pay special attention to furniture!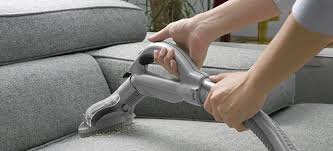 4. Keep Their Stuff Clean
Pets don't have a lot of things they can call their own. But they probably do have toys, blankets, or pillows. Make sure you wash those things regularly to keep odors and germs at bay. And when buying pet beds, look for one with a removable, washable cover.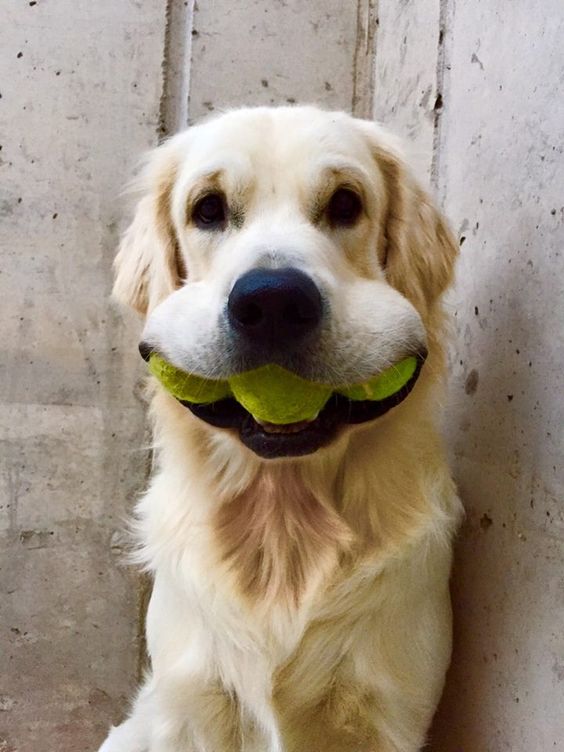 5. Visit the Salon Regularly
You do it for yourself, so why not for them, too? Dogs and other hairy beasts need regular brushing, if not all-out grooming. Brushing can remove loose fur that would otherwise end up on your carpet or furniture. Just be sure you do it outside so you don't end up making the indoor fur issue worse.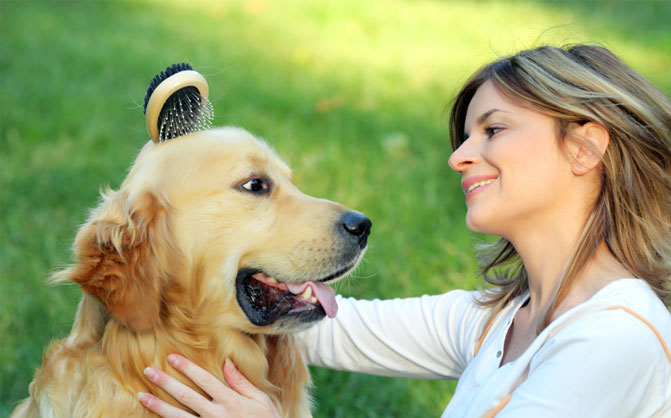 6. Oh, Those Muddy Paws
When your pet comes in from outside, pay attention to their feet. Has it been raining? Is there any mud to be tracked in? Try keeping a small towel..and a big rug…just inside the door. As soon as Princess comes in, clean up her feet before whatever is on them ends up on your floor. Baby wipes work well for this, too!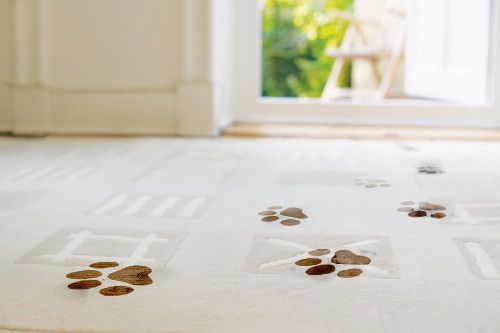 7. It Should Go Without Saying…or Smelling
If you have a cat, especially more than one, the more often you change the litter box, the better. Multiple cats should be using litter that's made to handle the job; it's better at neutralizing the odors.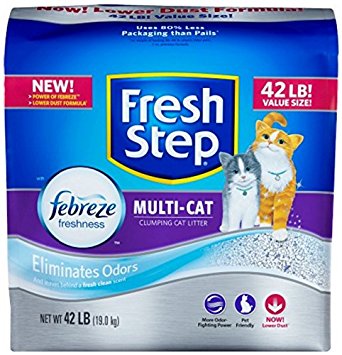 8. Rub-a-Dub-Dub, Get in the Tub
You bathe regularly, and so should your pets. The cleaner they are, the cleaner (and better smelling!) your home will be. How often your pets need a bath will depend on the type and length of fur, so do a little homework or talk to a groomer or vet.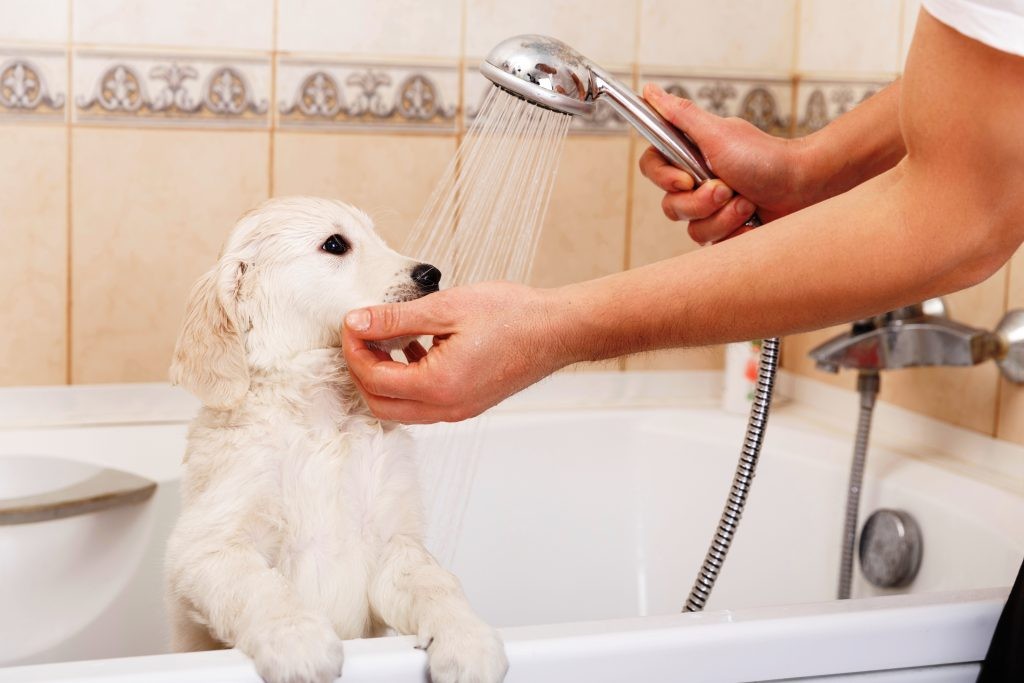 9. De-Hair Between Vacuum Days
Since you probably aren't going to vacuum every day, you'll need something to take care of that hair on those in-between days. Something that works well is a simple squeegee. You'll be amazed at how it removes hair from the sofa.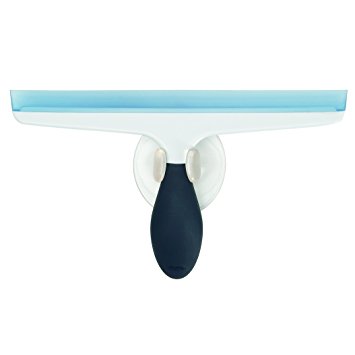 10. Cover the Couch
If you can't keep your pets off the furniture, at least use a blanket or slip cover in their favorite spot. When you get last-minute guests, you can just take it off.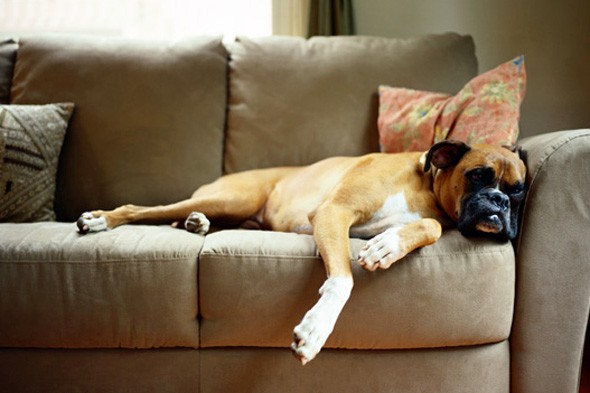 11. Vicks Marks the Spot
If your dog keeps marking certain territories of your home, apply some vapor rub to those areas. It'll help cover their scent and discourage further "statements."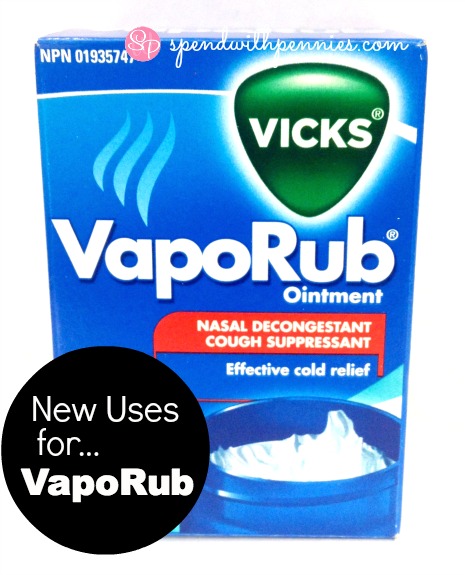 12. Keep Litter Where it Belongs
If you have cats, you probably understand how hard it can be to keep litter in its place. Try putting your littler box on a garage mat, extending it out a little around the perimeter of the box. This can really help keep litter from being littered all over the house.