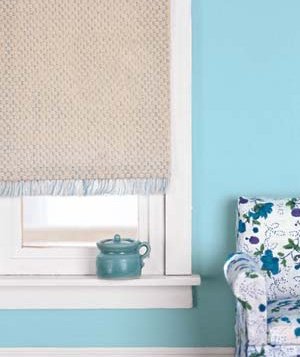 Follow my blog with Bloglovin

Nothing adds personality to a room like a new set of window coverings. But after a while, dust, pet hair, and household odors can really put a damper on your pretty drapes or curtains. When you're ready to take them down for a cleaning, it doesn't have to be a royal pain. Here's how to do it with the least amount of hassle.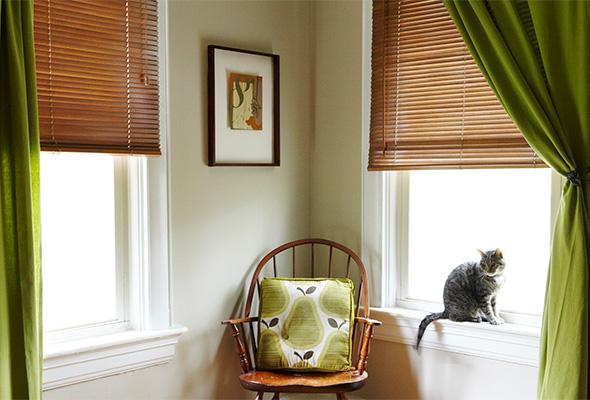 1. Get the Dust Off Without Washing
Gently tugging on any pleats, you can separate them enough to vacuum the dust away with your brush attachment. Vacuum each panel, but be careful with very delicate fabrics or weaves that could fray. As you go, pay close attention to the bottom, where dust and hair tends to accumulate.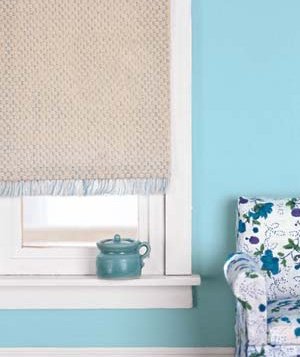 2. Spot Clean Smudges
Little fingers, pets, and well…just life…can leave spots and smudges on your drapes. To lift them out without washing the whole enchilada, sprinkle a little baby powder on a clean toothbrush and brush light smudges away. The powder will help lift the dirt as it protects the fabric.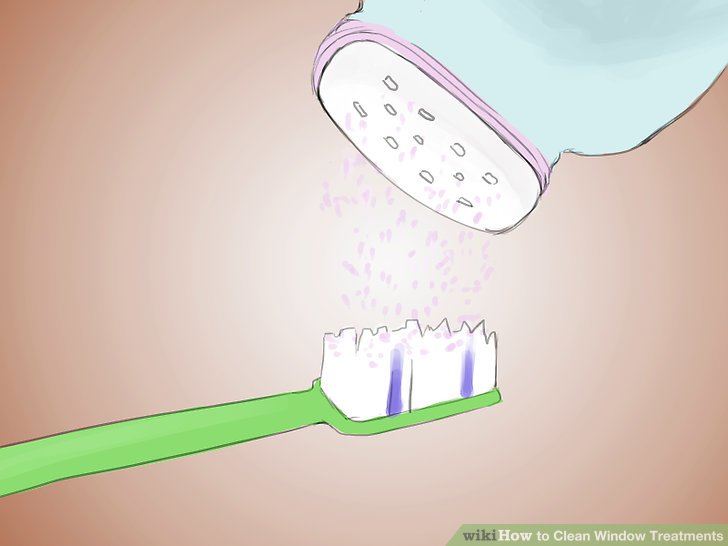 3. Go Old School
If you don't want to use your vacuum on your curtains, try a lint roller instead. You can even find long handles for these to help reach the high spots.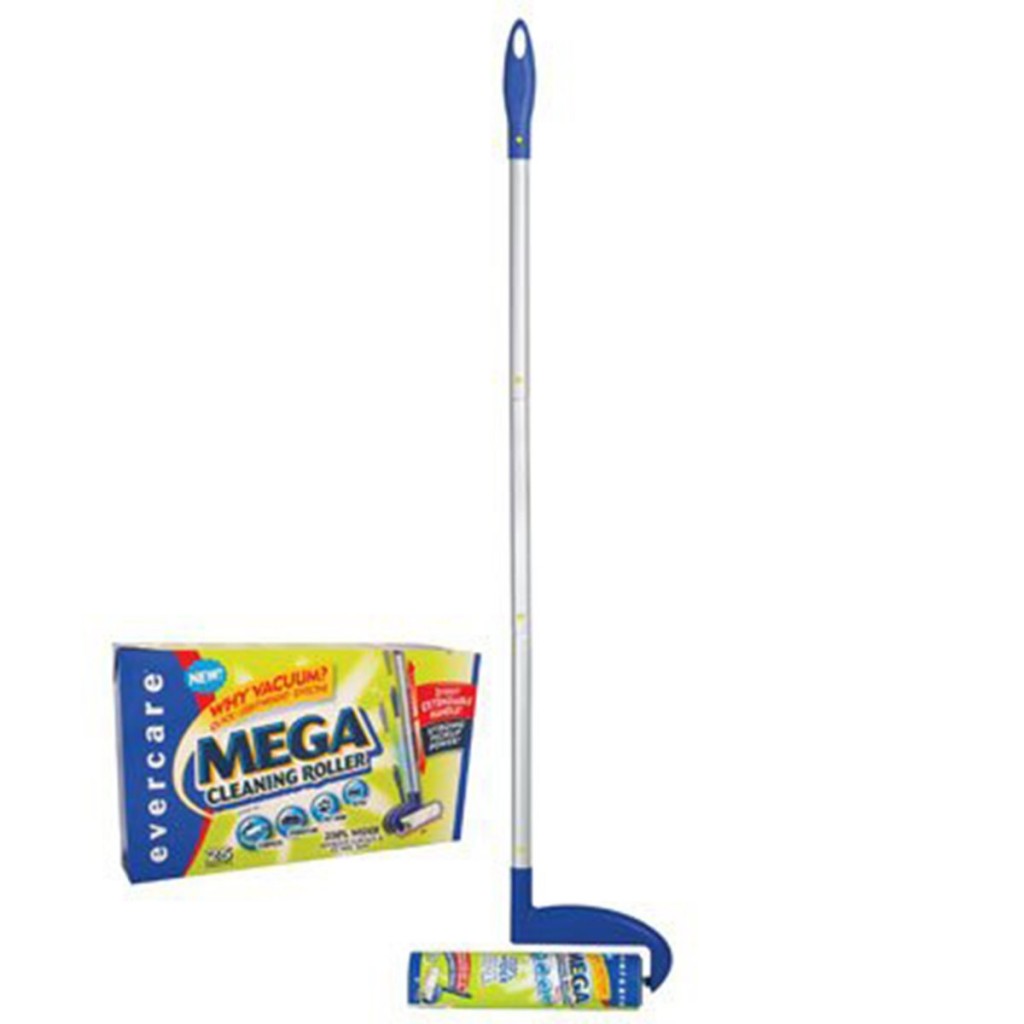 4. The Laundry Treatment
Check the tags on your curtains and pay special attention to the care tag. If they say machine washable, follow the directions closely, and use a mild detergent. If the tag says hand wash, you're better off to heed that advice. They probably won't fit in your sink, but you could use the bathtub.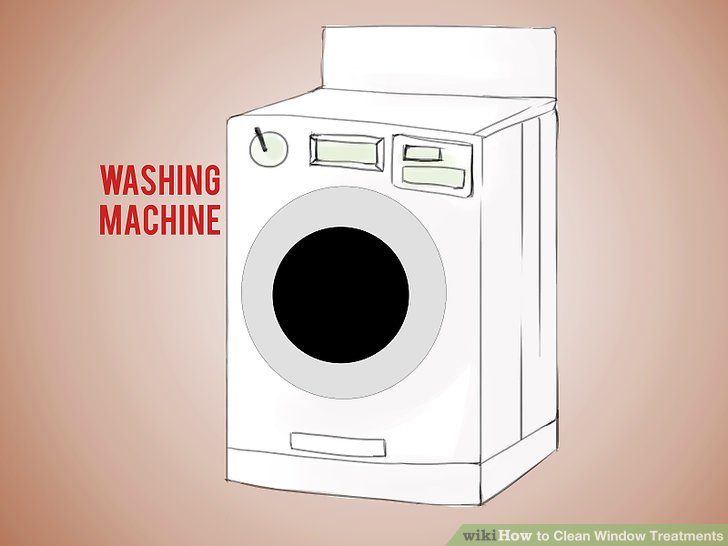 5. What About the Dryer?
If the care tag says line dry, by all means do it. But many unlined curtains can go into the dryer on the low setting. However, you might want to remove them from the dryer before they are fully dry so they don't shrink.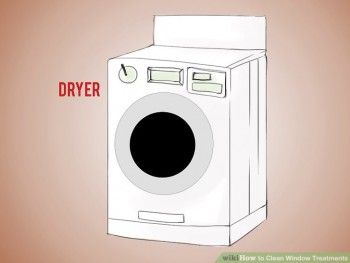 6. An Eye for Blinds
If you have plastic or faux wood blinds, dust them before adding any moisture. Otherwise, you'll likely end up with caked-on dirt. Use a soft duster or something made just for blinds. You can even get a vacuum attachment just for your blinds.
After they're dust free, you can use a mild all-purpose cleaner and soft rag. If your blinds are vinyl or plastic, you can even take them outside and spray them with your hose, or wash them in the bathtub. Jus make sure to hang them to dry somewhere other than on your windows. 😉