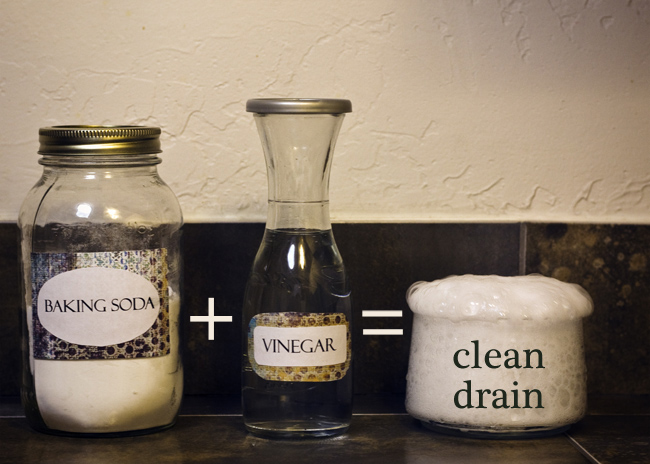 Follow my blog with Bloglovin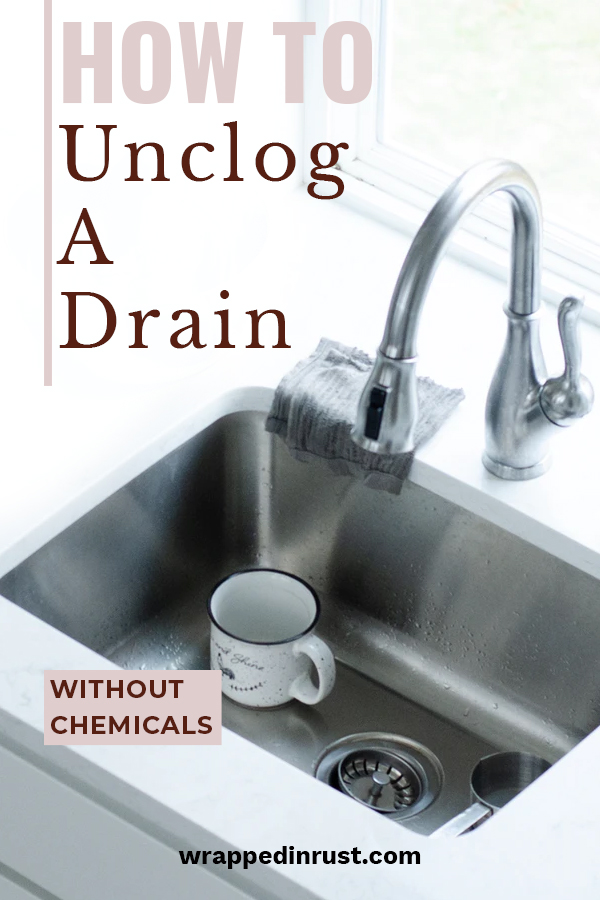 Clogged drains are a real bummer. Whether it's the kitchen, bathroom, or laundry sink, you don't realize how much you rely on a free-flowing drain until you don't have one. If you've got a clog but aren't too keen on paying a plumber or using corrosive, potentially hazardous chemicals to clear things up, here's a DIY solution.
1. Baking Soda
First, pour about 3/4 to 1 cup baking soda right down the drain.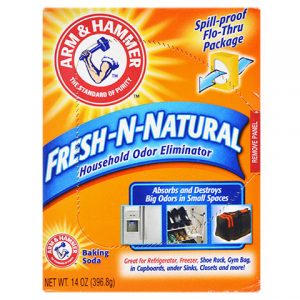 2. Vinegar
After pouring in the baking soda, you'll want to grab a bottle of vinegar. Pour about 1/2 cup of it into the drain right after the baking soda. Immediately, grab your drain cover or a small plate and cover the drain to keep everything inside. Let the fizzy mixture do its work for about half an hour, and don't use the sink until the time is up.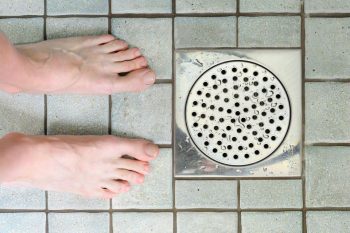 3. Rinse
After the 30 minutes are up, remove the cover from the drain and run your hottest tap water for 3 or 4 minutes. If the clog is a really tough one, you can repeat this entire process. It will work even better if yo do it regularly — about once a month — to maintain a clog-free drain.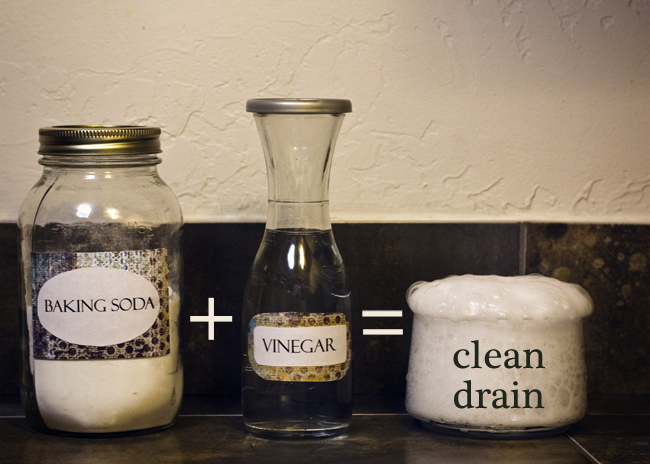 4. Salt, Borax, and Vinegar
Another popular drain cleaning method that doesn't use chemical de-cloggers is 1/4 cup salt, 1/4 cup borax, and 1/2 cup vinegar. Mix it up and pour it right down the drain, then do a good hot water flush. It takes time, but it does work.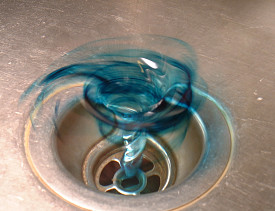 Check out these other home cleaning tips and tricks: