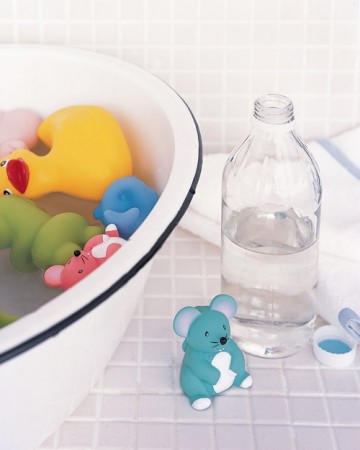 Follow my blog with Bloglovin
The bathroom is truly one of the grossest areas in your home. With these tips and tricks, you can combat dangerous germs and microbes lingering on your bathroom surfaces.

1. Tackle Grout. More than likely, your bathroom is tiled. Messy, grimy grout can make your bathroom look dirty (even after you've cleaned it). Not only that, but it is a breeding ground for bacteria. Dip a toothbrush in bleach and scrub. Make sure to rinse well!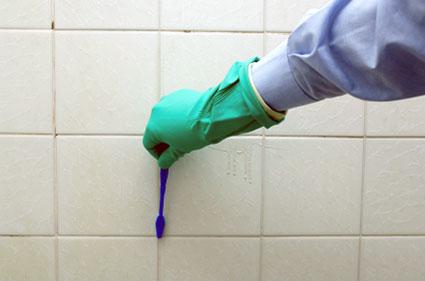 Image from Cleaning Love to Know. 
2. Disinfect your sink. The faucet is one of the most bacteria ridden places of your bathroom, and it makes sense! Use an antibacterial wipe to kill bacteria. To clean your sink even further, pour vinegar and baking soda down the drain. Use floss (yes, floss) to clean that difficult area where the base of the faucet meets the sink.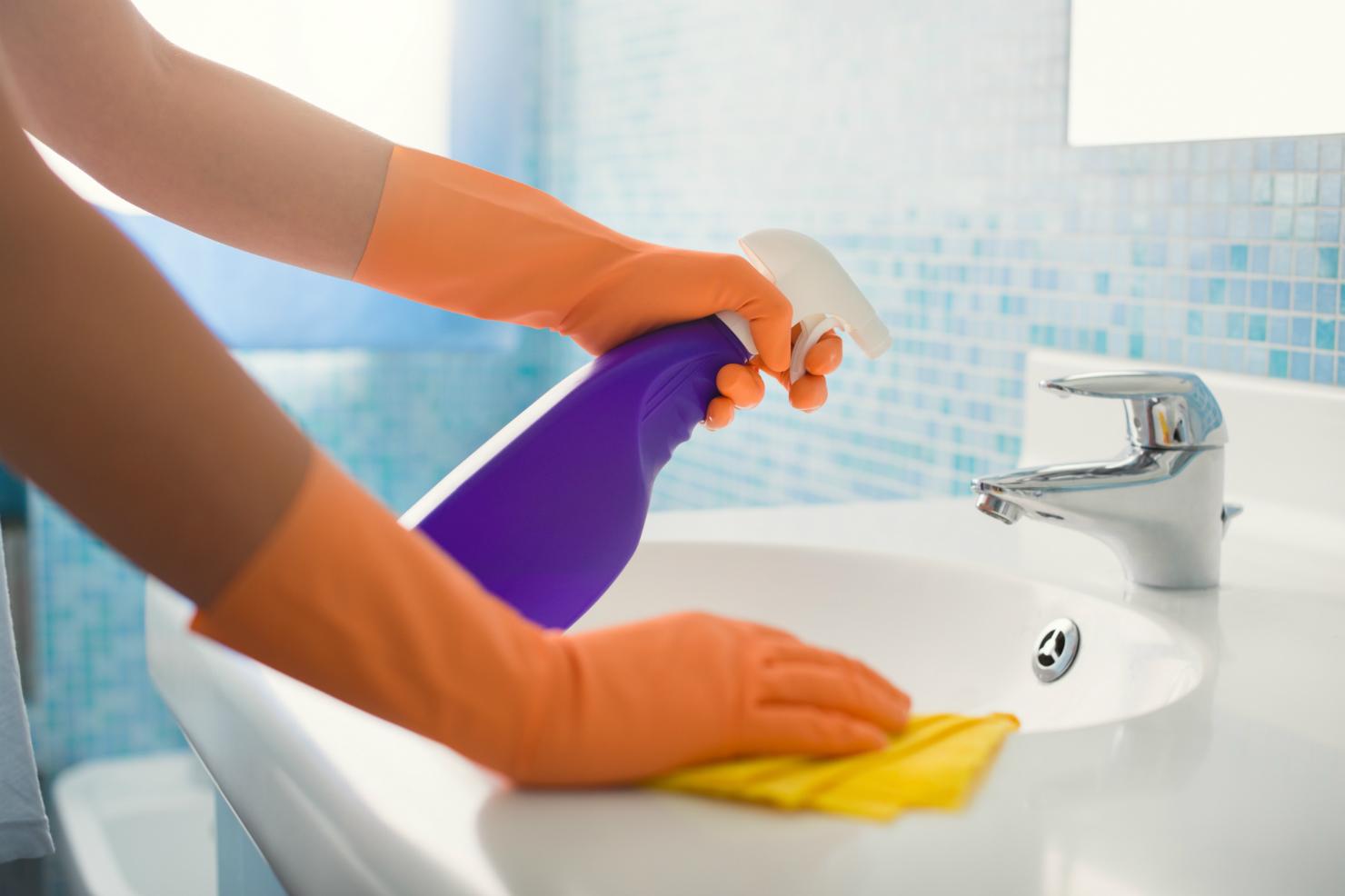 Image from Digital Trends. 
3. Clean your hand towels. Now, this sounds obvious, but it is commonly looked over. Wash them in the sanitizing setting, or wash with bleach. Definitely make sure to clean your towel bar too!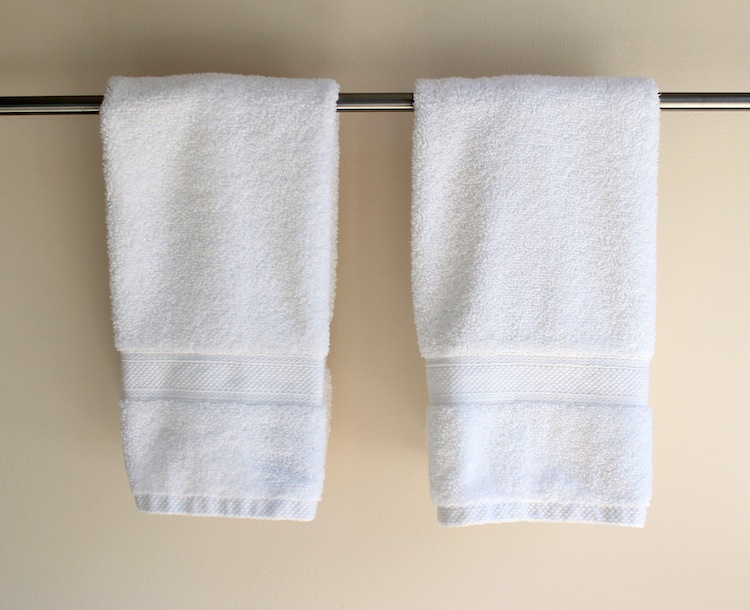 Image from Leigh Laurel Studios.
4. Scrub your fan. I would have never thought this would be a place where mold and mildew grew, but I now realize that it is a perfect place for such things to grow! Use a vacuum to get rid of dust and gunk. Wipe with a damp cloth. Also make sure to run the fan for 30 minutes after a shower!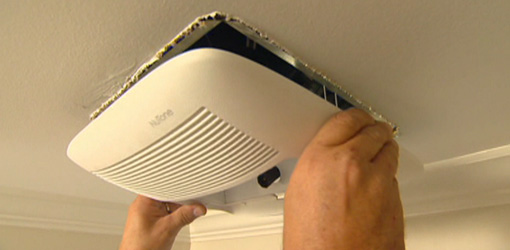 Image from Today's Home Owner.
5. Get rid of mold (finally). Use bleach, vinegar, borax, or hydrogen peroxide. A great idea from Molly Maid.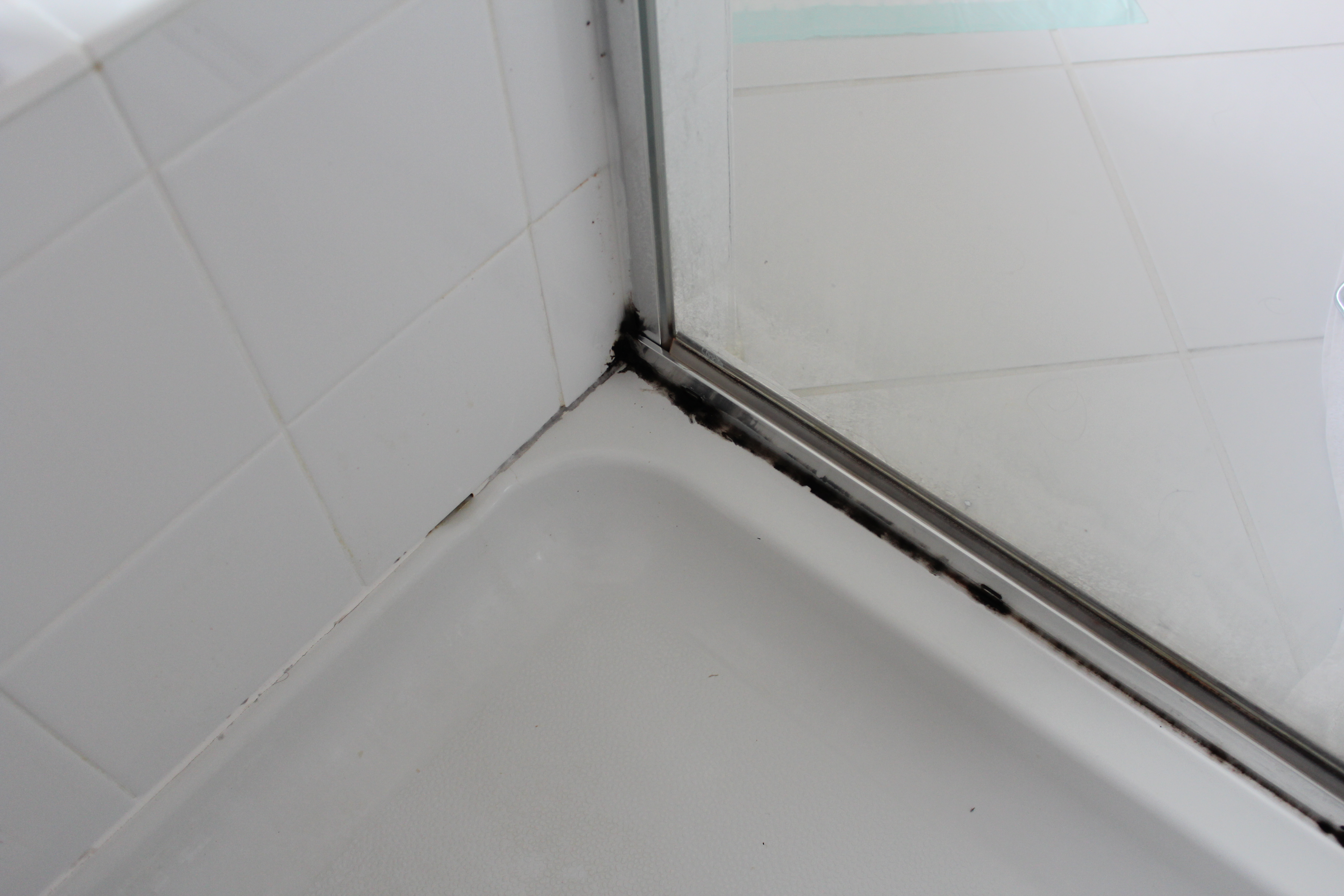 6. Remove rings. Lemonade Kool-Aid will break down those unsightly rings. Sprinkle, let sit for a few hours, and then scrub! Great idea from Diply.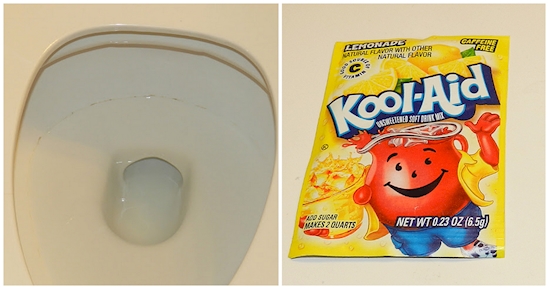 7. Organize under the sink. This area is usually cluttered with unused beauty product. Get rid of that clutter once and for all, it will spruce your bathroom right up!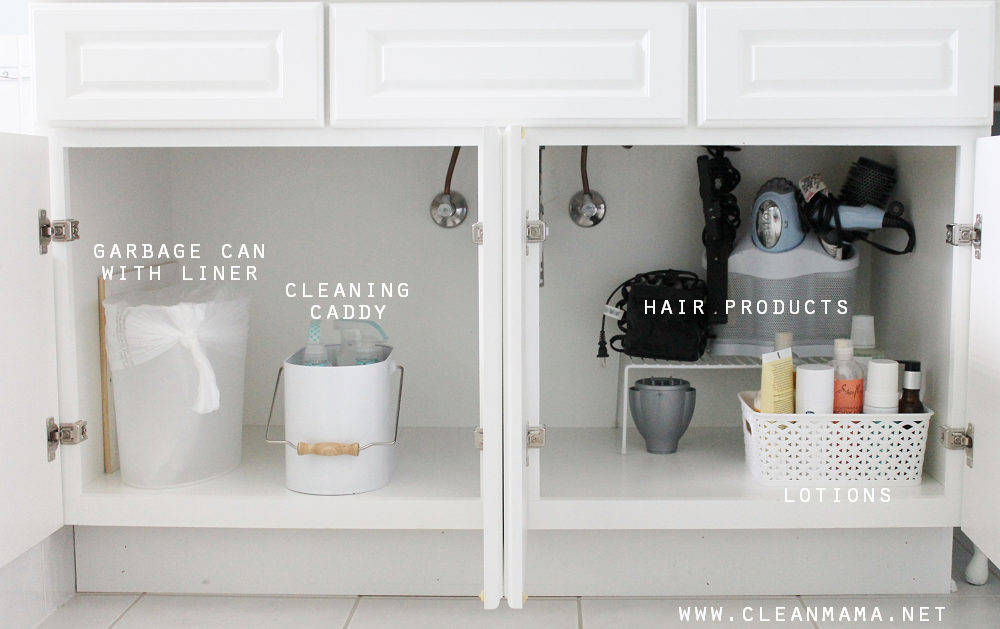 8. Clean your toilet brush. Lets be honest, this usually isn't on anyone's to-do list. But it does need to be cleaned regularly. Simply let the brush soak in bleach for an hour.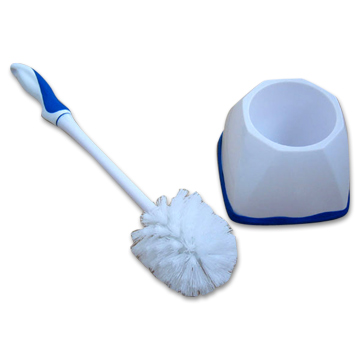 9.Clean your jet tub. Use baking soda and vinegar to clean those hard to reach areas like your jets. A great tip from Fab Art DIY.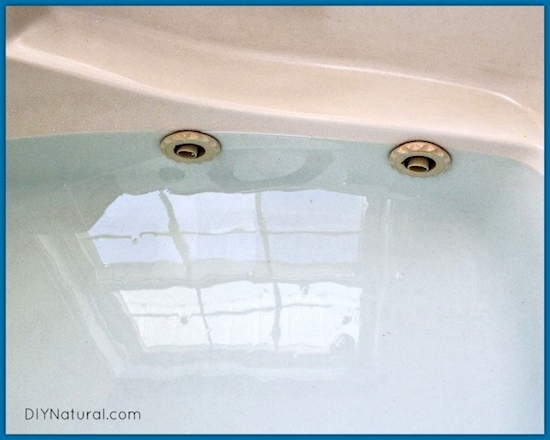 #10 Clean bath toys. Let's face it, kids are pretty gross sometimes. By cleaning bath toys with vinegar and warm water, it naturally disinfects the toys, making them a lot safer for your kids. Vinegar is truly the all purpose cleaner in your home. A clever idea from Martha Stewart.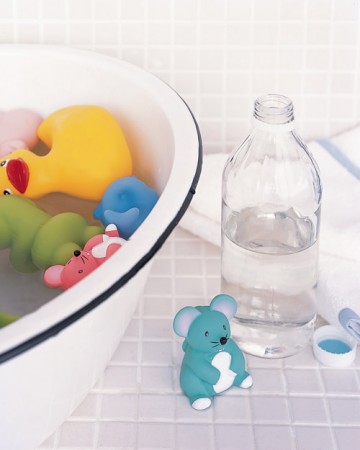 #11 Wash your Trash Can. Even when trash can liners are used, your trash can absolutely needs to be rinsed out and disinfected. Especially if you have had a sick kid or family member! Use vinegar and hot water to tackle this area.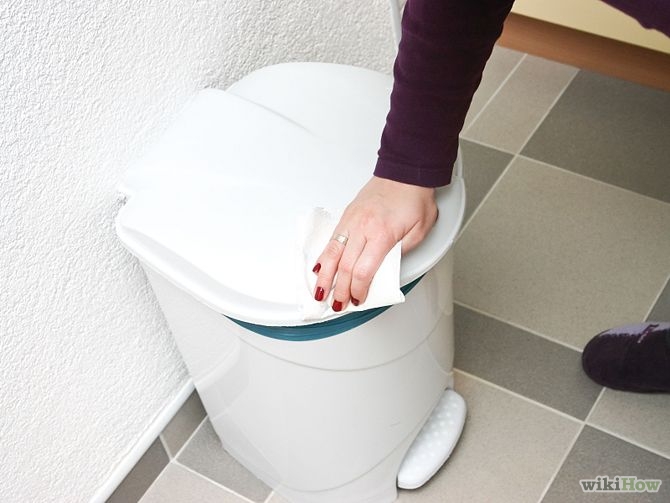 Image from Wiki How. 
12. Clean your plunger. This is a given, I can only imagine the amount of germs and yucky bacteria that build up. Rinse it off by flushing the toilet a few times. Mix dish soap and bleach in the toilet to clean the plunger. Great tip from Fab Art DIY.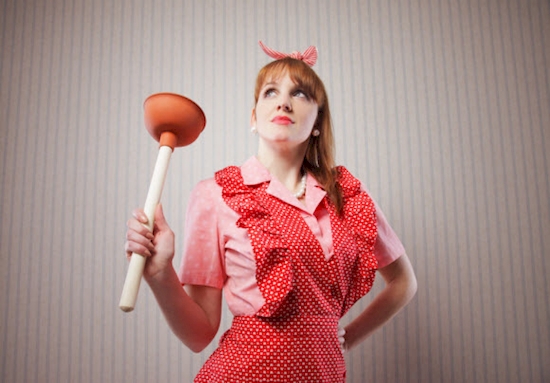 I hope that you found these cleaning ideas as helpful as I did. Happy cleaning!