Follow my blog with Bloglovin
Oxiclean is one of those laundry staples that your mother will swear by, and for good reason! Oxiclean is a cleaning powerhouse. If you aren't willing to scrimp on effective cleaning products, but are interested in saving a few bucks, here is a terrific recipe for homemade Oxiclean from Daniel and Brittany.
How To Make Homemade Oxiclean
Not only is this recipe super inexpensive, but it is just as easy to make! Combine 1 cup water, 1/2 cup hydrogen peroxide, and 1/2 cup baking soda together in an old mason jar. That's it! Really!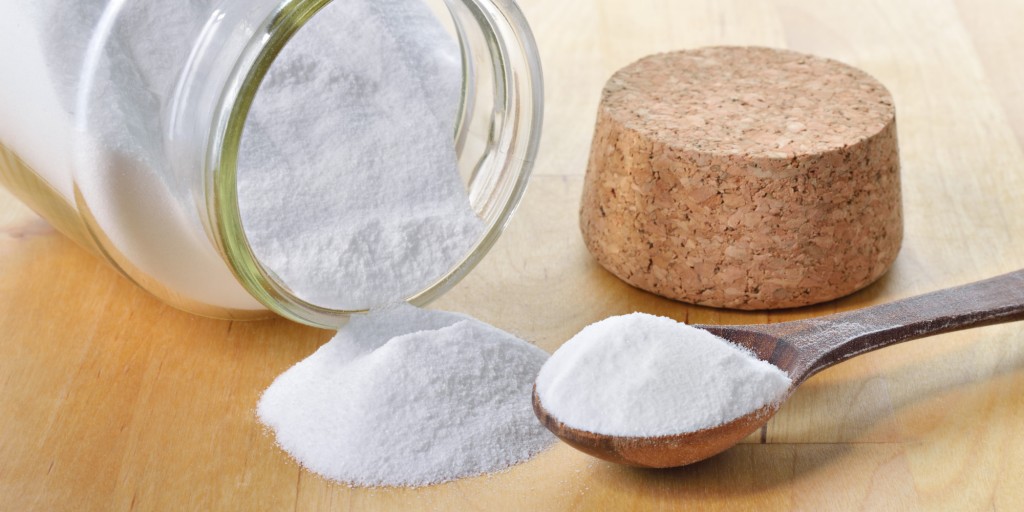 Before using, make sure that you mix the ingredients before using. If you plan on using this in your laundry, it is a good idea to let it sit for 20 minutes before washing.
Oxiclean isn't just for laundry, if you are looking for other uses try the following: polish porcelain sinks, get rid of mold and mildew, deodorize smelly trash cans, and tackle weeds in the cracks of your driveway.