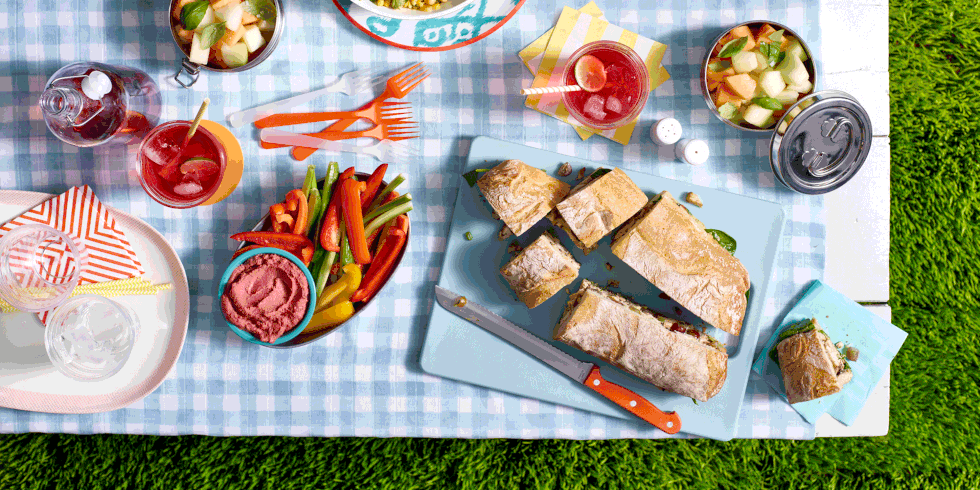 Follow my blog with Bloglovin

Most of us look forward to summer. The warm weather makes swimming, hiking, camping, and the plain old outdoors just plain fun. When the kids get out of school, however, you might find yourself struggling to keep the house clean and put together. Here are a few tips to help you stay on top of it all — without giving up your summer fun.
1. Delegate
At our house, we have a "pre-electronics" checklist that all the kids have to accomplish before they can use any devices. And naturally, this list includes a few household duties. Simple things like tidying up bedrooms, wiping down counters, and putting away laundry can make a big difference with a little bit of effort. Also on the list is an assigned chore which varies from day to day, depending on what needs to be done.
2. Picnic
You have to eat, but eating does tend to make a mess. Whenever possible, make your meal a picnic. When it's hot, we even love to do no-cook meals like sandwiches on good deli rolls, fruit, and chips. Head to the park or spread a blanket in the backyard, and you won't have a mess to clean up at home.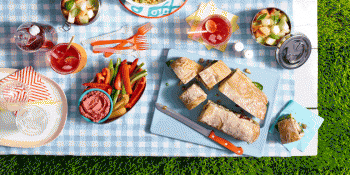 3. Get Outta Here
Go to the library, the park, the zoo, or the pool. If you have canyons or other wilderness areas nearby, spend some time there. The point here is that the less time you spend in the house, the less cleaning you'll have to do.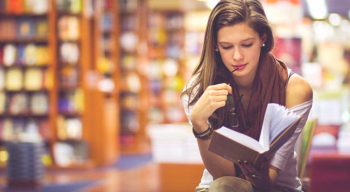 4. Include Everyone
Rather than just assigning chores or singling people out — which is sure to be met with complaints — include the whole family in a cleanup effort. Try setting a timer for 15 minutes, and have every member of the family (of any age) spend that time throwing away trash, making beds, wiping counters, vacuuming, dusting, etc. When everyone's working together, there's a feeling of teamwork that helps keep complaints at bay.