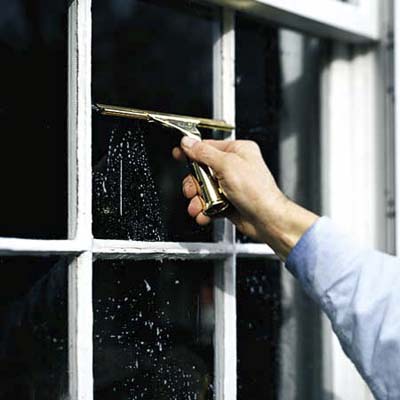 Follow my blog with Bloglovin
Cleaning windows is already a boring and difficult task; but when your newly cleaned windows get trashed right after you wash them (be it rain or something else), that's never fun at all. There are lots of ways to clean your windows, but here are some ways to clean them and KEEP them clean!

Vinegar
Now, I would suggest buying professional window cleaning soap, because that's going to work best, but if you want to make your own mixture there are a few ideas. You can use Dawn soap, a mixture of lemon juice, but the most effective homemade solution is probably vinegar. Just add one part vinegar and one part water to get started.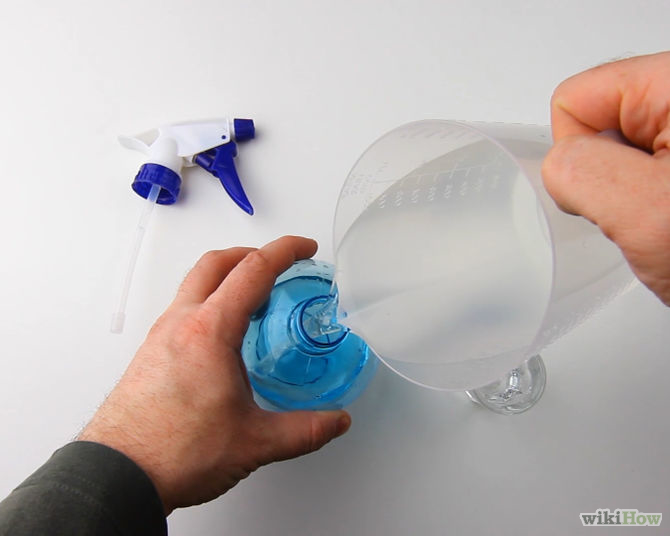 Squeegee
I would also suggest using a squeegee instead of just a rag. Rags will spread the water around and often leave streak marks; however, squeegees (once you get a hang of them) will leave your window completely streak-free! You can get different size squeegees depending on the size of your windows and if you have small panes as well.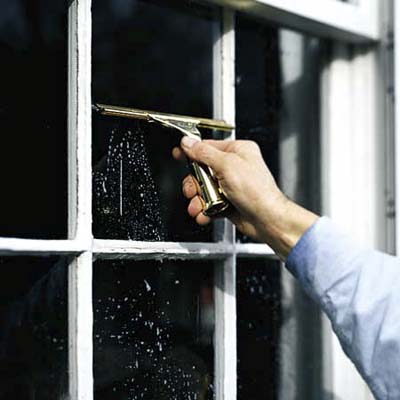 Microfiber Cloth
You will, however, want a rag to clean up the corners and parts where your squeegee leaves some water. The best kind of cloth is microfiber because it has a clean wipe and doesn't leave annoying fibers behind on the window.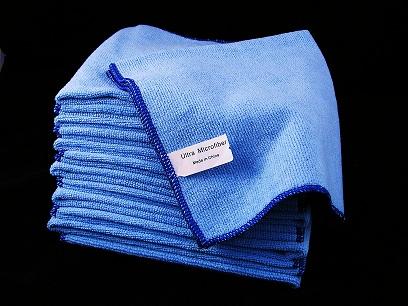 Hard Water Stains
If your window has bad hard water stains, then you most likely won't be able to get rid of them without some heavy duty cleaning. There are quite a few chemicals out there that can get the job done, but you'll need to clean your windows again afterwards to make sure all the residue is off. If you use a powder, rub it into the window with a scrub brush or something that won't scratch the window.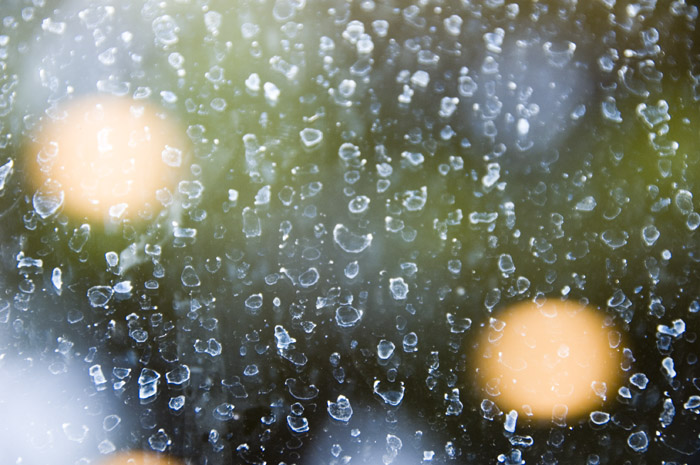 Rain-X
Finally, to keep your windows clean and spotless you'll want to apply some sort of chemical that will wick away water. Rain-X seems to be the popular choice and you only have to apply it about twice a year (depending on how much water and rain hits your windows). This will prevent water from drying onto the windows and also keep hard water stains from building up.