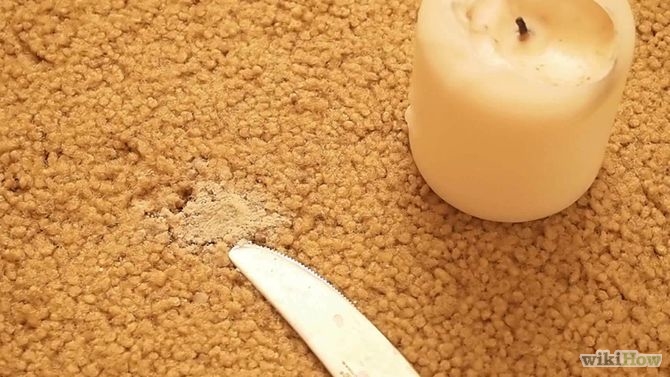 Follow my blog with Bloglovin
Nothing's worse than trying to enjoy a nice meal by candle light and then knocking the candle over and getting wax all over the carpet. Or maybe your kids were running around and knocked the candle to the ground. Whatever the reason, candle wax stains are never fun to have or to clean. However, here's a simple three-step process to get rid of that stain!

Scrape
First, you want to scrape off as much excess candle wax as you can. Do this before it sets in and really stains the carpet. Take a butter knife and scrape off the extra wax, making sure not to cut the carpet fibers. Then, just pick up the pieces or vacuum them up.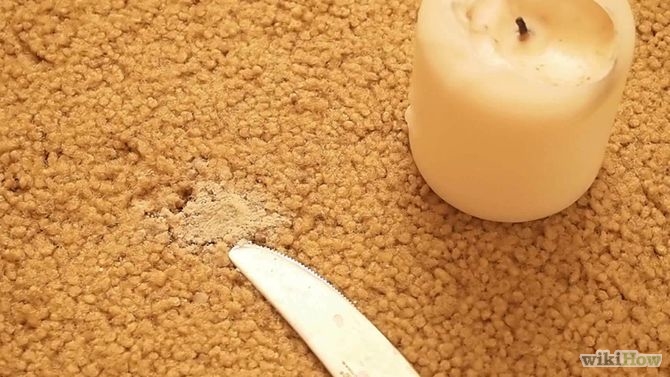 Dampen
Second, you need to moisten and heat the stain. Take a paper or cotton towel, get it a little wet, turn the iron on high, and then (with the towel between the carpet and iron) steam out the stain. Repeat this until the wax comes out of the carpet and bleeds onto the cloth. It may take a little bit of time, but it's definitely worth it!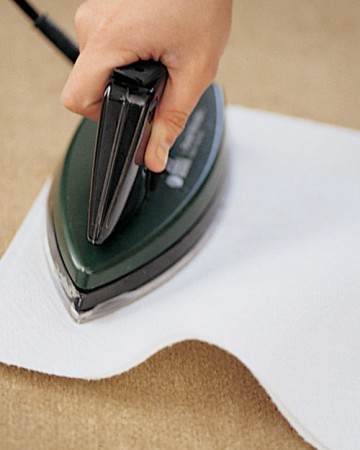 Clean
Last, make sure to put some cleaner down to really get rid of the stain. Spray or apply the cleaner, rub it in with the back of a spoon (this helps get the cleaning agent deep into the fibers of the carpet), rub it clean, dab up the excess, and then let the carpet dry. If you follow these instructions right after the candle spills then you shouldn't have a problem getting the wax out!