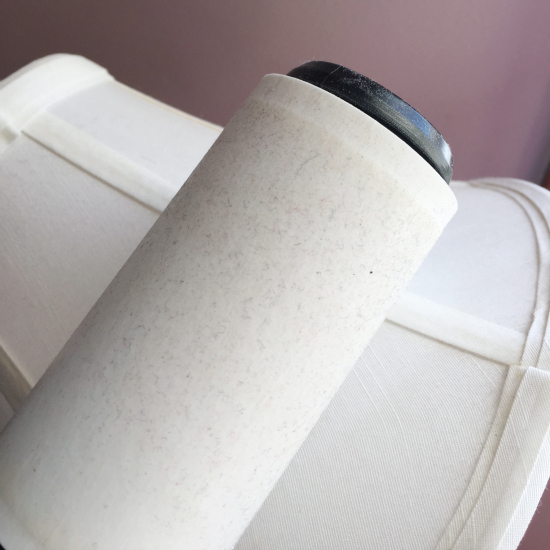 Follow my blog with Bloglovin

A nice lamp can provide your home with not only a burst of light where you need it, but also a splash of color or style. It's one of those little things that makes all the difference in a room — especially with the right shade. The only problem is that those lovely lamp shades can get super dusty over time, and you don't usually notice it until they're pretty dingy. Here's a method that will help you clean them up like new in a flash.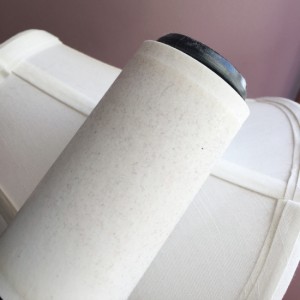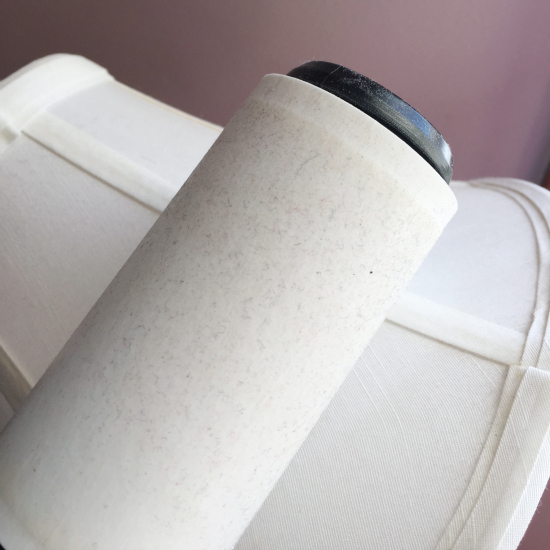 Image appears courtesy of Lemons, Lavender, and Laundry
What You'll Need:
1. At least one dirty lamp shade (good thing I have plenty!)
2. A lint roller
Most of us would think to use a lint roller on our sweater after we've been petting the dog. Or maybe on our bedding after Mittens finishes her nap. Perhaps you keep one in your suitcase for travel. After all, that's really what a lint roller was intended for.
But they also work magic on your lamp shades.
What to Do:
I know, I know. This part is pretty obvious. But if you've never used a lint roller before, you might not be familiar with how they work. They come with a cover that peels right off, and underneath that is a sticky surface, like the back of a sticker, only "stickier." Begin by peeling off the cover, then just roll the lint roller all over your lamp shades. When it stops picking up the dust effectively, peel away the sheet to reveal a new layer. You can peel off sheet by sheet, revealing a new sticky paper underneath. You can get refills of roller tape when you run out, but you should be able to clean at least a couple of lamp shades with only one roller.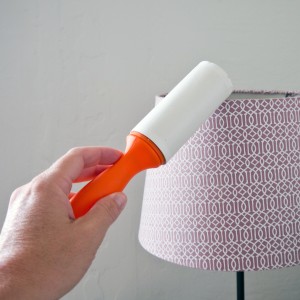 The image above appears courtesy of Deals Plus. 
Now that your lamps look amazing, you can take a break before cleaning the rest of the house!