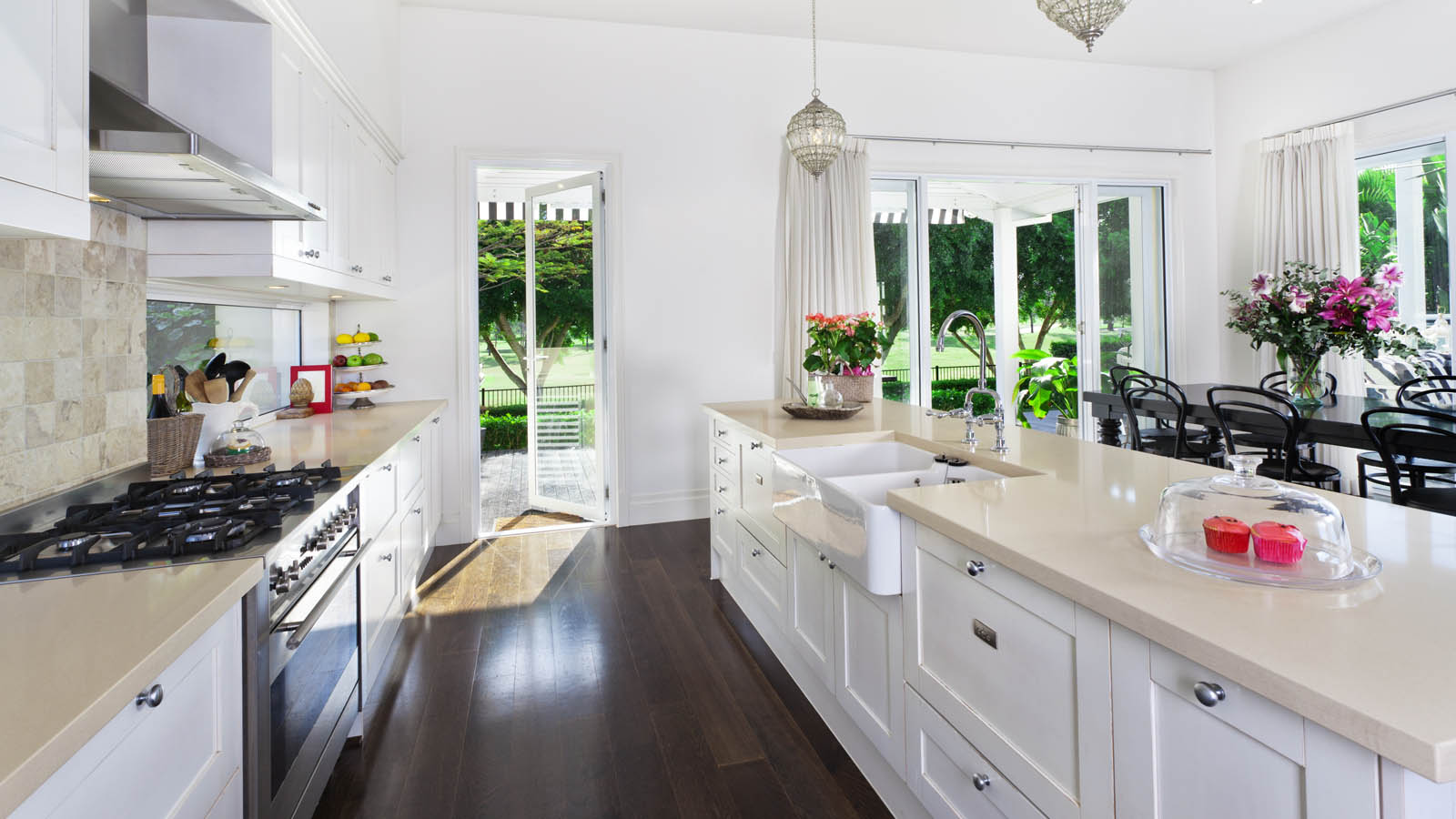 Follow my blog with Bloglovin
Cleaning your home is a huge task, especially if you have been putting it off for a few days. Simply set aside 30 minutes daily to tackle these items, and you will never have to binge clean your home again! You'll be surprised at how manageable this is!
Monday
Tackle the kitchen today. Scrub your kitchen counters (yes, this includes the annoying tile grout if you have any!), dust the top of your appliances and cabinets, and mop your floors.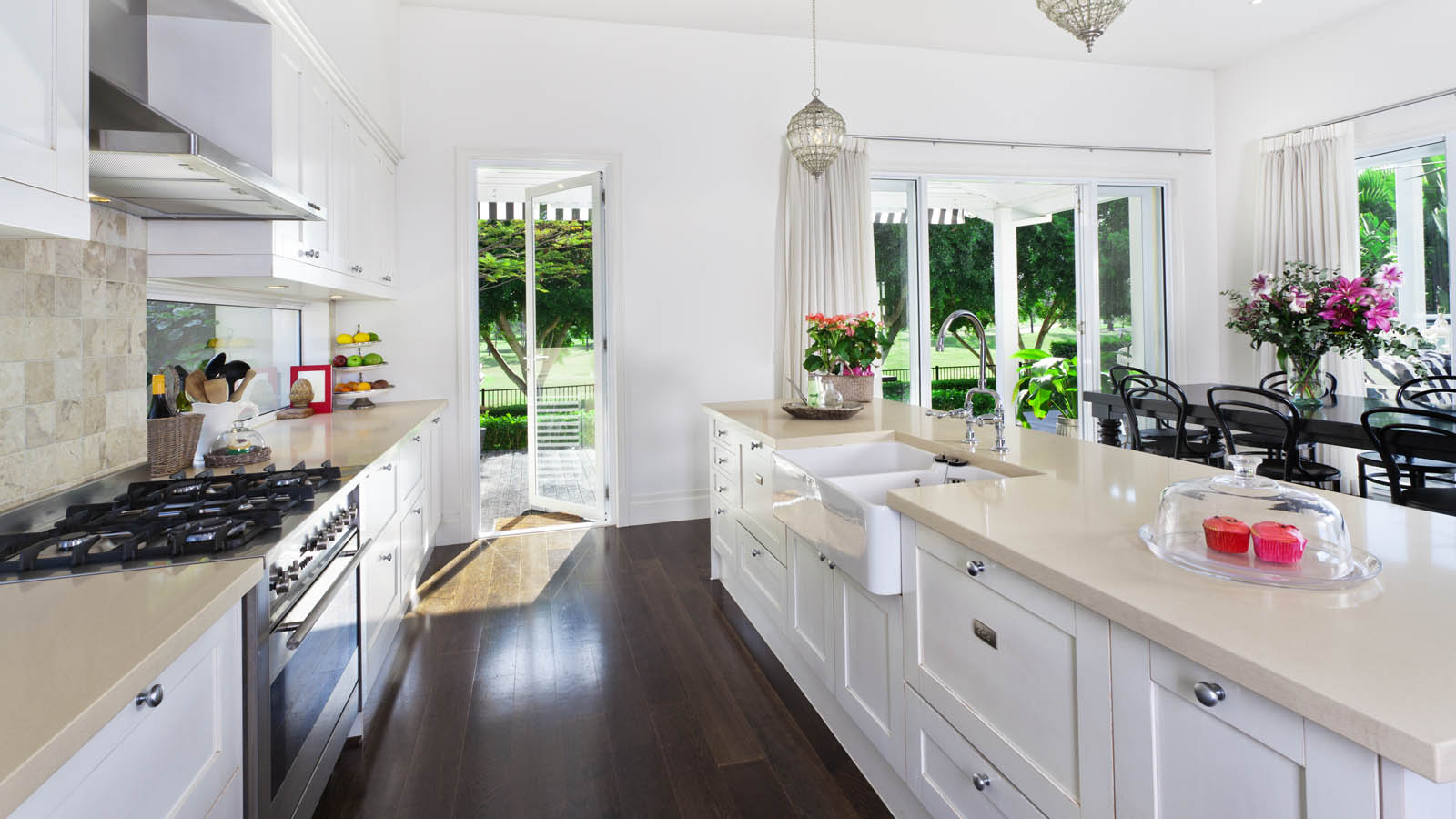 Tuesday
If you have a four bedroom household, choose two bedrooms to clean (only choosing one if you have a two bedroom household). Be sure to dust, wipe the mirrors, and vacuum!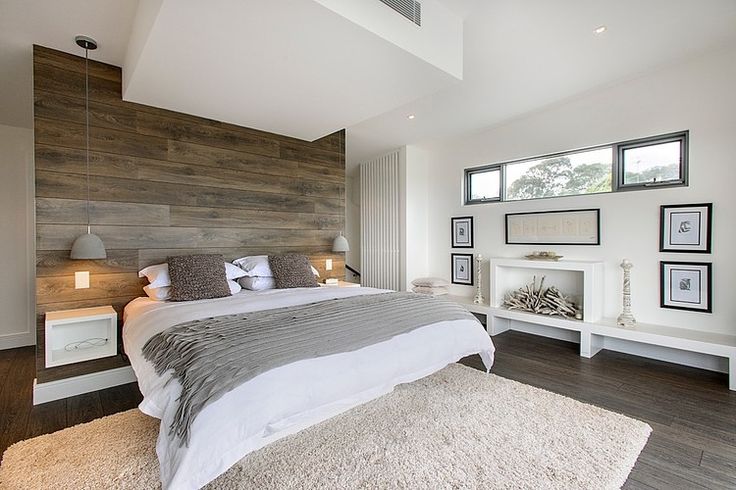 Wednesday
The remaining bedrooms are on the list today! Do the same as yesterday, and dust, clean mirrors, and vacuum.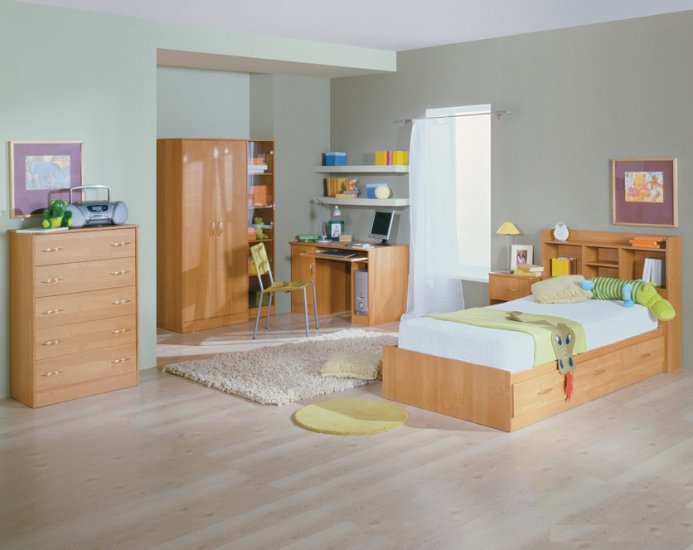 Thursday
Bathrooms are awful to clean. Make it a bit more tolerable by splitting the work up over two days. Clean the bathroom fixtures today. Clean the toilets, counters, sinks, and bathtubs. Basically, anything that you really hate to do, get done today!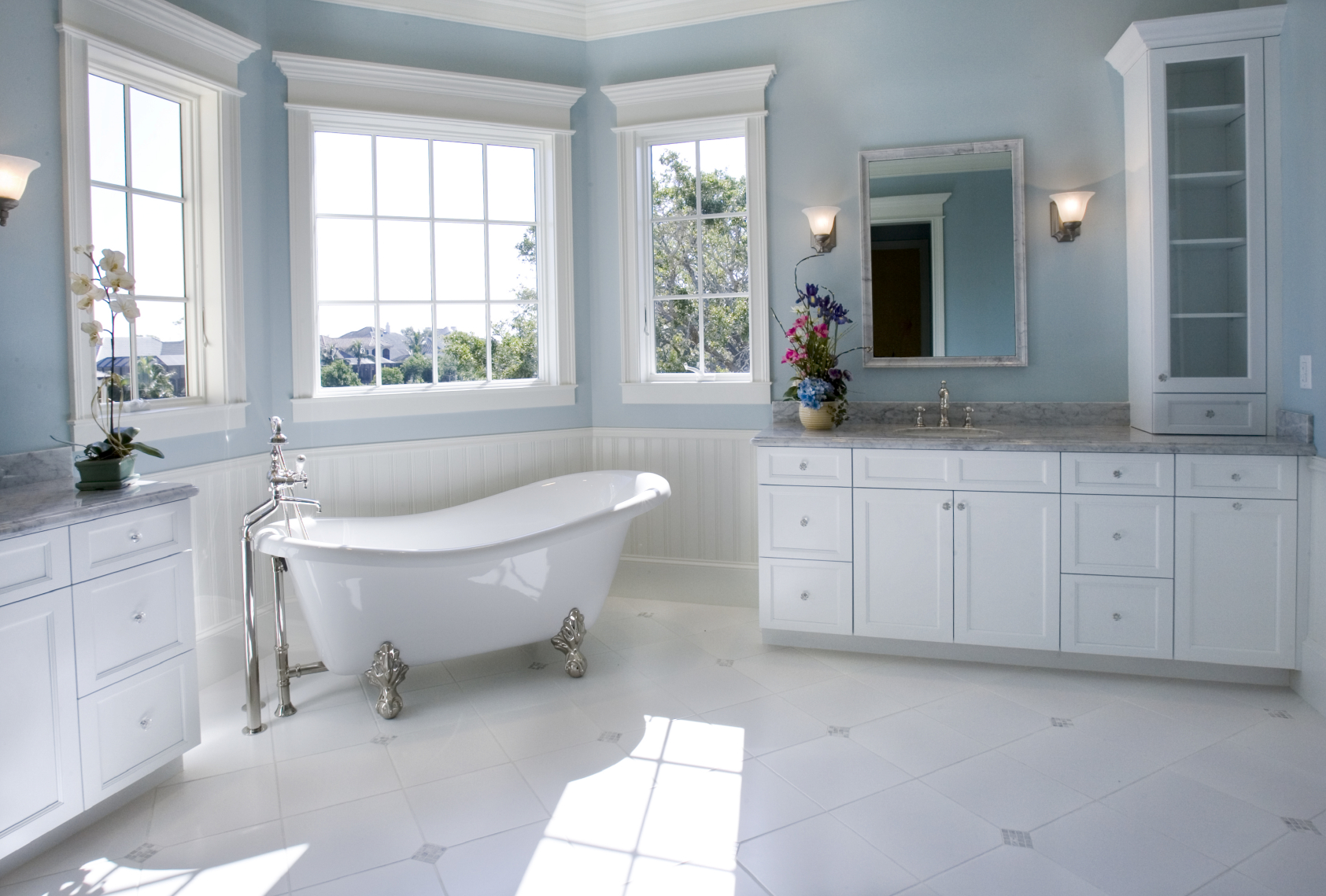 Friday
Clean the rest of the bathroom. Dust, clean mirrors, sweep, and mop. It's so much easier to handle bathrooms when it's split up in a manageable way!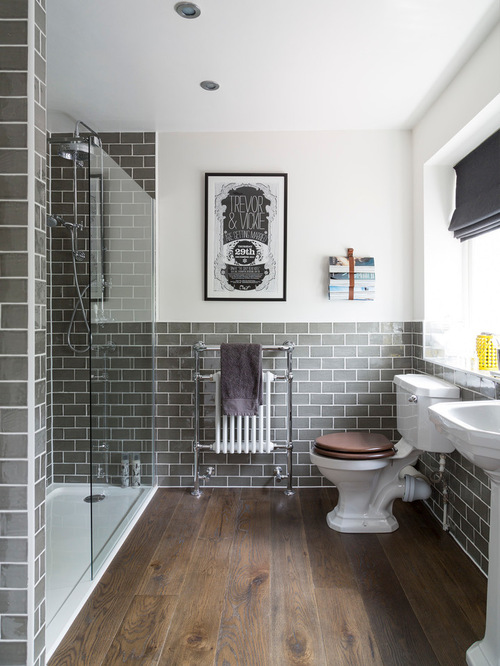 Saturday
The living room and entry way are on the list today! Dust, clean any mirrors, polish and dust the furniture.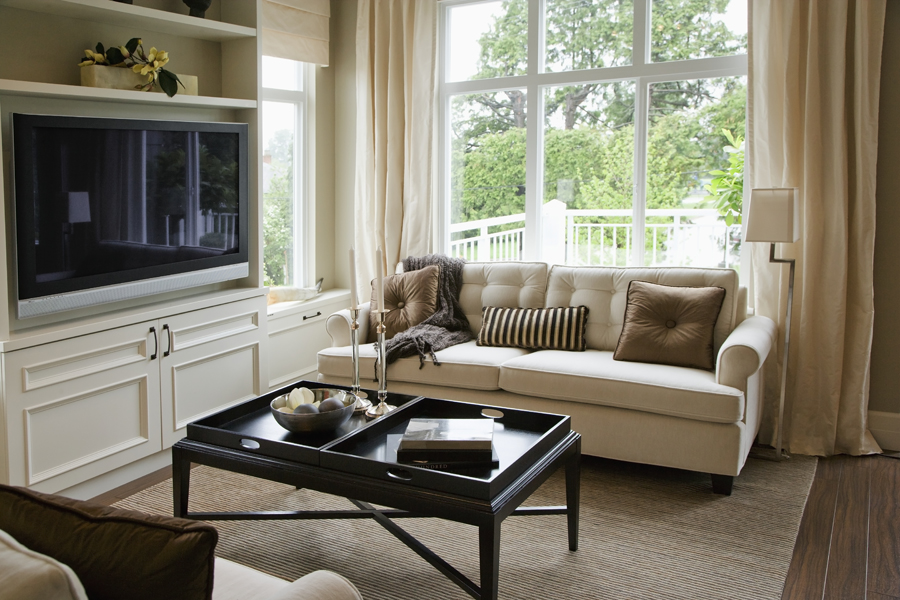 Sunday
Sunday is for any extra rooms in your household. Tidy up your mudroom, dining room, or any other room you haven't done so far. If you'd rather take the day off, split these tasks up over the other days,