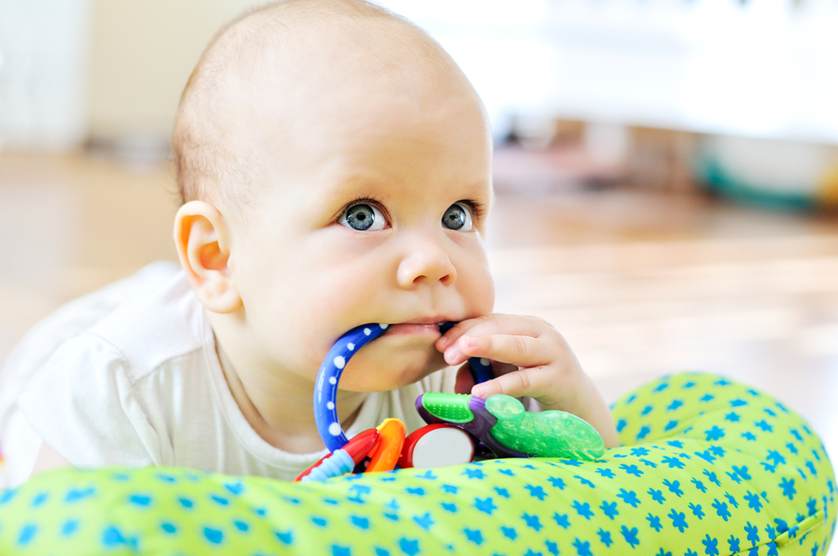 Follow my blog with Bloglovin

How often do you think about cleaning your kids' toys? When someone gets sick, perhaps? To prevent the spread of germs and hopefully prevent illness, it's important to clean — and disinfect — your kids' toys regularly (like after play dates!). But of course, you don't want to use dangerous chemicals either. Here is how to safely clean the grime — and the germs — off your kids' toys.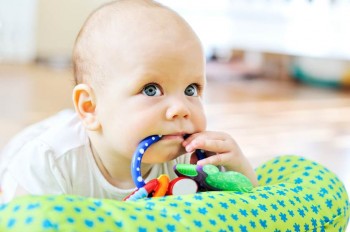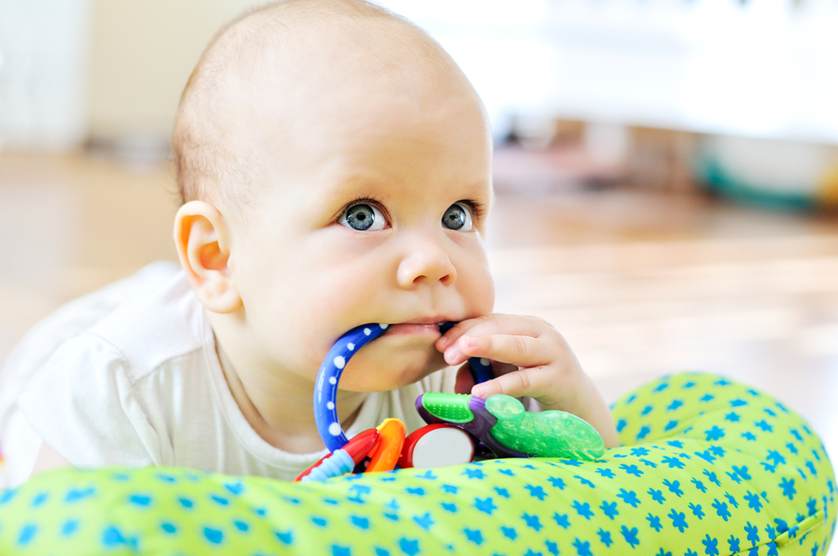 1. Clean First, Then Sanitize
To get toys really clean, focus on removing the grime before killing the germs. Skipping this step could result in germs hiding under the dirt. Eww! A mild soap and water, along with a brush, can help you remove the dirt. You'll also get a start on getting rid of the germs. Make sure you rinse them well. For fabric toys or stuffed animals, you can run them through your washing machine or spot clean, depending on the advice on the tag.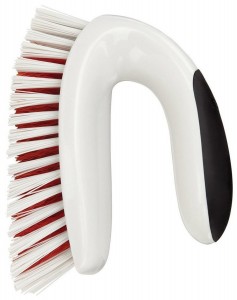 2. Use Your Dishwasher
For small plastic toys, you can probably put them in your dishwasher on the top rack. Using your sanitize cycle will kill the germs in one step. Boo-yah!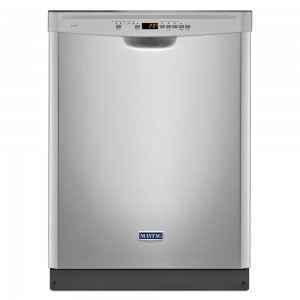 3. Sanitizing by Hand
For toys that are larger, made of metal, or you don't feel safe about putting in the dishwasher, you'll need to disinfect by hand after removing dirt. You can make an effective sanitizing solution with bleach and water. The World Health Organization recommends using 1/2 cup bleach in 1 gallon of water for disinfecting surfaces. However, for children's toys, Fisher-Price recommends a weaker solution of 1/4 cup bleach in 1 gallon of water. Spray the toys well, and allow the solution to stay on the surface for at least 5 minutes. Then, rinse well and allow them to air dry.