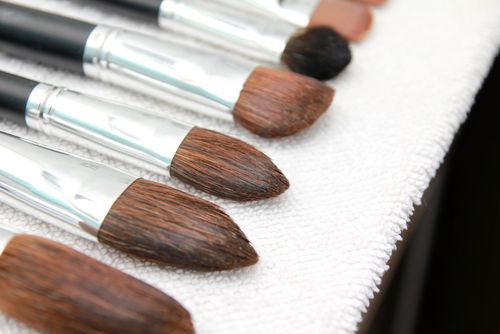 Follow my blog with Bloglovin
Let's be honest, cleaning makeup brushes is probably the last thing on your list of chores. It's something that's easily forgotten and just doesn't seem worth it at times. Not only that, but if you clean the brush wrong then it can actually do more harm than good. Here are a few simple steps to get your brushes clean as new!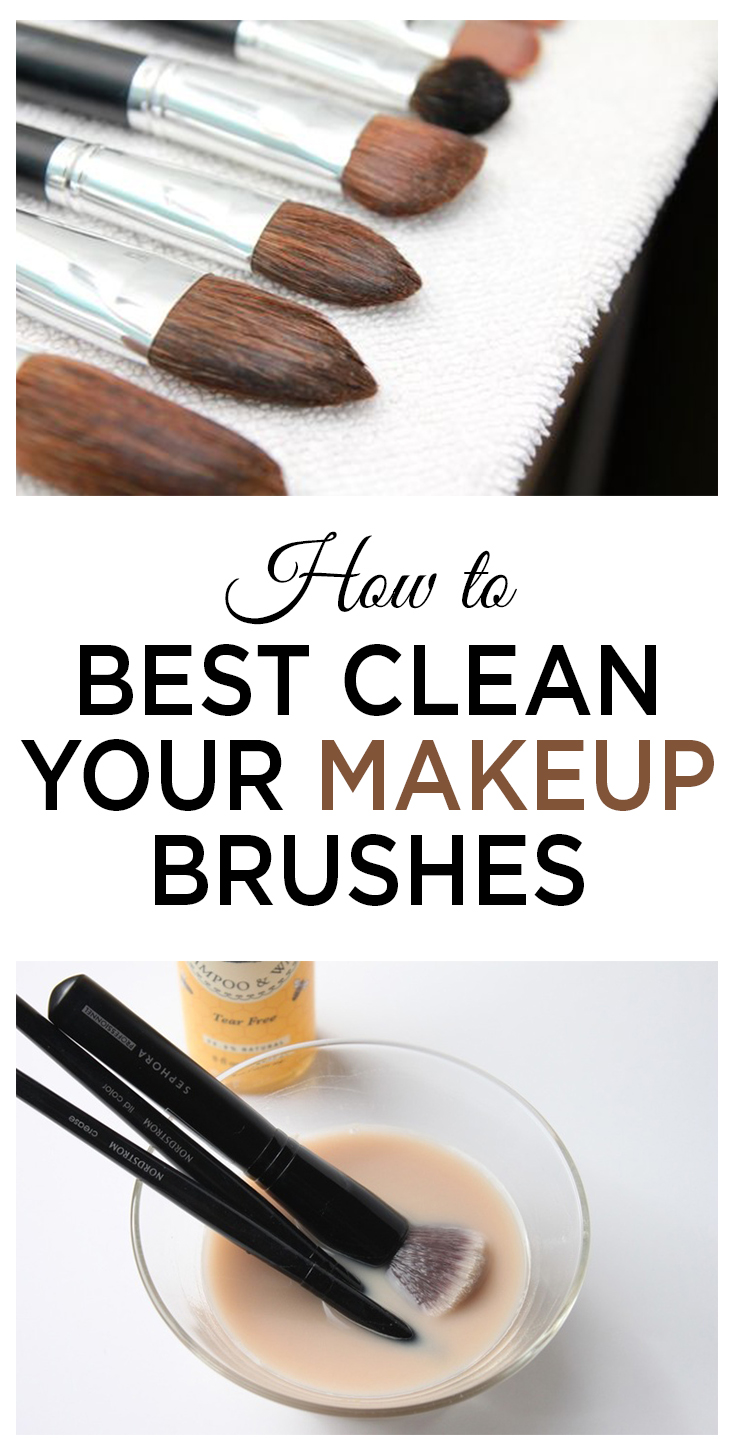 Run the Brush under Warm Water
First you want to get all the loose makeup and oils off by running the brush under warm water. However, be careful that you don't hit the metal piece where all the bristles come together or else the glue can come undone!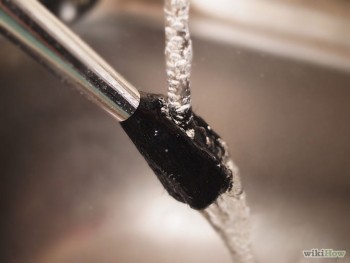 Shampoo Solution
Once you've got the brush wet, make a solution of warm water and shampoo. Baby Shampoo or actual makeup brush cleaning shampoo (yeah, that's a thing) works best for this step. You can either mix them in a bowl or just in your hand, whichever you want. Work the solution into a lather with your brush.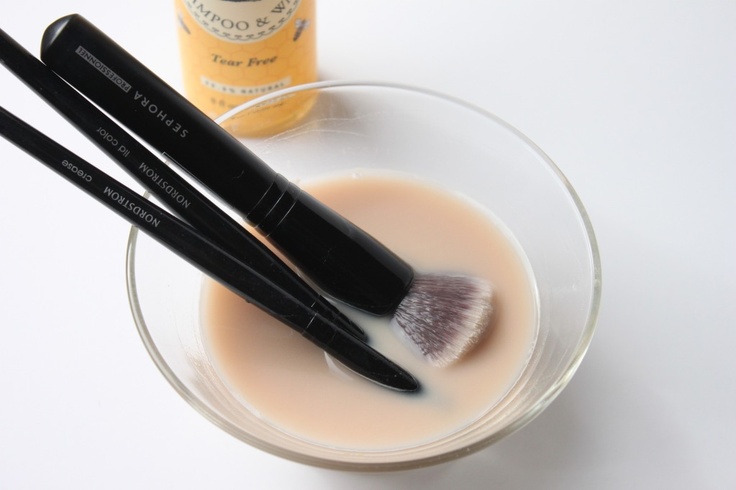 Repeat
After swirling the brush in the shampoo solution run it under warm water again and clean it out. Repeat steps one and two until the water runs. This may take a few times, depending on how often you clean your brush.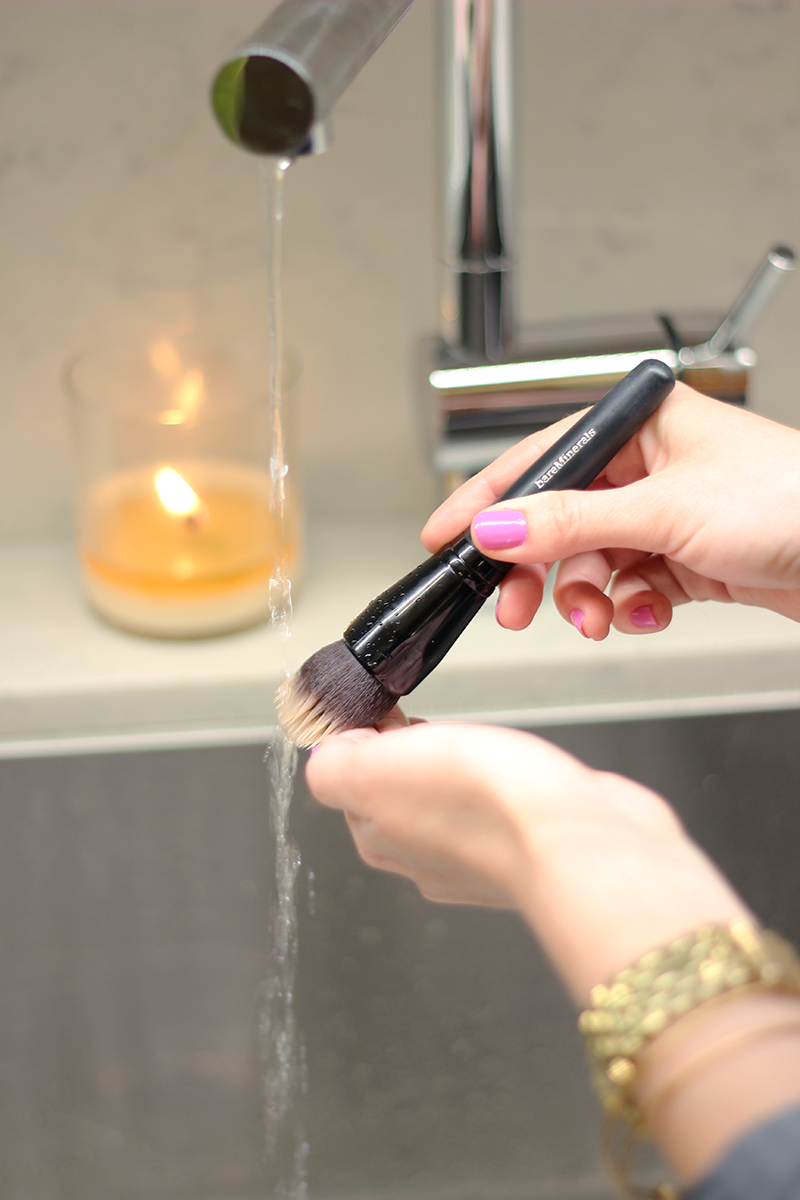 Dry and Reshape
Take a dry cloth or paper towel and dry the brush while reshaping the bristles. However, you don't want to be too rough when drying, or the bristles will fall out or become frayed. Just do it enough to get the brush back to its normal shape.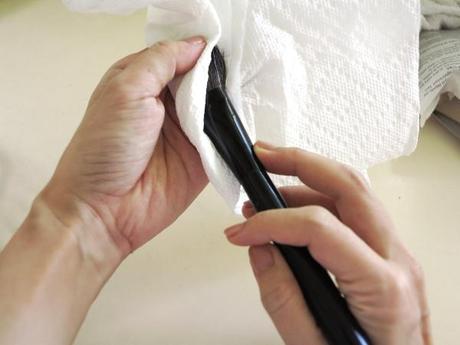 Air Dry
The brush will probably still be a little wet, but don't worry about it. Simply set your brush on a paper towel and let it air dry for a couple of hours. This is obviously something you'll want to do when you don't need to use your makeup brush anytime soon so you can give it more than enough time to dry completely.