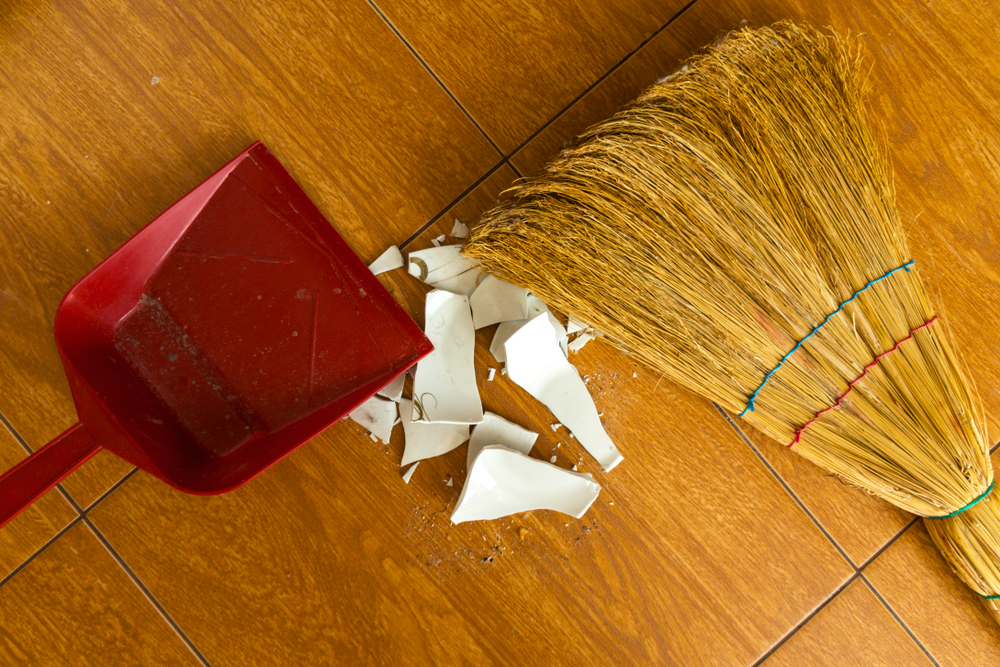 Follow my blog with Bloglovin
So, how often should you replace your broom? Have you ever thought about it? Today at Wrapped in Rust, we'll answer this and other questions about brooms you may not have thought about. But even if you've never put much thought into your broom or when to replace it, it's important information to know. Stick around!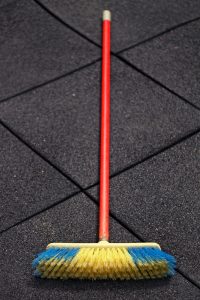 All brooms are the same, right?
Wrong! All brooms are not created equal. When you replace your broom, you need to look for some important features. These features matter because they affect the performance, longevity, and handling of your broom. You might as well get a good one! Here is what to look for when your replace your broom:
Bristle count–generally, the higher the better
Bristles that have flagged or split tips for picking up tiny dust & debris
Thinner bristles are better than thicker ones for pliability and getting into tight spaces
A comfortable handle that feels good in your hand
How often should you replace your broom?
Surprisingly, about half of Americans replace their broom as often as every year. But the answer to this question really depends upon how often you use your broom. It also matters what type of floors you have. If you're using your broom outdoors much of the time, it will naturally require replacement sooner than a broom used only indoors. Outdoor surfaces, such as concrete, are harder on the bristles than a smooth tile or laminate floor.
When your broom begins to look worn, has bent bristles, and is not picking up the dusty debris as well as it used to, it's definitely time to replace your broom.
What are the best-selling brooms at Amazon?
Amazon has a great selection of quality brooms with the sort of features we discussed earlier. Here are a few options:
Now the next time you need to replace your broom, you are all set to make an informed decision!