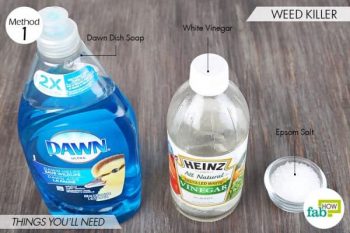 Follow my blog with Bloglovin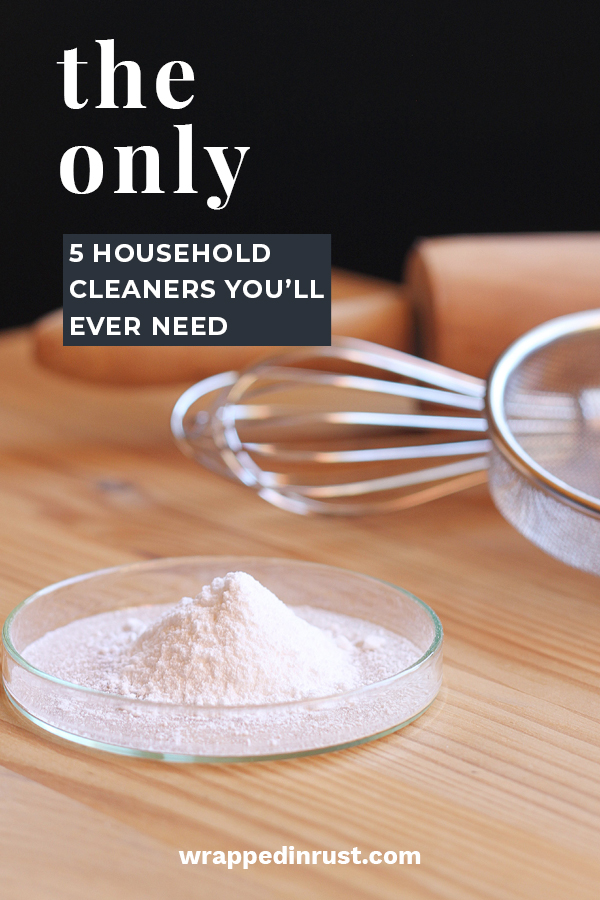 Just like multi-tasking kitchen tools, multi-tasking household cleaners will save you both money and hassle. When you're cleaning, these household cleaners can accomplish a lot with one simple item. Here are the only 5 cleaning products you should ever need to keep your whole house looking and smelling fantastic. Use these household cleaning hacks!
1. Baking Soda
Baking soda has a ton of cleaning uses in the home. Uses include de-greasing bakeware, eliminating refrigerator odors, treating diaper rash, polishing silver, cleaning the toilet, and warding off musty closet smells.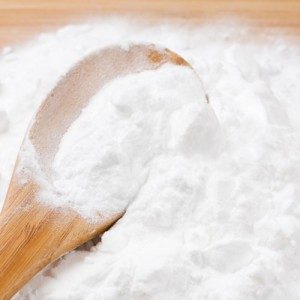 2. White Distilled Vinegar
Cleaning uses for plain, cheap, white vinegar include treating that stinky kitchen drain, removing soap scum, washing windows and mirrors, cleaning the dishwasher, wiping down most countertops, removing laundry odors, pet clean-up, and cleaning light fixtures.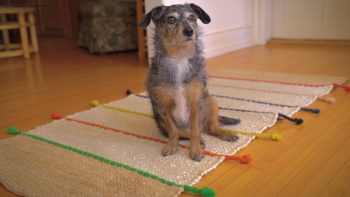 3. Magic Erasers
This handy little cleaning tool by Mr. Clean is remarkable for removing marker (even permanent) from walls and other hard surfaces. It's also fantastic for coffee and tea stains on your teapots and mugs, removing sticker residue, water rings on furniture (dab it with mayonnaise first), cleaning your car's dashboard and steering wheel, and dirt and grime from just about anywhere. I always have Magic Erasers in my home.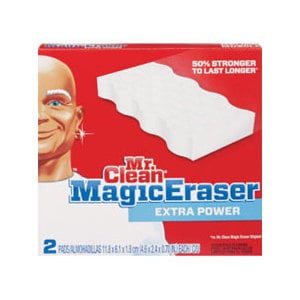 4. Ammonia
Once the smell of the ammonia itself has dissipated, it leaves behind the fresh smell of…well…clean. And ammonia is for much more than cleaning windows or toilets. Use it to clean jewelry and crystal. It can remove sweat stains from clothing if you dab the area before washing. Diluted, you can use it to clean tile floors, and remove scuff marks from white shoes. It's also amazing at cleaning grease from your stove burners (you can place the grates in a zipper bag with a little ammonia and let them sit overnight).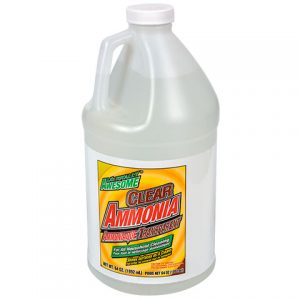 5. Dish Soap
Liquid dish soap is useful for much more than hand washing your dishes. It's an important ingredient in homemade vegetation or weed killer. Just mix 1 teaspoon with 1 gallon of vinegar and 1 cup of salt, and spray. You can also use it to make an icepack that stays colder, longer than water. You can clean linoleum and tile floors with it (but not hardwood), and can be used to make your own DIY shower cleaner (along with…you guessed it..vinegar).