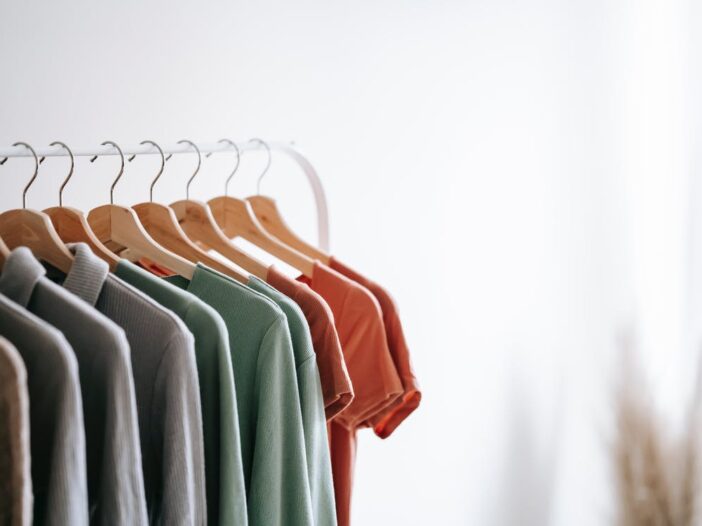 Follow my blog with Bloglovin
Ironing is likely to be your least favorite chore of the day. Even if you buy wrinkle-free clothes, they can get wrinkly if you don't hang them in time. A homemade wrinkle release spray can be a game-changer when it comes to your ironing routine. It takes only a few seconds to work. Moreover, you can make the mixture rather easily at home.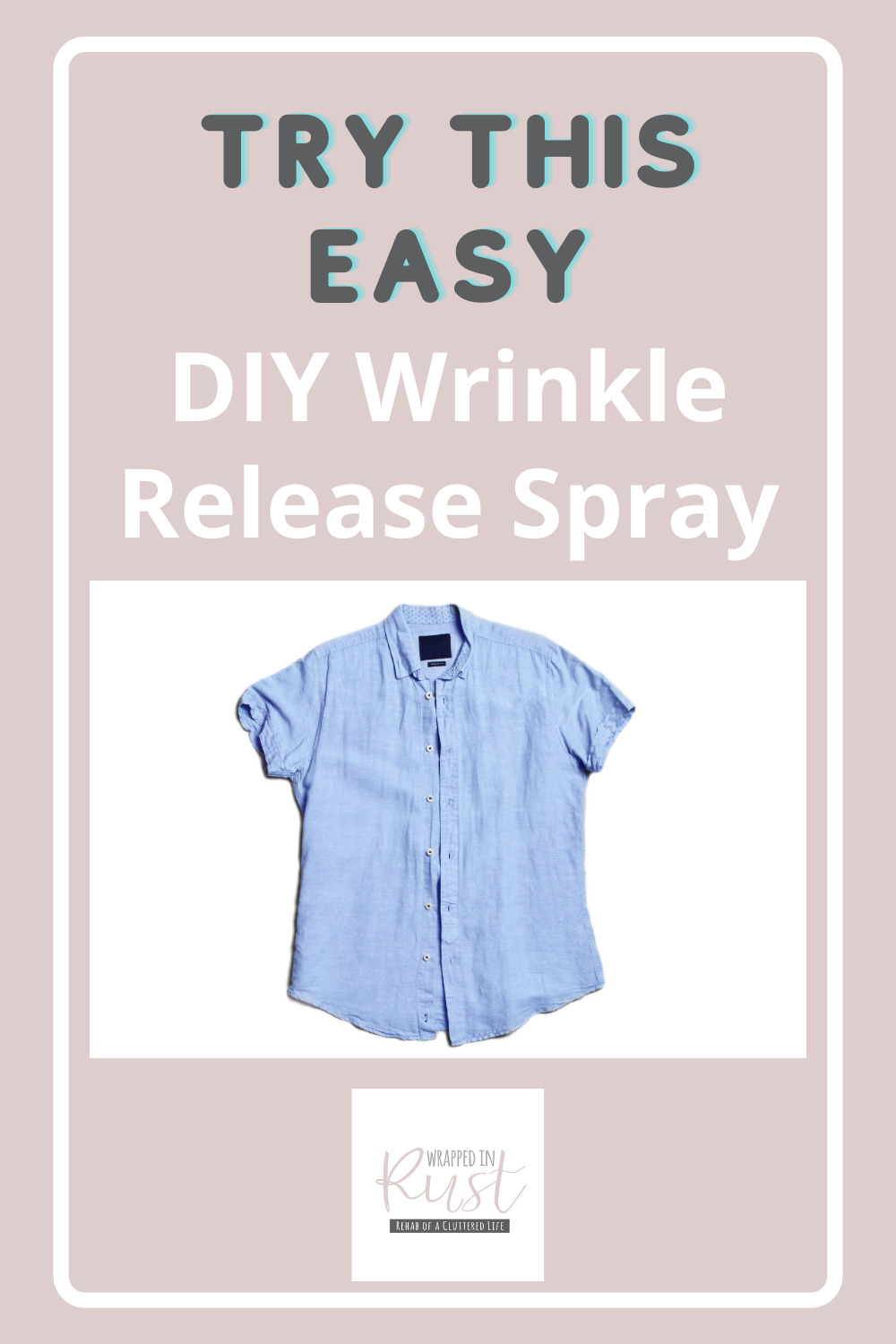 Ingredients
There are many recipes out there for a homemade wrinkle release spray. The top ingredients are:
1 cup distilled water
1 teaspoon fabric softener
However, there is also an alternate recipe available. This involves:
Moreover, you will require a spray bottle along with either a measuring cup with a pour spout or a funnel.
How to Make a Homemade Wrinkle Release Spray
No matter which recipe you choose, remember to use cheap ingredients. They will make your wrinkle release spray work faster and with less effort. Here are the main steps involved:
Add 1 cup of water to your spray bottle.
Pour in either add 1 tablespoon of fabric softener or 1 cup of vinegar.
If you choose to go with the vinegar recipe, put in approximately 14 drops of essential oil of your liking.
Put the screw cap back on and shake the bottle so that the ingredients may blend in properly.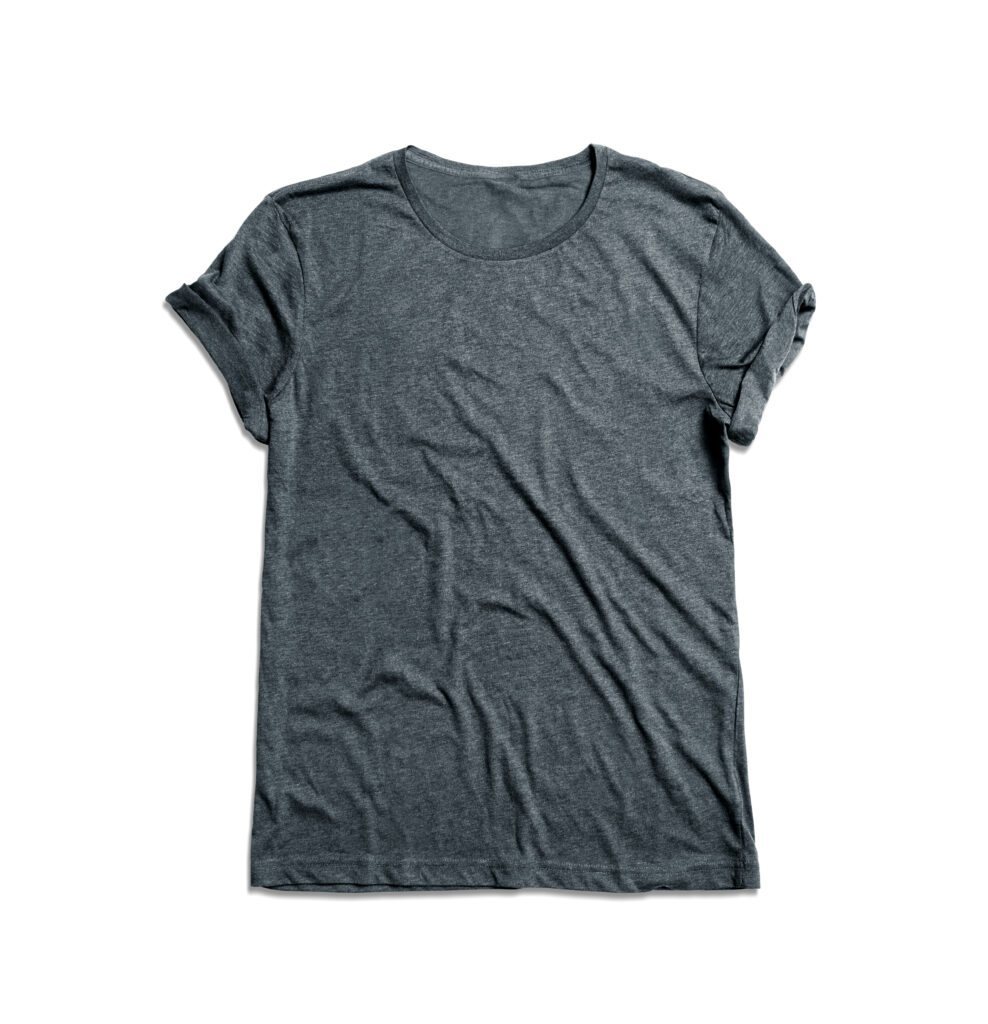 Using a Homemade Wrinkle Spray
Once you are done making the mixture, pour it into a spray bottle containing a fine mist nozzle. However, don't make the mistake of using the spray right away. First, test it on a small patch of your clothing to ensure that it does not result in discoloration.
In order to use a homemade wrinkle release spray, arrange your clothing in the right position. You can choose to hang it using a clothes hanger. Alternatively, you can lay out your clothes on the bed.
First, run your hand over the wrinkles to smoothen them. Now, keep the garment tightly pulled as you spray the homemade wrinkle spray over it. Make sure you dampen the fabric but avoid soaking it. Remember the more you spray, the more time your clothing will take to dry.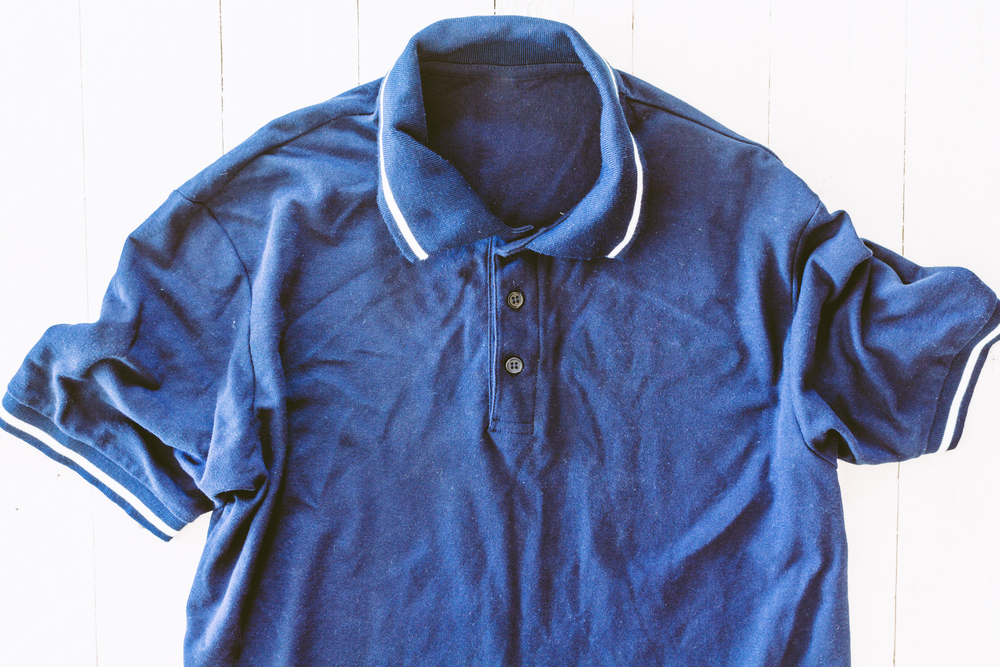 Softener-Based Vs Vinegar-Based Spray
You can test the two mixtures by using each on a different garment. We took two similar-looking shirts and used the softener-based spray on the pink one and the vinegar-based spray on the blue one.
The pink shirt demonstrated more indications of faint wrinkles after spraying as compared to the blue one. On the other hand, the blue shirt was markedly less wrinkled after spraying.
However, the pink shirt smelled better than the blue one. The blue one still gave off a weak smell of vinegar.
A vinegar-based homemade wrinkle release spray turned out to be more effective due to its higher concentration. To make the softener-based spray as effective, you can increase the amount of fabric softener. However, be careful as it may leave a residue on your garments.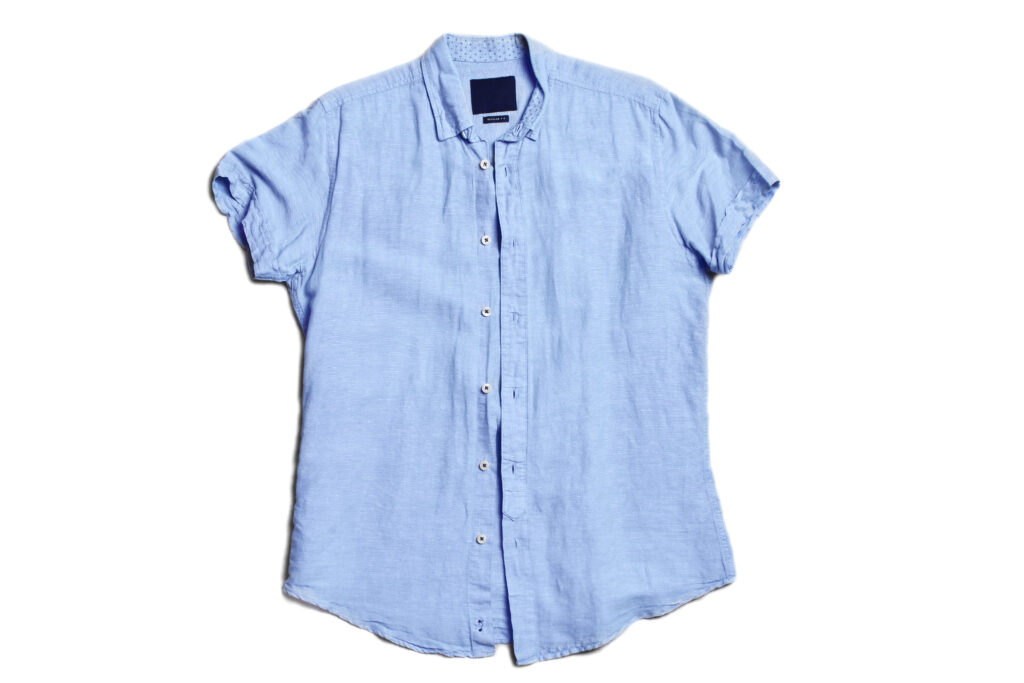 Homemade Wrinkle Release Spray FAQ
Here are answers to some of the frequently asked questions about homemade wrinkle release spray:
1. How does a homemade wrinkle release spray function?
This spray works by relaxing and softening the stiff fibers of clothing. The fabric dampened with a homemade wrinkle release spray needs to be pulled taut to get rid of the stubborn wrinkles. Moreover, the fragrance in the spray makes the garment fresh.
You will find your clothes softer and smoother after the spray.
2. Is a homemade wrinkle release spray a modern innovation?
Fabric softeners and sprays have been used for clothing for a long time. However, wrinkle release sprays are a relatively new concept. Modern fabrics don't require as much ironing as older ones.
As a result, homemade wrinkle release sprays can remove the wrinkles quite efficiently.
3. What kind of spray bottle is best for a homemade wrinkle release spray?
It is best to opt for a fine mist spray bottle to pour in your homemade wrinkle release spray. Make sure you lightly mist the garments and avoid saturating them. Check for a durable spray bottle in the health and beauty section of a supermarket, or re-use a bottle you already have.
Final Word
Although a homemade wrinkle release spray is quite helpful, it is best not to use it as a replacement for your clothing iron. However, it is a great option when you are running short on time and don't want to step out wearing a heavily wrinkled shirt.
A homemade wrinkle release spray can make ironing much quicker and simpler. It can certainly make your clothes wrinkle-free with minimum effort.