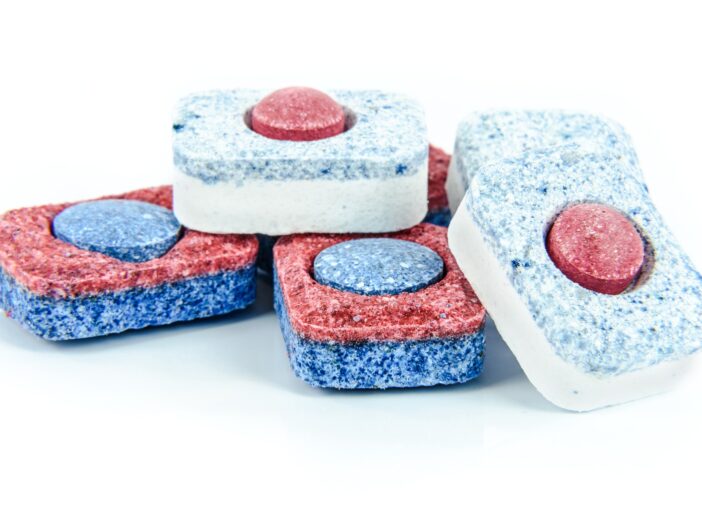 Follow my blog with Bloglovin
Let's be honest; we all hate doing chores – some more than others (cleaning the toilet comes to mind). However, we don't have a choice in this regard. We need to do these chores! Washing dishes might just be the only household chore that the majority of us hate. A heap of dirty dishes waiting for you at the end of the day – tedious and gross! But this is where homemade dishwasher pods come in.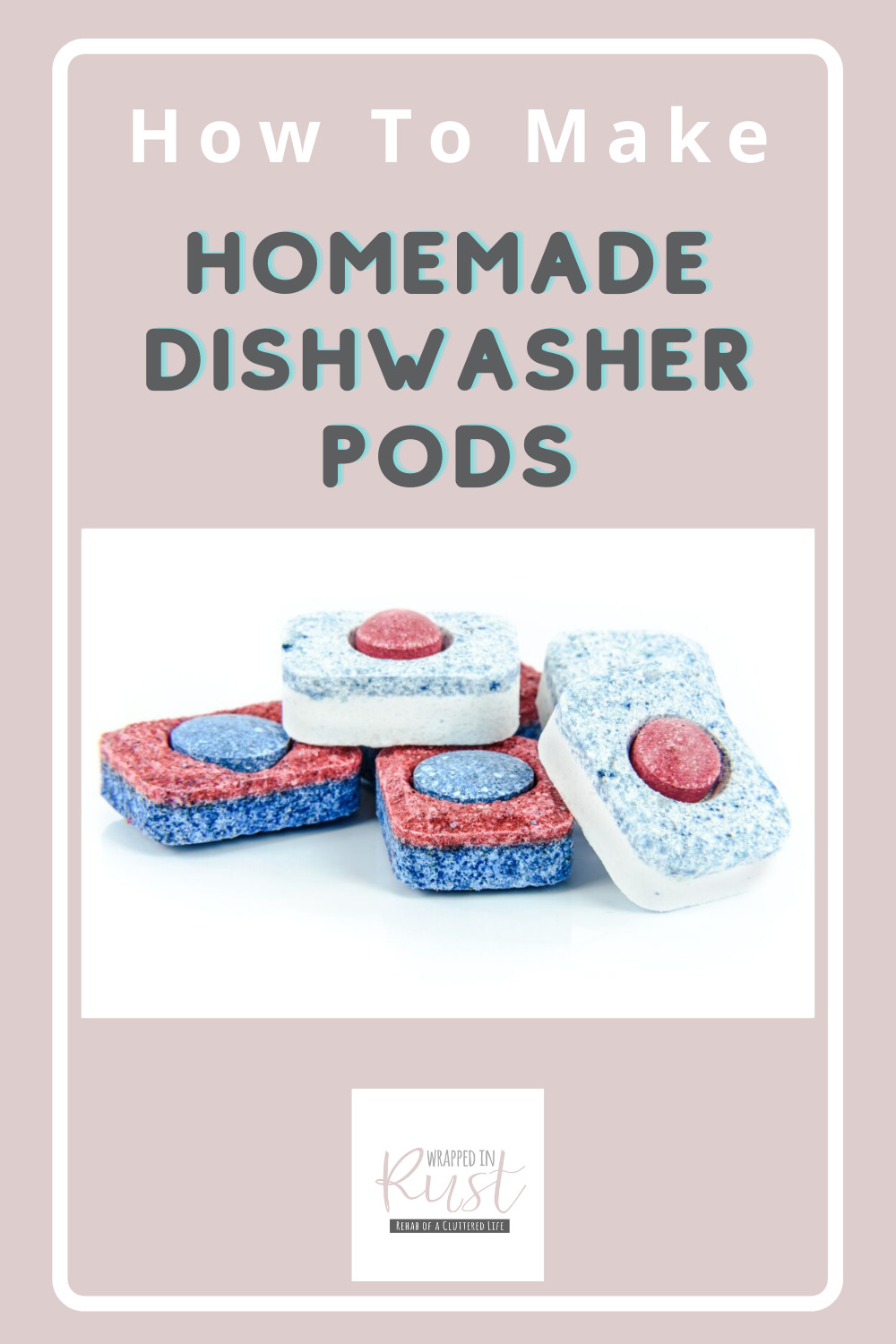 Some people just toss everything in the dishwasher, put dishwasher pods in it, and get done with it. The problem with this is that these store-bought dishwasher pods aren't very effective.
The dried food stuck on your dishes and plates overnight tend to damage your crockery, and if you don't wash them properly, there's no point in washing them at all.
Luckily, you don't have to pop over to the nearest store to spend your cash on some ineffective dishwasher pods. You can just make them at home. Yes, you read that right.
You can easily make your own dishwasher pods at home. These homemade dishwasher pods help finish the job in no time. Here's a recipe for home dishwasher pods that will have your dishes looking (and smelling) fresh in no time.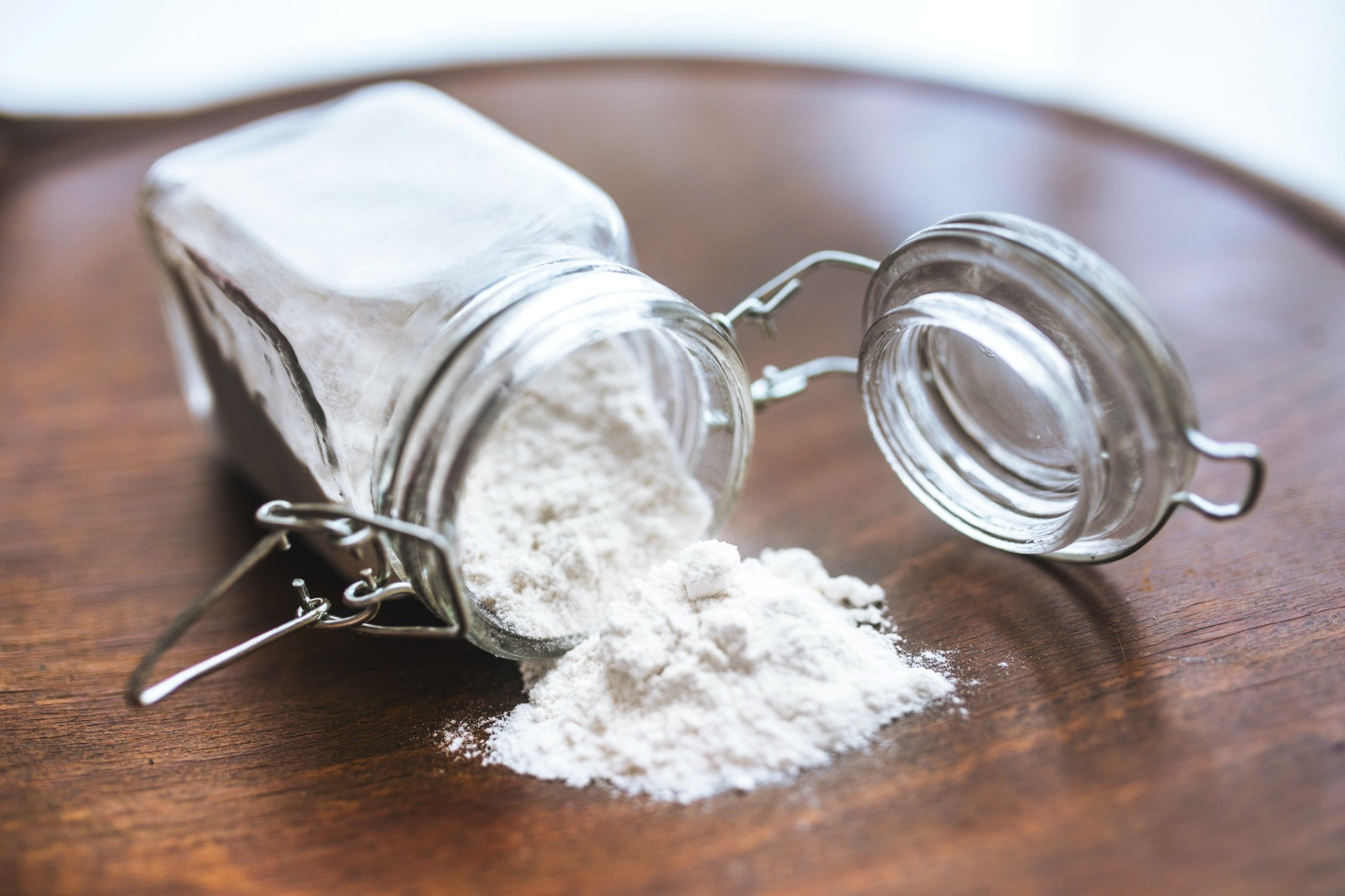 A Recipe for Homemade Dishwasher Pods
Household ingredients like salt, vinegar, and baking soda make for excellent cleaning agents. Mixing them with other ingredients will help you make your own cleaner that is bound to make your life a whole lot easier.
Here is a fool-proof recipe for homemade dishwasher pods that works like a charm!
Things You Need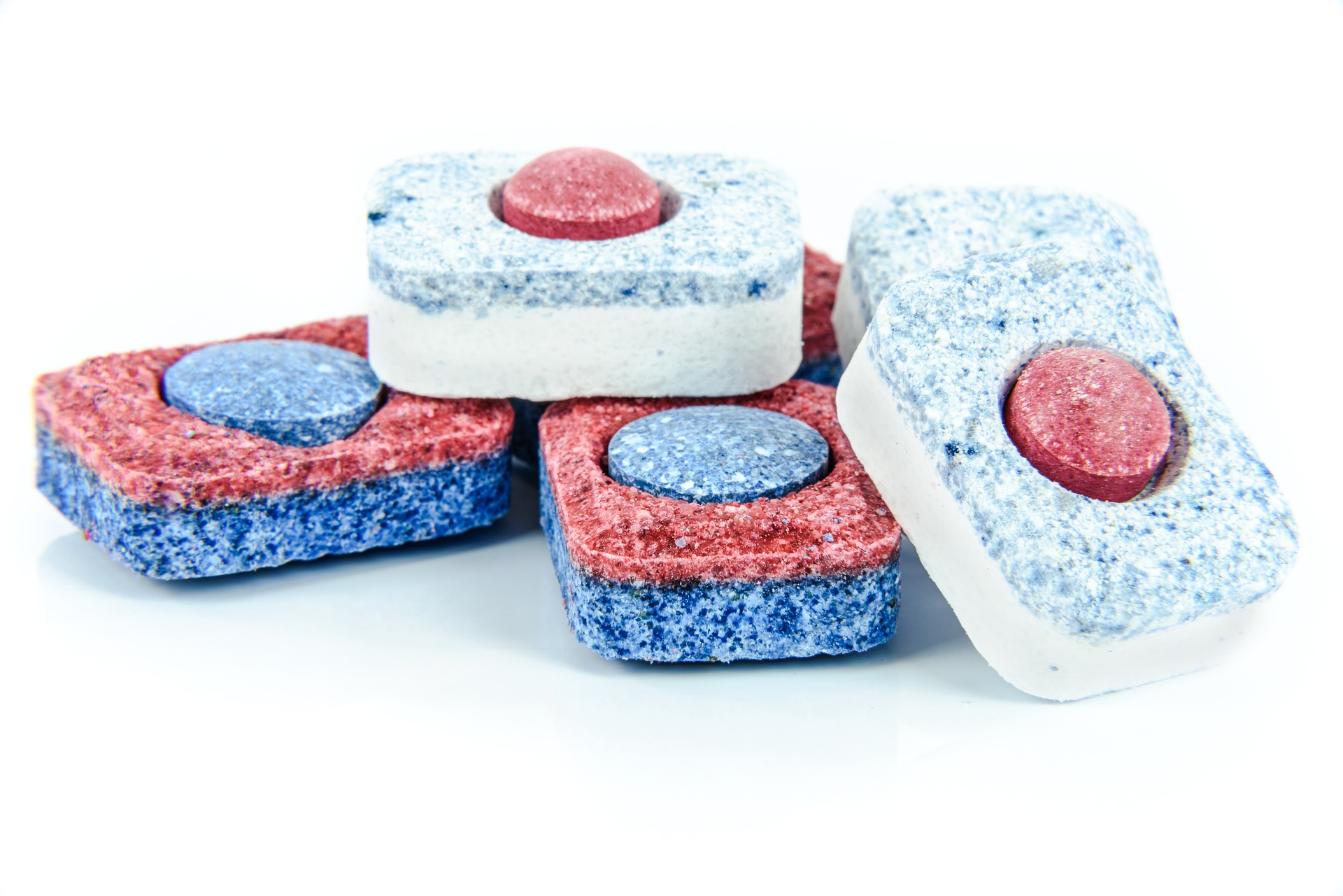 Take a bowl and mix 1/4th cup of salt with 1 cup of baking soda. Now, add two teaspoons of any dish soap of your choice, sprinkle some vinegar on it, and mix well until the vinegar dissolves in the soap.
Remember that you do not want the mixture to be dry, wet, or runny.
Keep adding vinegar into the mixture until it holds its shape when compressed between your fingers. Once you get this state, take a considerable amount of the mixture and pack it into each opening of the ice cube tray.
Once you will the ice cube tray with the mixture, try to even the surface of each opening with the help of your finger or a wooden handle. Make sure that there is no space left.
Finally, all you have to do is let these pods dry completely. Keeping your ice cube tray in a warm place can help speed up the process. After a day or two, you can start using your homemade dishwasher pods.
Now, you can remove these pods from the tray and enclose them in a tight jar for further usage. Don't forget to put it in a secure place, away from your kids (we don't need a repeat of 2018's Tidepod challenge). Use as needed!
Final Word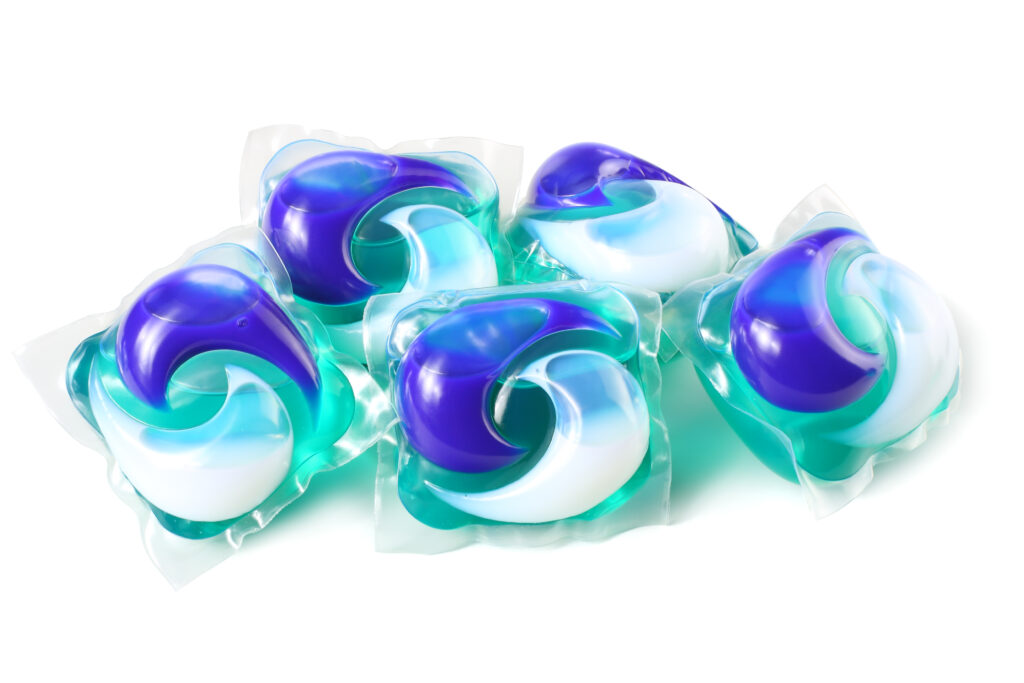 Homemade dishwasher pods prove to be more effective than those available in the market. This is because all the ingredients used are pure. You also have the added advantage of supervising the whole process, so you know what goes into the dishwasher pods.
Besides, each of the ingredients involved has its own set of advantages bound to finish the job immaculately.
Baking soda effectively cuts through grime and grease, leaving your dishes shiny. Salt softens the water and helps you avoid unnecessary marks and streaks on your crockery. Finally, vinegar helps protect against germs as it is an excellent cleaning agent. Soap's used to speed up the process.