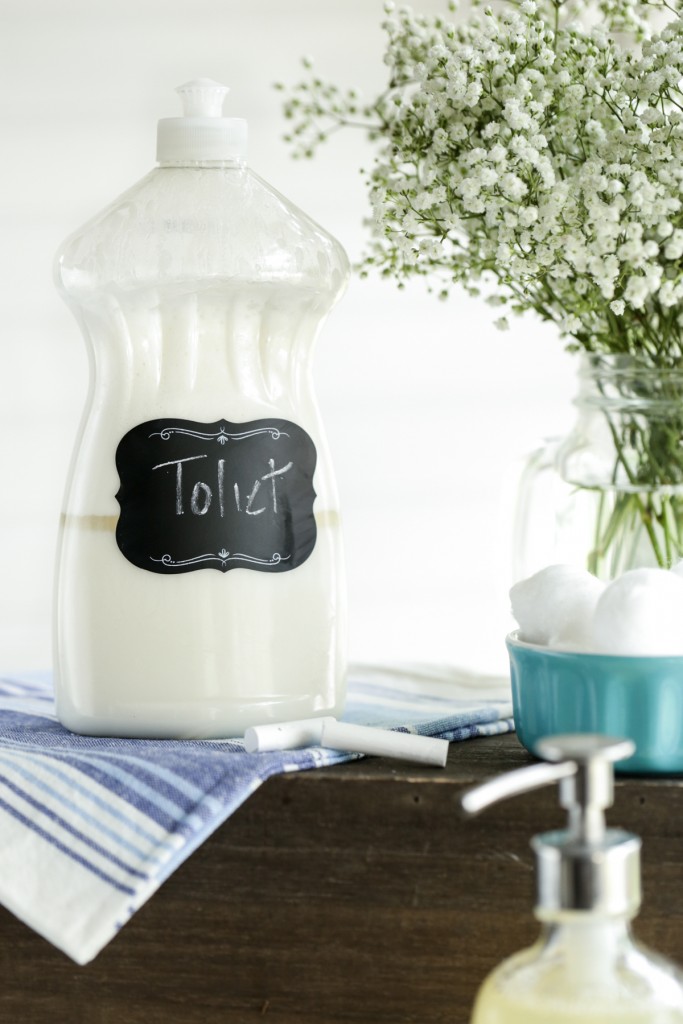 Follow my blog with Bloglovin

"Cleaning the toilet is my favorite chore," said no one, ever. Well, it may not be the happiest way to pass time, but it's certainly one of most necessary. You gotta face it: a dirty toilet bowl is gross. Since you've got to keep it clean, why not do so with natural cleaners that won't burn a hole in your clothes (or skin!) if you spill some? Clean bowl, no dangerous chemicals or fumes. That's a bathroom win. Here are 5 DIY, all-natural cleaners that are perfect for power cleaning your toilet.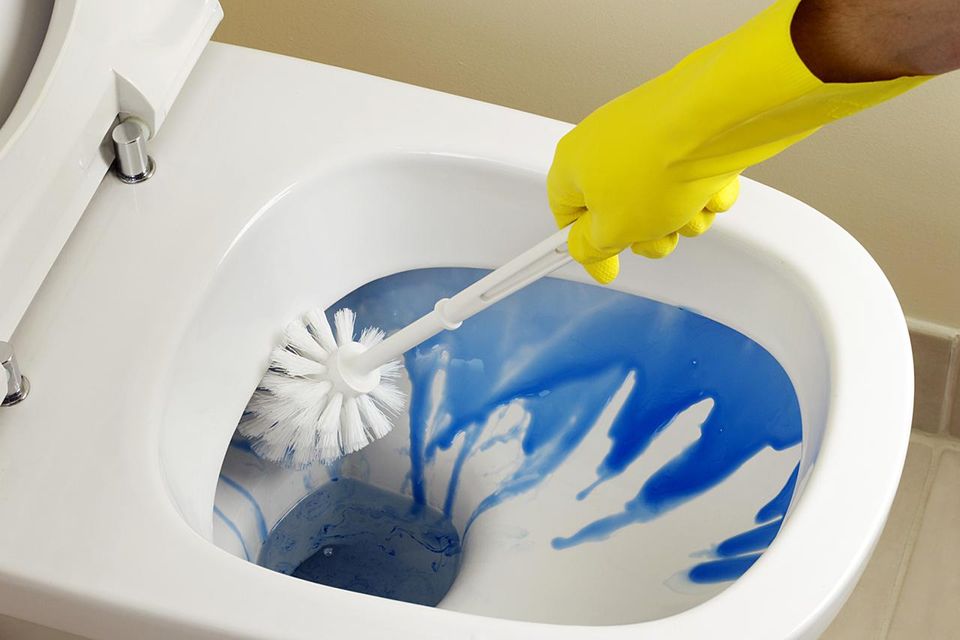 1. Keep it Simple
For lighter toilet cleaning that'll bring the sparkle fast, try plain baking soda. It's great at removing light stains (even urine stains!) and absorbing odors.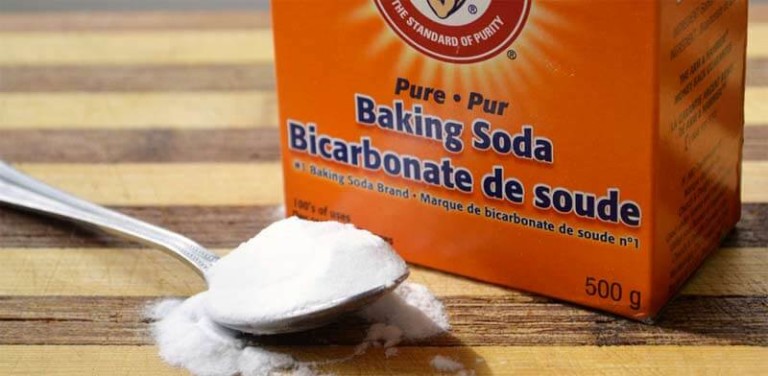 2. Scrub it Naturally
When you want to give your potty a really good cleaning without the chemicals, try this recipe. You'll only need a few ingredients and a mason jar.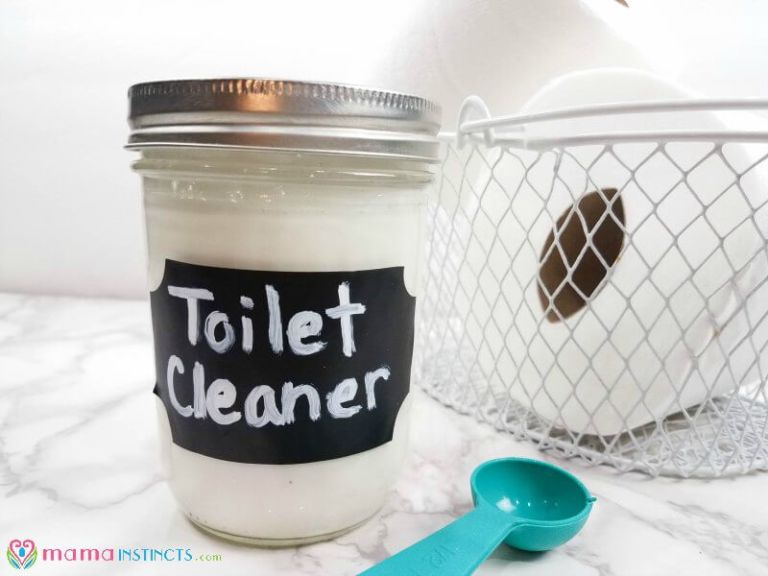 3. Bubble Power
If you like the baking soda idea, try using it with vinegar. It's not rocket science: just pour about 1/2 cup of baking soda directly into the toilet bowl, and then add some vinegar (maybe 1/4 — 1/2 cup…just eyeball it). Let it get all nice and bubbly for several minutes, then scrub. Easy!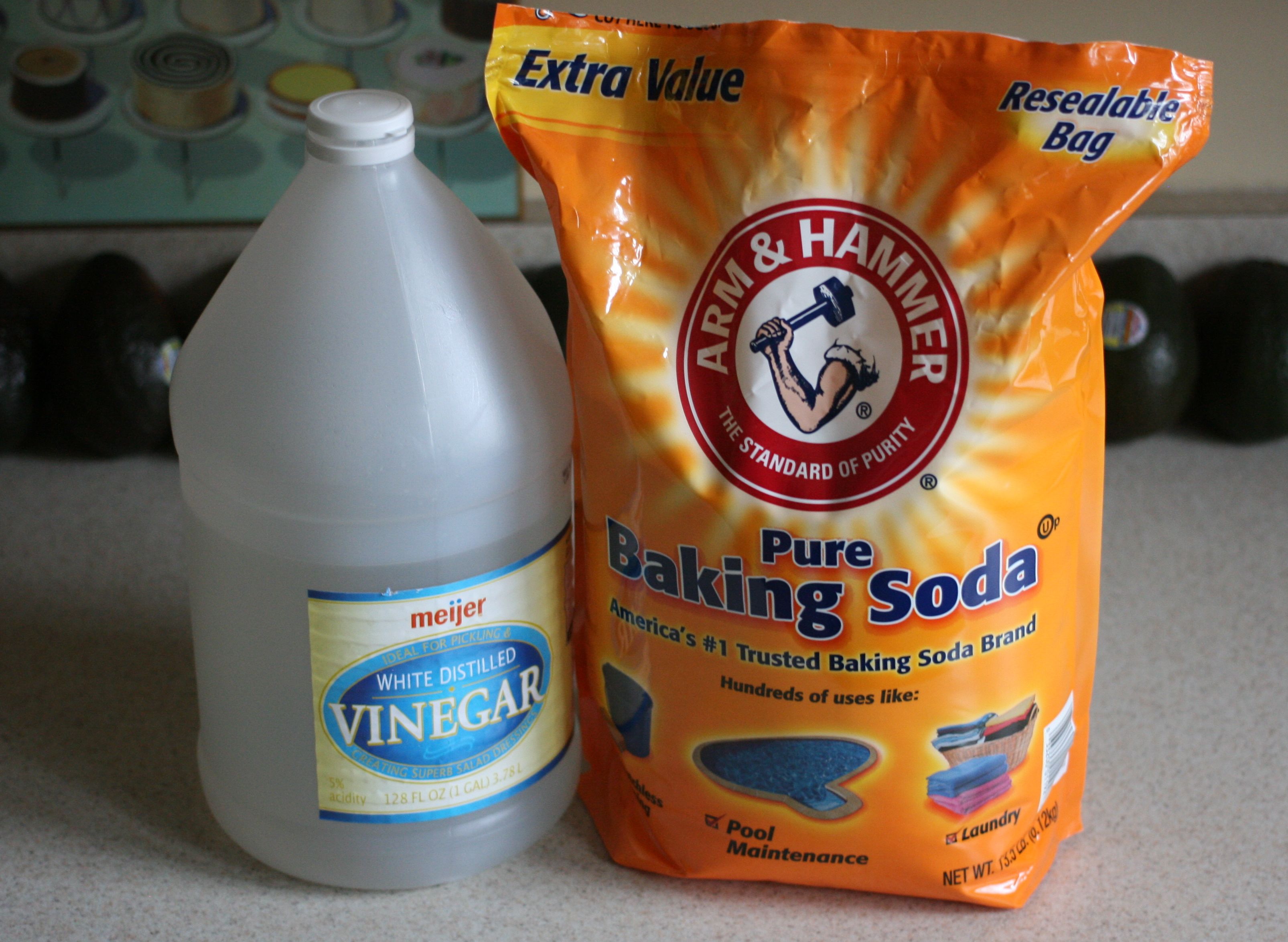 4. Super-Safe Toilet Tablets
You know those blue tablets you put in your toilet tank? How about making your own tablets that go right in the bowl? You won't even need gloves to make or handle these. It's just baking soda, citric acid (easy to find!) and an essential oil of your choice.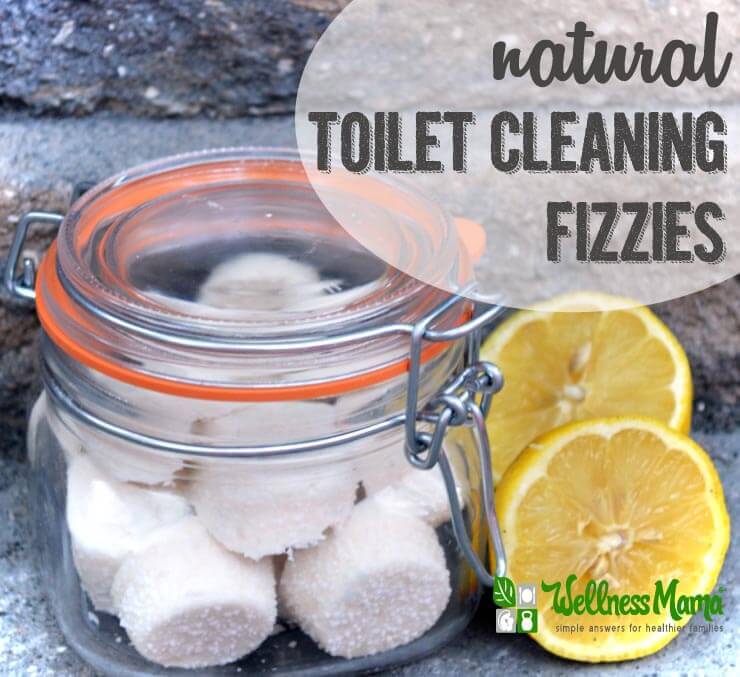 5. Hydrogen Peroxide Cleaner
All you need for this recipe is hydrogen peroxide, baking soda, castile soap, and essential oils if you wish. The H202 provides a boost of germ-killing power! Put it all in an empty dish soap bottle and squirt away.