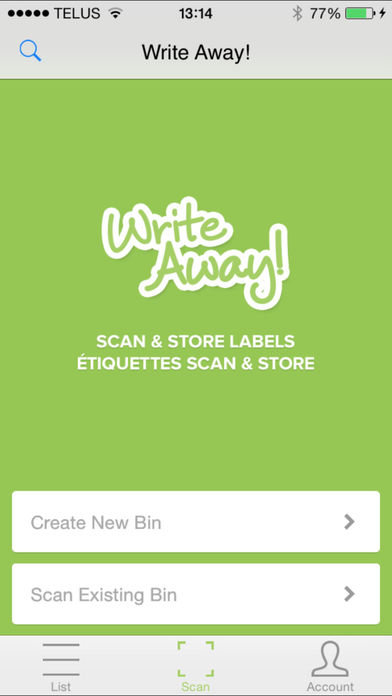 Follow my blog with Bloglovin

Most of us can only dream about being totally organized. We want know where everything is. We want stuff neat and tidy. And most of all, we want an easy method for keeping it that way. Getting and staying organized seems like a really big job — and it can be. But what if there were a simple tool that could help you compensate for the mess of daily living? Better yet, what if that tool were quick, easy, and cheap? If you're working on getting organized, it's time to take a serious look at stickers. Lucky for you, stickers like Mabel's Labels are actually designed to make organization happen….but it's not the way you think. With stickers and an app, you'll know exactly where everything is.
1. Choose Your Storage Area
If you're a living, breathing person, you have stuff. And all that stuff has to be kept somewhere. For the stuff you generally keep in storage, whether it's a basement room, garage, or storage unit, you need to clear an area and probably install some shelving if you don't have it already. Once you know where you're going to stow your stuff, you're ready to start packing and labeling.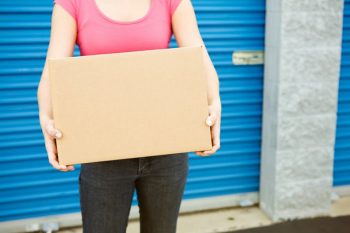 2. Pack or Re-Pack
This is the most intense part of your organizing process. You need to go through your stuff, even if it's already boxed up. Then, if you have things packed together that don't make sense, rearrange them. If you're moving, maybe you pack boxes according to the rooms they belong in. Put high school memorabilia in one box, kids' keepsakes in another, and seasonal shoes or clothing in plastic bins. As you fill boxes, you're going to make labels. This is actually the fun part — but it's not what you think. These stickers are high tech!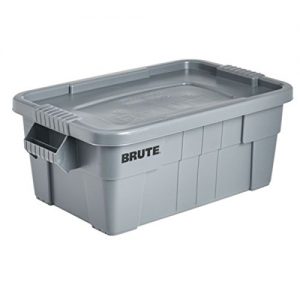 3. Grab Some QR Labels and This Handy App
QR codes can make your organized life so easy to maintain. Just order some labels with QR codes and download this incredibly handy app. In a couple of easy steps, you'll tell the app what's in the box and where it's located inside or outside your home. Scan the sticker and slap it on the box, and you're done! Looking for that specific wreath or pair of boots? Search the app, and you'll know exactly which room and which box to find it in. Never again will you spend and hour or more searching through boxes to find what you're looking for. Score one for organization, and a BIG one for you and your time!