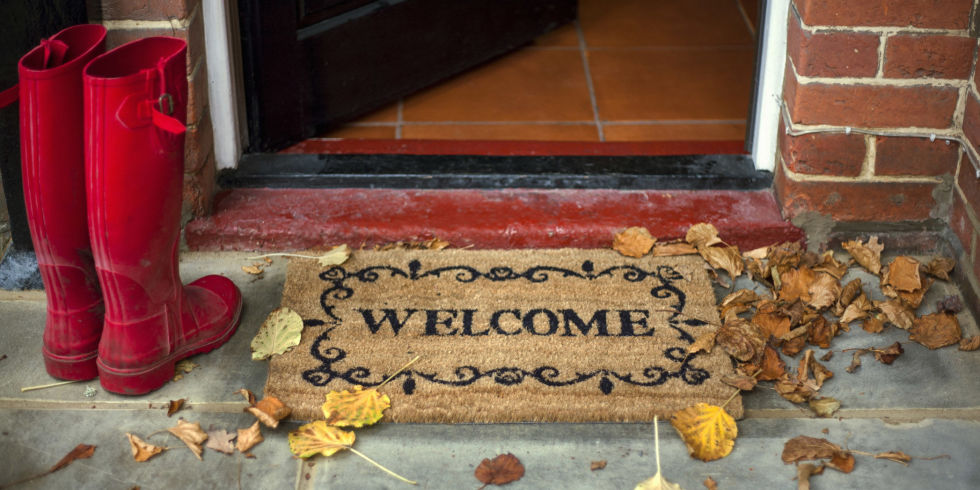 Follow my blog with Bloglovin
You probably hear a lot about spring cleaning, and that's great. But there are a lot of people who do their deep cleaning in the fall (or spring AND fall). If you're looking forward to sprucing up your home and having things clean for the holidays, fall is a great time to deep clean and maintain certain things. Here are some things that should be on your list.
1. Smoke and CO2 Alarms
Yeah yeah, you've heard it 1,000 times. But that's because it's important! This is something you should do every spring and fall, so your 6-month checks are covered. Change the batteries whether you think its necessary or not. Think of it this way: if you make this a habit, that insane beeping won't wake you up at 3am! Daylight savings time is a good time to think about this.
2. Clean the Carpets
It's always good to have this done professionally on an annual basis. But you could also purchase or rent a DIY carpet cleaning machine and tackle the job yourself every other time. Don't think it's necessary? Consider what you're walking around in outside, and that everything you step in out there is likely to be dragged in with you. Eww.
Here's a link to my favorite carpet cleaner!
3. Turn Your Mattress
Whether your mattress requires all-out flipping or rotation every 6 months, fall is a good time to have this chore on your to-do list. Just make sure you get some help!
4. Examine Your Pantry
You should have regular checkups, and so should your pantry. There's bound to be expired food or something you'll never use lurking in the shadows, so give it a good once-over every fall. Pull everything out and discard what's no good or simply unappetizing. While you're at it, vacuum and dust the shelves.