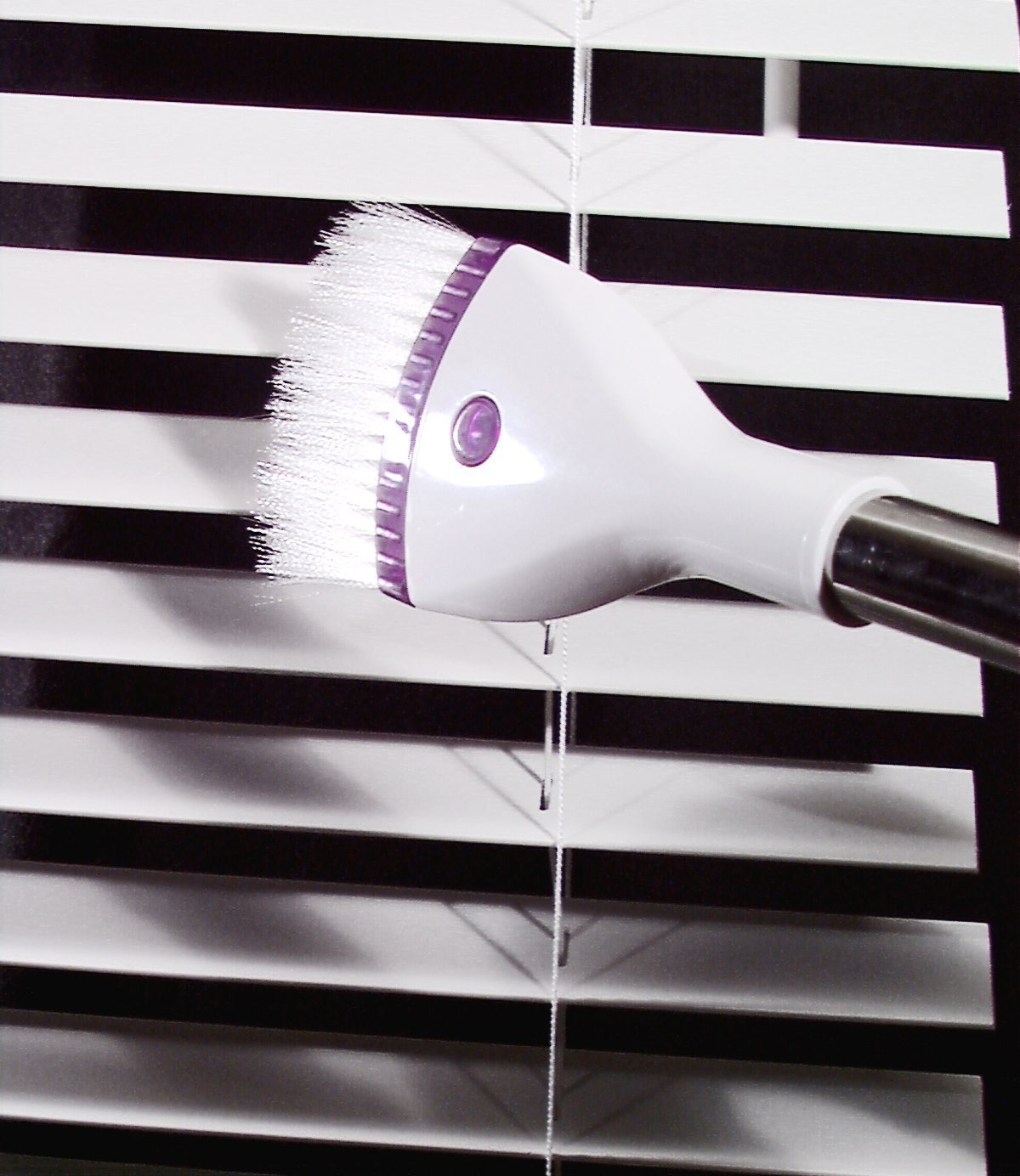 Follow my blog with Bloglovin

Few of us actually enjoy cleaning, but then again, nobody loves living in a messy house. Since most of us are too busy to spend hours a day at it, we're always on the lookout for an easier way. Well, your time has come. Here are some easy ways to save time on your most hated cleaning jobs.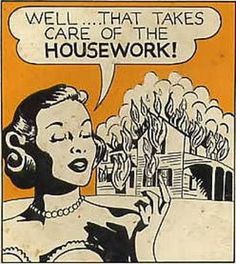 1. Cabinets & Countertops
You probably wipe your counters down — at least parts of them — on a daily basis, But how often do they get a thorough cleaning?  I'd be willing to bet your cabinets haven't been given a good once-over in a while. For both jobs, cleansing wipes can save you time spraying and then washing the rags. You can even make your own.
Also, try using dirt-repelling furniture polish on your kitchen cabinets. They'll stay cleaner, longer.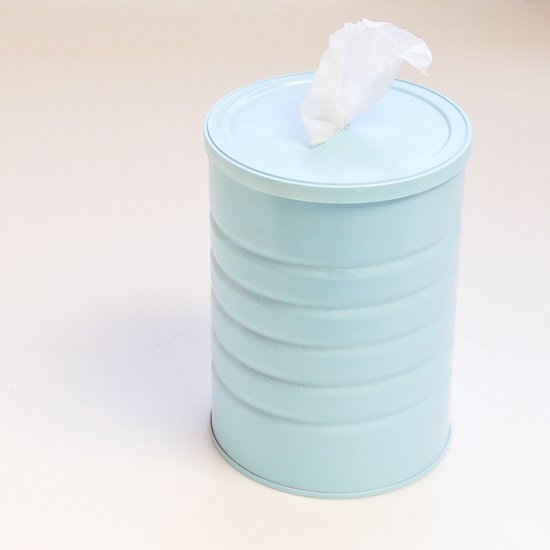 2. Anything But the Kitchen Sink
Hate scrubbing your kitchen sink? Especially if yours is white, it probably gets stained easily. Well, here's a useful tip: try making a paste out of lemon juice and baking soda in equal parts. Rub it on stains and let it sit for a while, then wipe and rinse.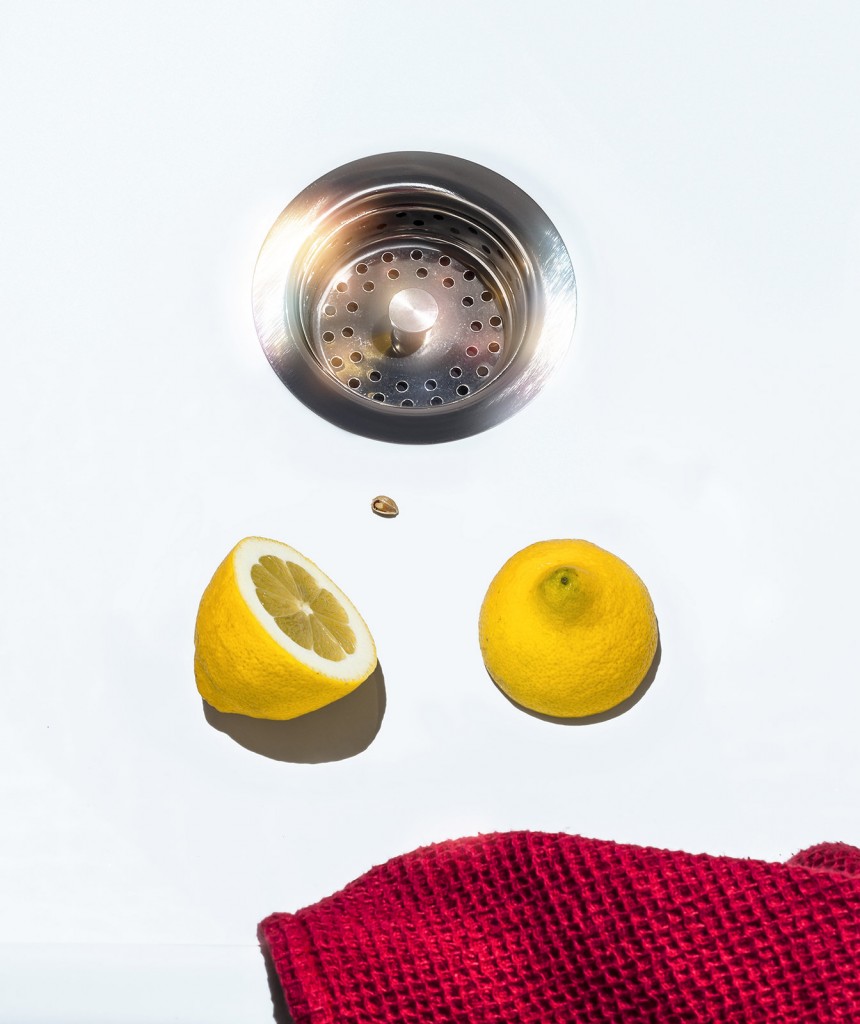 3. Fingers of Steel
Got fingerprints all over your stainless steel (stainless isn't exactly stainless..) fridge and dishwasher? Ugh. Lucky for you, the same DIY concoction can both remove and help prevent them. All you need is vinegar and Turtle Wax (or a knock-off brand). Really!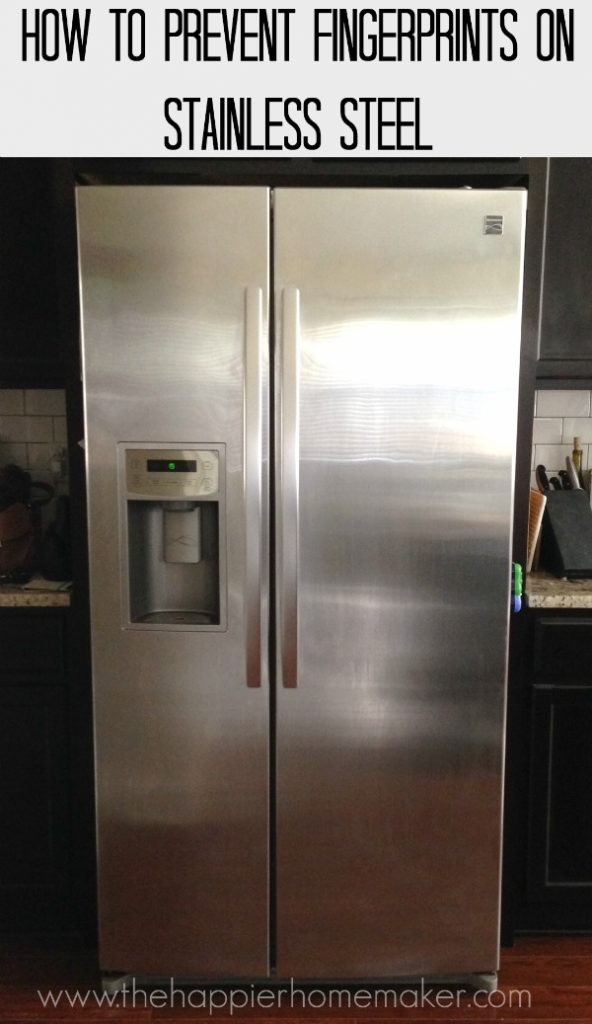 4. Kitty Litter Odor
You love your cat, but not the smell from the litter box. Here's a trick to help tame it. Between litter changes and after each scoop, sprinkle baking soda over the area. It will help neutralize odors.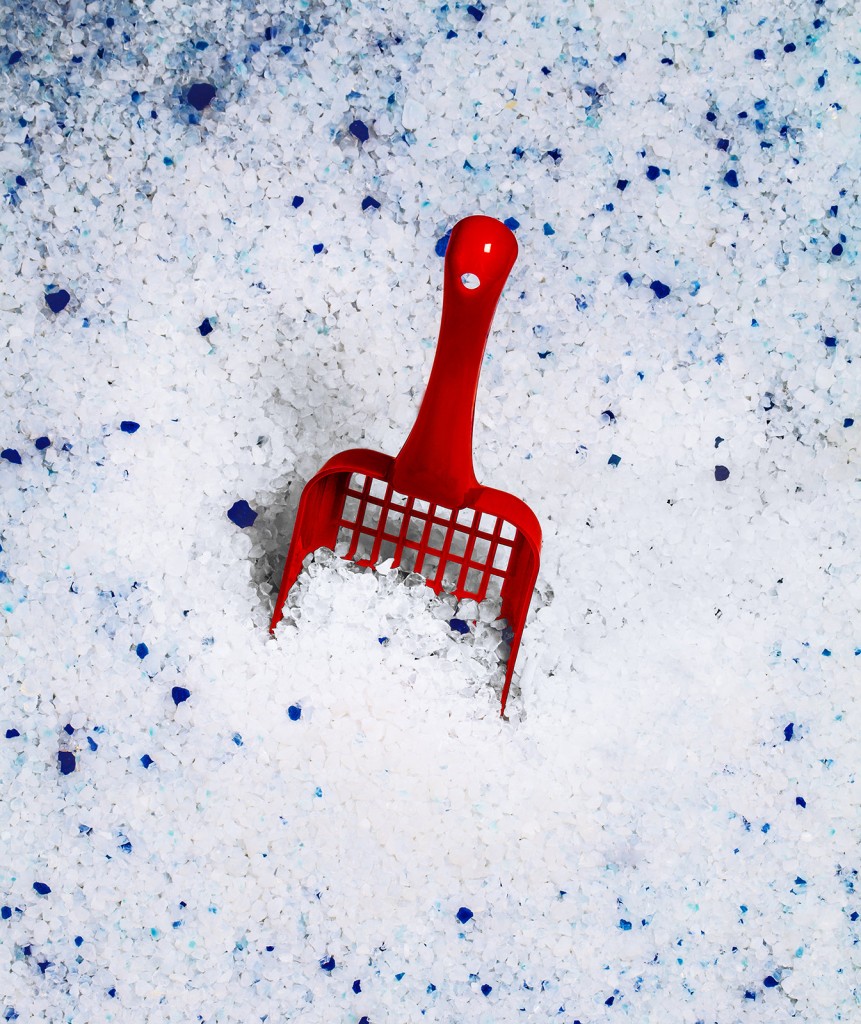 5. Stay Ahead of the Head
You won't have to scrub your toilet so often if every flush helps keep it clean. Fill a small mason jar with vinegar, put the lid on, and poke a few holes in it. Place it upside-down in your toilet tank and the vinegar will help clean the bowl with each flush. Add a little food coloring so you'll know when it's time to replace the jar.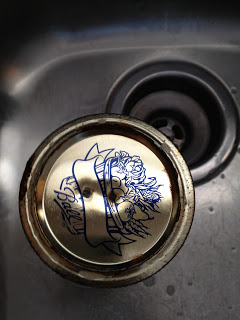 6. Don't Procrastinate the Folding
What we really need to do is fold laundry right when it's done (we won't talk about how long it might stay in the basket) Yeah, folding isn't my idea of a good time either, but sure saves time when it comes to ironing. And on your next load, you won't have the unpleasant surprise of clothes still waiting to be folded. This method works even better if you do one load — from start to finish — every day. Wash, dry, fold, and put away.