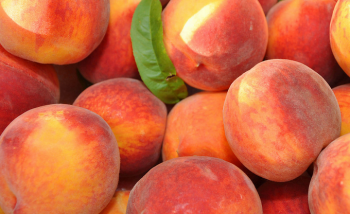 Follow my blog with Bloglovin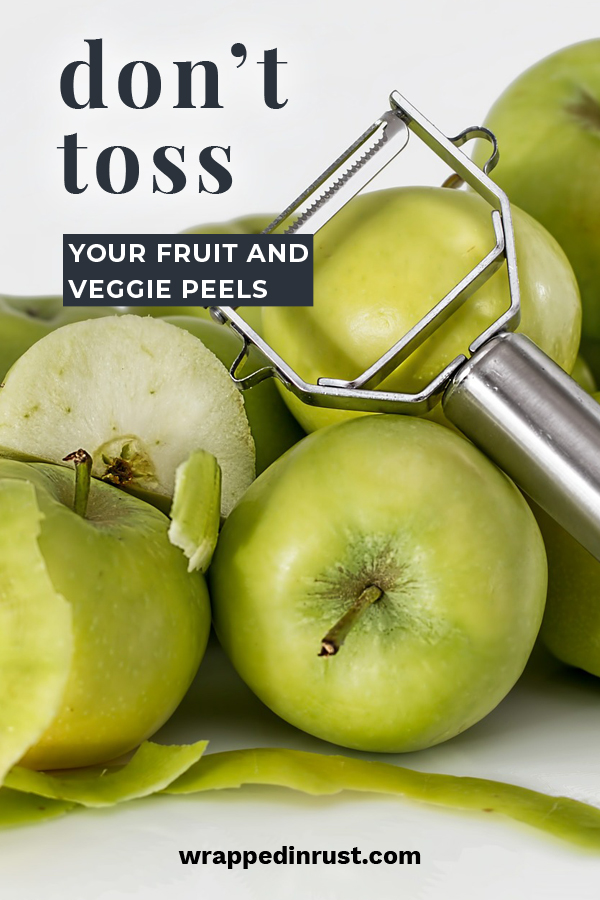 Usually, when you're cooking dinner and peel fruits and veggies, the rinds or peelings to straight into the trash can or garbage disposal. That's where they belong, right? Not necessarily! While we usually default to throwing these things way, there's really no reason to do that. Here are some surprising things you can do with your fruit and veggie peels.
1. Moisturize with Avocado Peels
Avocado peel actually makes a terrific facial moisturizer. The fatty acids are great for your skin and your hair. Just take the inside of the peel and rub it over your face and hair. Leave it there for about 20 minutes, and wash it off in the shower.
2. Scrub Your Face With Peach Peels
Next time you're peeling peaches, grab a big piece of the peel and sprinkle a little sugar on the inside. Scrub your face gently with it and see what a difference it makes in the feel of your skin.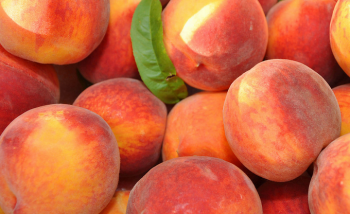 3. Get Rid of Ants With Cucumber Peel
Got some ants running around your house cramping your style? They don't like cucumbers. Find their entry point and put a pile of cucumber peels there, and they'll stop coming in.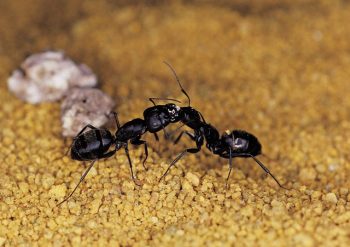 4. Polish Your Shoes With Banana Peel
Shoes need an extra special shine? Banana peels are just what you need. Use the inside of the peel and rub it all over your shoes, then buff with a soft cloth.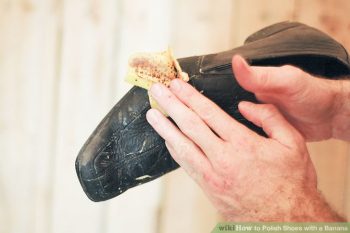 5. Potato Peels for Dark Circles
Missing out on a little sleep? Got some circles under your eyes? Use your leftover potato peels! Place them under each eye for about 10 minutes. The enzymes in the peels will lighten your skin and reduce the dark circles.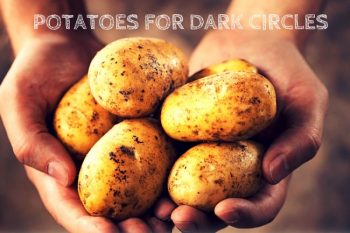 6. Lemon Peel Candles
Love the smell of lemon? You can disperse the heavenly scent throughout your home by easily turning lemon or other citrus peels into candles. See… there is much more to fruit and veggie peels than just using them as composting for your garden.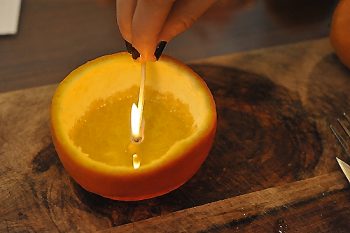 Want to know where I got all of my information from? Check out these article links:
Moisturize With Avocado Peel: https://experthometips.com/25-astonishing-uses-for-your-fruit-vegetable-peel
Scrub Face With Peach Peel: https://experthometips.com/25-astonishing-uses-for-your-fruit-vegetable-peel
Get Rid of Ants With Cucumber Peel: https://www.hunker.com/12579525/how-to-get-rid-of-ants-with-cucumbers
Polish Shoes With Banana Peel: https://www.wikihow.com/Polish-Shoes-with-a-Banana
Potato Peels for Dark Circles: https://homeremediesforlife.com/potatoes-for-dark-circles/
Lemon Peel Candles: http://georgiapellegrini.com/2014/02/03/blog/pioneer-skills/citrus-candles/