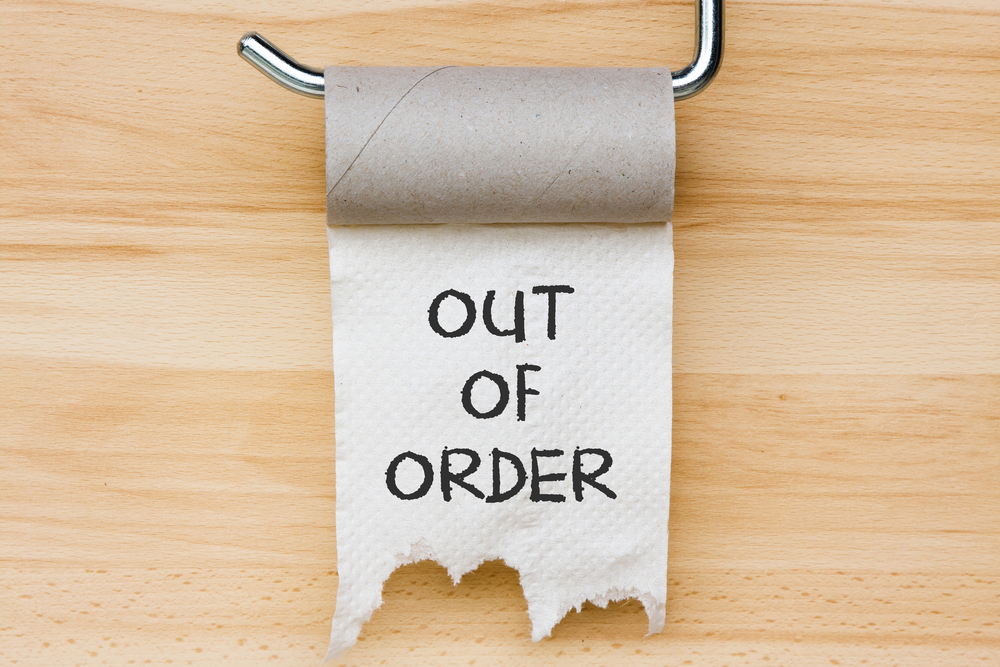 Follow my blog with Bloglovin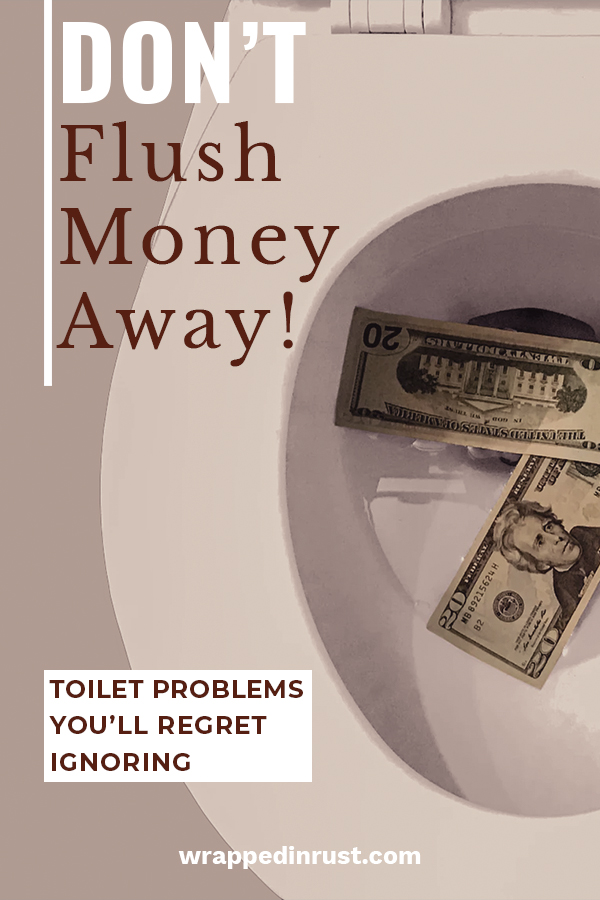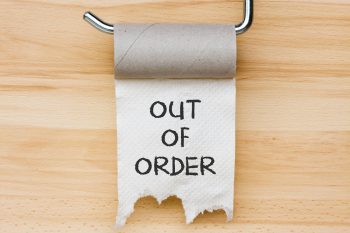 Toilets are generally made to last for a long time, so we tend to take them for granted. But there are toilet problems that tend to show up sooner or later. You should not ignore any of these toilet problems, because they lead to bigger issues if you do. Today's post will help you know what problems to look for and how to keep your toilet in good working order. Because if it isn't working properly, you could be flushing money away!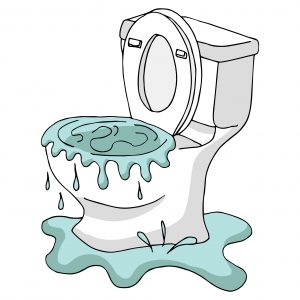 Toilets clog once in a while, for a lot of reasons. But if you discover that your toilet is suddenly clogging frequently, that's a problem. There could be something amiss in the toilet's flushing mechanism. There could also be a partial clog in your home's pipes causing the issue. So what should you do? Keep a record of how often the toilet clogs. It's also a good idea to note how strong the flush is. If the flushing power has grown weaker, that could also cause frequent clogging. Try using an eco-safe drain cleaner, and never flush things like grease or oil down your toilet!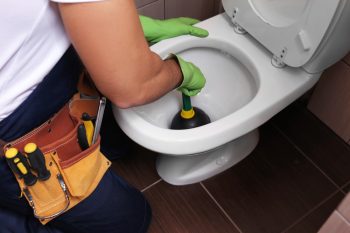 If your toilet refuses to flush at all, that's obviously a problem. It may be a problem with the parts inside the tank. If you're handy with that sort of thing, purchase a replacement toilet flushing mechanism and install it. If that doesn't solve the issue, better call a plumber!
If you ever walk into the bathroom to find a puddle around the toilet, that's a toilet problem you should not ignore. Even if it's just a tiny amount around the base, it probably signals a worn out toilet ring or wax seal. The toilet seal does wear out over time, so this is to be expected sooner or later. The fix involves removing the toilet and replacing the ring. It can be an unwieldy job, so for best results just call a plumber unless you know what you're doing.
Don't ignore a running toilet. That means the sound of water constantly flowing from the tank into the bowl. When water won't stop flowing between the two, it's usually a problem with your toilet's flapper valve inside the tank. It's not a hard job to DIY, but no shame in calling your plumber to take care of it.
Finally, watch out for cracks in the porcelain. Cracks lead to bacteria overgrowth, leaking, and other problems. The best fix is to replace your toilet with a new one.